G2C
Showing 321 to 325 of total 325 records
ICT enablement of judiciary is being pursued vigorously across the world. In India, ICT enablement of higher judiciary started in early nineties, covering the Supreme Court and all the 21 High Courts. Today, we have reached a stage where deployment of ICT in Supreme Court and the High Courts has reached...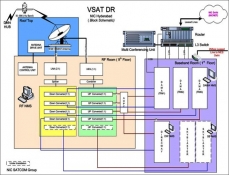 Andhra Pradesh also known as the Rice Bowl of India is the fourth largest state in India. The state is not only famous for its rich culture and heritage but also a favourite place for tourists worldwide for its spellbound beaches. Of late the state has received lots of accolades in the global platform...
Mohammad Haleem Khan spoke exclusively to Informatics on Right To Information Act and CICs ICT initiatives to empower the citizen to avail information they so desired: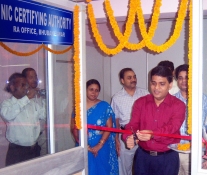 SK Panda, A.K Hota
|
January 2009
Orissa has been the leading state in India to implement NIC-GeP -electronic procurement system by leveraging the Information Technology tools & the best practices. The success story in government sector has inspired the Corporations / Government undertakings like IDCO, IPICOL, Gridco, and OMC...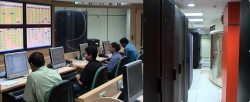 Vijay Kr. Vishwakarma
|
January 2009
Internet Data-Centre at NIC (HQ) has been hub for e-governance activities be it a website, portal or e-gov project in providing a robust, reliable and secure platform for service delivery. Among the thousands of web/portals/e-gov projects hosted by NIC Data Centre, Electronic Publishing of Exam results...