News
Showing 1396 to 1399 of 1399 records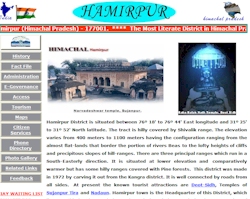 Ajay Singh Chahal, Himachal Pradesh
ajay[dot]chahal[at]nic[dot]in
|
Jan 15, 2009
"Dr. APJ Abdul Kalam, top scientist and former President of India was the Chief Guest on the Annual Convocation function at National Institute of Technology, Hamirpur, Himachal Pradesh during the last week. In his convocational address, Dr. APJ Abdul Kalam specifically mentioned that before coming...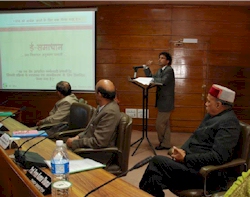 Ajay Singh Chahal, Himachal Pradesh
ajay[dot]chahal[at]nic[dot]in
|
Jan 15, 2009
"Prof. Prem Kumar Dhumal, Chief Minister, Himachal Pradesh formally launched the eSamadhan (Online Public Grievance Redressal System) portal for State wide roll-out by allocating User IDs and Passwords to all Secretary level officers in Shimla. Speaking on the occasion, the Chief Minister stressed upon...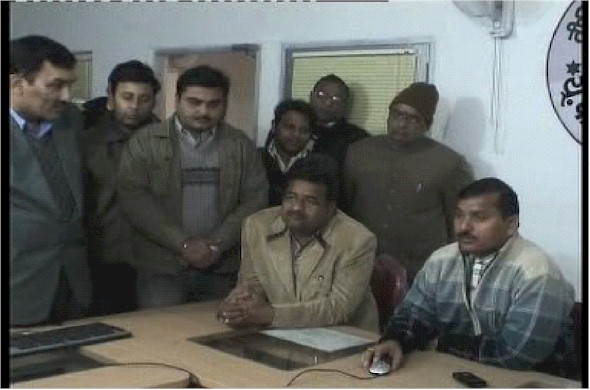 Anshu Rohatgi, Uttar Pradesh
anshu[dot]rohatgi[at]nic[dot]in
|
Jan 13, 2009
"Shri. Subhash Chand Sharma, IAS, District Magistrate, Muzaffarnagar inaugurated the UPSWAN District NoC & launched two web based Services JANWANI & JANSUCHNA monitoring system developed by NIC-Muzaffarnagar on 1st Jan 2009. In his inaugural address Shri Sharma lauded the initiatives taken by NIC-Muzaffarnagar...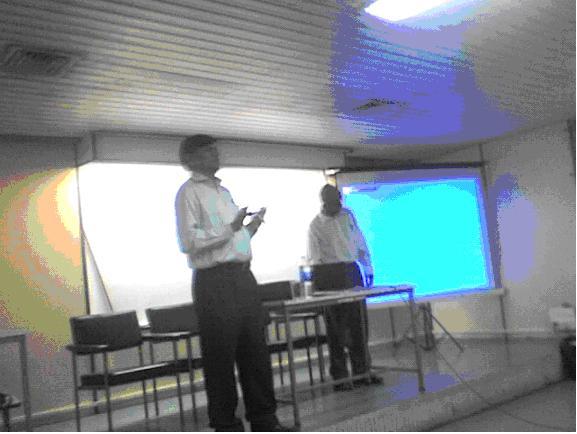 Punam Gupta, Maharashtra
punam[at]nic[dot]in
|
Jan 2, 2009
One day training was organized at NIC-SDU Pune on 18th December 2008 for forms entry in the web based software developed by NIC(HQ) . The training was inaugurated by Dr. A.K. Jha , Commissioner , Tribal Development Department , Pune. About 30 participants from the District Collectorates attended...