Inaugurations
Showing 296 to 300 of total 308 records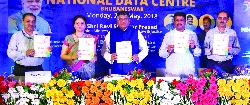 With Inputs From MEDIA TEAM, NIC HQ
|
July 2018
Honourable Union Minister of Electronics & Information Technology and Law & Justice, Shri Ravi Shankar Prasad inaugurated a new state-of-the-art software-defined National Data Centre (NDC) at hubaneswar on 28th May 2018. The inaugural ceremony was held in the presence of Shri Dharmendra Pradhan,...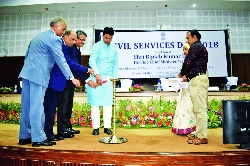 AVIK RAY, TRIPURA
|
July 2018
The Tripura Grievance Portal, Centralized Public Grievance Redress and Monitoring System, URL: (https://grievance.tripura.gov.in) was inaugurated by Honorable Chief Minister of Tripura, Shri Biplab Kumar Deb, along with the Chief Secretary, Shri Sanjeev Ranjan, IAS during the Civil Service Day celebration...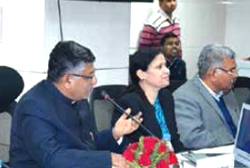 Artificial Intelligence (AI) is poised to revolutionize the functioning of governments. Globally, its applications are growing based on its demand and potential to improve efficiency and quality of public services. These largely depend on how best the choices are made on how and where it can be applied.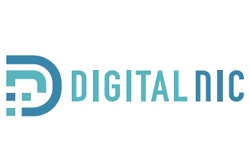 DigitalNIC has been conceived & developed by Office Automation Division(OAD) with a vision to provide a single window solution to NIC administration and employees for all kind of administrative, technical & financial activities. It provides dashboard at functional levels like DG, HoG,...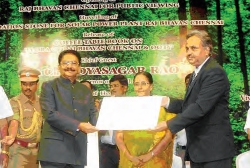 P. BALASUBRAMANIAN, JOYCE R.AMIRTHARAJ
|
January 2018
The e-Governance projects are not only making the lives of the citizen easier by taking government services to their doorsteps, but have also made the administration quick, responsive, transparent, hassle-free, and easily accessible. With the State Government advising all Departments to prefer Open...