Inaugurations
Showing 226 to 230 of total 250 records
Gaurav Tyagi, Uttar Pradesh
gaurav[dot]tyagi[at]nic[dot]in
|
Nov 30, 2010
Inauguration of Post offices by Mr. Sachin Pilot, Union Minister of State for Communication and Information Technology – Muzaffarnagar (UP) Through NIC Video link Union Minister of State for Communication and Information Technology Sachin Pilot on 20th November 2010 dedicated 5 post offices...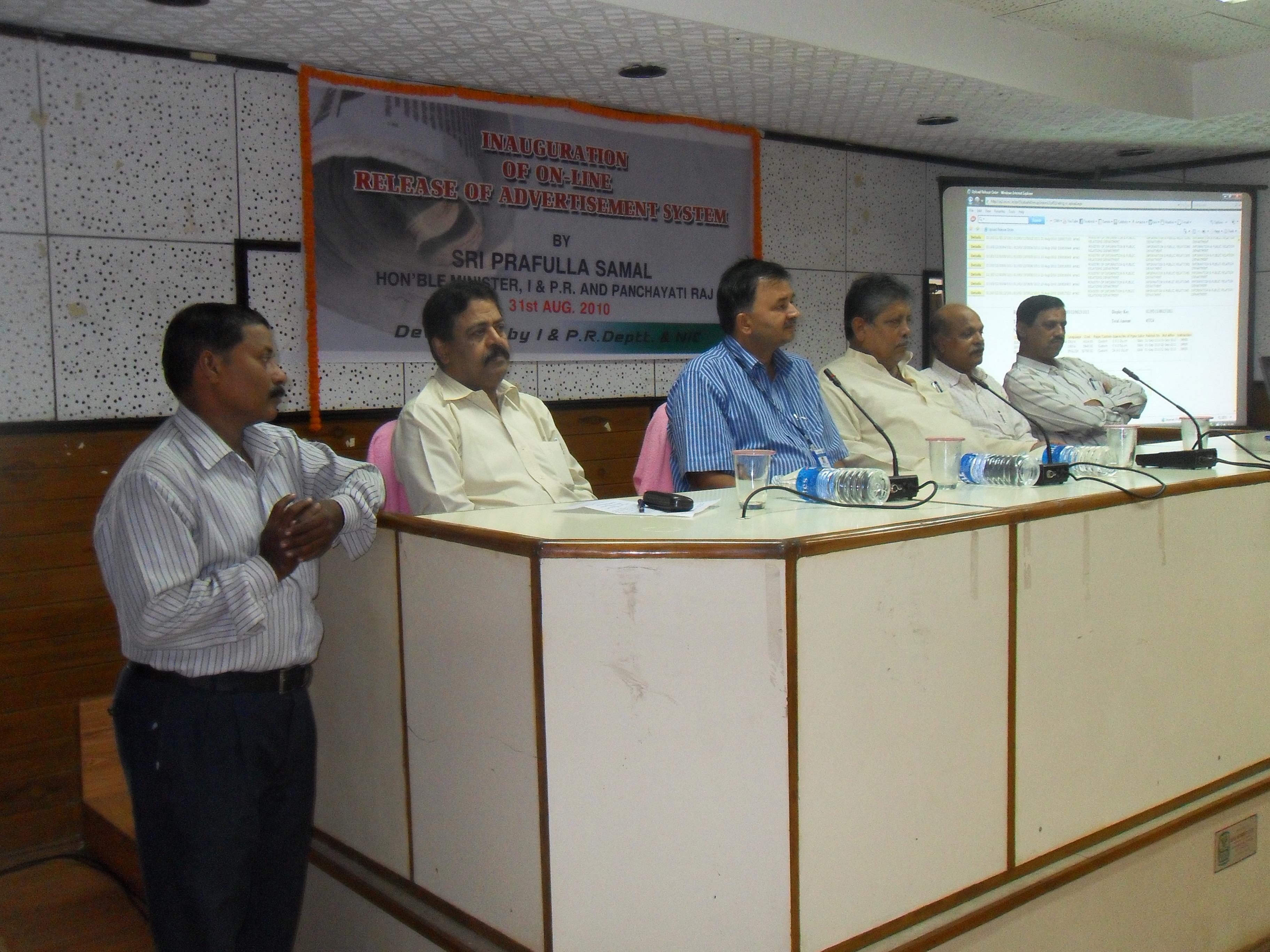 A. K. Hota, Odisha
ak[dot]hota[at]nic[dot]in
|
Sep 4, 2010
The "e-Advertisement", an web enabled application software, has been inaugurated by Shri Prafulla Samal, Hon'ble Minister, I & P.R and Panchayatiraj, Orissa on 31st August 2010 Bhubaneswar at the conference Hall of I & PR Deptt. in the presence of Shri S. N. Tripathy,...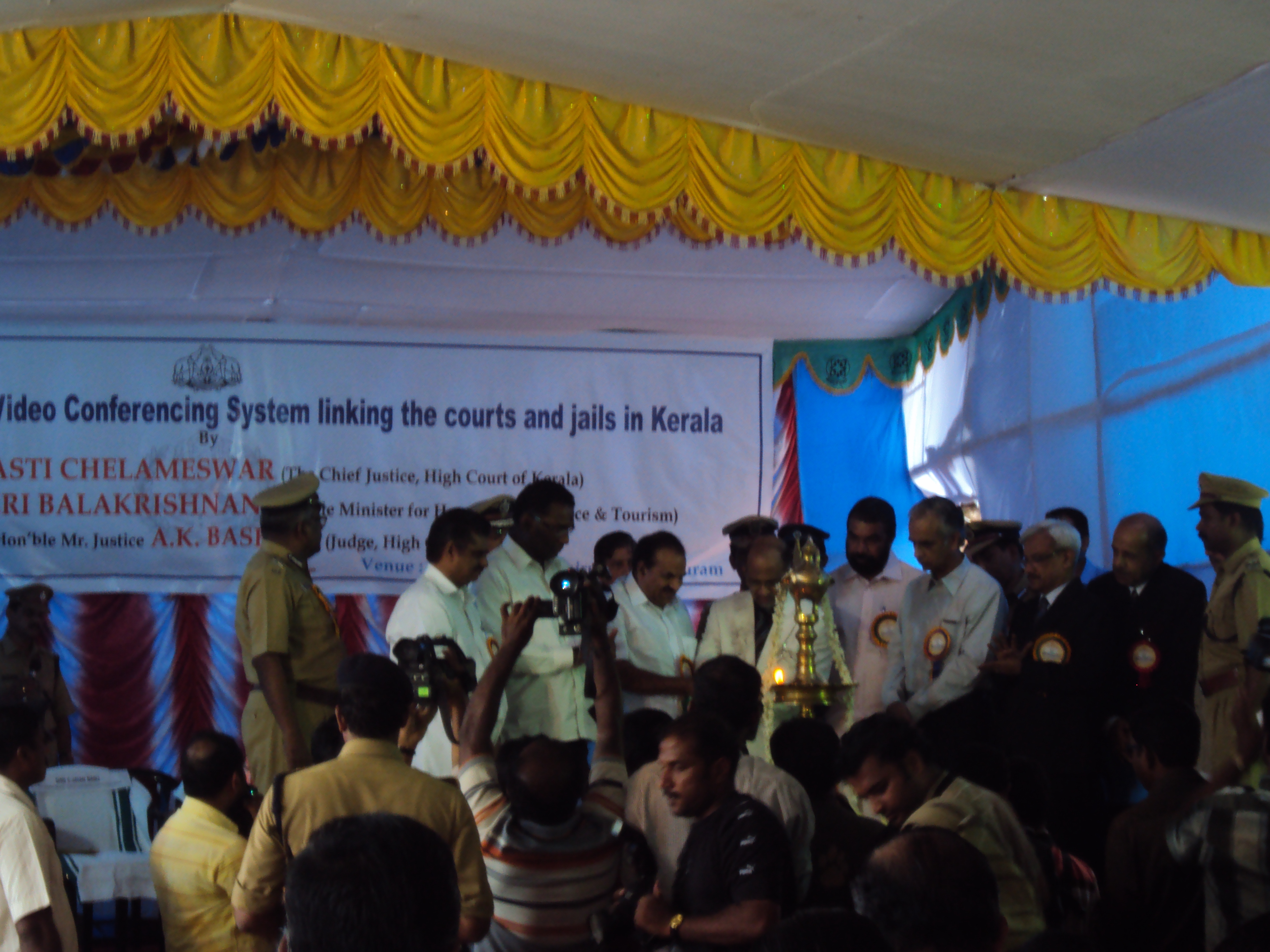 Asha Varma, Kerala
ashavarma[dot]kc[at]nic[dot]in
|
Aug 17, 2010
The state-wide roll out of Video Conferencing link connecting Courts and Prisons in Kerala State was inaugurated on 12/6/2010 at glittering ceremony in Central Jail, Trivandrum, the State Capital of Kerala. Hon'ble Chief Justice of Kerala, Justice Jasti Chelameswar inaugurated the...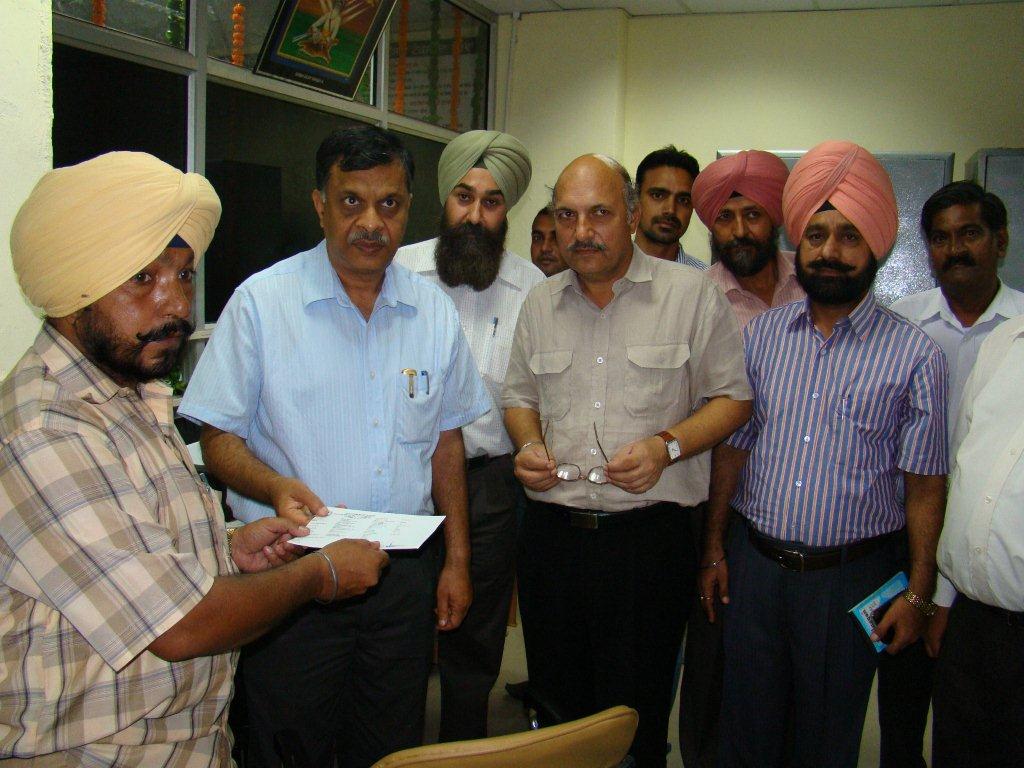 Sarbjeet Singh, Punjab
singh[dot]sarbjeet[at]nic[dot]in
|
Aug 10, 2010
Chief Secretary, Punjab Sh. S.C.Aggarwal launched the VAHAN project on 06-08-2010 at district Fatehgarh Sahib of Punjab state. He handed over the first Vehicle Registeration Certificate to the owner of vehicle. Appreciating the efforts of National Informatics Center in implementing VAHAN...
MOHAN DAS VISWAM
|
January 2020
Facilitating an effective, IT based and less-paper Grievance Redressal System to handle environmental disputes involving multi-disciplinary issues, the NGT online solution has enabled digitization of all the court documents that get stored in the repository (Document Management System), thereby maintaining...