Inaugurations
Showing 221 to 225 of total 250 records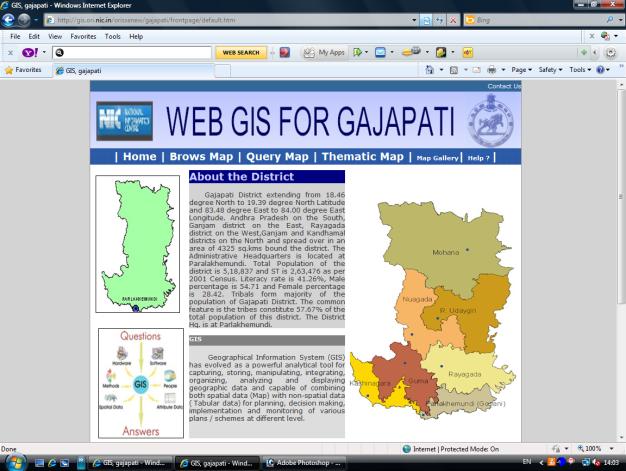 A. K. Hota, Odisha
ak[dot]hota[at]nic[dot]in
|
May 2, 2011
Inauguration of Web based GIS Portal of the District: http://gis.ori.nic.in/orissanew/gajapati/frontpage/default.htm NIC District Centre, Gajapati, moved into its new building duly inaugurated by Shri P.C.Das, District Collector on 20/04/2011. On this occasion, the GIS...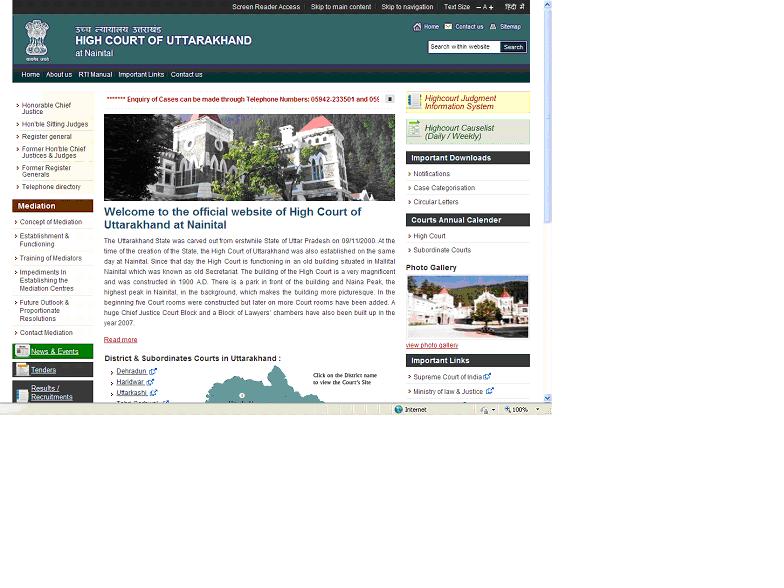 Rajesh Goyal, Uttaranchal
rajesh[dot]goyal[at]nic[dot]in
|
Mar 18, 2011
Hon.Chief Justice of High Court of Uttarakhand, Mr.Barin Ghosh inaugurated the websites of "High Court of Uttarakhand" and "all the 13 subordinate District Courts in the state" on 16th Mar-2010 at High Court, Nainital in the presence of all the Hon. Judges, Registrar General...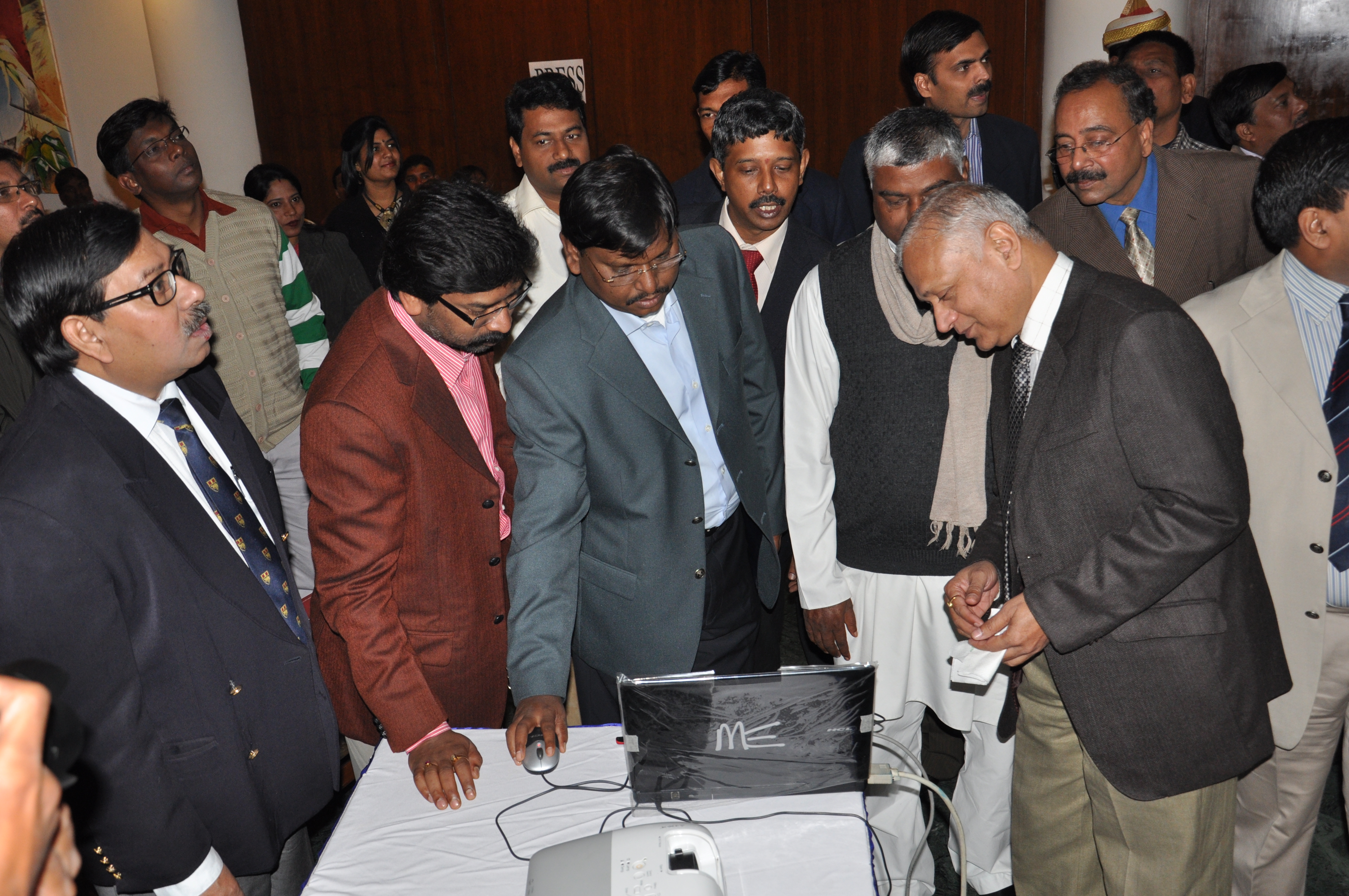 Prashant Belwariar, Jharkhand
prashant[dot]b[at]nic[dot]in
|
Feb 7, 2011
To bring transparency, efficiency, reduce tender cycle time and provide equal opportunity in the procurement process, the Jharkhand government took a landmark decision on 17th December '2010 by launching the Government e-Procurement System of NIC (GePNIC) at Ranchi. Speaking on the occasion...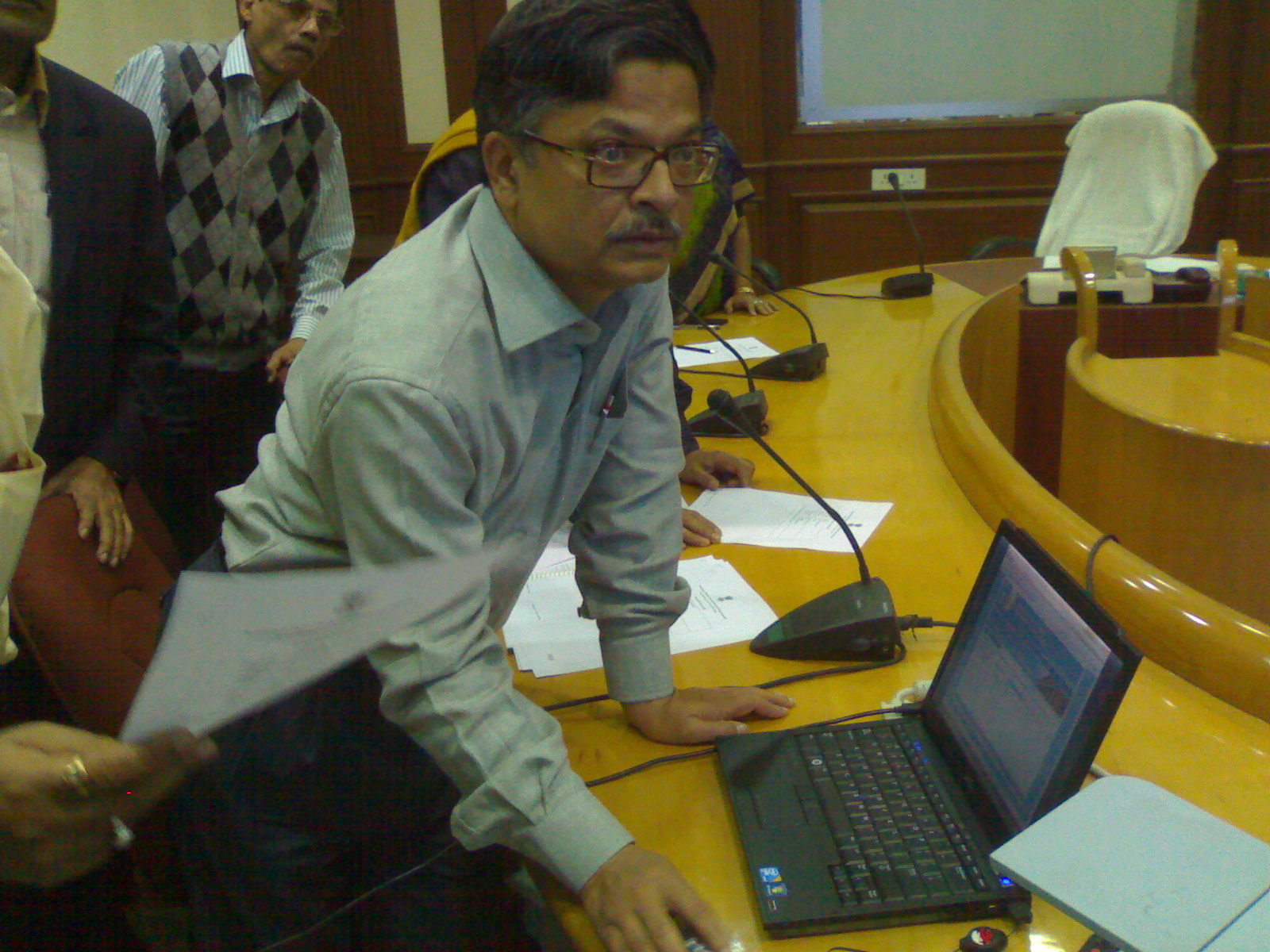 Motiur Rahman, West Bengal
motiur[at]nic[dot]in
|
Jan 28, 2011
Work flow based processing of Pension Files for Non-Government Pensioners including School Teachers and Non-teaching staff, Employees of Municipalities, Employees of Panchayati Raj Institutions and those of other organizations has been going on for the past few years in the Directorate...
Vikram Jeet Grover, Punjab
grover[dot]vikram[at]nic[dot]in
|
Dec 22, 2010
Hon'ble S. Sukhbir Singh Badal, Deputy Chief Minister, Punjab inaugurated the SUWIDHA Centre in a dedicated new building on 11.11.2010 at Sangrur district. Accompanied by S. Parminder Singh Dhindsa, Cabinet Minister, Department of PWD B&R, Punjab, S. Gobind Singh Longowal, Chairman,...