Trainings
Showing 161 to 165 of total 171 records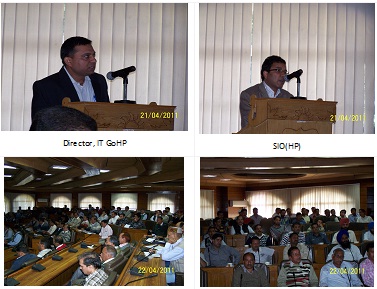 Dharmesh Kumar, Himachal Pradesh
dharmesh[dot]sharma[at]nic[dot]in
|
Apr 28, 2011
The eProcurement (Online Tendering & Bid Submission) has been implemented in HPPWD under Prime Minister Gramin Sadak Yojna(PMGSY) by GOI since Jan 2010 and till date around 160 tenders valuing Rs 250,83,74911 have been floated. Upon its successful execution, the GoHP desired that eProcurement...
Chandan Sen, Rajasthan
chandan[dot]sen[at]nic[dot]in
|
Feb 14, 2011
Refresher Training For NIC Officials A five day maiden refresher training programme on "Technological Aspects" of various NIC projects was organised at NIC Hanumangarh Rajasthan from 31st Jan. - 4th Feb.2011. Vishwanath Sharma, DIO, Hanumangarh & PSA informed that...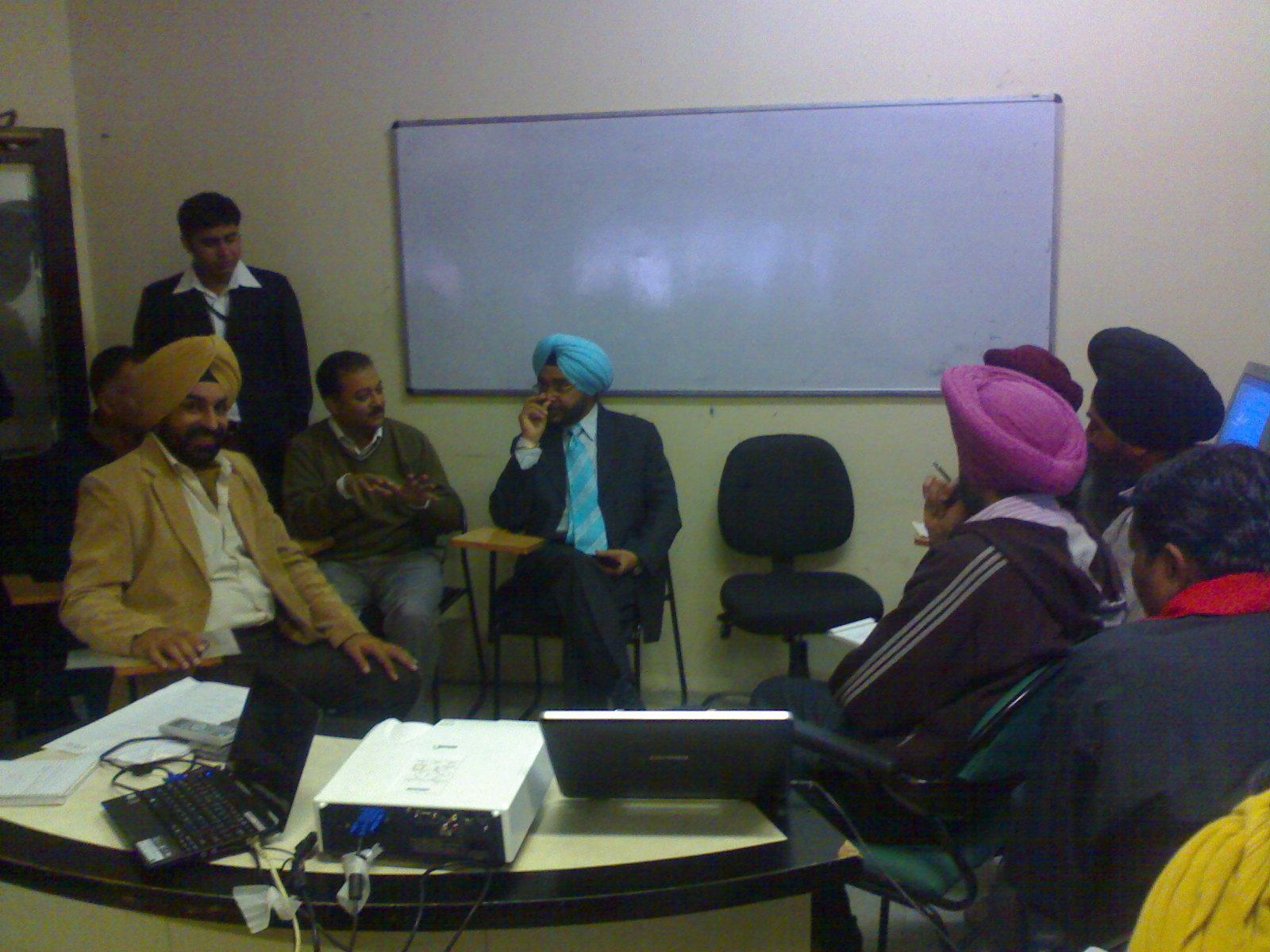 Vikram Jeet Grover, Punjab
grover[dot]vikram[at]nic[dot]in
|
Jan 10, 2011
A four-day state level training on Panchayati Raj Institution Accounting Software (PRIASoft) was organized at Chandigarh on 21st to 24th December 2010 by NIC Punjab with the support of NIC HQs, Department of Rural Development and Panchayats Punjab & Ministry of Rural Development and...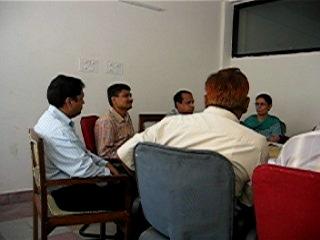 Hari Chand, Haryana
harichand[at]nic[dot]in
|
Aug 30, 2010
National Rural Health Mission, Haryana (NRHM), with technical support of NIC-Haryana organized a state level training for district officials in Panchkula during 23-28th August 2010. With conclusion of this training, Haryana becomes the first state for completion of State Level Training...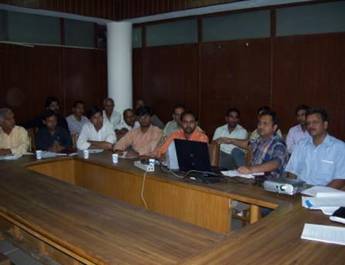 Hari Chand, Haryana
harichand[at]nic[dot]in
|
May 5, 2009
"The National Informatics Centre, Haryana arranged one day training programme on web based PlanPlus Software on 29.04.2009 at Meeting Hall, Department of Rural Development, Harayana, Chandigarh. During First Session of training programme, the Planplus Work Flow was explained to participant and a Mini...