Trainings
Showing 161 to 165 of total 169 records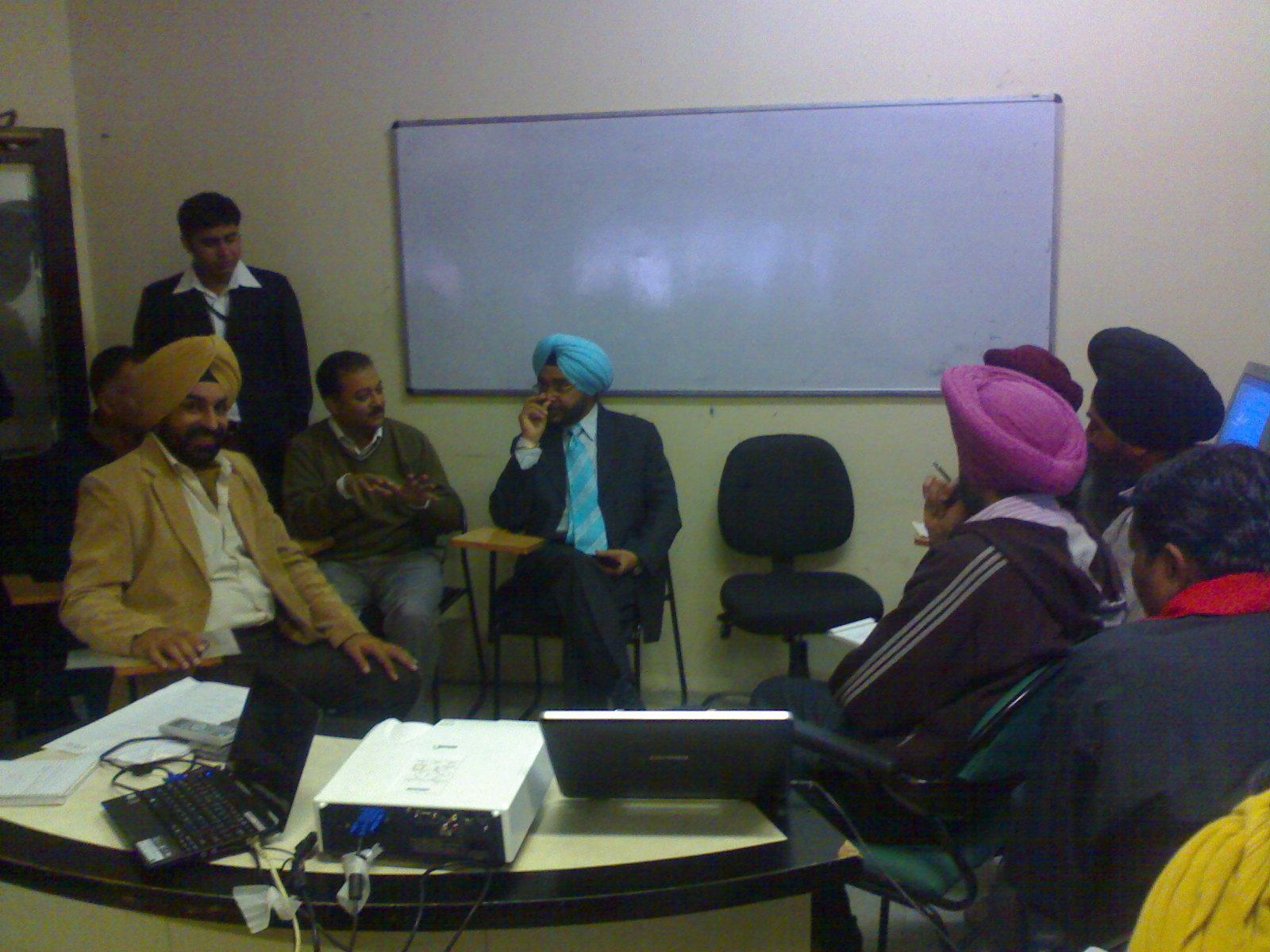 Vikram Jeet Grover, Punjab
grover[dot]vikram[at]nic[dot]in
|
Jan 10, 2011
A four-day state level training on Panchayati Raj Institution Accounting Software (PRIASoft) was organized at Chandigarh on 21st to 24th December 2010 by NIC Punjab with the support of NIC HQs, Department of Rural Development and Panchayats Punjab & Ministry of Rural Development and...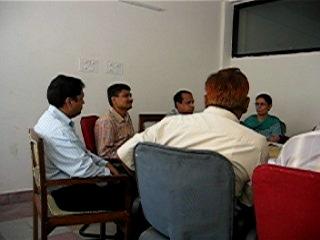 Hari Chand, Haryana
harichand[at]nic[dot]in
|
Aug 30, 2010
National Rural Health Mission, Haryana (NRHM), with technical support of NIC-Haryana organized a state level training for district officials in Panchkula during 23-28th August 2010. With conclusion of this training, Haryana becomes the first state for completion of State Level Training...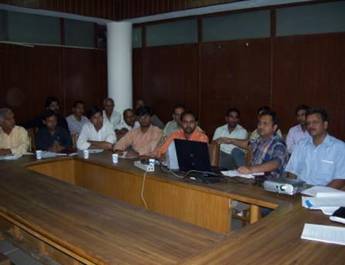 Hari Chand, Haryana
harichand[at]nic[dot]in
|
May 5, 2009
"The National Informatics Centre, Haryana arranged one day training programme on web based PlanPlus Software on 29.04.2009 at Meeting Hall, Department of Rural Development, Harayana, Chandigarh. During First Session of training programme, the Planplus Work Flow was explained to participant and a Mini...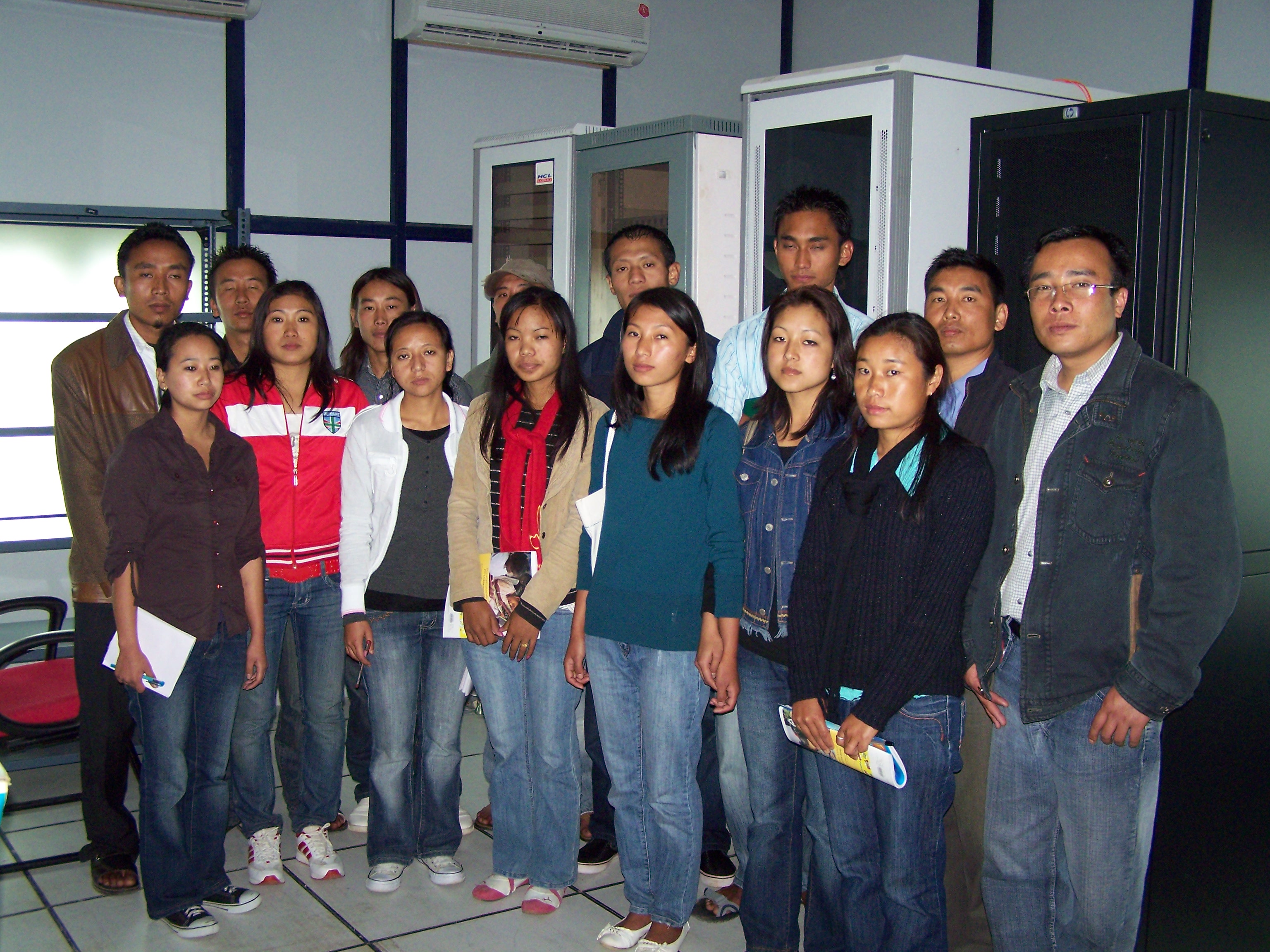 Kemvu Elah, Nagaland
elah[at]nic[dot]in
|
Mar 27, 2009
A two days training session was held on 5th and 6th March 2008 at NIC Nagaland State Centre, Kohima for Industrial Training for Diploma Students in Computer Application, Government Polytechnic Kohima. The topics covered in the training are: Importance of ICT, Internet & Networking with lab session, IT...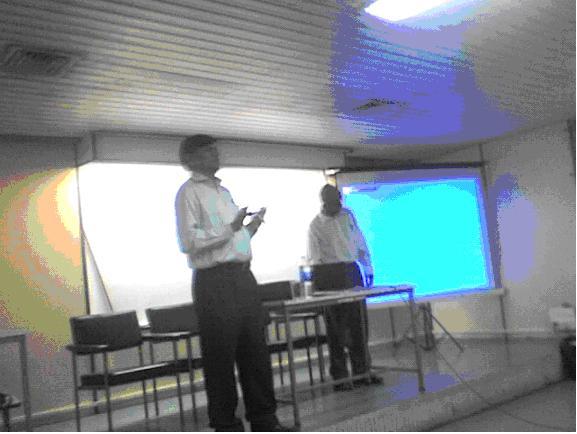 Punam Gupta, Maharashtra
punam[at]nic[dot]in
|
Jan 2, 2009
One day training was organized at NIC-SDU Pune on 18th December 2008 for forms entry in the web based software developed by NIC(HQ) . The training was inaugurated by Dr. A.K. Jha , Commissioner , Tribal Development Department , Pune. About 30 participants from the District Collectorates attended...