ICT Initiatives
Showing 201 to 205 of total 214 records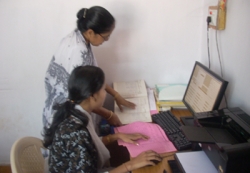 SANJAY KUMAR, SUPARNA BHATNAGAR, MANOJ SAXENA
|
April 2012
The broad objectives of the programme through the software is to reduce infant mortality rate (IMR), to improve the nutritional level of the child, to ensure completion of immunisation in children by tracking the proper growth of the individual child, and to reduce mother mortality rate (MMR) and reduce...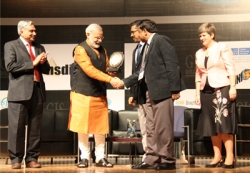 SANJAY HARDIKAR, M. VINAYAK RAO
|
April 2012
NIC, Madhya Pradesh is playing catalytic & significant role in architecting & implementing various e- Governance initiatives with the best possible technology support in the State, especially in Mantralaya. Appropriate backbone ICT infrastructure has been established in Mantralaya, which includes...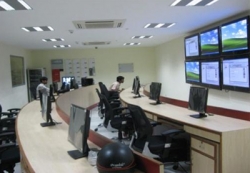 DR VV VENKATARAMANA, SHRI R V RAO
|
April 2012
In addition to the eGovernance applications, AP state centre has developed and implemented SMS Based Applications using Open Source technologies. Some of the SMS applications include Complaint & Alert System for Police Commissionerates of Hyderabad, Cyberabad, Jammu & Kerala, Tracking of Mobiles,...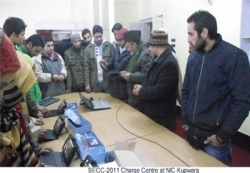 MUHAMMAD ROUF WANI
|
April 2012
ICT was introduced in 1996 with the setting up of NIC Centre. In 2004, Community Information Centres were established in each block of Kupwara, thus extending the reach of ICT to the remotest areas to serve the rural masses.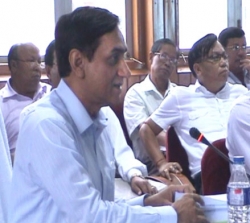 L.SHARAT SINGH, NIRISH WAHENGBAM
|
January 2012
The Planning Department,Govt. of Manipur, is responsible for the formulation of the Five Year Plans, Annual Plans and all allied matters in the State of Manipur. It is the nodal department for monitoring all development activities in the state. It is also the state liaison department with the Planning...