ICT Initiatives
Showing 201 to 205 of total 222 records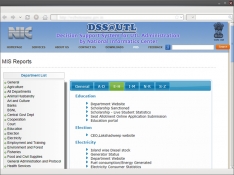 BASHEER AHAMMED P.K, SUJEESH. AV
|
October 2014
Decision Support Systems (DSS) are interactive, computerbased systems that aid users in judgment and choice activities. They provide data storage and retrieval along with enhancing the traditional information access and retrieval functions with support for model building and model-based reasoning. They...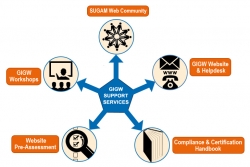 Alka Mishra, Lokesh Joshi
|
January 2014
In the last decade or so, India has metaphorically witnessed a lot of water surge & not just meekly flow under the bridge. Technology has played an increasingly prominent role as enabler and leveller. Enabler- Technology continues to bring a flood of opportunities to lead lives very differently...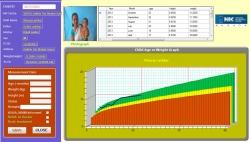 ARABINDA DUTTA, P.J.MARAL, SAYANTAN SAHA
|
January 2014
Launched on October 2, 1975, the Integrated Child Development Service (ICDS) Scheme today represents one of the worlds largest and most unique programmes for early childhood development. In the case of Nagaon District, the mortality rate of children below 5 years has been higher than the average...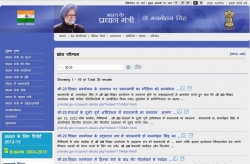 KAMALAKANNAN M., RITU GHAI, NARENDER KUMAR JAIN
|
October 2013
Government of India (GoI) Search Platform initiative has enabled the citizens and other stakeholders to quickly access the data on Government websites. Under this initiative, Search as a service (GoI-SaS) facilitates the website owners in the Government to define their own search interface...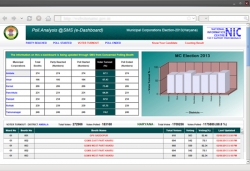 PARDEEP KAUSHAL, M P KULSHRESHTHA
|
October 2013
The local bodies elections conducted by State Election Commission (SEC), evoke huge enthusiasm and interest amongst the public and political parties. Usually the number of candidates taking part in such elections is very large. Due to high percentage of votes polled, the value attached to each...