Launch
Showing 246 to 250 of total 266 records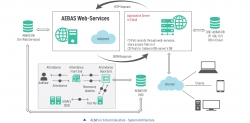 Government of Tamil Nadu has taken initiative to implement Aadhaar Enabled Biometric Attendance System (AEBAS) in Government and Government Aided Schools in Tamil Nadu. Tamil Nadu state consists of 120 District Educational Offices which comprises of 45,614 schools employed with 3.15...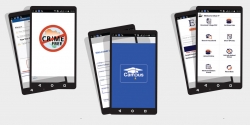 Editor Informatics
|
April 2020
Digital India initiative of government promises service delivery at doorstep of the beneficiary and mobile first approach is helping to achieve the same goal. Whole paradigm of application development is moving towards mobile first concept which first provides essential services on mobile devices...
MOHAN DAS VISWAM
|
January 2020
Facilitating an effective, IT based and less-paper Grievance Redressal System to handle environmental disputes involving multi-disciplinary issues, the NGT online solution has enabled digitization of all the court documents that get stored in the repository (Document Management System), thereby maintaining...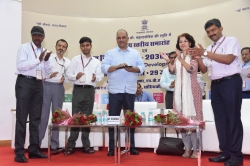 SARBJEET SINGH
|
January 2020
Chatbots are systems based on artificial intelligence that we interact with in natural language via text or voice interface. NICCI (NIC Chat Interface) is a smart and intelligent chatbot service developed by NIC Rajasthan. NICCI can be integrated with any portal without coding requirement. The...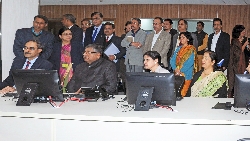 With Inputs From ANIL RATHORE, NEW DELHI
|
April 2019
Shri Ravi Shankar Prasad, Honorable Union Minister, Electronics & Information Technology and Law & Justice, inaugurated the Command & Control Centre (CCC) at NIC Headquarters, New Delhi on 10th January 2019, in the presence of Shri Ajay Sawhney, IAS, Secretary, Dr. Neeta Verma, Director...