Biometric Authentication
Showing 26 to 30 of total 30 records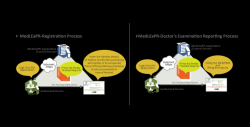 GHAN SHYAM BANSAL, RAHUL JAIN
|
April 2013
Medico Legal Examination and Postmortem Reports System (MedLEaPR) is a generic software developed by NICHaryana to facilitate computerization of MLRs & PMRs. Further, the system is workflow based, which provides requisite access security, based on roles & responsibilities...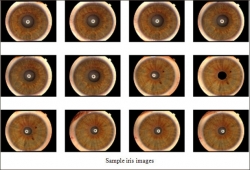 MUKUL SAXENA
|
January 2012
In this era of Information technology, we all have multiple accounts and use multiple passwords on host of computers and Web sites for checking e-Mail, managing bank accounts, online transactions etc. Maintaining and managing access while protecting both the user's identity and the computer's...
Sh. Ashok Rout, DIO, Sonepur, NIC Orissa
|
April 2011
Exclusive talk with Sh. Ashok K.K. Meena, IAS Commissionercum- Secretary, Food Supplies and Consumer Welfare Department, Govt. of Orissa.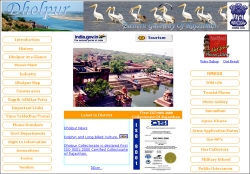 GAURISH KR. VASHISTHA, P. VANITHA REJI
|
October 2010
Situated in the eastern part of Rajasthan bordering Uttar Pradesh and Madhya Pradesh, Dholpur earlier called Dhavalpur, was carved out of Bharatpur in 1982. It is famous for its sandstone and ravines which are part of Chambal legacy. The famous Dholpur House (UPSC HQ), President House and...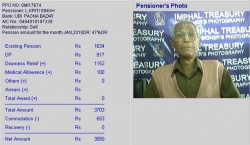 L. Dhaneshwar Singh
|
April 2010
The government expenditure towards payment of pension in Manipur constitutes a major component of annual Non-Plan expenditure. The manual system of pension payment suffered from several procedural gaps resulting in forged Pension Payment Order (PPO), impersonation, miscalculation, over payment, non-recovery...