Biometric Authentication
Showing 11 to 15 of total 30 records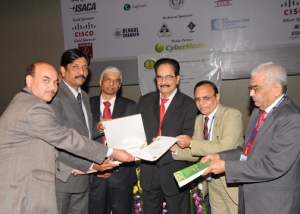 Ajay Singh Chahal, Himachal Pradesh
ajay[dot]chahal[at]nic[dot]in
|
Dec 10, 2012
The Manav Sampda initiative, developed and implemented by NIC Himachal Pradesh State Centre as a complete Human Resource Management solution, has won the CSI eNihilent Award of Excellence under the G2E Project category. The Awards were presented in the recently held CSI Annual Convention at Kolkotta...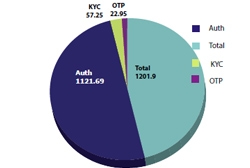 Rajiv Rathi, Ajay Sinha
|
October 2017
The Authentication Services is integrated with 110 plus applications of States & Central Government Departments and Ministry with the monthly transaction of around 12 Crores in the month of November 2017. Indian Army, Public Distribution System, Digital Locker, CBSE, Jeevan Pramaan, Biometric...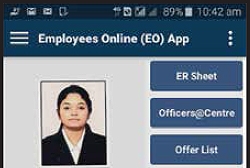 RACHNA SRIVASTAVA, Y V RAMANA, ANDREWS VARGHEESE, PANKAJ K.KHETWAL, SUBRAMANIAN M
|
January 2017
In near future, the 'Push Notification' service of EO App will be decoupled and provided as a component or a web service so that it can be resused by other applications.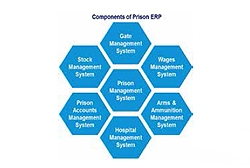 Shri Rajesh Kumar Singh, Shri Rajiv Ranjan
|
October 2016
Shri Anand Kishor, IAS, is serving the Government at various key positions in Bihar such as Divisional Commissioner- Patna, IG-Prison, Chairman- Bihar School Examination Board and Director- Khuda Baksh Oriental Public Library. He has been successfully transforming innovative ideas into reality in partnership...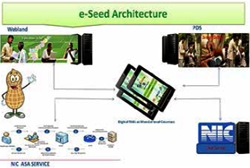 K. Rajasekhar, D. Rama Prasada Rao
|
July 2016
e-Seed fetches land holdings information of each farmer from webland database, based on his/her Aadhaar number to decide seed eligibility.