e-Services
Showing 171 to 175 of total 227 records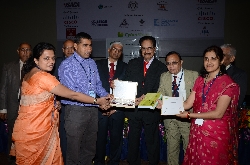 MADHU MISHRA, VIBHA KURELAY
|
April 2013
National Informatics Centre, Jabalpur has been spearheading in promoting e-Governance culture in the district administration and other offices. NIC is providing multifaceted Information Communication Technology based initiatives for betterment of services delivery to the citizens living in...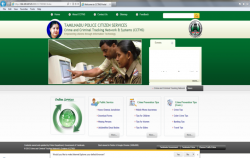 P. KRISHNA PRASAD, JOYCE R. AMIRTHARAJ
|
April 2013
The state of Tamil Nadu with its capital at Chennai has established itself as a leader in the IT industry with reliable and efficient infrastructure, excellent trained manpower skills, proactive approach of the state administration and a zeal to grow.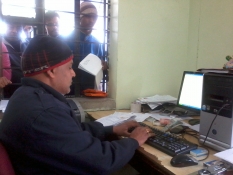 SANJAY SINGH, MAHAVIR RAWAT
|
April 2013
Haridwar, the paradise for nature lovers, presents a kaleidoscope of Indian culture and civilization. The word Haridwar or Hari-ka-dwar literally means Gateway to God. River Ganga, one of the major rivers of northern India, worshipped as a Goddess, runs through the district making Haridwar...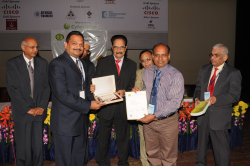 BADAL AGRAWAL, MAHENDRA KUMAR RATHORE
|
April 2013
The Princely State of Jhalawar was created in 1838 A.D. after being separated from Kota by the British. It got its name derived from Jhalas, the Jhala clan of Rajputs, also the rulers of Jhalawar. Lying in the south-eastern region of Rajasthan at the edge of the Malwa plateau, Jhalawar has rocky,...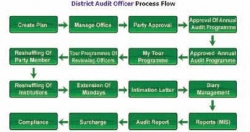 DILIP KUMAR JENA, MINATI SAHOO
|
January 2013
The Automation of Local Fund Audit (ALFA) is to provide more fiscal discipline and efficiency in audit process. The launch of ALFA has brought in a more transparent, efficient and accurate Audit Process along with basic citizen services.