ICT in Districts
Showing 146 to 150 of total 208 records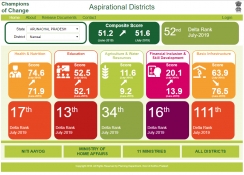 Since Namsai is one of the Districts chosen across the country under the 'Transformation of Aspirational Districts' Programme, launched by Shri Narendra Modi, Honorable Prime Minister on 5th January 2018, all-out efforts have been made by the District Administration along with other...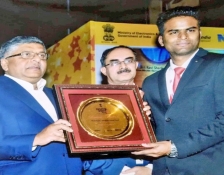 Since its inception in September 2014, NIC South Tripura has been playing a pivotal role in facilitating an efficient e-Governance infrastructure and providing ICT-enabled services to the citizenry. The implementation of digitally empowered services such as eDistrict, Vahan & Sarathi, Land Records/...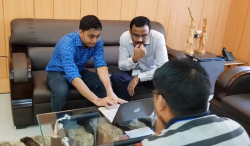 The development of IT applications for election management has automated the work of the Election Commission of India (ECI), thereby speeding up operations and enhancing efficiency. NIC Tirap has helped District Authorities utilize the applications developed by ECI to conduct elections at...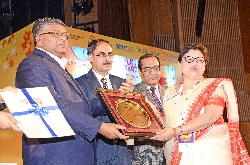 NIC Koraput has been playing a vital role in making the District a leading one in terms of providing ICT-enabled government services to citizens. DARPAN is a major project implemented for District Magistrate to monitor the execution of schemes on real time basis, while Geographical Information System...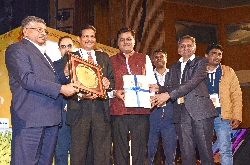 SARBJEET SINGH
|
July 2019
Marking an active contribution to the aim of Digital India, NIC Kurukshetra District Centre has devised and implemented technological solutions to help enhance e-Governance, thereby addressing social needs of citizens. Community engagement has also been an area of constant focus for the District...