ICT in Districts
Showing 146 to 150 of total 186 records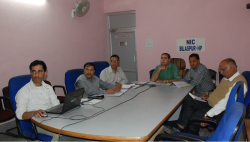 Rakesh Kumar
|
January 2015
Bilaspur, one of the twelve districts of the beautiful state of Himachal Pradesh, lies in the outer hills of the Himalayas next to the Punjab plains. It covers an area of 1,167 sq. kms. Its boundaries touch Una, Hamirpur, Mandi and Solan districts. Satluj is the main river which passes from...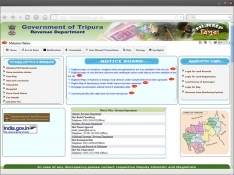 Shashi Ranjan ,
|
January 2015
South Tripura District is situated in the southernmost tip of the state of Tripura, sharing border with Bangladesh. The weather remains pleasant throughout the year. Belonia is the district headquarters and has the Indo-Bangla check post. The district comprises 3 sub-divisions, eight blocks, 70...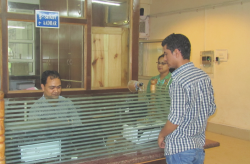 BRIJENDER KUMAR DOGRA, RAJIV KUMAR THAKUR
|
October 2014
Kullu, known as the Valley of Gods and Apples, derives its name from the word KALUT which was a tribe in the upper valley of River Beas. It is famous for International Folk Dance festival and Kullu Dussehra. The district comprises of 4 Sub-Divisions, 7 Tehsils, 2 Municipal Corporations, 3...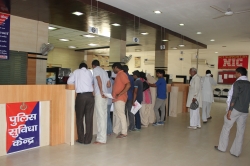 PANKAJ BAJAJ, AMIT LAMBA
|
July 2014
Bhiwani city, named after a Rajput King wife Bhani, is also mentioned in Ain-e- Akbari. Bhiwani has been a prominent center of commerce since the time of the Mughals. District Bhiwani came into existence on 22nd December 1972. The district is spread over an area of 5099 Sq. Kms. and comprises of...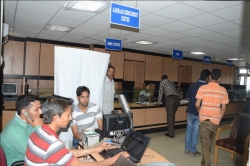 AKHILESH BHARTI, ASHWANI KUMAR
|
July 2014
Mandi, one of the twelve districts of Himachal Pradesh, is the second largest district in terms of administrative strength. Mandi is also known as Chhoti Kashi, thanks to so many temples in the town. Due to its varied altitude, there are some places in the district where the climate is quite...