Chief Justice of the Orissa High Court inaugurated e-Court project at Cuttack, Orissa
A. K. Hota, Odisha
ak[dot]hota[at]nic[dot]in
|
Aug 4, 2011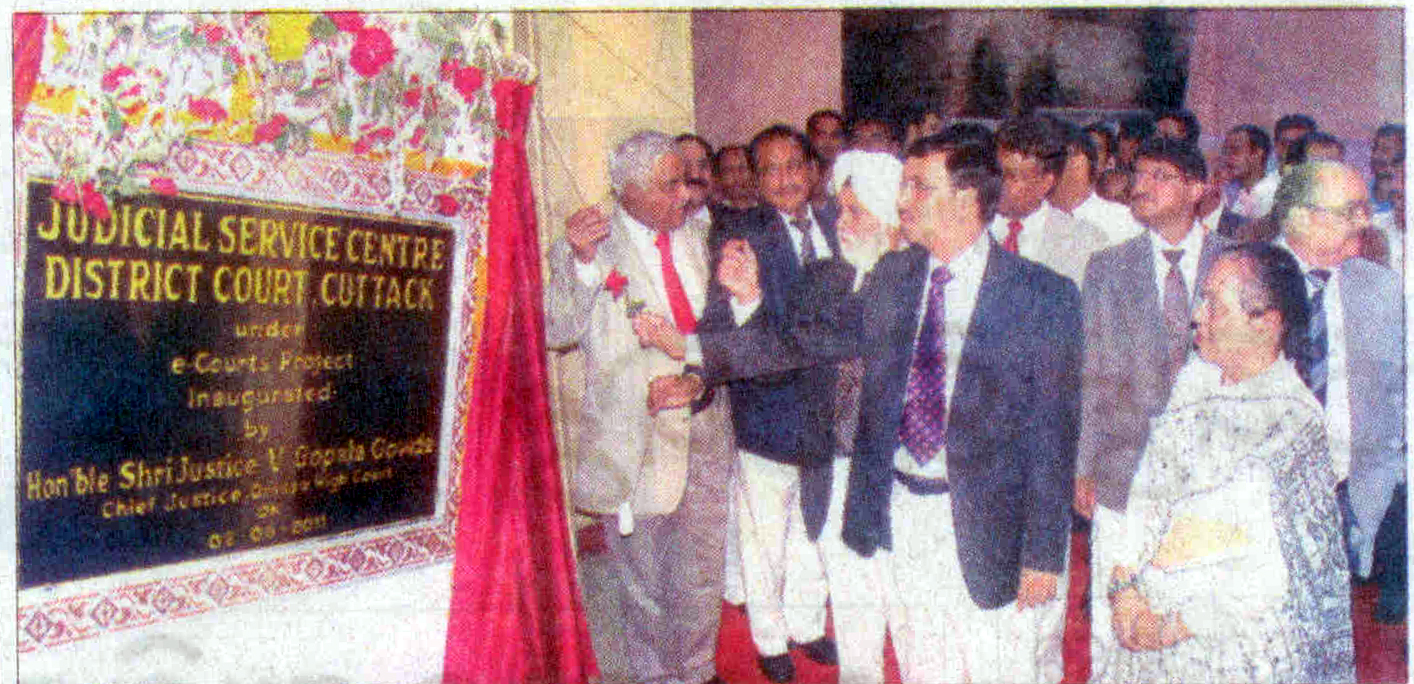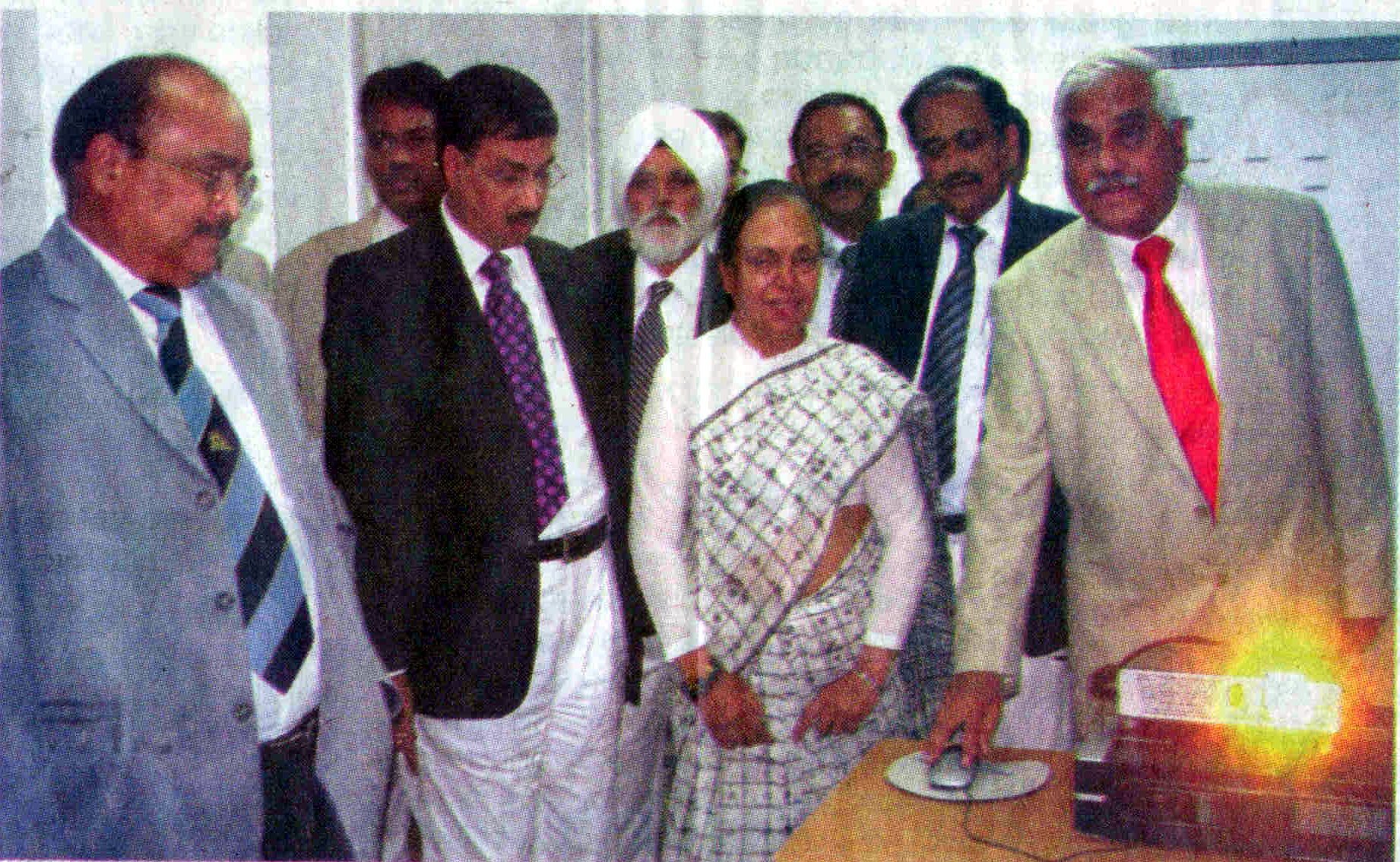 Chief Justice of the Orissa High Court V. Gopalagodwa inaugurated the computerized judicial service centre and computer server room set up under the e-Courts project. The e-courts scheme aims at enabling the lower courts with information and Communication technology facility in their functioning for faster dispensation of justice.
Key functions like case filing, allocation, registration, case work flow, orders and judgments would be IT enabled. Cause lists, case status, orders & judgments will be available on the web and made accessible to litigants, advocates and general public. The project aims to build a national grid of key judicial information available in a reliable and secure manner.
It is to mention that Computerisation of the Orissa High Court is successfully running since 1993. Now under e-Courts programme of NeGP (National e-Governance Programme) Cuttack District court has been the first ICT enabled district court of the state.
Computerisation programme of the district courts has been started in all the 115 court complexes of the State and computers are being provided to 413 court rooms. The court rooms, the Judicial Service Centre and the computer server room in each of these complexes are being connected through LAN. Internet facilities would be provided to all the court complexes through leased lines.
All judicial officers of the state have been provided with laptop and printers. Training is being provided to Judicial officers and will be provided to all staff of the court. Technical manpower has been posted at all the District Court headquarters to provide technical assistance and management of the ICT infrastructure. DG sets are being provided at all the court complexes for uninterrupted services.
Criminal courts and corresponding jails would have video conferencing facility for trial.