Launch
Showing 141 to 145 of total 179 records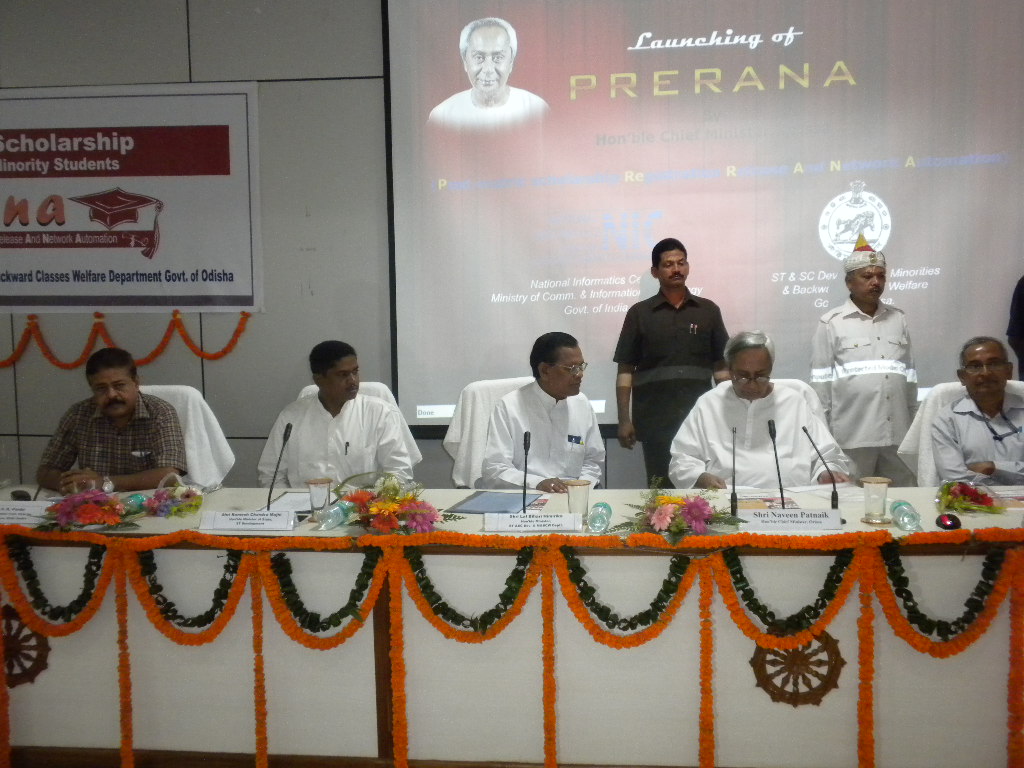 A. K. Hota, Odisha
ak[dot]hota[at]nic[dot]in
|
Nov 15, 2011
The inaugural launch of "PRERANA - Post-Matric Scholarship Registration Release And Network Automation" by Shri Naveen Pattanaik, Hon'ble Chief Minister of Odisha set another milestone for NIC in the ICT arena of the State of Odisha. Initiating the programme, Shri Santosh...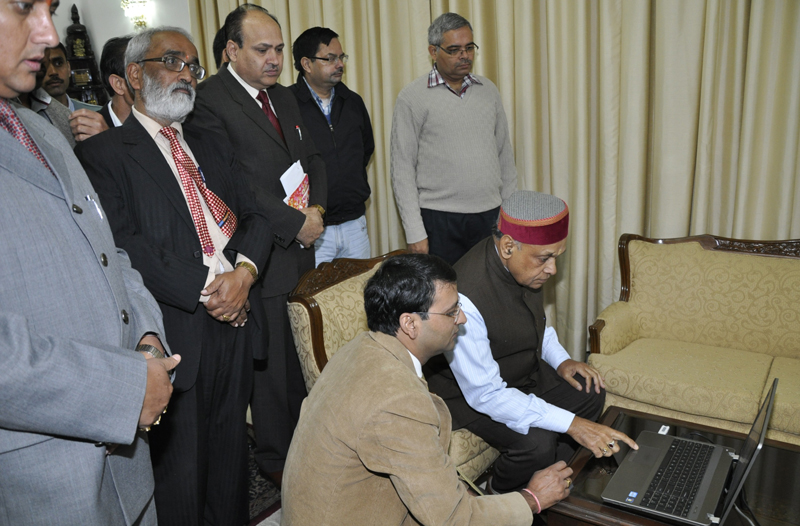 Ajay Singh Chahal, Himachal Pradesh
ajay[dot]chahal[at]nic[dot]in
|
Oct 13, 2011
The Honorable Chief Minister of Himachal Pradesh, Prof. Prem Kumar Dhumal, launched the official website of the Himachal Pradesh State Disaster Management Authority, HPSDMA at Shimla on 13th October, 2011. The day is being celebrated as World Disaster Reduction Day too. While launching the website,...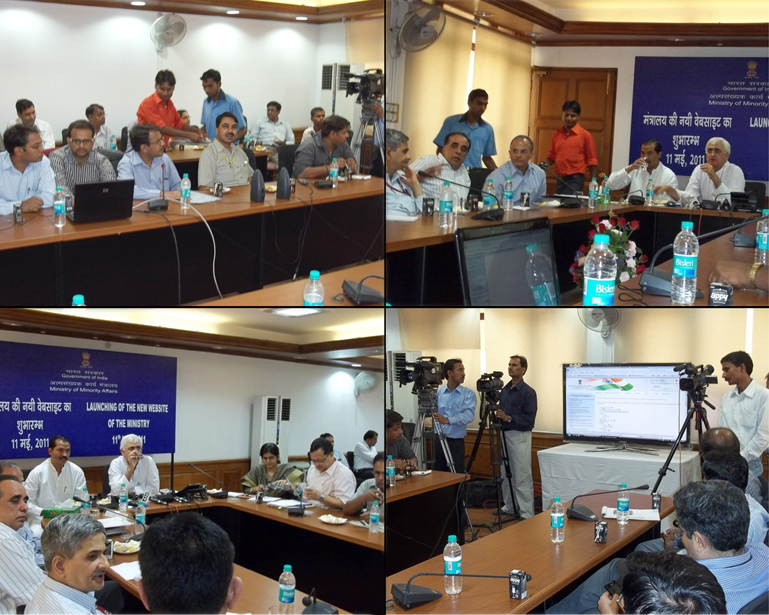 Naeem Ahmed, NIC-HQ
naeem[at]nic[dot]in
|
Jul 5, 2011
On May 11, 2011 Honourable Minister of Minority Affairs, Government of India, Sh. Salman Khurshid launched the new website of the Ministry of Minority Affairs available on URL minorityaffairs.gov.in. Minister of State for Minority Affairs Sh. Vincent H Pala was also present on the occasion. The...
A. K. Hota, Odisha
ak[dot]hota[at]nic[dot]in
|
Jun 30, 2011
With active support from District Administration Jagatsinghpur and necessary guidance from Shri S. K. Panda, SIO cum Sr. Technical Director, Shri A. K. Hota, TD cum District Coordinator, the eGovernance Stall was set up at district exhibition ground of Jagatsinghpur District, Orissa, during Zilla...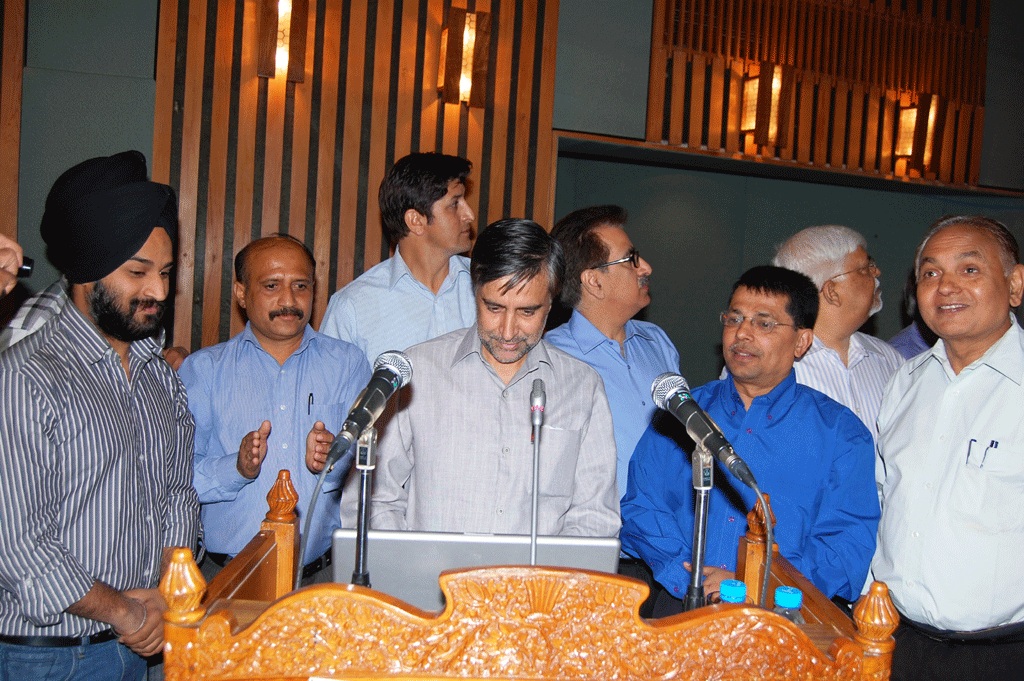 Jit Raj, Jammu and Kashmir
jit[dot]raj[at]nic[dot]in
|
Jun 28, 2011
Honorable Minister for Forest, Ecology and Environment, Jammu and Kashmir, Jenab Mian Altaf Ahmad launched the Official Website of Department of Environment and Remote Sensing, at Srinagar on the eve of World Environment Day on 5th of June 2011. The website is hosted at jkenvis.nic.in....