Launch
Showing 141 to 145 of total 163 records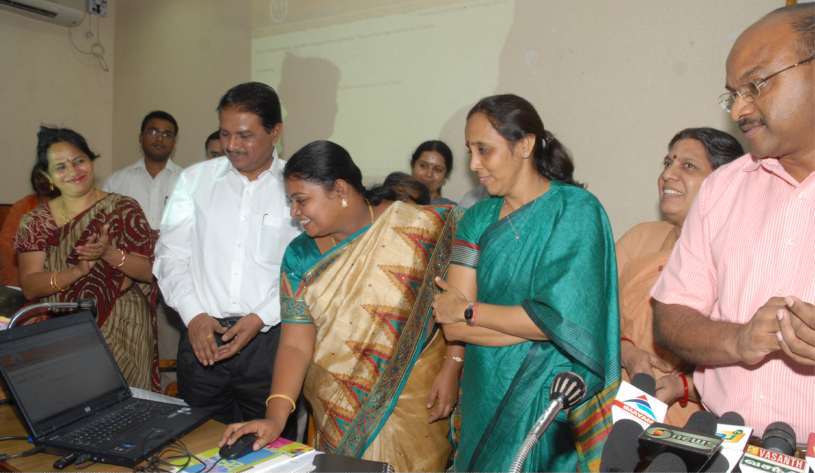 R.Gayatri, Tamil Nadu
r[dot]gayatri[at]nic[dot]in
|
May 4, 2010
The eDistrict application for Social Welfare Department was launched by the Hon'ble Social Welfare Minister and Hon'ble Minister for Information Technology, Government of Tamil Nadu in Chennai on 27th April 2010. Social Welfare Secretary, IT Secretary, Commissioner of...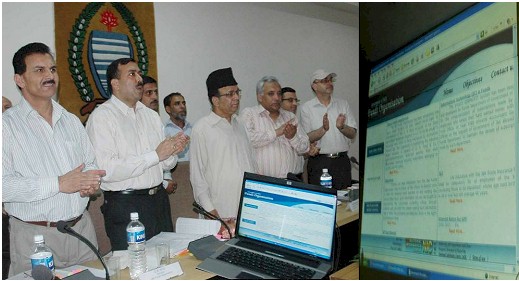 Jit Raj, Jammu and Kashmir
jit[dot]raj[at]nic[dot]in
|
May 3, 2010
JAMMU, APRIL 28- Hon'ble Minister for Finance and Ladakh Affairs, Jenab Abdul Rahim Rather, today launched the official website of J&K Funds Organization, in a very simple but impressive function. The website was developed by NIC J&K and hosted at http://jkfunds.nic.in. Speaking on the...
Vivek Verma, Chandigarh
vivek[dot]verma[at]nic[dot]in
|
Nov 9, 2009
The website of the Sub Divisional Magistrate (South) office was formally inaugurated and launched by Deputy Commissioner, Chandigarh, Mr. Brijendra Singh on 06-11-09. SDM(S), Ms. Prerna Puri said that the website which can be viewed at http://chdsdmsouth.gov.in has been designed and developed by the...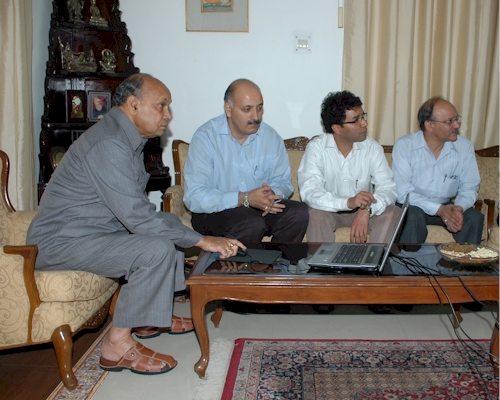 Ajay Singh Chahal, Himachal Pradesh
ajay[dot]chahal[at]nic[dot]in
|
Jul 27, 2009
Prof Prem Kumar Dhumal, Chief Minister of Himachal Pradesh, launched the website of the Department of Economics and Statistics. Addressing the media persons on the occasion, the Chief Minister informed that the website has weekly market rates available for all the Districts of Himachal Pradesh and that...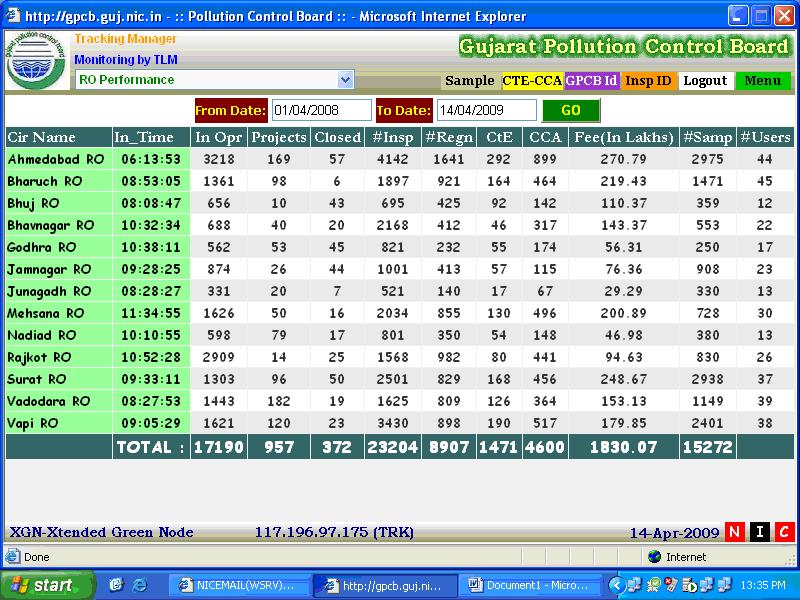 Amit Shah, Gujarat
amit[dot]shah[at]nic[dot]in
|
May 5, 2009
"XGN has been developed by NIC-Gujarat State Centre for the Gujarat Pollution Control Board, facilitating the users in the day to day operations at 13 field offices in Districts, the Head Office & about 17000 Industries spread all over. XGN is in operation since June-2008 and has been instrumental in...