PRERANA – Delighted Hon'ble Cabinet Minister, Tribal Affairs,GOI
A. K. Hota, Odisha
ak[dot]hota[at]nic[dot]in
|
Nov 21, 2011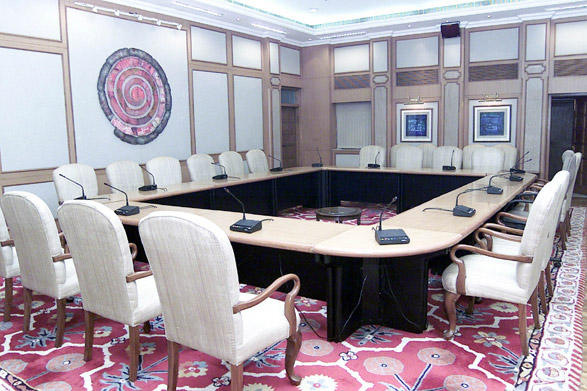 Hon'ble Cabinet Minister, Tribal Affairs, Govt. Of India,  Shri V. Kishore Chandra Deo, could make out time during his official visit to Odisha to go through  PRERANA (Post-Matric Scholarship REgistration Release And Network Automation) a unique initiative of Govt. of Odisha for development of Tribal and Backward Classes of the State.
Initiating the discussion, Secretary, Shri Santosh Kumar Sarangi, IAS, described PRERANA as of much importance in receiving applications, processing & sanctioning the scholarships to the deserving students.  He informed that within 20 working days of launching of the application more than 80,000 (Eighty Thousand) applications have been processed by the system.
Shri A. K. Hota, Technical Director, NIC, Orissa assisted by Shri S. P. Dash, Scientist-C, presented the detailed work flow, roles & responsibility of major stake holders, Deliverables of the application, Programme management approach followed etc.
The Hon'ble Minister expressed his satisfaction over the commitment of the Govt. of Odisha and the effort of NIC in extending ICT based support and services to the Tribal and Backward Classes. 
Appreciating the effort of NIC & GOO, Shri Ravindra Garimella, IAS, Private Secretary to the Minister, wished to initiate the action plan for national roll-out of "PRERANA".
Among the others, the senior officials of the SSD & BCW Dept. were present in the meeting. The meeting ended with vote of thanks by Shri Bisar Kumar Nayak, IAS, Jt. Secretary to Govt.