Religious leaders joined together to promote Post Matric Scholarship for Minority Communities
A. K. Hota, Odisha
ak[dot]hota[at]nic[dot]in
|
Aug 29, 2011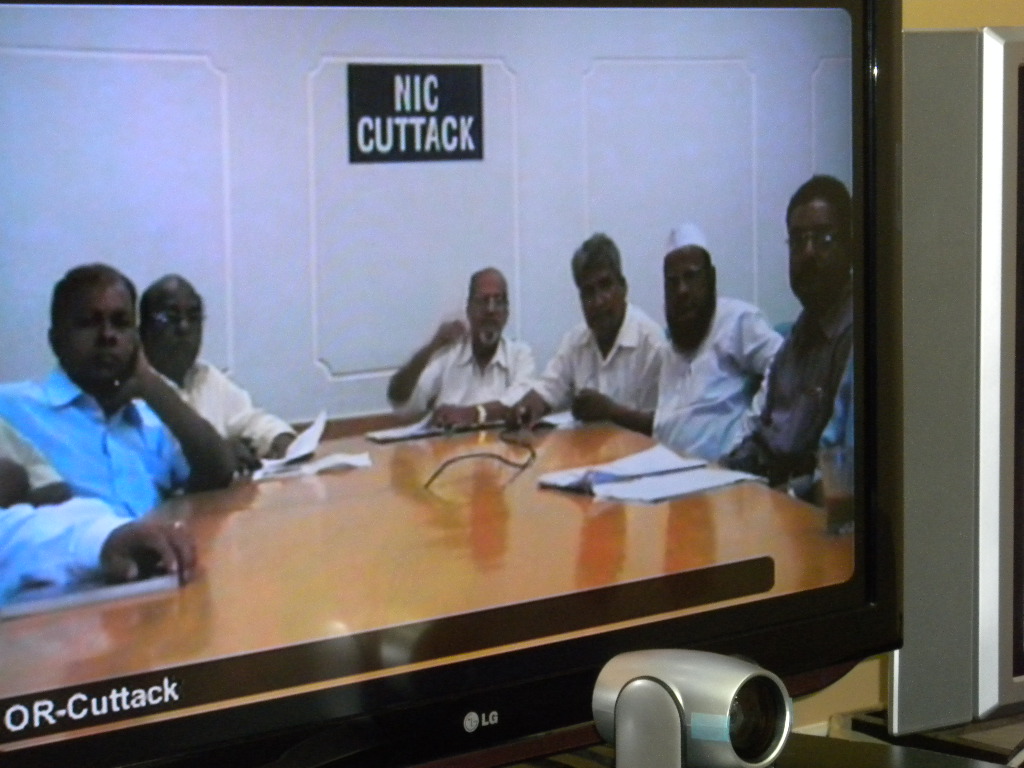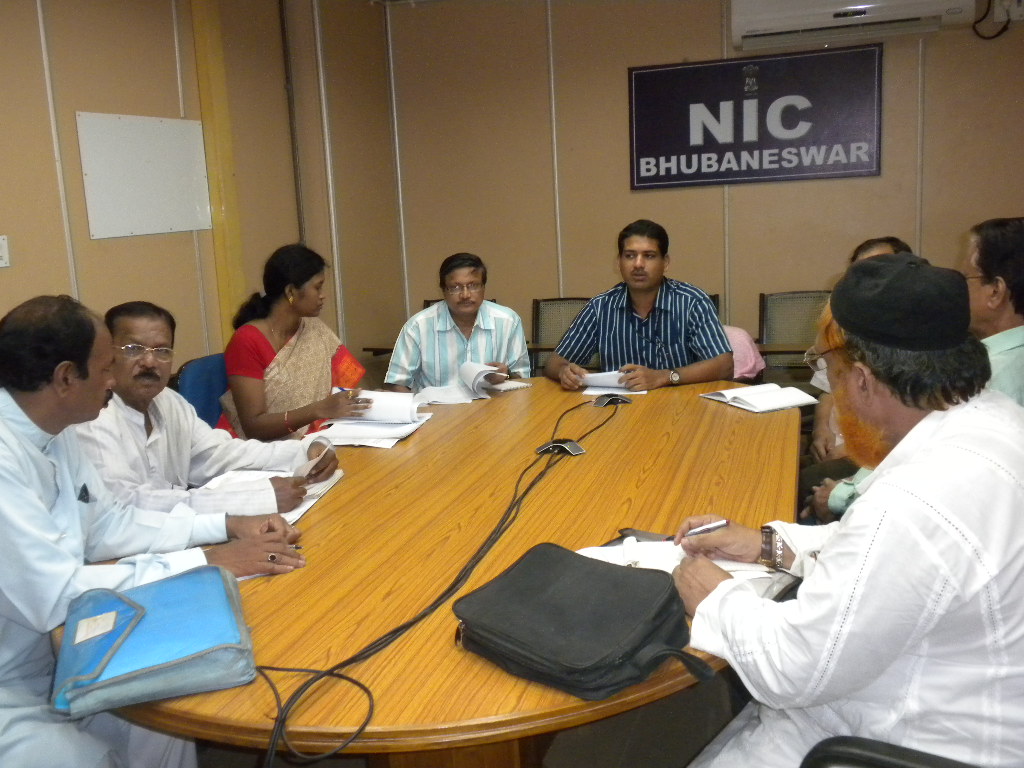 Post Matric Scholarship for Minority Communities scheme is to award scholarships to meritorious students belonging to economically weaker sections of minority community so as to provide them better opportunities for higher education, increase their rate of attainment in higher education and enhance their employability.
However all minority students are not aware of such a scheme and so have not been able to take the maximum advantage of this scheme.  Therefore an innovative step was taken by ST & SC Dev, Backward & Minorities Dev. Department, Govt. of Orissa, to connect various religious leaders across the state over Video Conferencing facilities of NIC.
Addressing the representatives of Muslim, Christian, Sikh communities Shri Santosh Ku. Sarangi, IAS, Commissioner-cum-Secretary, explained various features of the scheme.
Shri A K Hota, TD, NIC Orissa demonstrated the online application process to be followed by the students.
Minority representatives raised various questions & clarified their doubts. They submitted few suggestions to simplify the process in order to facilitate maximum students to avail the facility.
Participating in discussion, Shri B. K. Nayak, IAS, Jt. Secretary to Govt. informed that Government would consider their proposal to have Help Desk facilities at DWO offices. It was also decided that minority certificates issued by the nominated religious leaders would be considered for the scholarship project.
It was also decided that the minority representative coordination team may be formed at each district & they should meet periodically, may be over VC, to interact on issues for implementation of various developmental schemes.
Minority representatives expressed their satisfaction over this VC and wished that such awareness programmes may be conducted periodically.
-e-Scholarship team, NIC, Orissa