Inaugurations
Showing 241 to 245 of total 250 records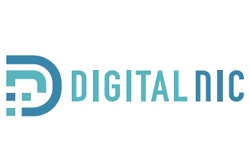 DigitalNIC has been conceived & developed by Office Automation Division(OAD) with a vision to provide a single window solution to NIC administration and employees for all kind of administrative, technical & financial activities. It provides dashboard at functional levels like DG, HoG,...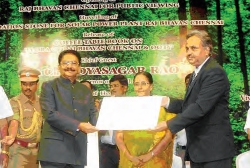 P. BALASUBRAMANIAN, JOYCE R.AMIRTHARAJ
|
January 2018
The e-Governance projects are not only making the lives of the citizen easier by taking government services to their doorsteps, but have also made the administration quick, responsive, transparent, hassle-free, and easily accessible. With the State Government advising all Departments to prefer Open...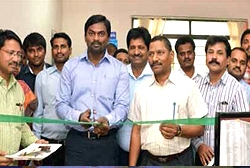 M.S. SHANTHI KUMAR, G. VIDHYA SAGAR
|
October 2017
NIC, Sangareddy is facilitating District Administration with its State-of-the-Art ICT services to leverage the e-Governance scenario in the District. The NIC District Centre has played a significant role in the development and implementation of most of the successful ICT projects in Sangareddy.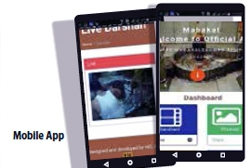 Dr. DHARMENDRA SINGH YADAV
|
October 2017
Many key eGovernance initiatives have been implemented successfully in the District to empower citizens and making Ujjain one among the prominent Districts of the State enabled through ICT. NIC District Centre has always been pro-active and pivotal in providing ICT support to District Administration...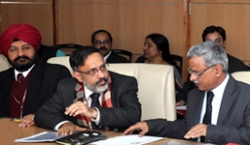 VIJAY KUMAR VISHWAKARMA, ANUPAM JOHRI, HEMANT CHOPRA
|
April 2014
With the emergence of Cloud computing and its power to foster efficiency in Governance, there has been a paradigm shift in the setting up and management of ICT services in Indian Government. Through Cloud services, the provision of ICT infrastructure to various departments and organizations of...