CARINGS for CARA – a unique flavour of e-Governance in Orissa
A. K. Hota, Odisha
ak[dot]hota[at]nic[dot]in
|
Aug 26, 2011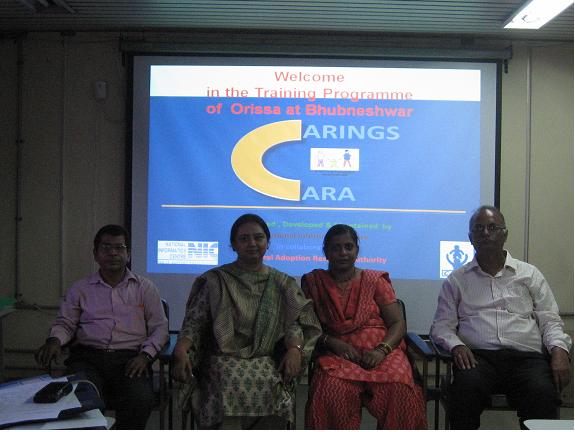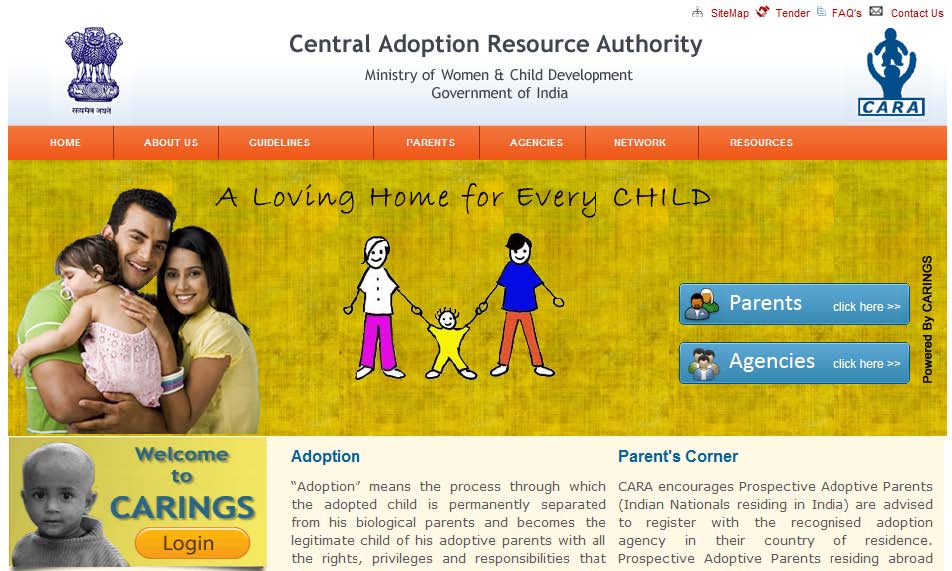 Representatives of various childcare institutions and voluntary organizations of the state empowered by the State Government as Specialised Adoption Agency (SAA) for placing children in in-country adoption came together on 23rd August 2011 at NIC State Centre, Bhubaneswar, Orissa, to participate and discuss on a workshop  cum training on - eGovernance in Adoption.
Welcoming the participants and dignitaries Dr. Jagannath Mishra, Technical Director, NIC Orissa, informed that Central Adoption Resource Information and Guidance System (CARINGS) is dynamic response of Central Adoption Resource Authority (CARA), Govt. of India, for a benign, benevolent, transparent and friendly adoption process.
Dr. S. S. Singh, Technical Director, from NIC Hqrs, addressing the participants highlighted the deliverables of the project about adoptable children including their complete profile, health status, education etc., about prospective adoptive parents including their profile, preferences etc.
Ms. Richa Ojha, Research Assistant, CARA, New Delhi, explained the role of SAA in adoption process, tracking the status at various stages and facilitating the post adoption services etc.  SAA role towards children, Prospective Adoptive Parents (PAPs), Preparation of Child Study Report (CSR) and Medical Examination Report (MER) etc. were discussed in-depth.
Ms. Kavita Srivastava, SSA from NICHQ, demonstrated the end to end role based process flow of the system. She highlighted various deliverables of the portal www.adoptionindia.nic.in
The participants expressed their satisfaction for this unique project of developing a national database to ensure transparency as well as accountability in the adoption process.
Shri S. K. Panda, SIO –cum- Sr. Technical Director, Orissa, expressed his best wishes for rolling out this online platform - building bridges and creating links among children, parents, NGOs, State and Central Govt. etc. through a robust web based MIS. He wished cooperation from all levels to make it a success.
Shri G. C. Pati, PSA from N.I.C., Bhubaneswar coordinated for smooth functioning of the workshop.