A review on the eve of Completing third year of state wide roll out of GePNIC by Govt of Orissa
A. K. Hota, Odisha
ak[dot]hota[at]nic[dot]in
|
Aug 17, 2011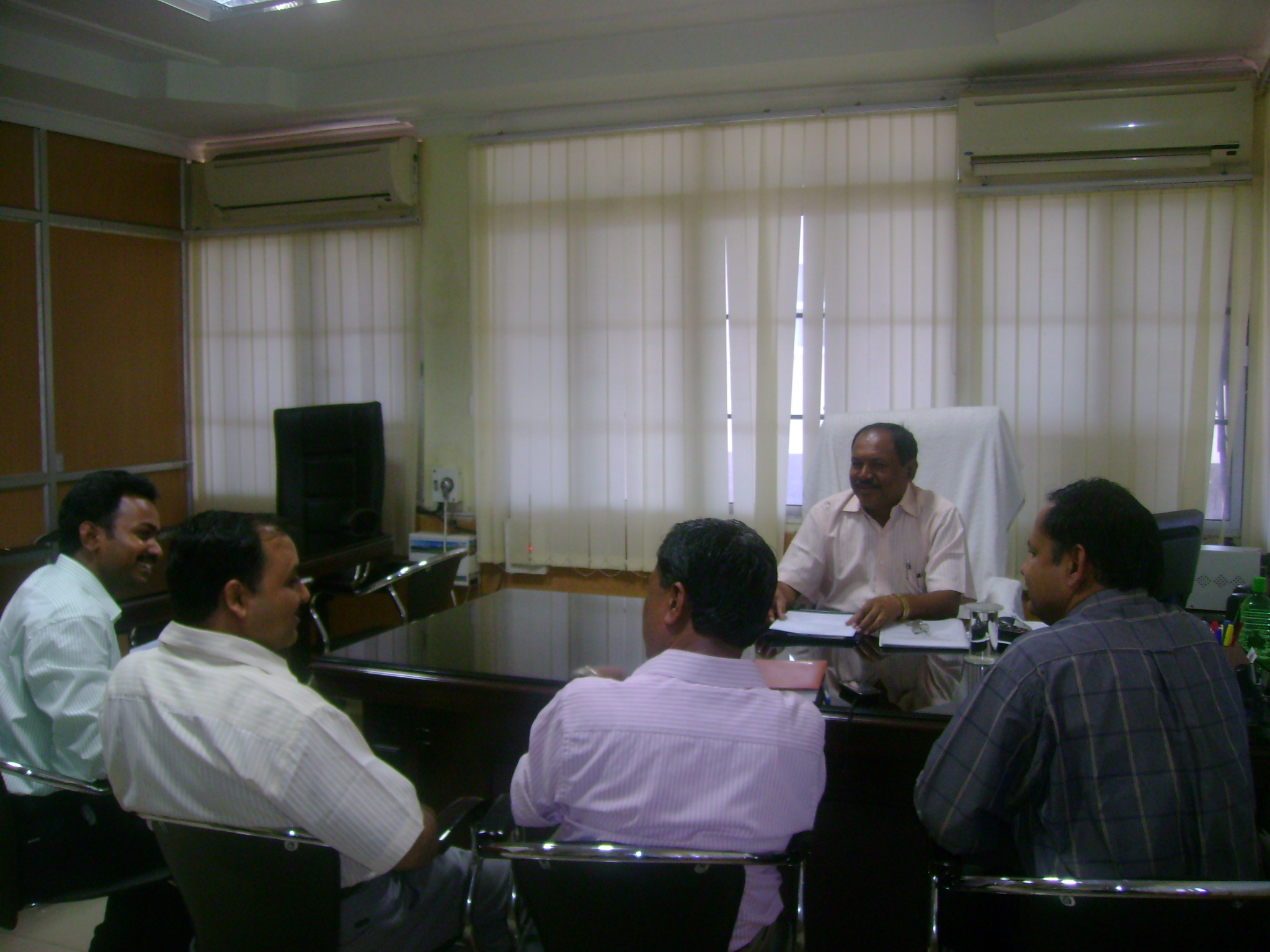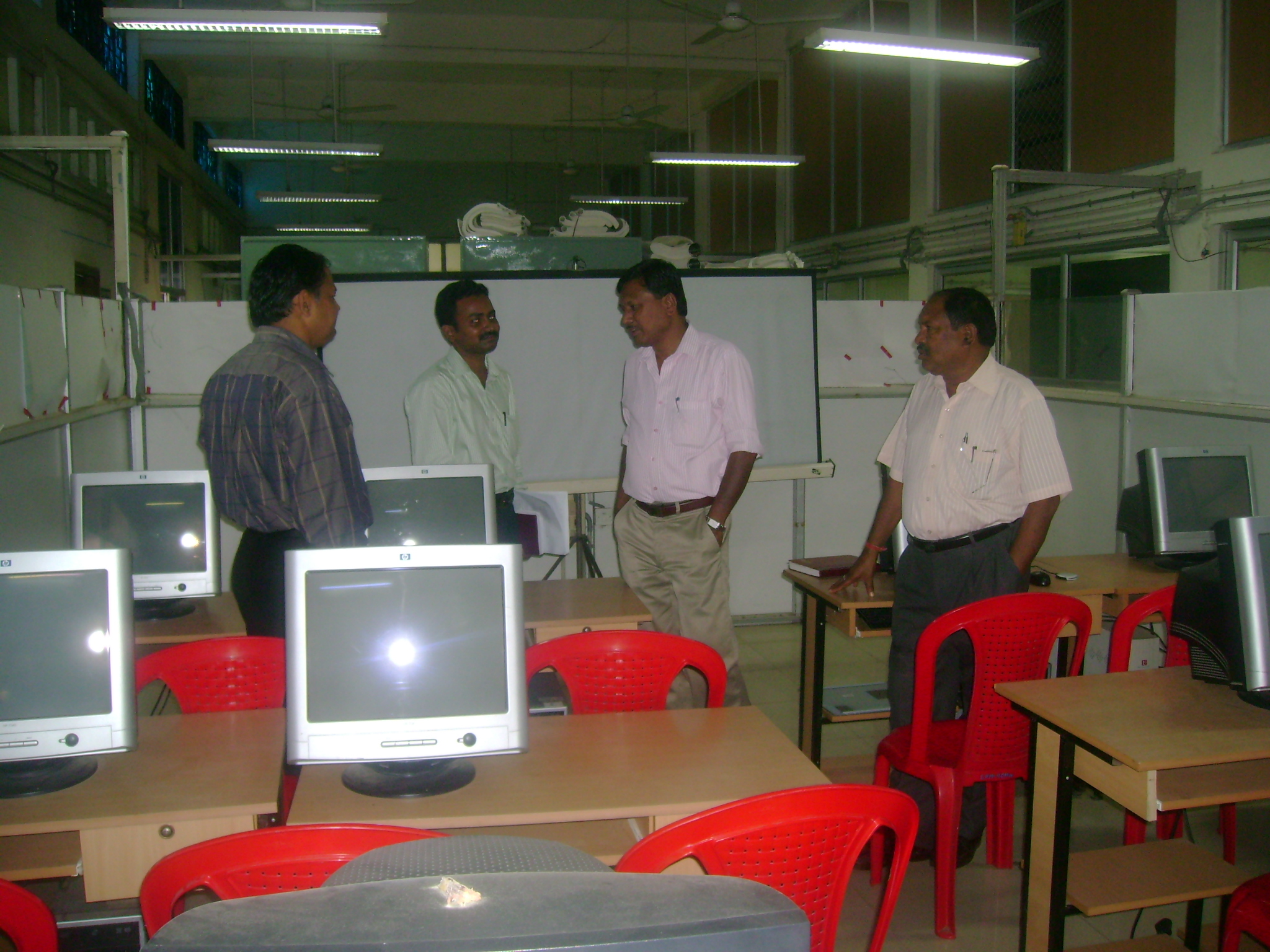 Soon after Orissa celebrated third year of its State wide roll out of eProcurement on 1st July 2011, Shri  Pradeep Jena,I.A.S, Commissioner-cum Secretary, IT Department, Govt. of  Orissa took a Review meeting recently at Orissa State Secretariat, Bhubaneswar followed by one more review meeting by EIC cum Secretary, Works Department Er. Suvendu Ray.
The review meeting was attended by the NIC, Chennai team led by Shri. M Manivannan, Sr.TD and Orissa Team led by Shri. A.K Hota, TD. Members from the newly formed State Procurement Cell headed by Chief Engineer Shri Jayapal Nayak presented the progress, the facts, the achievements and the short falls in the system.
IT Secretary Shri Jena while appreciating the achievements made in eProcurement in Orissa, stressed the need to undertake pre and post tendering activities in e-mode so that process involved from indent generation to contract management and release of payment to the contractors can be made on line. He also assured all support to NIC to undertake the study of these modules through NICSI empanelled consultants. He emphasized to form a Mission like team for further studies for the same.
Secretary Works emphasized to start online collection of tender fee through tenders portal. He requested NIC team to take up development of online contractor registration module as well as contractor database, which would be a unique step to explore and integrate with GePNIC which is still a grey area and needs further study and thought to strengthen and add value to the eProcurement movement.
In this regard the High Level Steering Committee meeting has been fixed to be held on 29th August 2011, chaired by Principal Secretary, Finance, Govt of Orissa.
Shri Manivannan then visited State Procurement Centre (SPC) help desk facility, training hall and interacted with the officials manning the cells. He also visited the new building coming up for State Procurement Cell, which is a unique arrangement of Govt. of Orissa leading to its success.
Shri Trinatha Behera, Deputy Manager, SPC coordinated from Government of Orissa side. Shri Tapan Prakash Ray, TD and Shri Nihar Ranjan Biswal, Scientist-D from NIC actively participated during the review meetings.
-e-Procurement Team, NIC Orissa