GIS SESSION AT LBSNAA, MUSSOORIE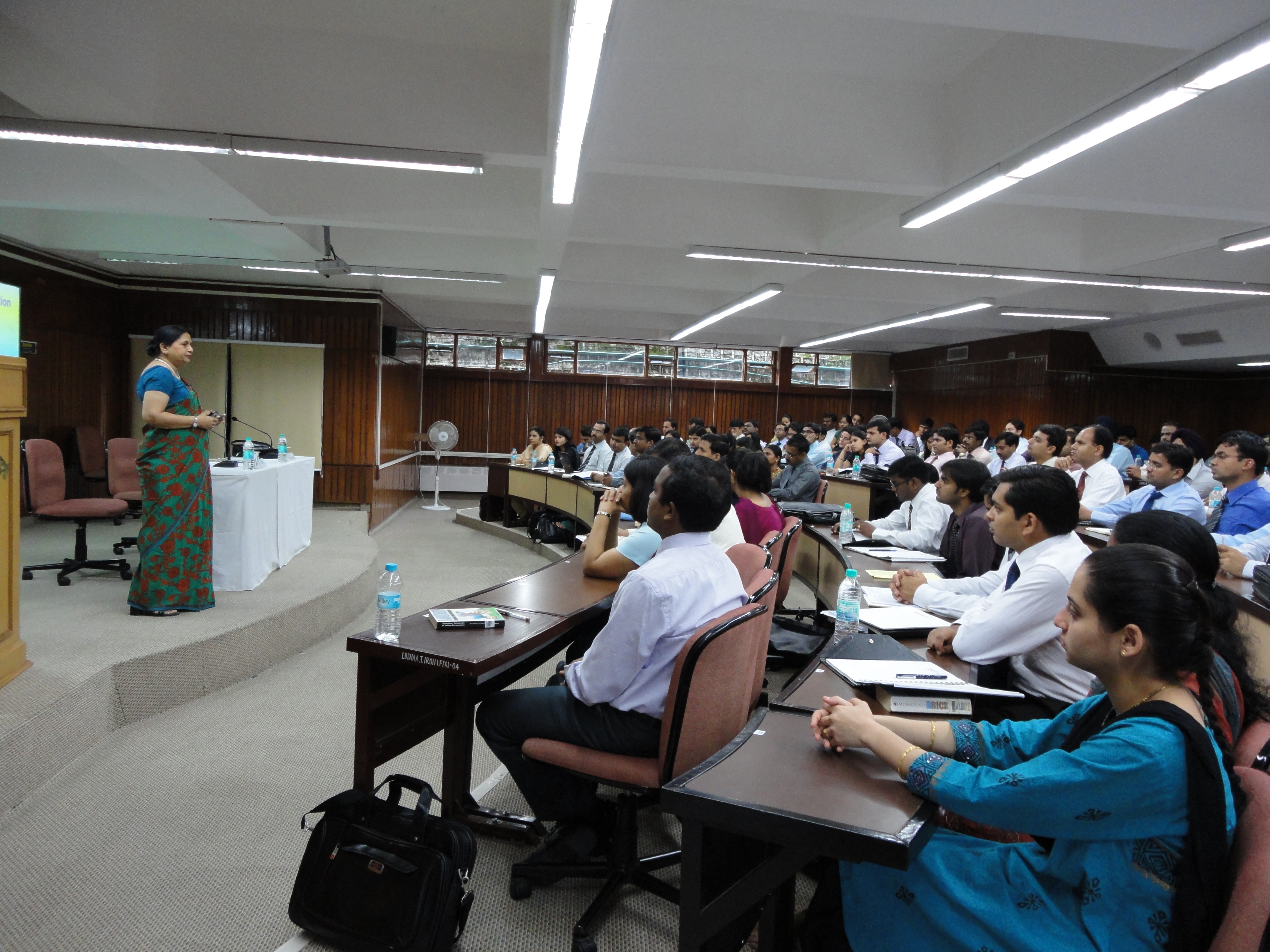 A session on Geographic Information System (GIS) Technology had been delivered at Lal Bahadur Shastri National Academy of Administration, Mussoorie by Dr. Vandana Sharma, Head, Remote Sensing and GIS Division, and Deputy Director General, National Informatics Centre, New Delhi on 14th July 2010. This session was scheduled for the Officer Trainees of IAS Professional Course Phase II (2008-2010 Batch).
The contents of the session were Basic Concepts of GIS, Spatial and Non-Spatial Data, Vector and Raster Data Model, Geodetic Datums, Remote Sensing, Geographical Positioning System (GPS), Mobile GIS, 3D GIS, Role of GIS in NeGP and National GIS. The session was followed by on-line demonstration of GIS applications. The session was coordinated by NIC Training Unit, LBNSAA, Mussoorie.
Submitted By:
M. Chakraborty, Uttaranchal
|
manotosh [at] nic [dot] in
Related Articles
Search Online News