Articles
Showing 1 to 5 of 603 records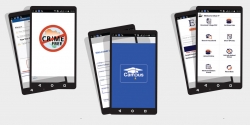 Editor Informatics
|
April 2020
Digital India initiative of government promises service delivery at doorstep of the beneficiary and mobile first approach is helping to achieve the same goal. Whole paradigm of application development is moving towards mobile first concept which first provides essential services on mobile devices...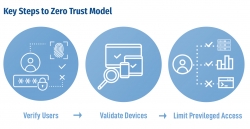 MOHAN DAS VISWAM
|
April 2020
Zero Trust Architecture or ZTA is an infrastructure design philosophy based on the principle of 'never trust, always verify'. It debunks the typical 'castle-and-moat' style perimeter security and intends to handle newer threats of privilege misuse, internal breaches and lateral...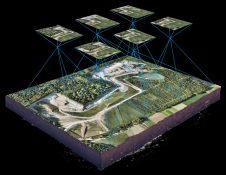 MOHAN DAS VISWAM
|
April 2020
Drone enables topographic surveys of the same quality as highly accurate measurements collected by traditional methods, but in a fraction of time. This substantially reduces the cost of a site survey and efforts. Today drones coupled with Artificial Intelligence (AI) and Machine Learning (ML)...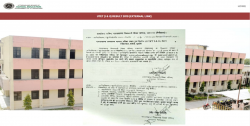 Till 2018, the entire process UTET was carried out manually by the Uttarakhand School Education Board. Understanding the complications and challenges of the manual system, NIC- Uttarakhand proposed Department of School Education, Uttarakhand to design and develop a computerized system enabling automation...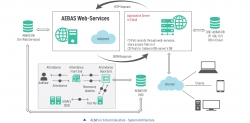 Government of Tamil Nadu has taken initiative to implement Aadhaar Enabled Biometric Attendance System (AEBAS) in Government and Government Aided Schools in Tamil Nadu. Tamil Nadu state consists of 120 District Educational Offices which comprises of 45,614 schools employed with 3.15...