Articles
Showing 1 to 5 of 741 records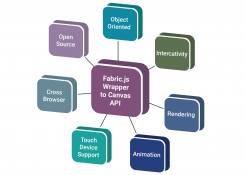 MOHAN DAS VISWAM
|
July 2023
Fabric.js is an open source 2D graphic library which can be used to give attractive visual effects,design games, interactive art, geometrical entities and calculation, etc.2D graphics has brought a revolution in web design by proving scenes and animations. CollabGEO -Collaborative 2D geometrical tool...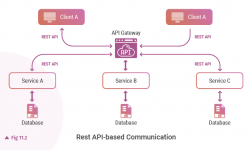 SANGEETHA MANJUNATH
|
July 2023
Two common protocols used in microservices are HTTP request/response with resource APIs and lightweight asynchronous messaging when communicating updates across several microservices. This way the small, lightweight modules in MSA architecture can achieve the business domain process. MSA is the established...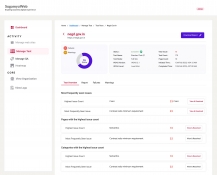 MOHAN DAS VISWAM
|
July 2023
SugamyaWeb is a cloud enabled Web Accessibility reporting platform, which provides end-to-end web testing. The tool classifies and prioritizes accessibility issues based on end user impact along with recommendations on how to fix the issue. So, as to enable the teams to target the right to fix, instead...
iHRMS Punjab is a unified HRM platform that encompasses all government entities in Punjab. It simplifies and standardizes HR processes from employee onboarding to offboarding, ensuring efficiency. With role-based workflows, it enables stakeholders to carry out tasks seamlessly. Over six years, Punjab...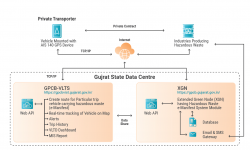 GPCB-VLTS is a comprehensive web-based application for realtime tracking of the vehicle carrying the hazardous waste from industrial sites to waste management facilities for safe disposal of it.The application is developed by NIC Gujarat in collaboration with NIC Uttarakhand team. It provides a very...