Articles
Showing 1 to 5 of 648 records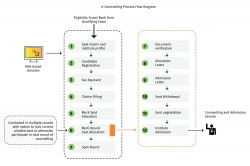 Dr. Neeta Verma
|
October 2020
e-Counselling services developed by NIC are the result of a focussed effort to put the best use of technology for bringing transparency in the admission process of the educational institutions in our country. This has also led to the implementation of a common selection process across...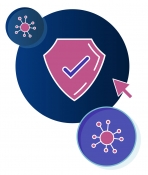 MOHAN DAS VISWAM
|
October 2020
Remedies for cyber security challenges cannot be uncertain as they pose a serious threat in all sectors such as governance, health care, finance, and transport. Just as the corona virus can be kept away by simple steps like social distancing and the use of masks and sanitizers, cyber...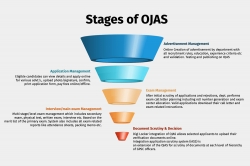 AK DADHICHI
|
October 2020
Since inception in 2009, more than 100 departments have been using OJAS platform for their recruitments of various class I, II & III posts. Over 2000 exams have already been conducted using the portal. In 2014, the system was made compulsory by the Government of Gujarat for any type of recruitment....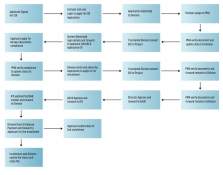 MOHAN DAS VISWAM
|
October 2020
NIC has developed a web based application suite named Sampada Portal (https:// sampada-mofpi.gov.in) for various schemes under which the Ministry provides grants to various promoters desirous of setting up Food Processing Facilities.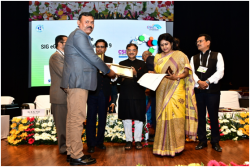 DIBAKAR RAY
|
October 2020
Students, farmers, pensioners, disabled, poor, and vulnerable sections of the society comprising the bulk beneficiaries of the various schemes of the government of Bihar had a pleasant surprise when they swiftly and securely received their share of fund benefit directly into their bank...