Related Articles
Showing 11 to 20 of total 86 items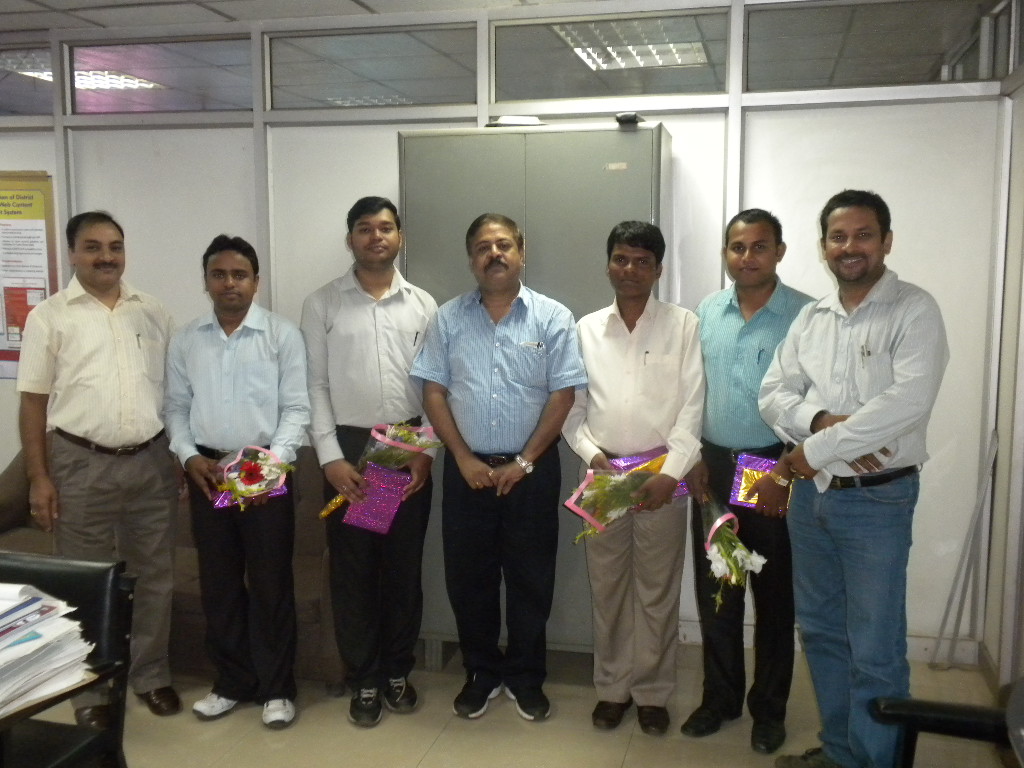 All officers of NIC, Orissa State centre came together to welcome the newly joined officers to be posted at various district units which include • Shri Simanchal Sethi, Scientific Officer, Nuapara Dist. Unit • Shri Jyoti Prakash Behera, Scientific Assistant-B, Jajpur Dist Unit • Shri Siddhartha Kumar Mandal, Scientific Officer, Deogarh District Unit • Shri Durga Parsad Jena, Scientific Assistant-B, Balangir Dist Unit At the outset Shri
...
A. K. Hota, Odisha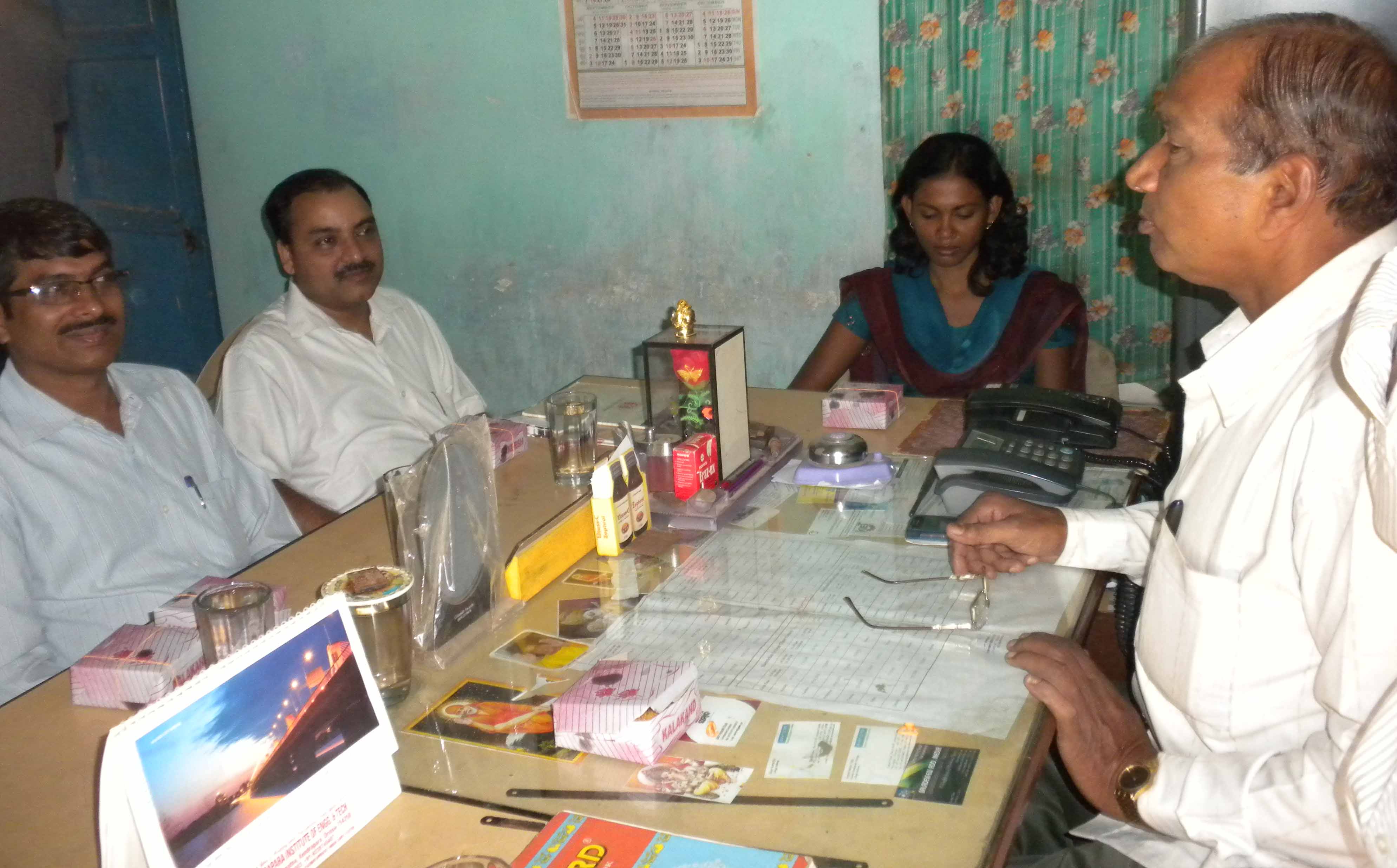 PRERANA – the Post-Matric Scholarship Portal is coming to pace with declaration of Last Date on 05th Dec'2011. With the aim of creating awareness campaign, a sensitisation workshop was organised at Kendrapara Institute of Engineering & Technology(KIET), Kendrapada. With instruction from the SSD & BCW Department, the DWO Kendrapada has taken initiative to invite all the institutes to attend the workshop. The students of KIET as well as representatives of various Institutes
...
A. K. Hota, Odisha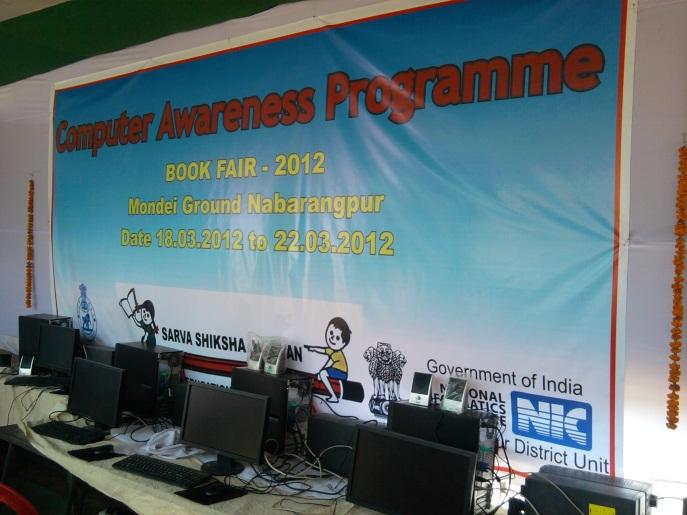 A book fair was organized by District Administration & Sarva Sikhshya Abhiyan, Nabarangpur for 5 days at Nabarangpur District Headquarters. In the book fair one Free Computer Awareness Programme has been carried out by National Informatics Centre, District Unit, Nabarangpur for the children & general public visiting the book fair. Organization of such a unique programme on Computer Awareness got the significant attention from School Children / General Public and other visitors of a tribal
...
A. K. Hota, Odisha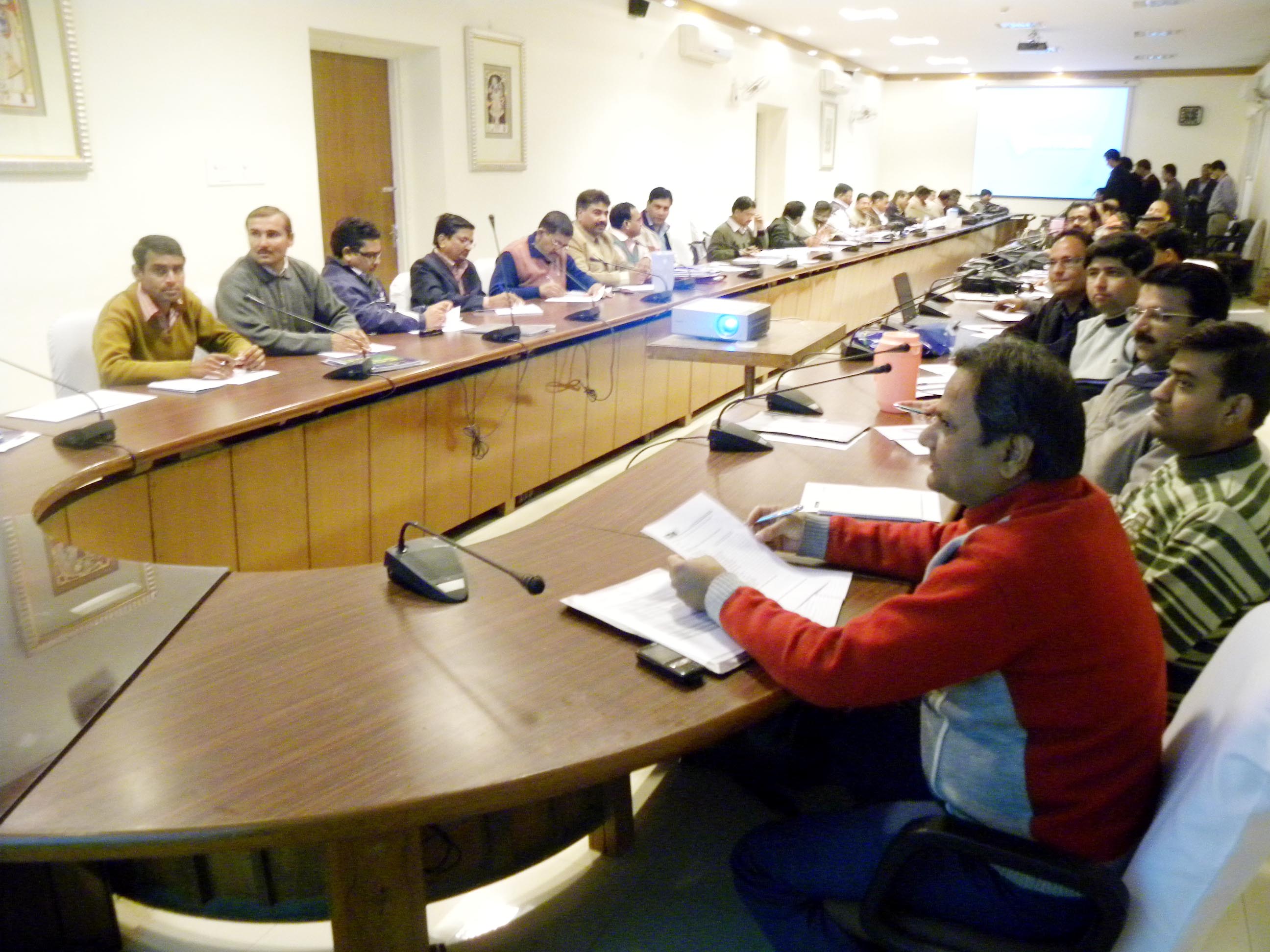 Orientation Cum Training Programme on GIGW Held A two day comprehensive workshop of NIC officials on GIGW (Guidelines for Indian Government websites) was held on the 19-20th Jan. 2011 at Secretariat Jaipur. More than seventy NIC officer's from the district and the state unit participated in the event. The event was formally inaugurated by Mr. Sanjay Malhotra IAS, Secretary to the Government of Rajasthan ,IT & C . He emphasized the need for such orientation which
...
Chandan Sen, Rajasthan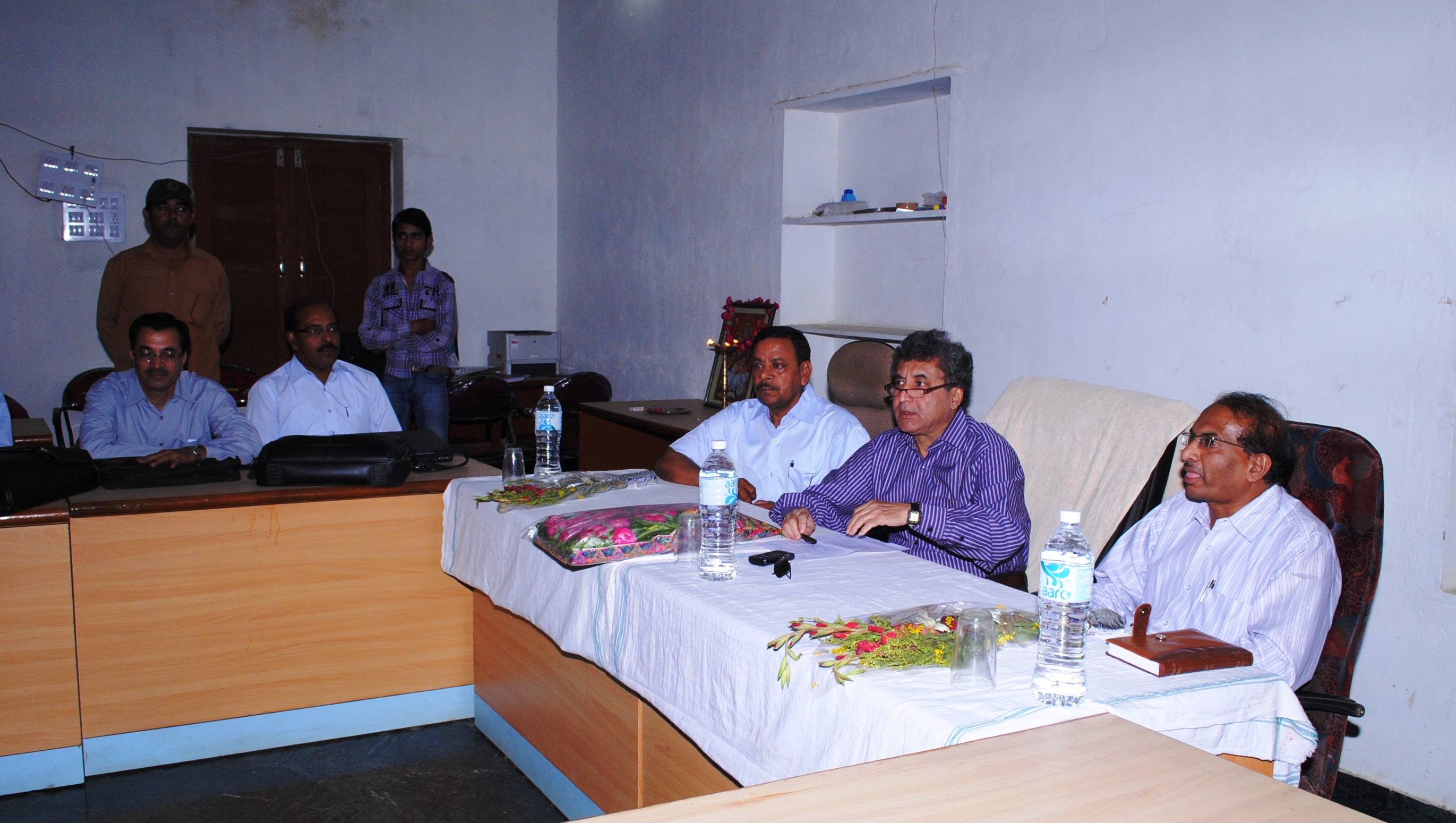 Refresher Course on "Technological Aspects" Held A five days refresher programme on "Technological Aspects" of various projects was held at NIC, District Centre, Pratapgarh (Raj) from 2nd- 6th May 2011. The second in the series of such programmes it had the active participation of NIC officials from various districts. Every participant was assigned a topic for presentation. A total of eighteen officials including DIOs / DIAs and senior
...
Chandan Sen, Rajasthan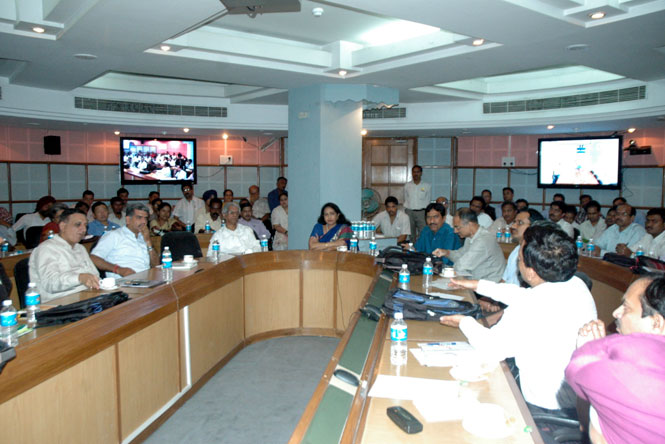 A 2-days National Workshop on NLRMP-MIS and emerging technologies was held at NIC (Hqrs), New Delhi on 23-24th June 2011. The workshop was attended by 95 officers including Commissioners/Director Land Records and Revenue and Inspector General of Registration (IGRs) of the States & NIC Coordinators for Land Records and Property Registration. The workshop was inaugurated by Honorable Director General, NIC who stressed the need of standardization of processes and technologies. Sh.D.C.Misra, Sr.TD/HoG-NIC,
...
D.S.Venkatesh, NIC-HQ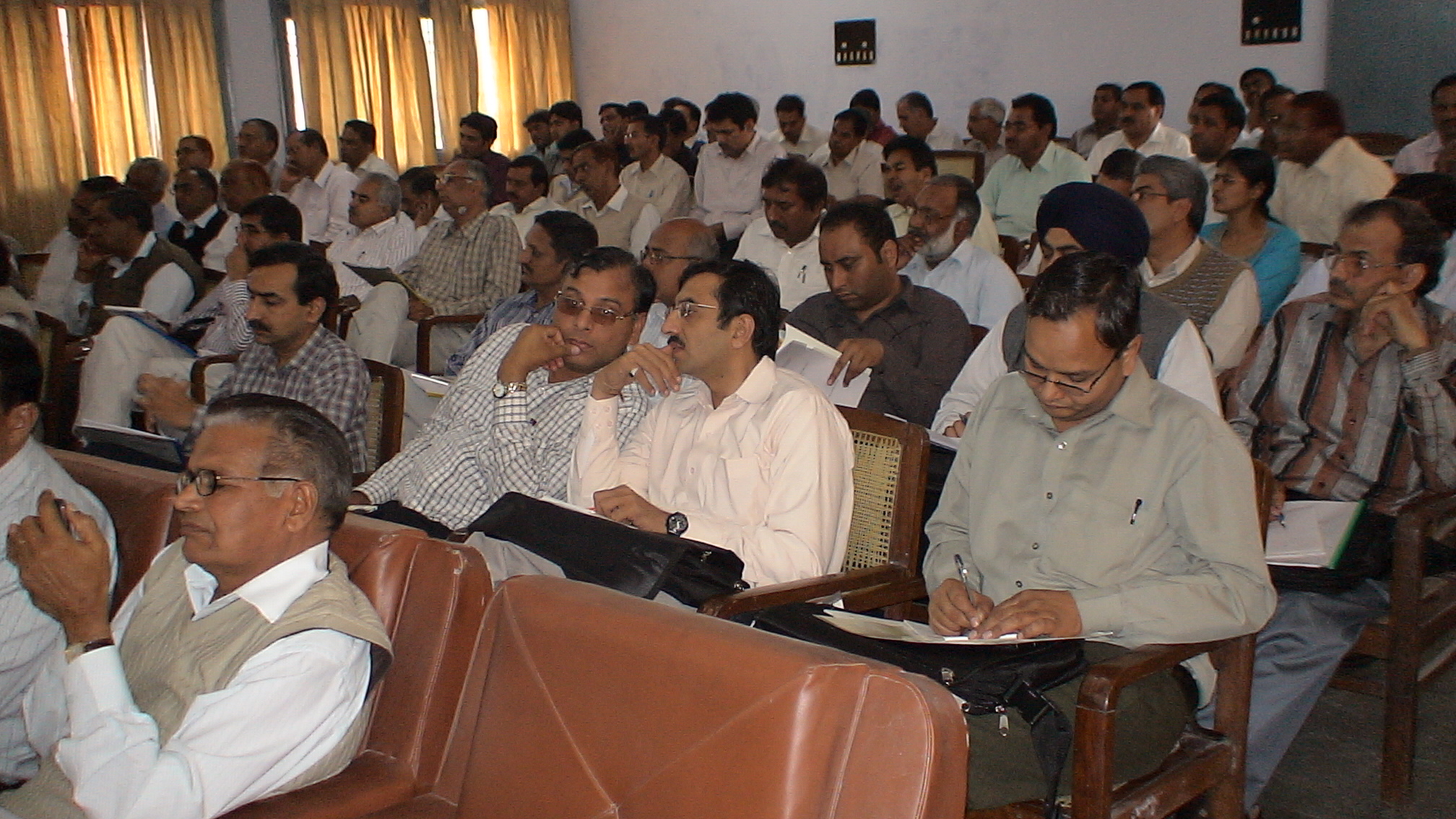 "NIC Haryana State Centre and Department of Revenue and Disaster management, Haryana organized one day workshop on National Land Records Modernization Programme (NLRMP) on 06th March 2009 at Haryana Institute of Rural Development, Nilokheri (Karnal). The workshop was attended by all the District Revenue Officers, Tehsildars and district Informatics Officers of the state. The components of NLRMP, Funding Pattern, Implementation Strategy, Requirements of GPRs and LRs, Citizen Services, Milestones,
...
Hari Chand, Haryana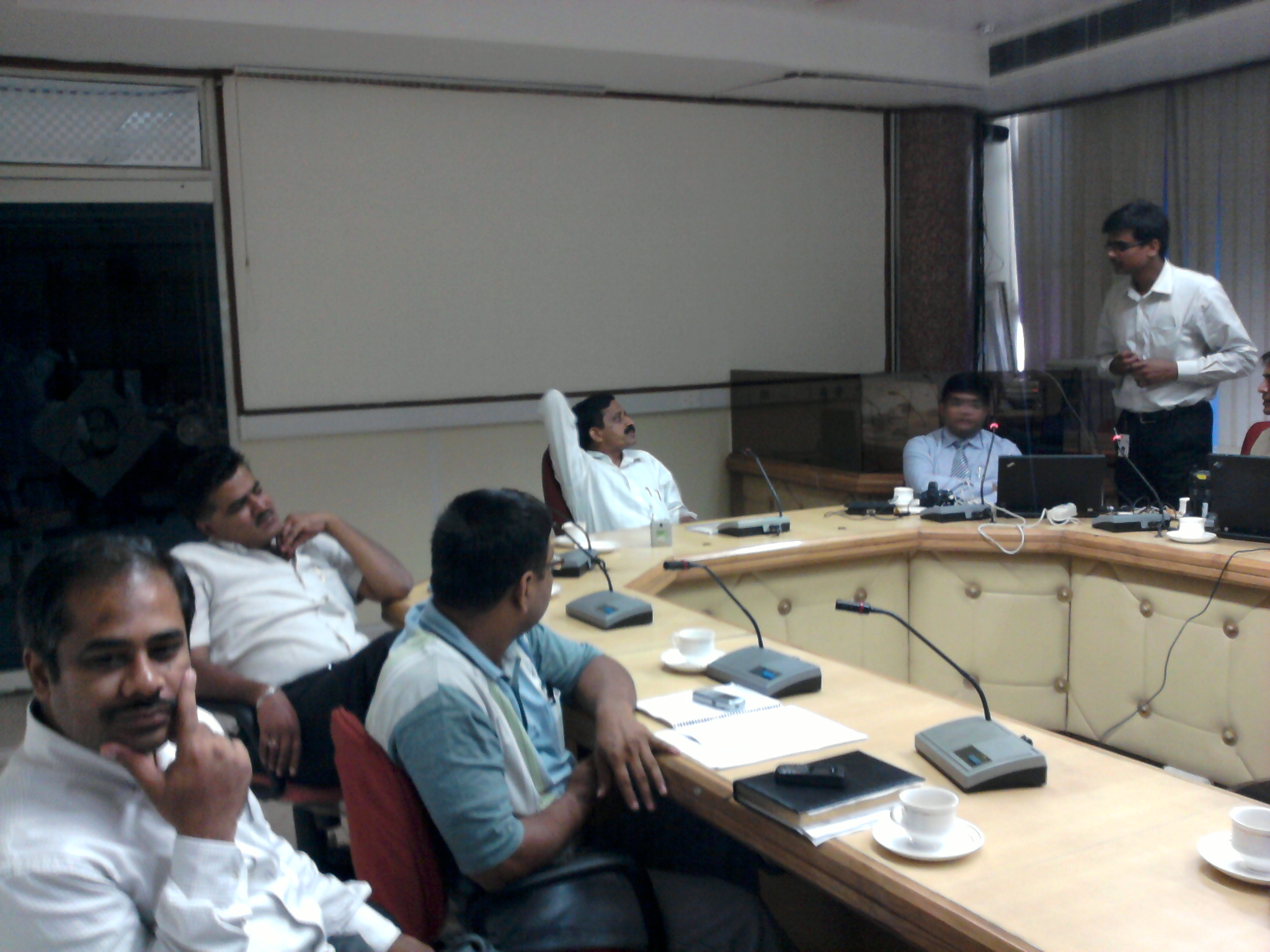 NIC Haryana organized a Workshop on Meeting Governance challenges with Innovative Technologies on 13/08/2010 at Chandigarh. The Workshop was conducted by a team of five experts from IBM and was attended by NIC officers. It was an interactive and participative workshop which gave insight into the usage of new technologies in Governance.
Hari Chand, Haryana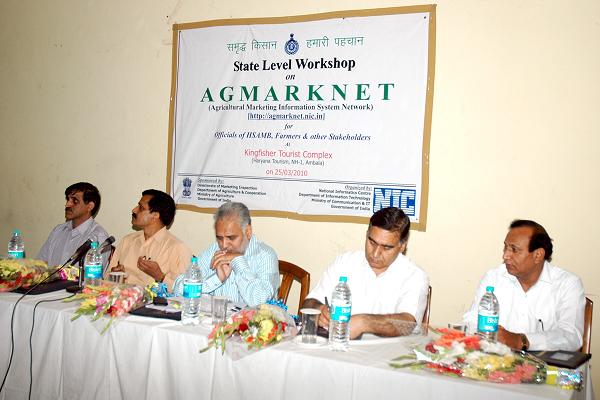 The AGMARKNET project in Haryana is being implemented at more than 150 locations of Mandies (purchase centres). The user department has been feeling requirement of another workshop on the project for sensitization of existing users base and awareness of new users. Consequently, a one day state level workshop was organized by NIC Haryana State unit on 25 March, 2010 at the Kingfisher Tourist Complex, NH 1, Ambala jointly with DMI (Directorate of Marketing Inspection), The workshop was chaired
...
Informatics, NIC-HQ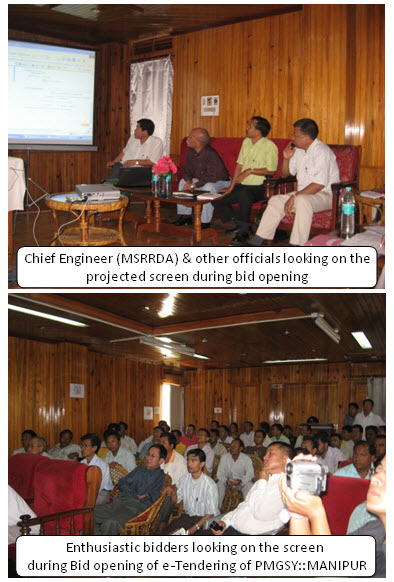 Bid opening for PMGSY Manipur has been completed on 18/5/2010 in the presence of large number of enthusiastic officials and bidders. It took 2 days to open and show bid opening process including reading of scan files and showing in the projection screen for 562 bids for 69 packages. Altogether there were 60 bidders. It was held in the conference Hall of Imphal Hotel with RF based Network with 4 Photon Plus card backups. Chief Engineer, MSRRDA, Shri AK Hota,TD and SIO Manipur were present
...
M. Budhimala Devi, Manipur
Search Online News