Related Articles
Showing 1 to 10 of total 58 items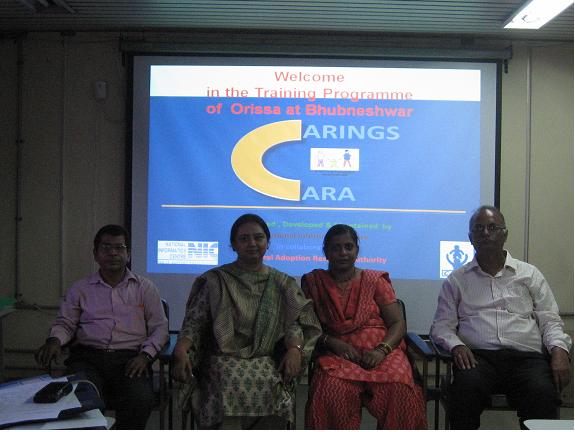 Representatives of various childcare institutions and voluntary organizations of the state empowered by the State Government as Specialised Adoption Agency (SAA) for placing children in in-country adoption came together on 23rd August 2011 at NIC State Centre, Bhubaneswar, Orissa, to participate and discuss on a workshop cum training on - eGovernance in Adoption. Welcoming the participants and dignitaries Dr. Jagannath Mishra, Technical Director, NIC Orissa, informed that Central Adoption
...
A. K. Hota, Odisha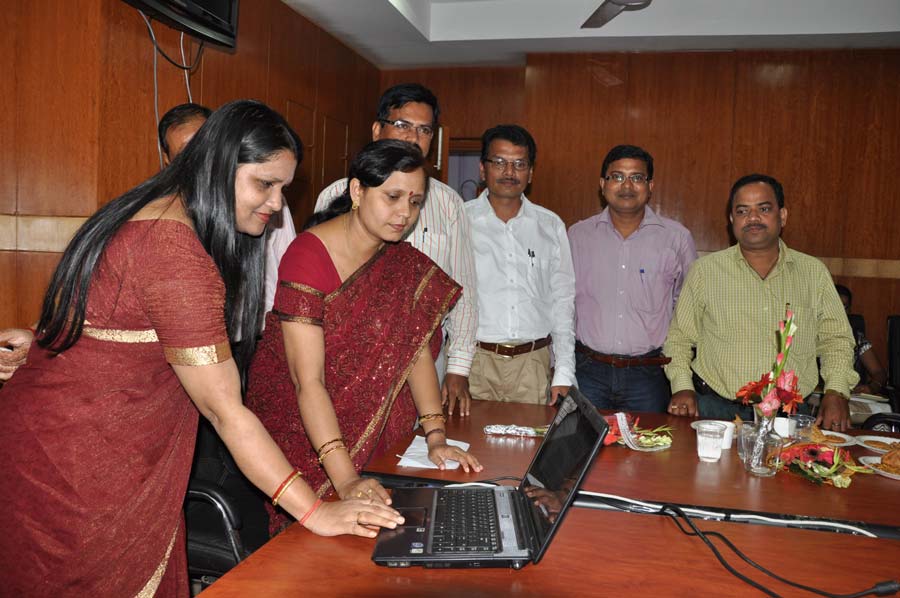 The web portal of Regional Passport Office, Bhubaneswar was launched on 7th. Sept 2011 at the New Passport office, Bhubaneswar by Ms. Padma Mahanti, Regional Passport Officer in the presence of officers from NIC, Orissa State Centre and members from various media houses. In her address she reiterated that the portal has got links with all activities related to passport like online application entry, tatkal scheme, status monitoring etc and this would immensely help a common citizen. She
...
A. K. Hota, Odisha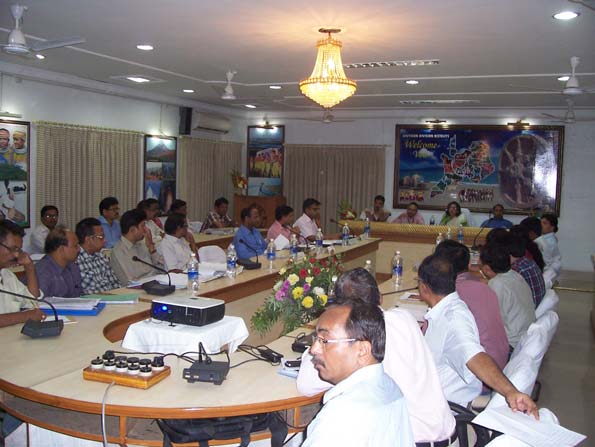 On 21-11-2011 a high level team of Govt. of India led by Ms. Kiran Dhingra, IAS, Secretary, Ministry of Panchayati Raj, GOI visited various Gram Panchayats, Block Panchayats and Zilla Panchayat of Ganjam district to review the various schemes implemented by Govt. of India and ICT initiatives undertaken at G.P. and Block level. The dignitaries in the team include Shri Sushil Kumar, IAS, Joint Secretary, MOPR, Govt. of India, Technical Consultants of MOPR, Shri P. K. Jena, IAS, Commissioner-cum-Secretary,
...
A. K. Hota, Odisha
Shri Atul Kumar Gupta, Chief Secretary, Government of Uttar Pradesh launched the SMS based PDS stock update scheme on 26th April 2010. Shri Rajiv Agrawal, Commissioner Food and Civil Supplies, GoUP, who is the motivational force behind the project and Shri. S.B. Singh, Dy. Director General & State Informatics Officer, NIC, UP was also present during the launch. The project is aimed at bringing transparency in the Public Distribution System. Ration card holders in the urban and rural
...
Anshu Rohatgi, Uttar Pradesh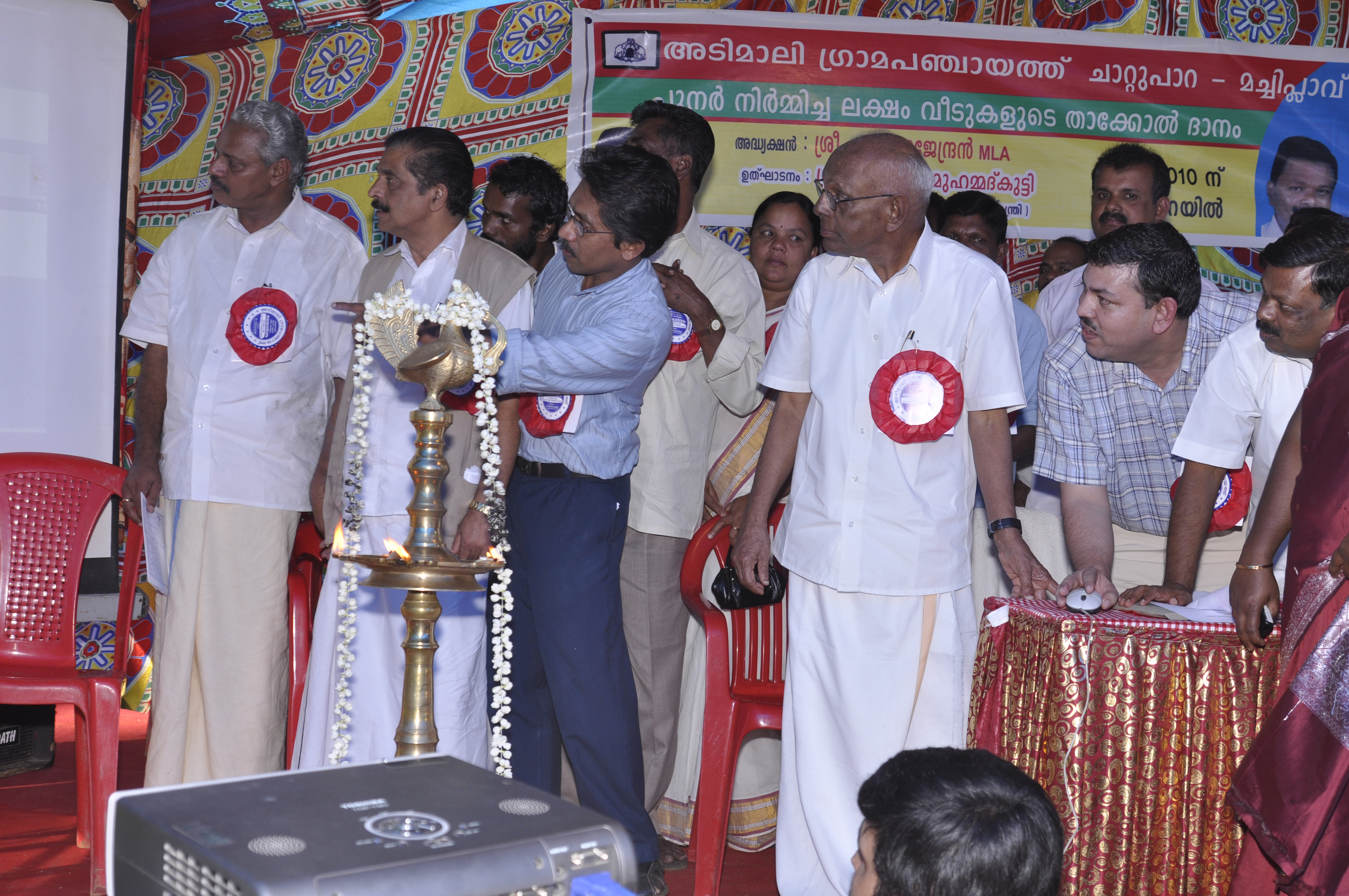 Hon'ble Minister for Local Self Governance of Kerala Sh.Paloli Muhammedkutty inaugurated the housing scheme monitoring system on 31st July 2010 at Adimaly in Idukki District of Kerala. The system is an Internet based monitoring system for EMS housing scheme as well as other similar housing schemes like MN and IAY. The website was developed by NIC Idukki District Unit of Kerala and hosted at http://emshousingkerala.gov.in . The site contains the details of all the beneficiaries
...
Asha Varma, Kerala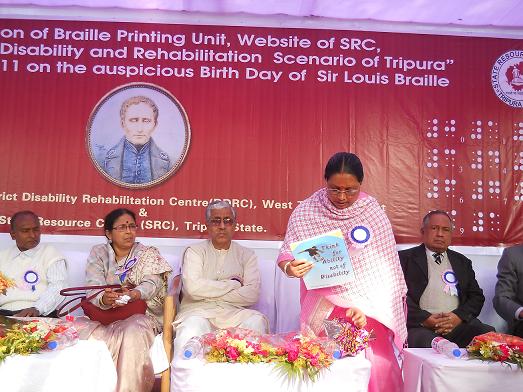 Hon'ble Chief Minister of Tripura Shri Manik Sarkar inaugurated the website of State Resource Centre of the Disabled Person on 4th January 2011. Often due to lack of consolidated information Disabled person have been deprived of Government assistance. Under the able direction and guidance of Hon'ble Chief Secretary Shri S.K. Pandey, an application, Physically Challenged Persons Information System(PCPIS) was launched which links the major departments like Social Welfare, School
...
Chaitali, Tripura
NIC Haryana State Unit has developed the Budget Allocation Software so that the budget monitoring can be more effective and real time information on state finances is available to the government on a centralized place. The services to be offered through the Budget Allocation Software included 1.Allocation of the budget to DDOs and field units who will in turn allocate budget to sub field offices.  2.Provision for issue of LOCs for works departments by Finance Department  and line departments 3.Provision
...
Informatics, NIC-HQ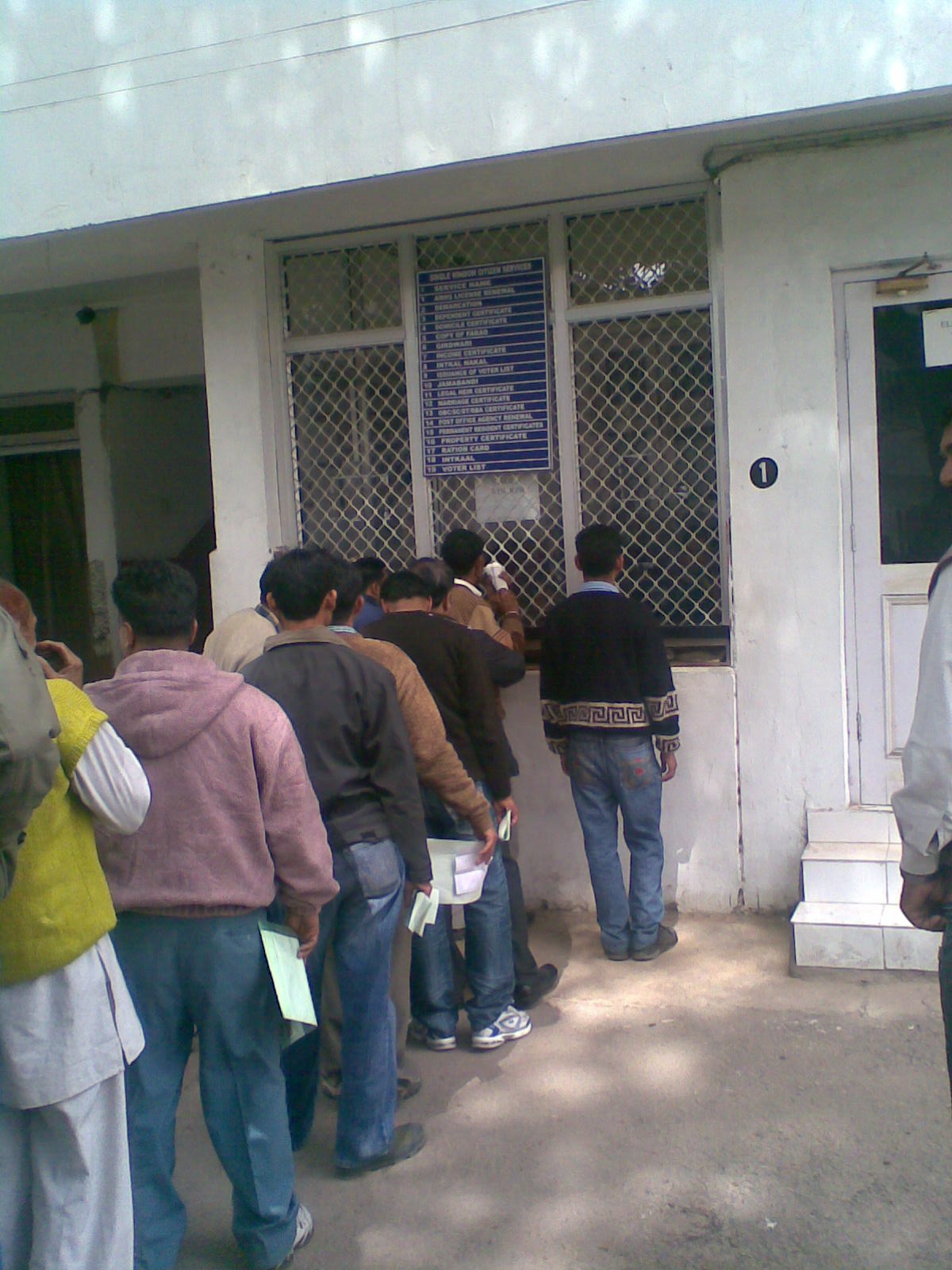 National Informatics Centre District Centre Jammu has taken a lead in implementation of Web Based Single Window Clearance Systems in Deputy Commissioner Office Jammu. This system will help in fixing accountability on the part of individuals at each level and for providing better services to citizens to eliminate unnecessary delays. The system was envisaged as a complete work flow application wherein the individuals concerned can also update the application status with respect to
...
Jit Raj, Jammu and Kashmir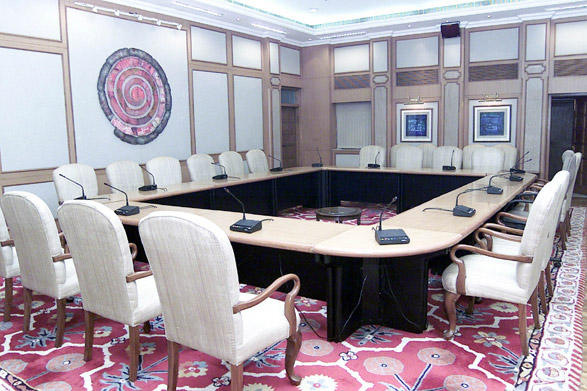 On 8th December 2011, 12:30 PM, Shri Lal Thanhawla, Honorable Chief Minister of Mizoram, inaugurate Taxation Department of Mizoram e-Services and Shri J.H Rothuama, Honorable Minister, Taxation, etc. launch website of Taxation Department at Legislative Assembly Annexe Conference Hall, Aizawl. The inauguration function was conducted by Shri Lalthansanga, Secretary, Taxation Department, Government of Mizoram, under the presence of Shri R. Romawia, Speaker ,Mizoram Legislative Assembly. The Commissioner
...
Lalhmachhuani, Mizoram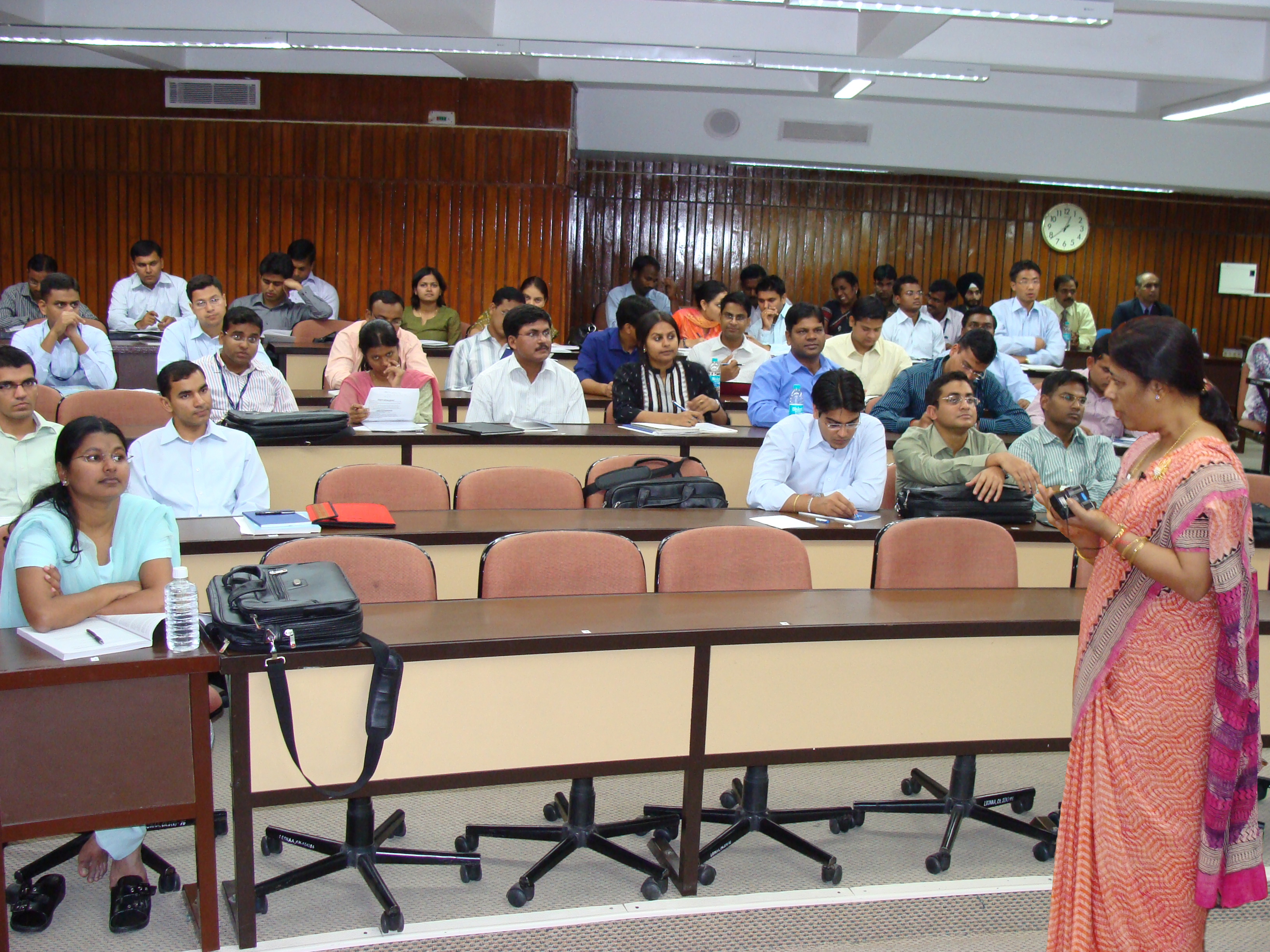 An E-Governance Module was organized for IAS Professional Course Phase – I (2009 Batch) at Lal Bahadur Shastri National Academy of Administration, Mussoorie. A session on "Role of NIC" was delivered during the module by Dr. Shefali Dash, Deputy Director General, NIC HQ, New Delhi. The contents of the session were Role of NIC, Organisation Structure, e- Governance Infrastructure, National Knowledge Network, Data Centres, Network Services, Cyber Security, Certifying
...
M. Chakraborty, Uttaranchal
Search Online News