Related Articles
Showing 1 to 10 of total 176 items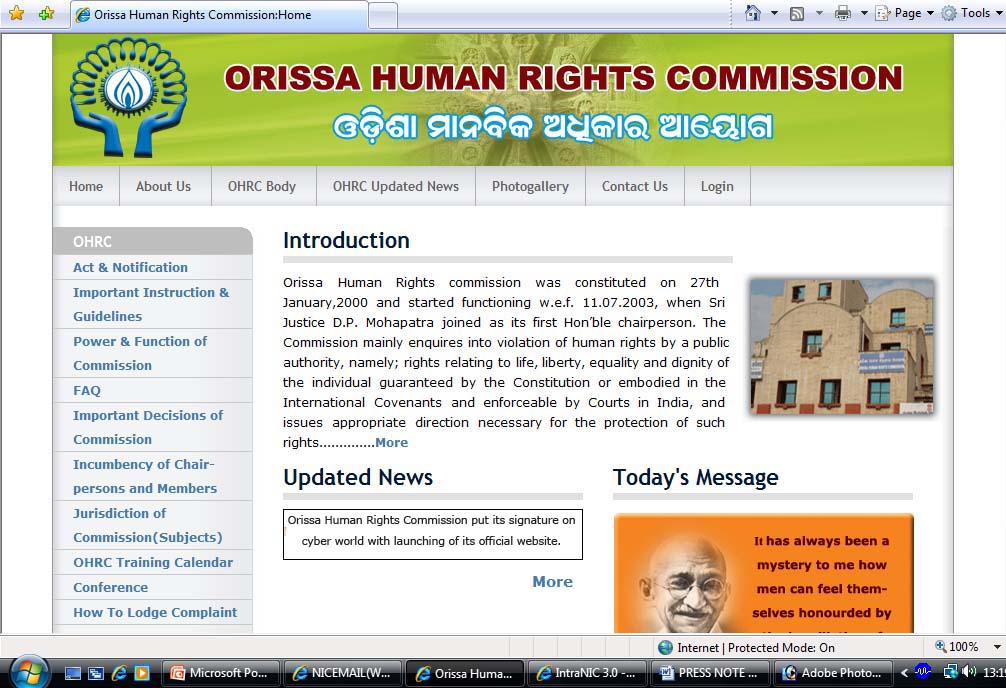 www.ohrc.ori.nic.in Orissa Human Rights Commission put its signature on cyber world with launching of its official website recently. Justice Radha Krishna Patra, Chairperson, OHRC inaugurated the website in presence of Dr. R.N. Bohidar, IAS, Member, OHRC, Shri Biswajit Mishra, IAS, Secretary, OHRC, Shri A. K. Hota, Technical Director, Shri Ashis Kumar Mahapatra, Scientist-D, Shri Ram Prasad Mishra, NIC & other dignitaries. This site will create awareness among common man about
...
A. K. Hota, Odisha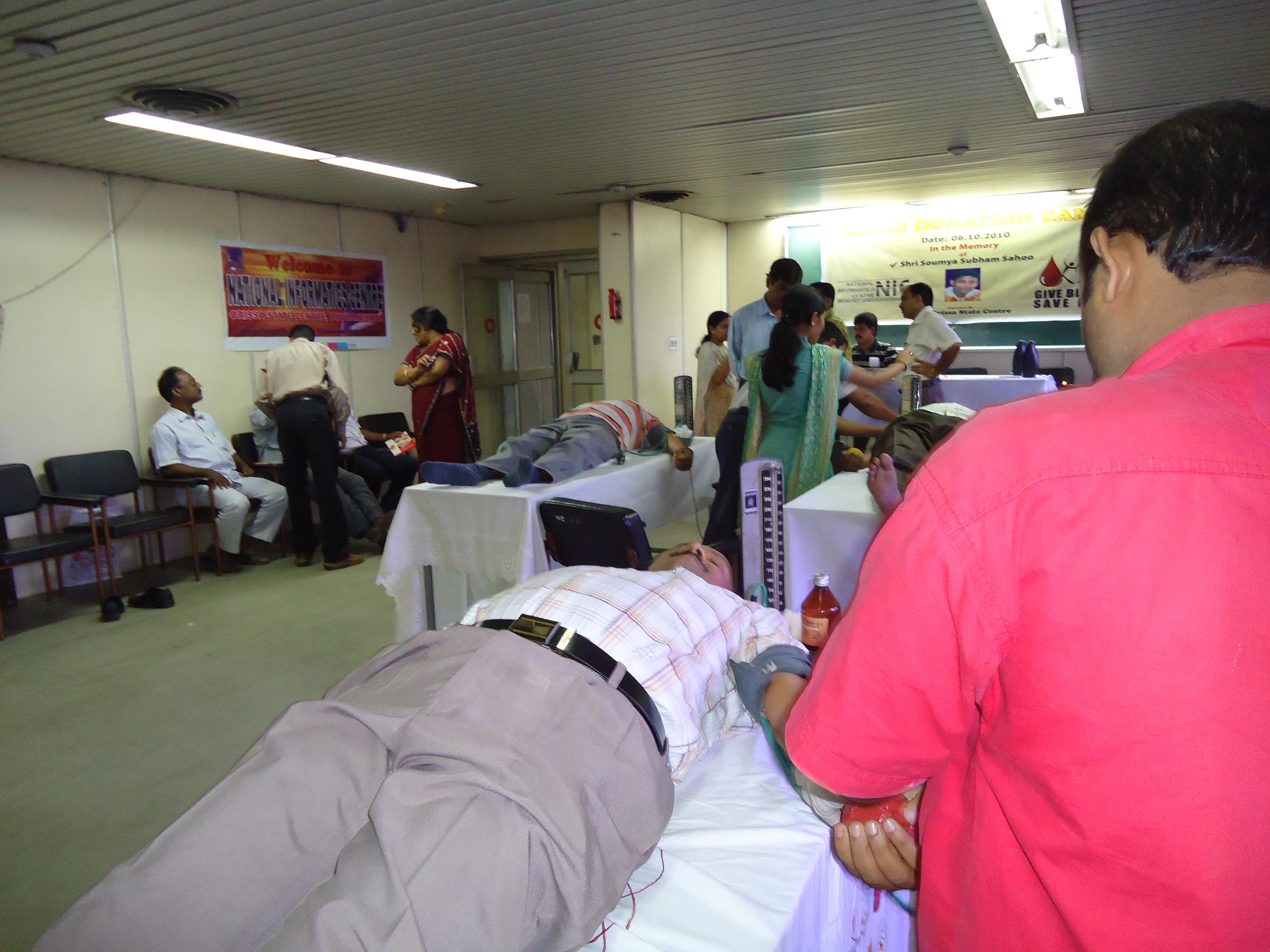 There is no gift, more precious than life. And Blood, runs through the very veins of this gift. Also there is no substitute of this gift, the lifeline of human existence. NIC Orissa State Unit in association with the Indian Red Cross Society, organized the voluntary Blood Donation Camp in memory of Late Soumya Subham Sahoo, son of Shri Bhimsen Sahoo, Scientist D, who merged with divinity recently. The camp was inaugurated by Dr. Mangala Prasad Mohanty, Honorary Secretary, Red Cross in presence
...
A. K. Hota, Odisha

Hindustan Shipyard Ltd. (HSL), Visakhapatnam, a fully owned Government of India undertaking under the Ministry of Defence, has shown its interest to implement GePNIC- the NIC e-Procurement System. HSL is nation's premier shipbuilding organisation catering to the needs of shipbuilding, ship repairs inclusive of sophisticated and state of art submarine retrofitting and construction of offshore structures. Initially, NIC had an interaction over VC with HSL authorities.
...
A. K. Hota, Odisha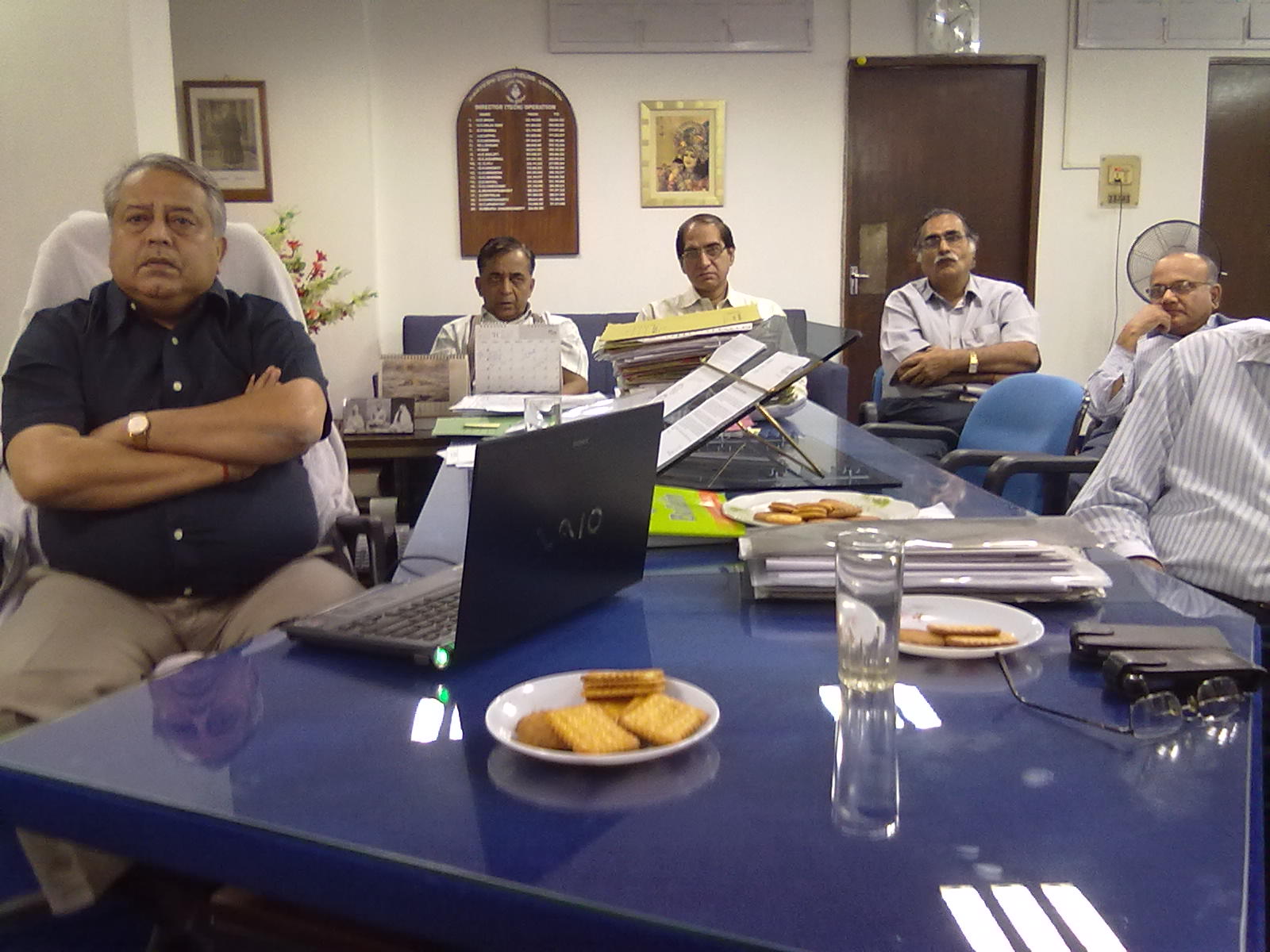 Inspired by the success story of Mahanadi Coalfields Ltd. (MCL), Sambalpur, Orissa, Eastern Coalfields Limited (ECL), Asansol, WB, a premier subsidiary of Coal India Limited, under the Ministry of Coal, Govt of India, has shown interest for implementation of NIC e-Procurement System. ECL is the mother of Raniganj Coalfields, the oldest coalfield of India. Way back in 1774 the first mining operation of the country was started in this coalfield by the British. Spread over
...
A. K. Hota, Odisha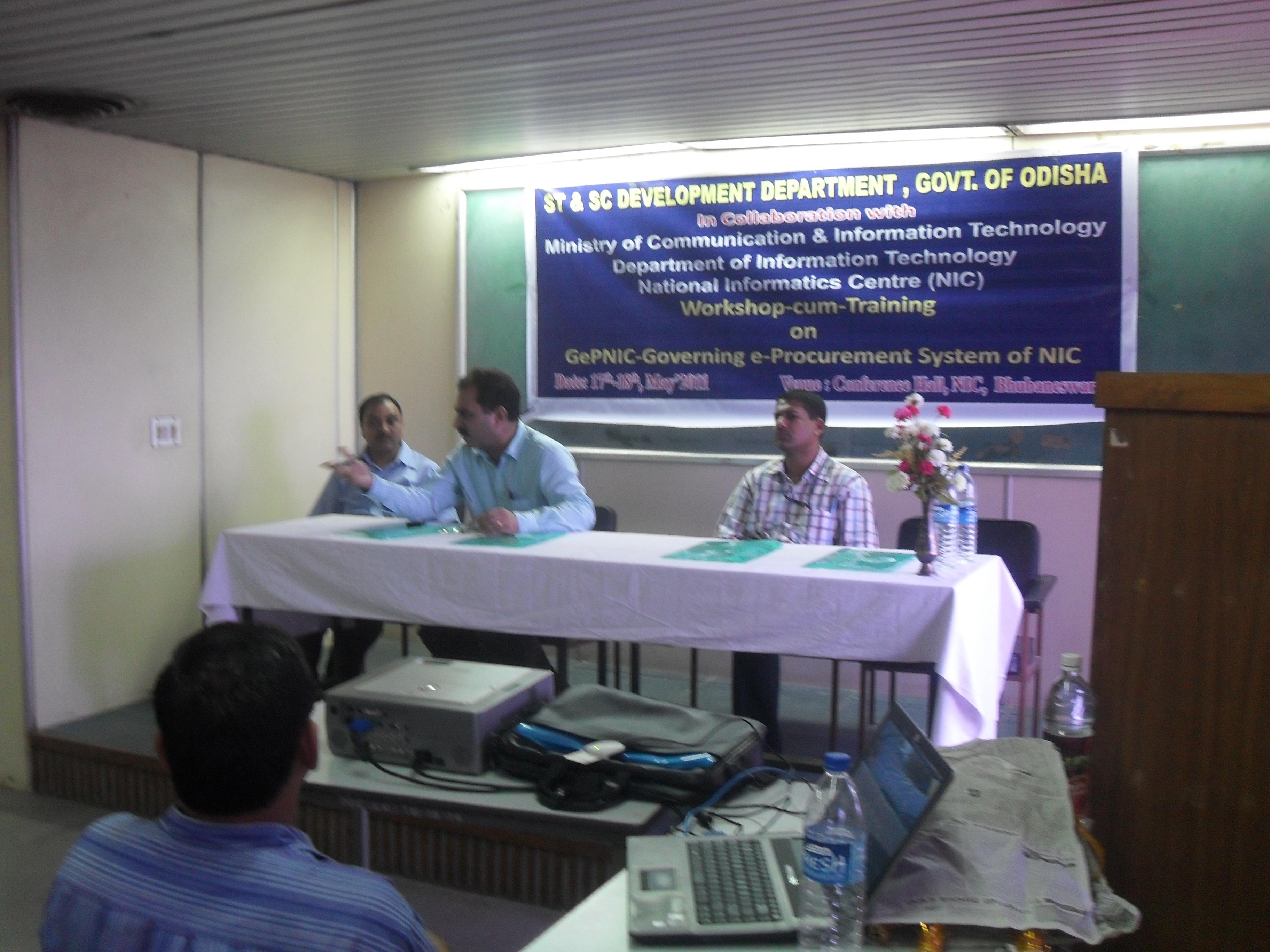 With expression of interest from ST & SC Development Department, the NIC, Orissa State Centre has initiated the process of implementation of GePNIC in all 21 ITDAs of Orissa. All Project Administrators (PAs), ITDA, were already sensitized on GePNIC earlier. Further, it was planned to have an intensive training programme for the Officers of ITDAs directly involved with the procurement process. Welcoming guests on dais & representatives from 21 ITDAs, Shri A K Hota,
...
A. K. Hota, Odisha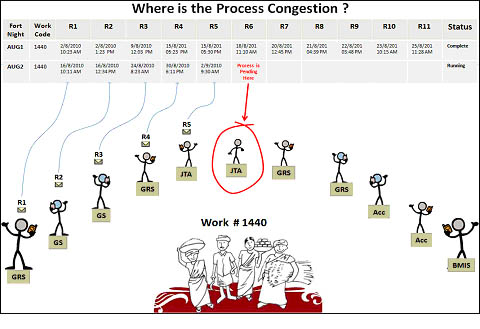 District Ajmer in Rajasthan has leveraged SMS capabilities to know the work status of all MGNREGA works currently running in the district. District collector has achieved this with the association of CEO, Zila Parishad(ZP) , DIO NIC Ajmer and a Mumbai based software company Detha Infomedia Pvt. Ltd.SQRS enables MGNREGA field executives (Gram Rojgar Shayak, Gram Sevak and Junior Technical Assistant etc) to update Zila Parishad office about their work status on which they are working. They can submit
...
Chandan Sen, Rajasthan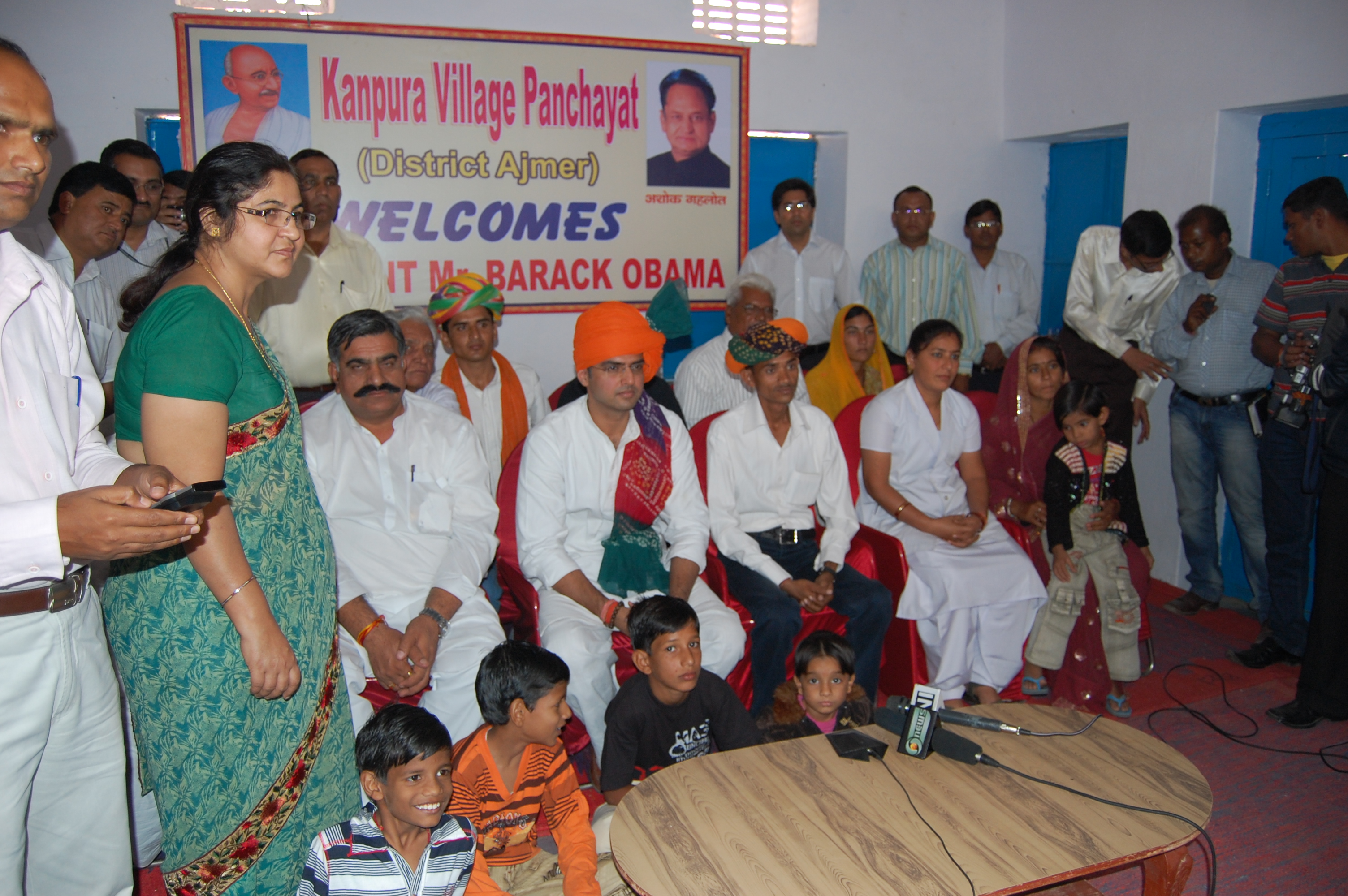 NIC Initiatives Impress US President GPNIC has been developed to facilitate the Panchayat offices by providing various online services. Ten gram panchayats of Srinagar block (Ajmer) ,Rajasthan were selected on a pilot basis .BSNL had provided optical fiber based connectivity. NIC took the lead in selecting and providing the software for E-governance applications especially G2C ones.. NIC also developed a portal to facilitate all the services and provided
...
Chandan Sen, Rajasthan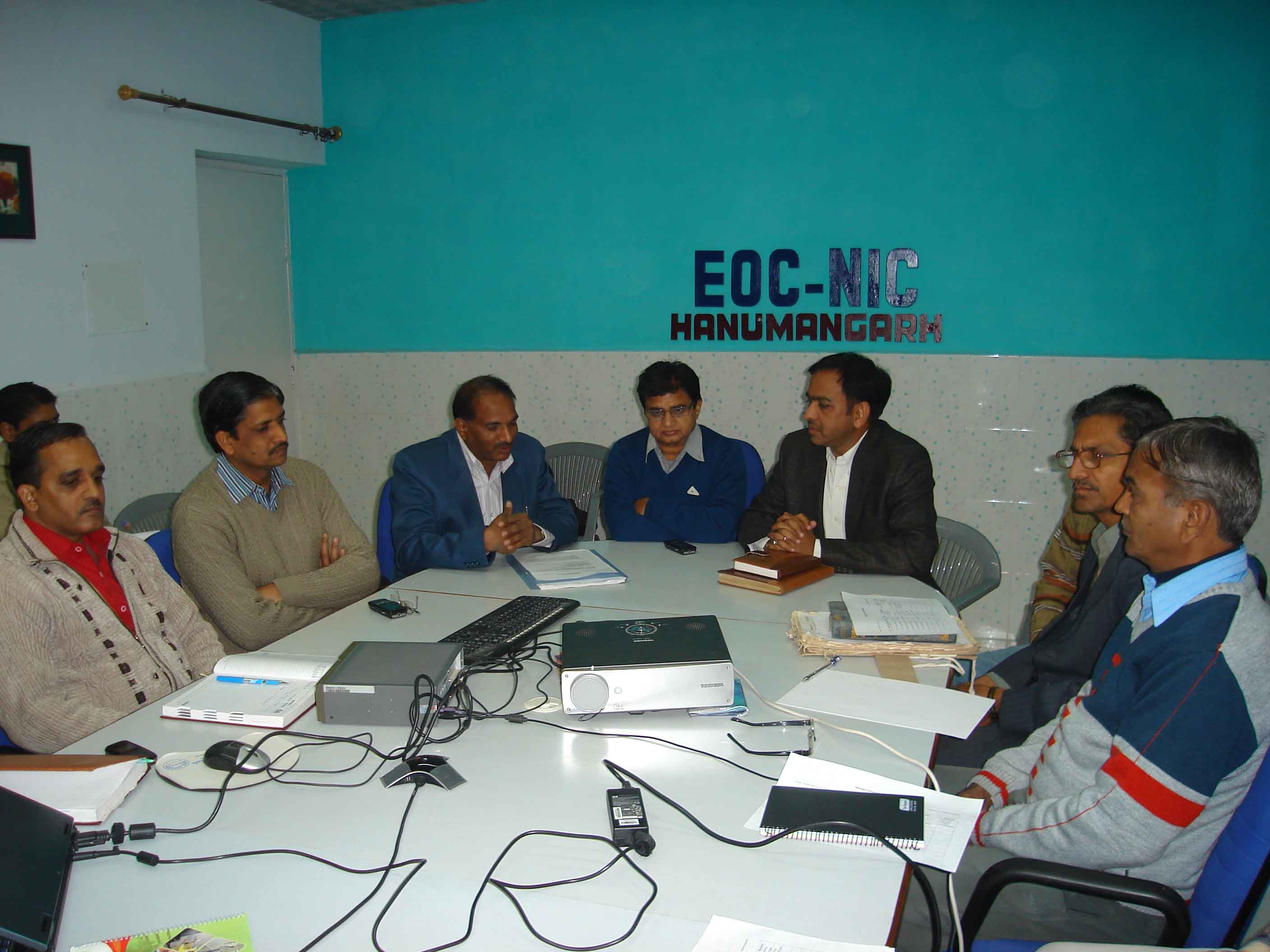 Refresher Training For NIC Officials A five day maiden refresher training programme on "Technological Aspects" of various NIC projects was organised at NIC Hanumangarh Rajasthan from 31st Jan. - 4th Feb.2011. Vishwanath Sharma, DIO, Hanumangarh & PSA informed that " RDBMS concepts and MS-SQL Server 2005 by Sh. Sanjay Sharma, SSA, Jaipur. Sh. Ladesh Kumar, DIA, Jalore discussed .NET fundamentals." Technical aspects involved in developing SMS-integrated
...
Chandan Sen, Rajasthan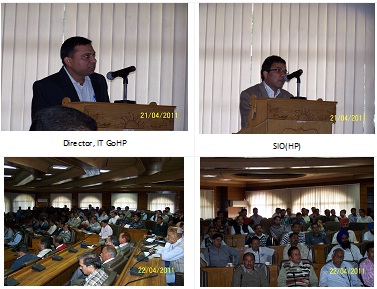 The eProcurement (Online Tendering & Bid Submission) has been implemented in HPPWD under Prime Minister Gramin Sadak Yojna(PMGSY) by GOI since Jan 2010 and till date around 160 tenders valuing Rs 250,83,74911 have been floated. Upon its successful execution, the GoHP desired that eProcurement may be implemented in three major departments namely HPPWD, I&PH and Controller of Stores. A project report submitted by NIC Himachal Pradesh was approved and Rs. 197 lakhs have been sanctioned
...
Dharmesh Kumar, Himachal Pradesh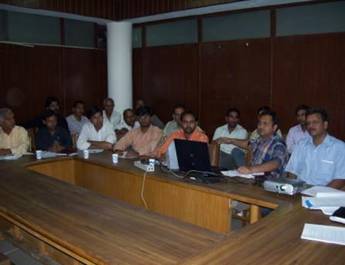 "The National Informatics Centre, Haryana arranged one day training programme on web based PlanPlus Software on 29.04.2009 at Meeting Hall, Department of Rural Development, Harayana, Chandigarh. During First Session of training programme, the Planplus Work Flow was explained to participant and a Mini Plan was made. In Second session Hands-on practice was conducted on the plan made during first session on Plan Plus Software. The operations of web based s/w ie http://panchayat.gov.in (training purpose)
...
Hari Chand, Haryana
Search Online News