Related Articles
Showing 1 to 10 of total 383 items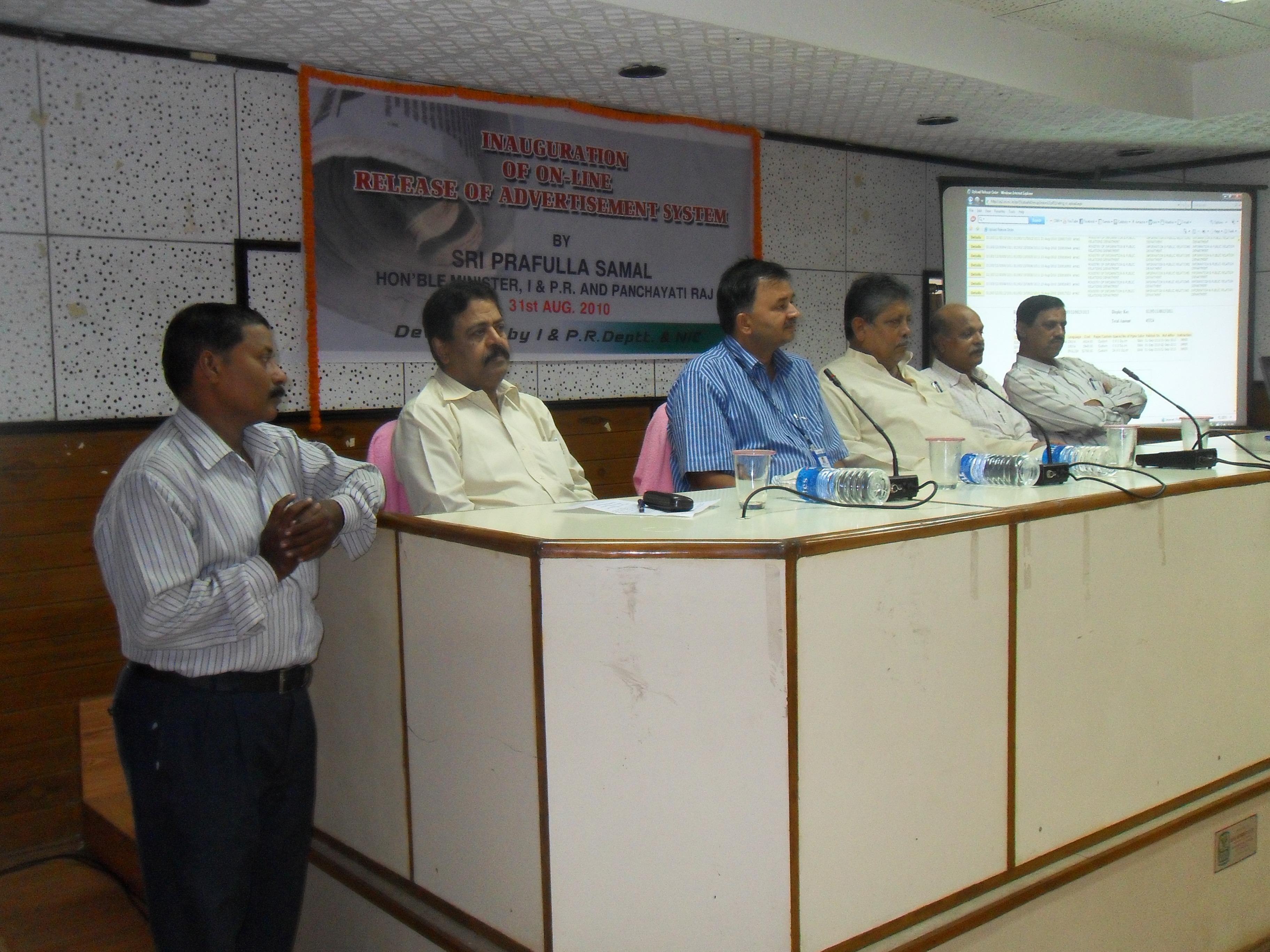 The "e-Advertisement", an web enabled application software, has been inaugurated by Shri Prafulla Samal, Hon'ble Minister, I & P.R and Panchayatiraj, Orissa on 31st August 2010 Bhubaneswar at the conference Hall of I & PR Deptt. in the presence of Shri S. N. Tripathy, IAS, Principal Secretary, Shri Shri B. Mohanty, Director, I&PR and Shri S.K. Panda, SIO & Sr.TD along with members of News Paper Agencies, media and other team members
...
A. K. Hota, Odisha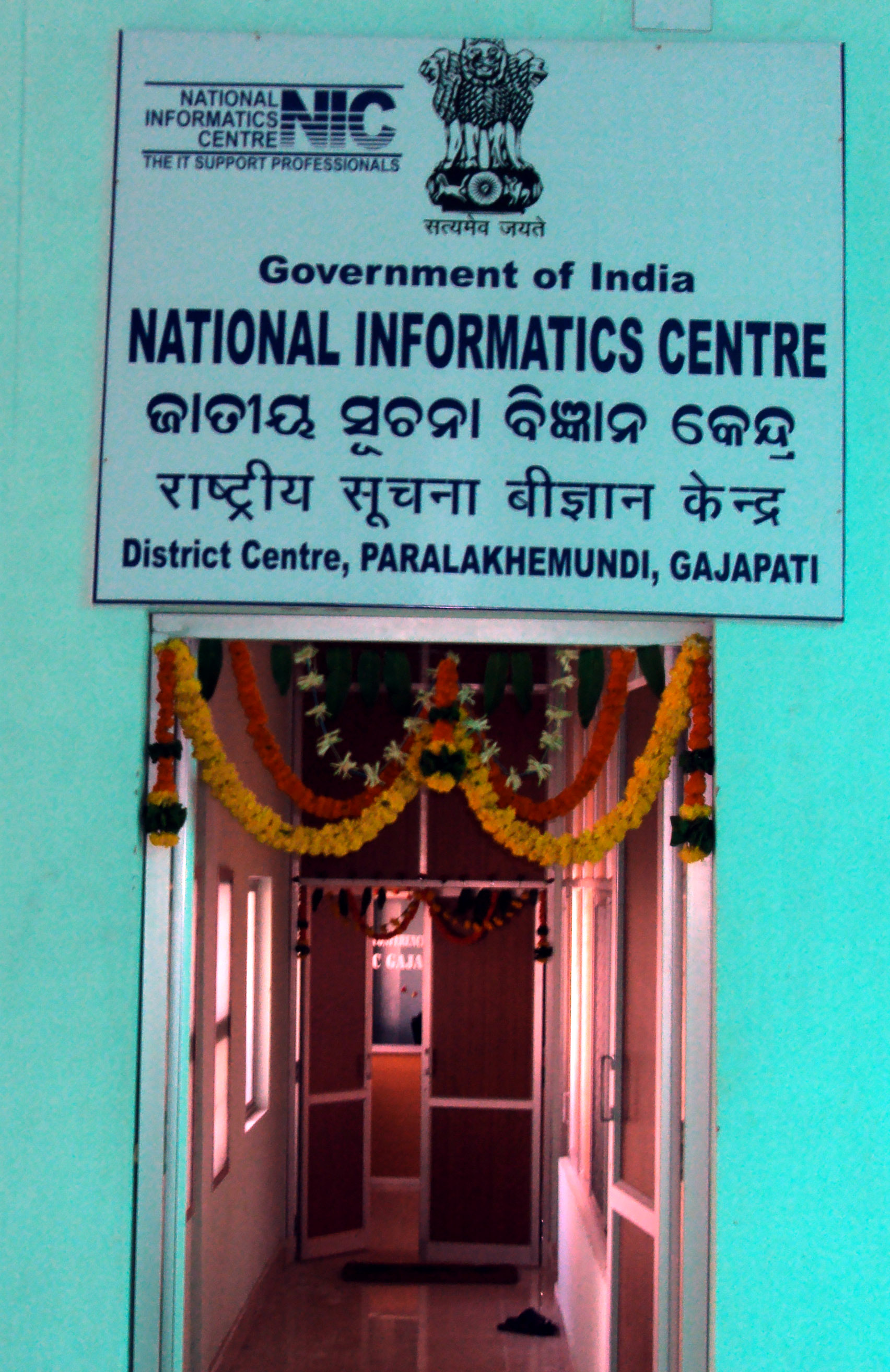 NIC District Centre, Gajapati, moved into its new building having the area of approx. 1100 sq. ft. which has been partioned using Ply & Glass with Aluminium frames into 5 rooms such as VC studio, Computer Lab, DIO & DIA chamber, Server cum Network room, Waiting lobby etc. Shri P.C.Das, District Collector inaugurated this state-of-art NIC building in the on 20/04/2011 in presence of Shri J. Panda, Addl. District Magistrate,
...
A. K. Hota, Odisha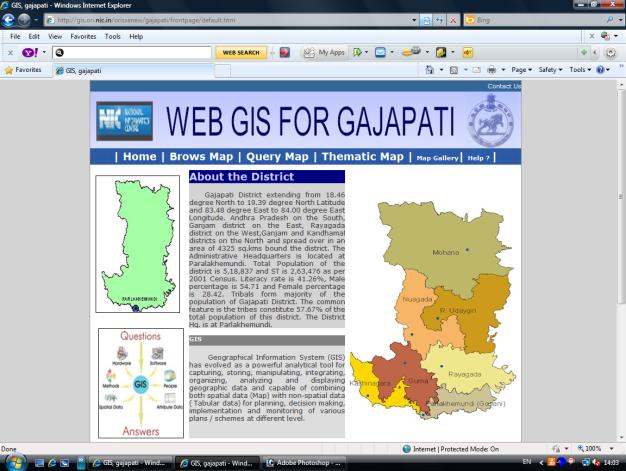 Inauguration of Web based GIS Portal of the District: http://gis.ori.nic.in/orissanew/gajapati/frontpage/default.htm NIC District Centre, Gajapati, moved into its new building duly inaugurated by Shri P.C.Das, District Collector on 20/04/2011. On this occasion, the GIS portal, specifically designed for Gajapati district under guidance of Dr. Manjurani Routray, Scientist-E & Head, GIS Division, NIC Orissa State Unit, was inaugurated by District Collector. Shri
...
A. K. Hota, Odisha
Agro Telemarketing Center, to facilitate farmers & traders to sell & buy various agro-products, using the web based application has been inaugurated by Shri Pradeep Maharathy, Honourable Minister for Agriculture, on 18.06.2011 at Directorate of Agriculture and Horticulture, Govt. of Odisha. Inaugurating the application & the Telemarketing Center, Hon'ble Minister informed that this unique initiative would bridge the gap between farmers and traders irrespective of geographic
...
A. K. Hota, Odisha
15th August is a golden letter day for MCL as new era started in MCL Governance with GePNIC implementation on this day in 2009. Just before celebrating completion of second year of eProcurement project rollout in all the subdivisions and divisions and HQRs of MCL, Shri A.K Sahay, Chief Managing Director (CMD), MCL took a Review meeting on 27th July 2011 at MCL HQ Sambalpur, Orissa. CMD, MCL Shri Sahay while appreciating the achievements of MCL stressed the need to undertake more
...
A. K. Hota, Odisha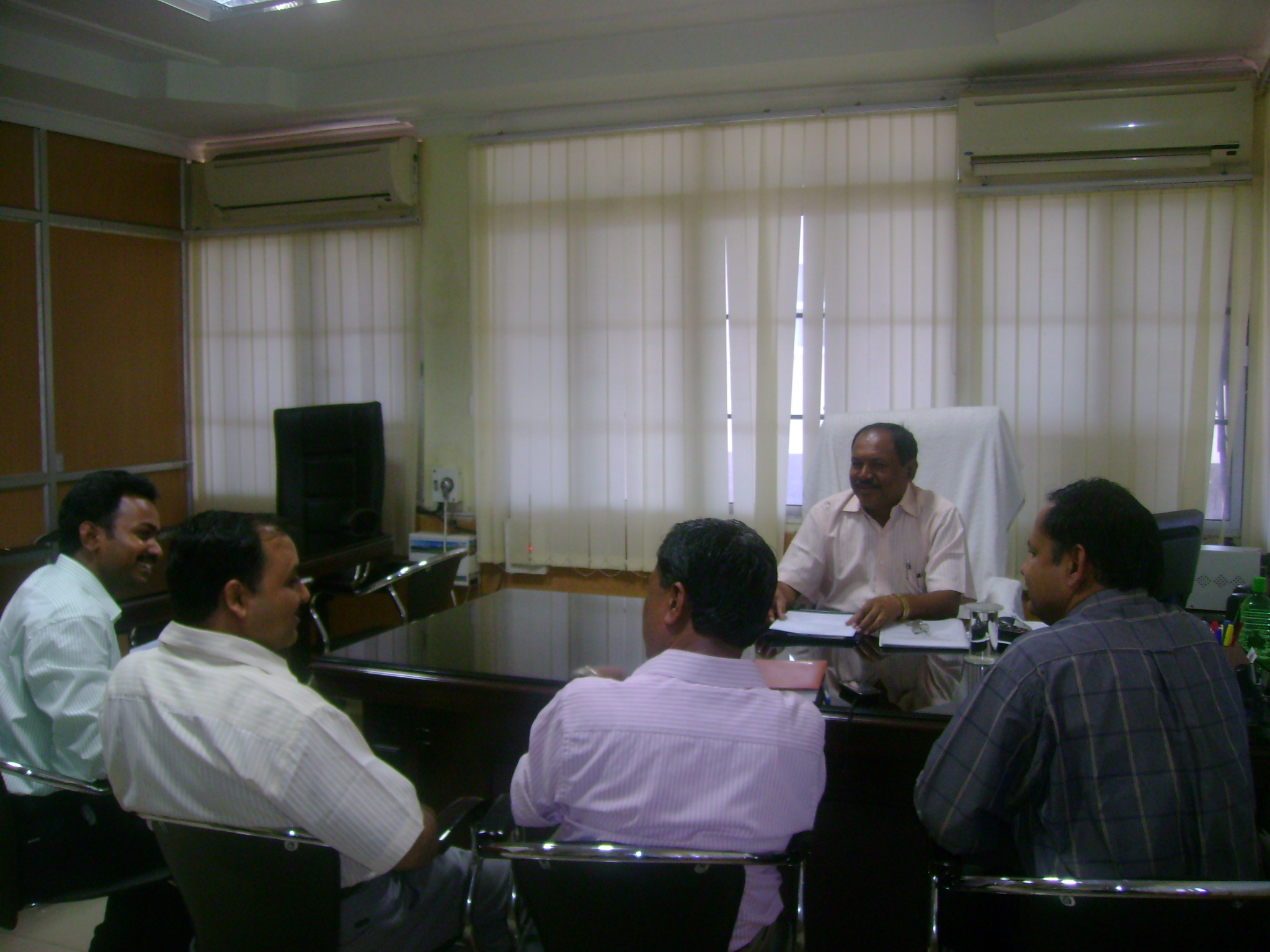 Soon after Orissa celebrated third year of its State wide roll out of eProcurement on 1st July 2011, Shri Pradeep Jena,I.A.S, Commissioner-cum Secretary, IT Department, Govt. of Orissa took a Review meeting recently at Orissa State Secretariat, Bhubaneswar followed by one more review meeting by EIC cum Secretary, Works Department Er. Suvendu Ray. The review meeting was attended by the NIC, Chennai team led by Shri. M Manivannan, Sr.TD and Orissa Team led by Shri. A.K Hota, TD.
...
A. K. Hota, Odisha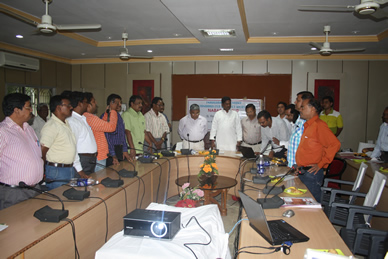 The standardized web portal of Nabarangpur District has been inaugurated by Shri Ramesh Chandra Majhi, Honourable Minister of State (Ind), IT, Fisheries & ARD, ST & SC (ST) Development, Orissa Bhubaneswar in presence of Shri Sibabrata Dash, IAS, Collector and District Magistrate, Addl District Magistrate, Project Director DRDA, Sub Collector and all District Level Officers. This Standardized Portal of the District has been developed by NIC as a Mission Mode Project under the National
...
A. K. Hota, Odisha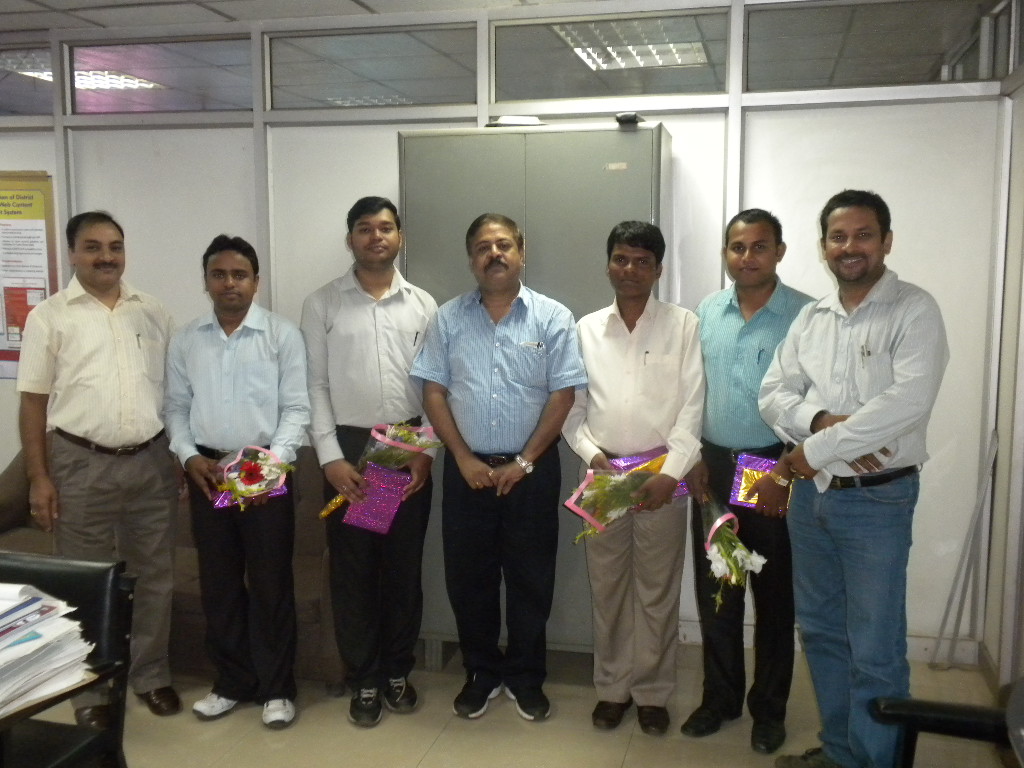 All officers of NIC, Orissa State centre came together to welcome the newly joined officers to be posted at various district units which include • Shri Simanchal Sethi, Scientific Officer, Nuapara Dist. Unit • Shri Jyoti Prakash Behera, Scientific Assistant-B, Jajpur Dist Unit • Shri Siddhartha Kumar Mandal, Scientific Officer, Deogarh District Unit • Shri Durga Parsad Jena, Scientific Assistant-B, Balangir Dist Unit At the outset Shri
...
A. K. Hota, Odisha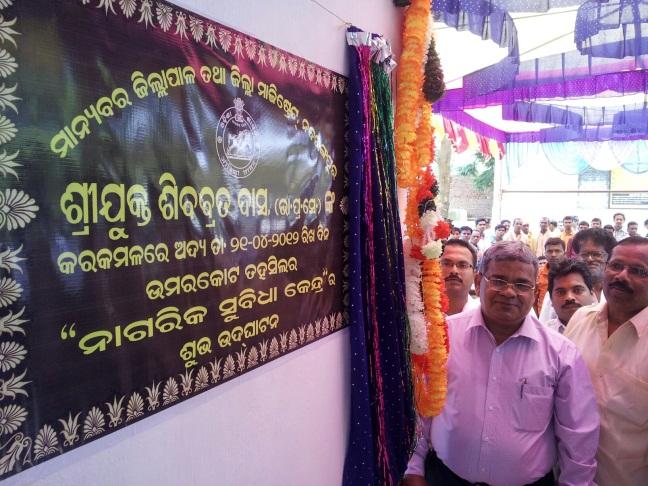 Citizen Facilitation Centre has been inaugurated at Umerkote Tahsil on 21.04.2012 and at Nabarangpur Tahsil on 30.04.2012 by Sri Sibabrata Dash, IAS, Collector & District Magistrate, of Nabarangpur District with due assistance of NIC District Centre, Nabarangpur. Citizen/Beneficiary often approaches the Tahsil Office for obtaining various Certificates & documents. For obtaining the documents or certificates the beneficiary pays the required amount of user's fee and
...
A. K. Hota, Odisha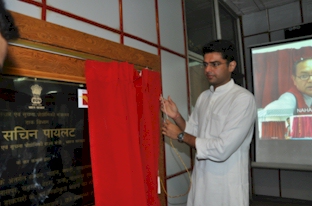 The Honourable Minister of State for Information Technology, visited Shimla on 24th and 25th of July to inaugurate the 11 Project Arrow Post offices through NIC Video Conferencing by connecting to all 11 Post offices at various locations spread over 4 Lok Sabha constituencies in Himachal Pradesh from General Post Office, Shimla. The event was highly successful as the quality of VC was excellent and the MoS interacted with two Members of Parliaments, Sh. Virender Kashyap, Shimla LS and Sh.
...
Ajay Singh Chahal, Himachal Pradesh
Search Online News