Related Articles
Showing 1 to 10 of total 267 items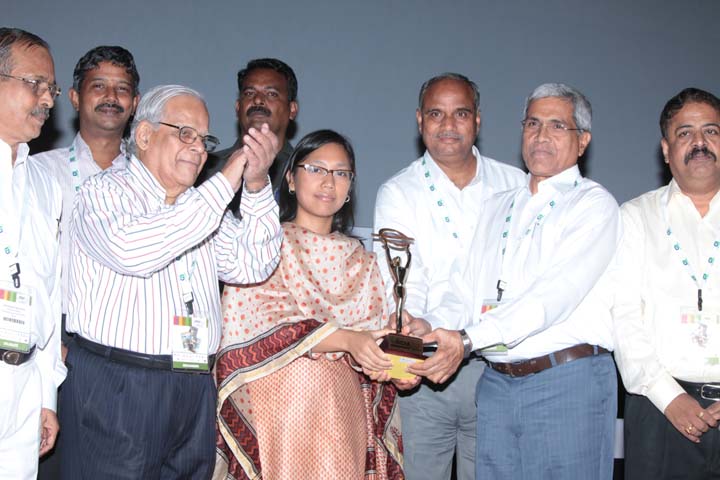 e-Procurement System of Mahanadi Coalfields Ltd developed and implemented by NIC bagged the prestigious eIndia 2010 award under G2B Initiative of the year category. eIndia is one of the largest Information & Communication Technology (ICT) events of the country, organised by the Centre for Science, Development and Media Studies (CSDMS) and ELETS Tehno-media. The conference was organized at Hyderabad from 4th August to 6th August 2010 and inaugurated by Andhra Pradesh Chief Minister
...
A. K. Hota, Odisha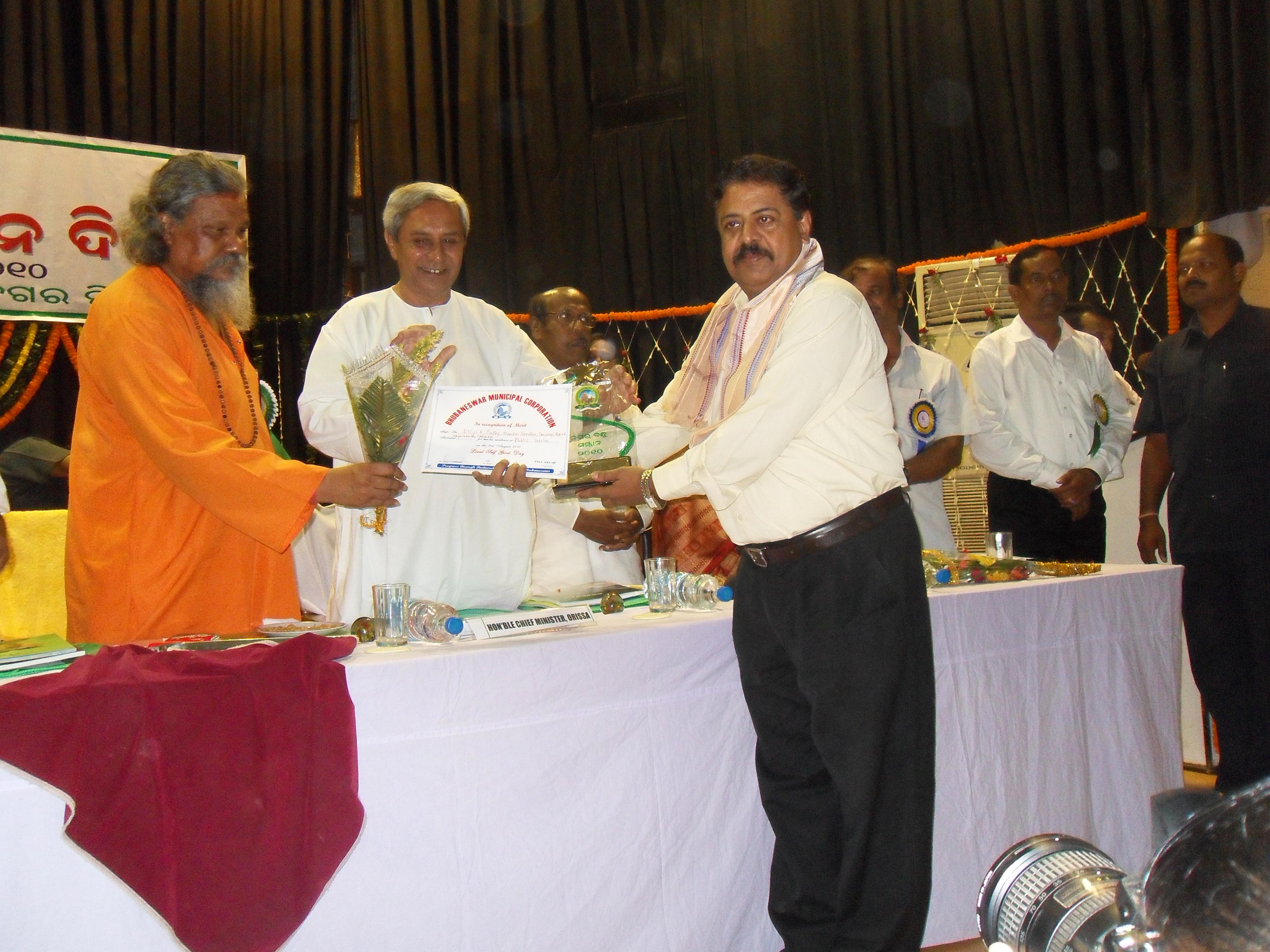 On the eve of Local Self Governance Day, i.e. 31st August 2010, Hon'ble Chief Minister of Orissa Shri Naveen Patnaik felicitated Shri S. K. Panda, SIO & Sr.T.D, NIC Orissa State Unit at Jayadev Bhawan, Bhubaneswar, Orissa, for the contribution of NIC towards Urban Governance. Among other dignitaries present on the occasion were, Hon'ble Minister of Finance Shri Prafulla Chandra Ghadai, Hon'ble Minister of H & UD Shri Badri Narayan Patra, Hon'ble Minister
...
A. K. Hota, Odisha
GePNIC - eProcurement product of National Informatics Centre bagged eWorld 2011 award at New Delhi. The award was conferred for outstanding implementation of eProcurement in Mahanadi Coal Fields Limited, Sambalpur, Odisha, which brought immense transparency and Good will in Government and in Public Procurement System. eWorld is one of the largest Information & Communication Technology (ICT) events of the country, organized by the Centre for Science, Development and Media Studies
...
A. K. Hota, Odisha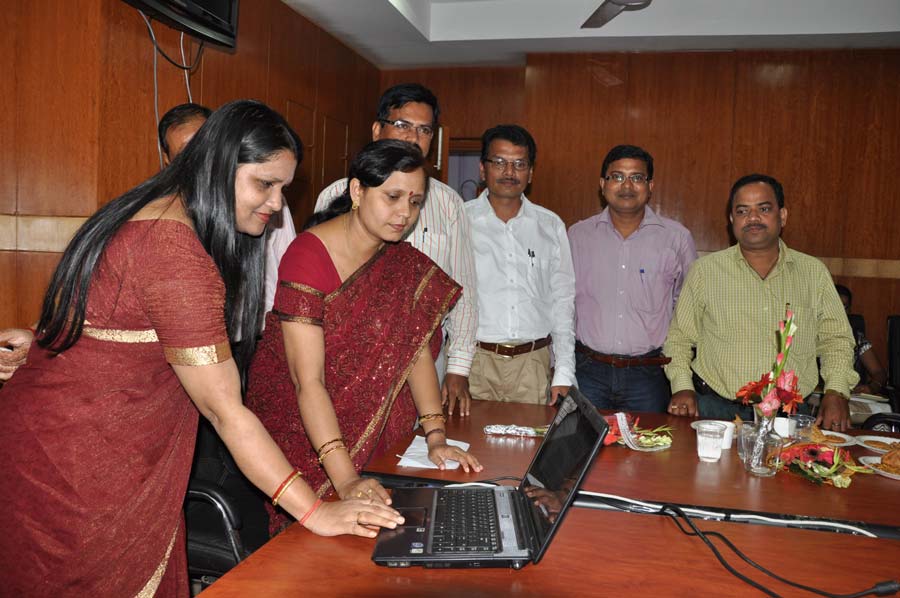 The web portal of Regional Passport Office, Bhubaneswar was launched on 7th. Sept 2011 at the New Passport office, Bhubaneswar by Ms. Padma Mahanti, Regional Passport Officer in the presence of officers from NIC, Orissa State Centre and members from various media houses. In her address she reiterated that the portal has got links with all activities related to passport like online application entry, tatkal scheme, status monitoring etc and this would immensely help a common citizen. She
...
A. K. Hota, Odisha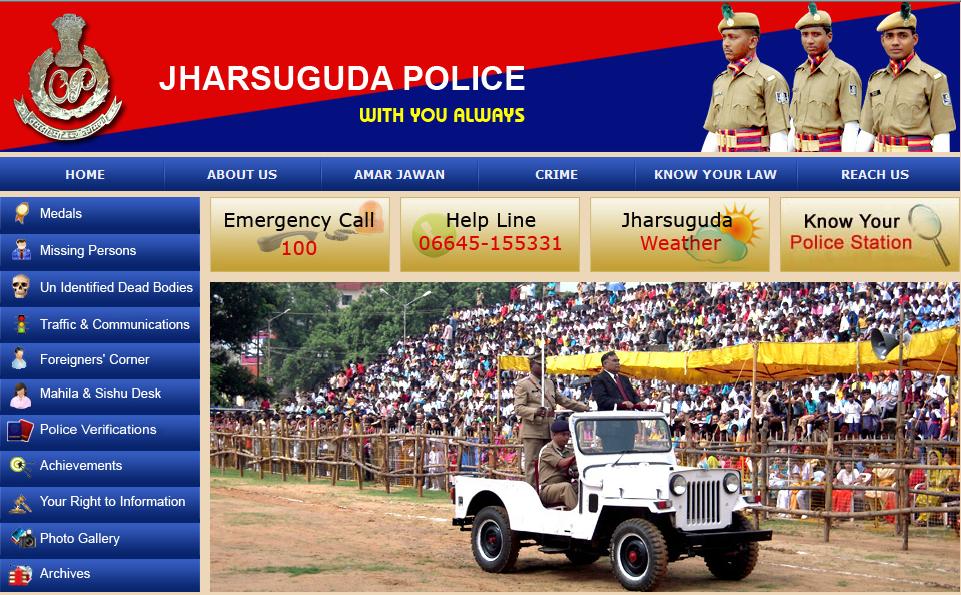 The online passport verification status, missing person & unidentified dead bodies information system, Complaint monitoring system etc. of Jharsuguda police, Orissa, enables transparency and delivery of e-Services including e-Information to the citizen. Other deliverables include Crime statistics, Mahila and Sishu desk, registration requirements and related acts for foreigners, various acts, rules relating to Police Department etc. Currently all Police stations of Jharsuguda district
...
A. K. Hota, Odisha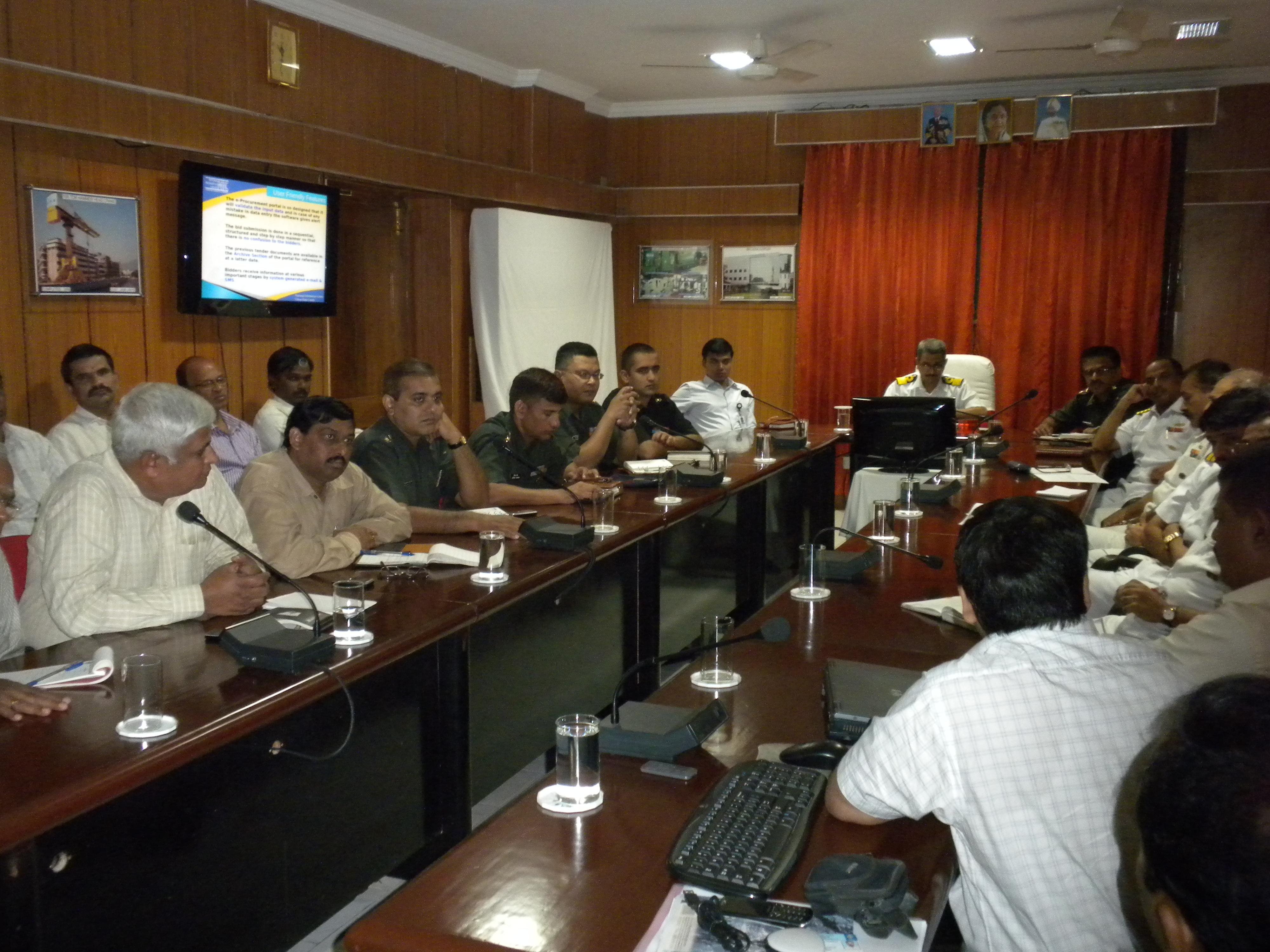 The Eastern Naval Command of the Indian Navy is one of its three major formations and utilizes Visakhapatnam as its HQ. DG, Naval base, Visakhaptnam, expressed their desire to explore the possibility of bringing ICT to the procurement functionalities of Navy Vizag. Accordingly a presentation on GePNIC was organised on 18th October 2011 at Office of the DGNP, which was attended by their senior officers. Initiating the presentation Shri S. K. Panda, SIO & Sr. T.D, NIC Orissa discussed
...
A. K. Hota, Odisha
CIL observed its 37th Foundation Day on 1st November 2011 in a Grand Gala Function at the Science City Auditorium, Kolkata. On the occasion Mahanadi Coalfields Limited (MCL), Sambalpur, Odisha, the flagship subsidiary company of Coal India Limited has received four prestigious awards. The unique innovative e-Procurement system of MCL has been awarded the First Prize in the Innovative System Improvement category. The e-Procurement team of MCL comprising of Shri S. K.
...
A. K. Hota, Odisha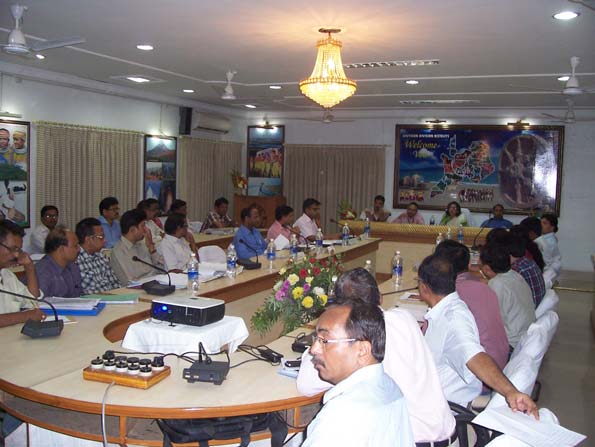 On 21-11-2011 a high level team of Govt. of India led by Ms. Kiran Dhingra, IAS, Secretary, Ministry of Panchayati Raj, GOI visited various Gram Panchayats, Block Panchayats and Zilla Panchayat of Ganjam district to review the various schemes implemented by Govt. of India and ICT initiatives undertaken at G.P. and Block level. The dignitaries in the team include Shri Sushil Kumar, IAS, Joint Secretary, MOPR, Govt. of India, Technical Consultants of MOPR, Shri P. K. Jena, IAS, Commissioner-cum-Secretary,
...
A. K. Hota, Odisha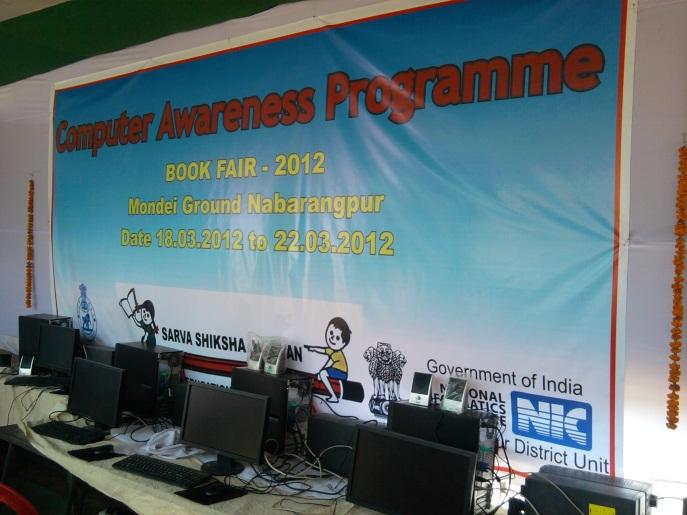 A book fair was organized by District Administration & Sarva Sikhshya Abhiyan, Nabarangpur for 5 days at Nabarangpur District Headquarters. In the book fair one Free Computer Awareness Programme has been carried out by National Informatics Centre, District Unit, Nabarangpur for the children & general public visiting the book fair. Organization of such a unique programme on Computer Awareness got the significant attention from School Children / General Public and other visitors of a tribal
...
A. K. Hota, Odisha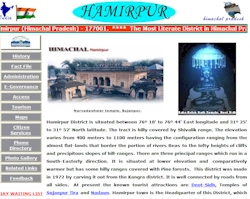 "Dr. APJ Abdul Kalam, top scientist and former President of India was the Chief Guest on the Annual Convocation function at National Institute of Technology, Hamirpur, Himachal Pradesh during the last week. In his convocational address, Dr. APJ Abdul Kalam specifically mentioned that before coming to Hamirpur, he was not much aware of the District Hamirpur and hence he searched the District website at http://hphamirpur.nic.in. He specifically praised the updated content available on the website
...
Ajay Singh Chahal, Himachal Pradesh
Search Online News