Related Articles
Showing 1 to 10 of total 204 items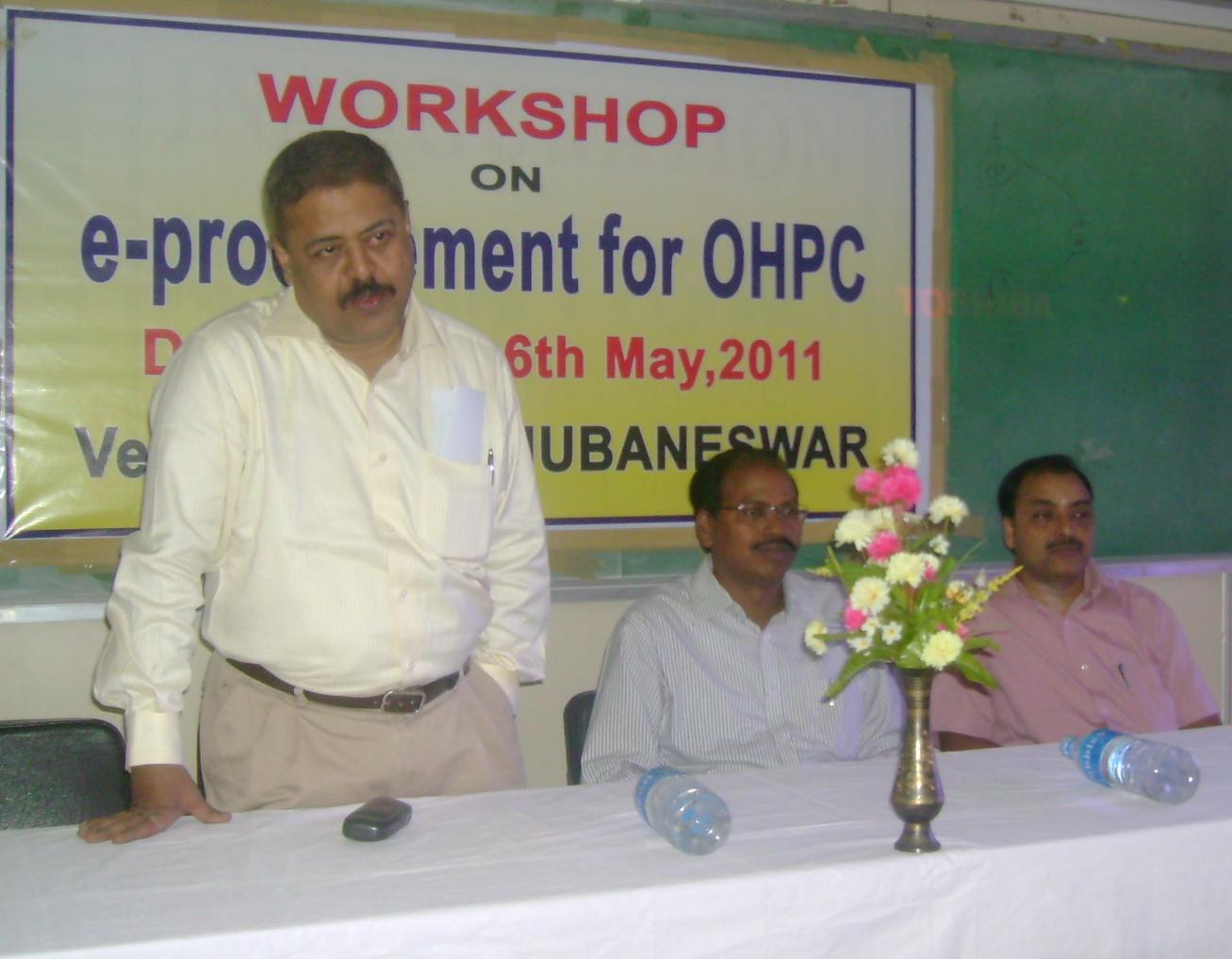 OHPC is Government of Orissa Undertaking and has its units for Hydro Power generation in the most remote parts of the state. Based on its requirement of both the works and goods procurement through e-tendering mode, NIC and State Procurement Cell, Govt. of Orissa organized a two-day workshop on E-Procurement for the officers of Orissa Hydro Power Corporation Ltd in NIC Bhubaneswar on 5th and 6th May 2011 jointly. The workshop was formally inaugurated by SIO & STD, NIC Orissa Shri S. K.
...
A. K. Hota, Odisha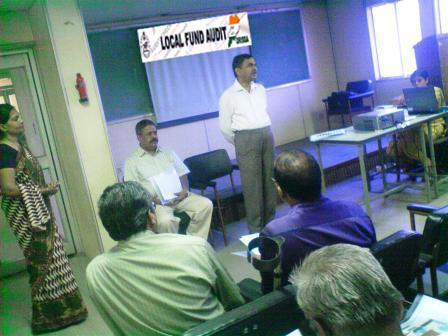 Local Fund Audit is the statutory audit agency in Orissa State under the administrative control of the Finance Department. This Department is entrusted with the audit of accounts of Local Self Government Institutions (LSGIs) and Local Funds included in the schedule of the Local Fund Audit Act. NIC Orissa State Centre has taken up the project for automation of various processes under the audit system starting from Annual plan to audit report. And so the web based application
...
A. K. Hota, Odisha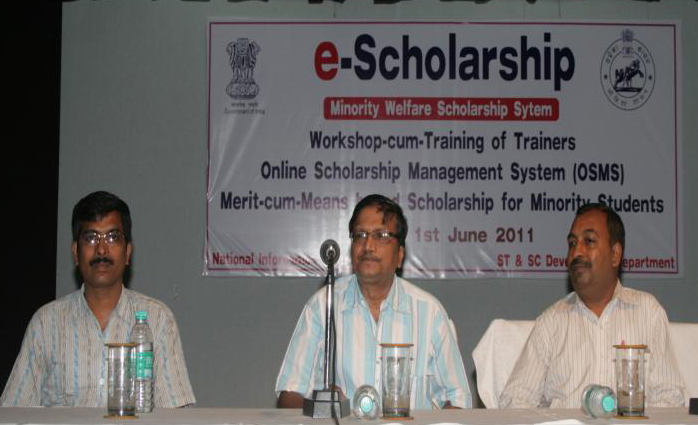 The Merit-cum-Means based Scholarship for Minority Students is a special type of scholarship offering financial support to the economically weaker (annual income of families limited to 2.5 lakhs) students from the Minority Communities (Muslims, Christians, Buddhists, Sikhs and Parsis). This Scholarship is meant for the students to pursue Professional and Technical courses covering 121 technical courses which have been identified by Ministry of Minority Affairs (MOMA) Government
...
A. K. Hota, Odisha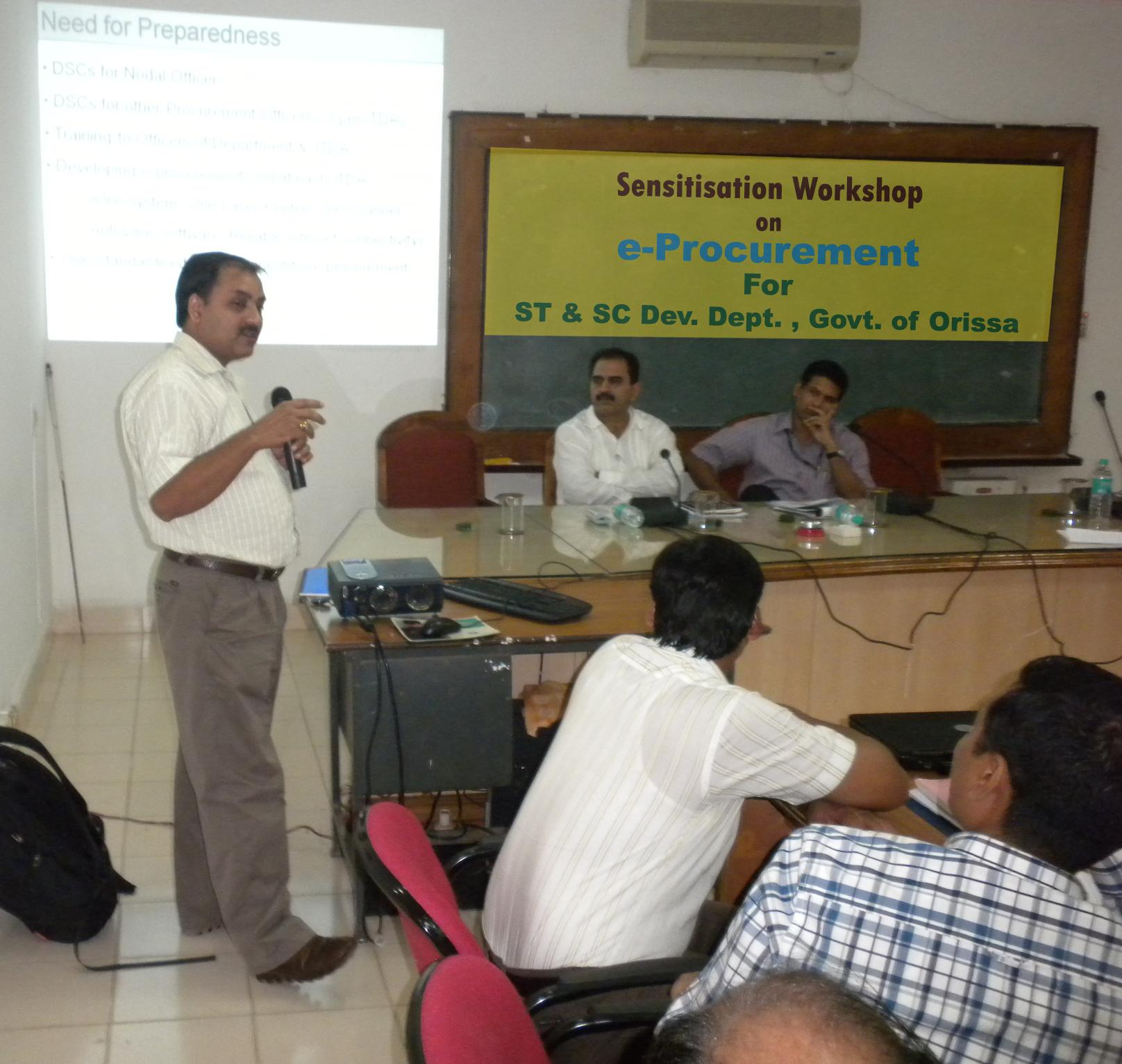 The Integrated Tribal Development Agencies (ITDA) is the government agency under ST & SC Development Department, working for the development of the Tribal in the State. With the initiative from ITDA, Malkanagiri District, the department in government has expressed its interest in implementing e-Tendering with use of Government e-Procurement of NIC (GePNIC) with an intention to make the procurement process efficient, transparent, non-bias and timely. As the initial step towards implementation,
...
A. K. Hota, Odisha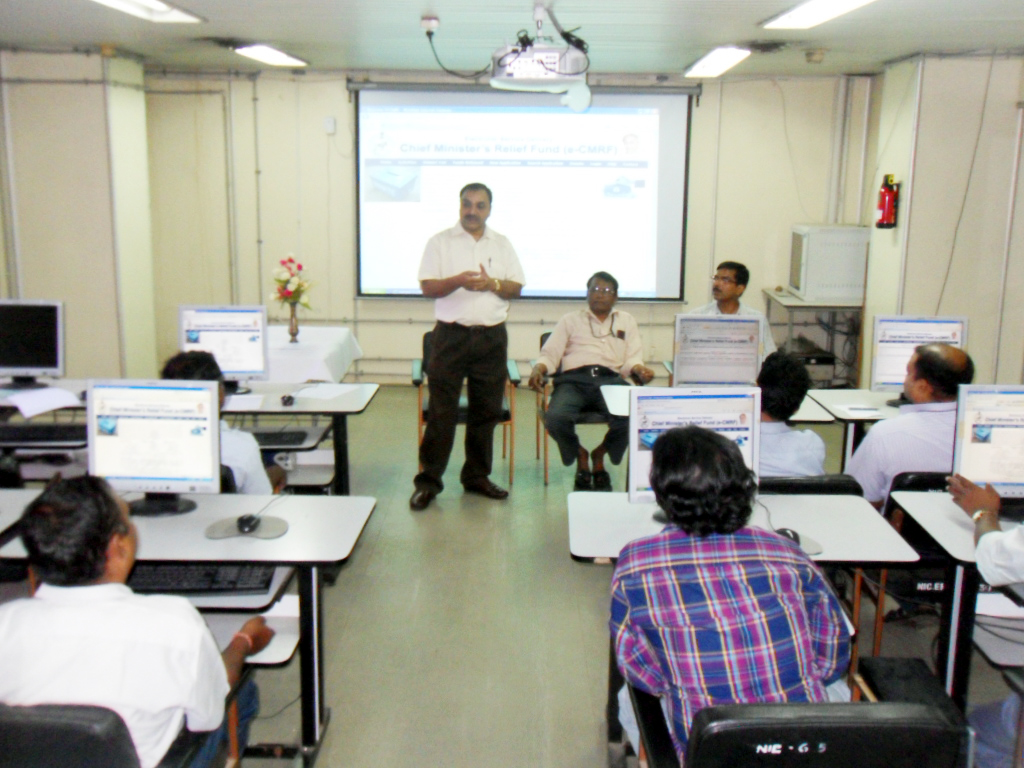 Chief Minister's Relief Fund (CMRF) is meant to distribute relief measures to the distressed. In Orissa, it was created in the year 1954 to provide immediate relief to the people of the state affected by the major natural calamities like flood, drought, fire accident etc, and it also provides the financial assistance to the needy individuals for their treatment of major diseases. This fund depends upon budgetary allocation provided by the Government of Orissa and Voluntary donations received
...
A. K. Hota, Odisha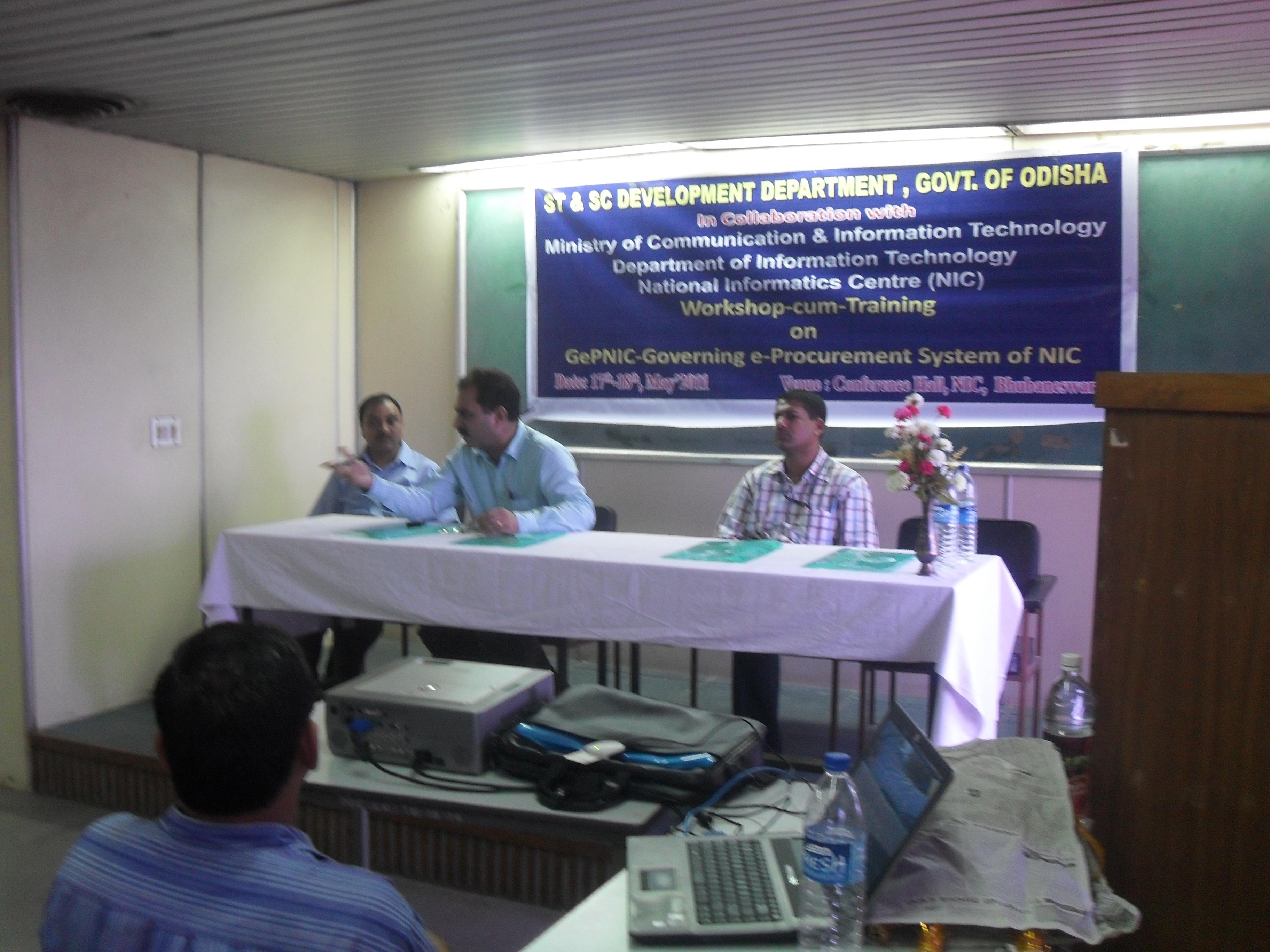 With expression of interest from ST & SC Development Department, the NIC, Orissa State Centre has initiated the process of implementation of GePNIC in all 21 ITDAs of Orissa. All Project Administrators (PAs), ITDA, were already sensitized on GePNIC earlier. Further, it was planned to have an intensive training programme for the Officers of ITDAs directly involved with the procurement process. Welcoming guests on dais & representatives from 21 ITDAs, Shri A K Hota,
...
A. K. Hota, Odisha
One day training programme was held in the Video-Conference room of N.I.C., Ganjam, Chatrapur on RealCraft-FishNet software to the staffs of Asst. Director Fisheries (Marine), Humuri, Ganjam on 28-9-2011. From NIC side Sri Subash Chandra Misra, DIO and Sri Ranajeet Dash, DIA coordinated the training programme. Sri Prakash Chandra Misra, SSA from NIC, Bhubaneswar state unit conducted the training Programme . All the staffs of A.D.F.(Marine), Humuri, Ganjam participated
...
A. K. Hota, Odisha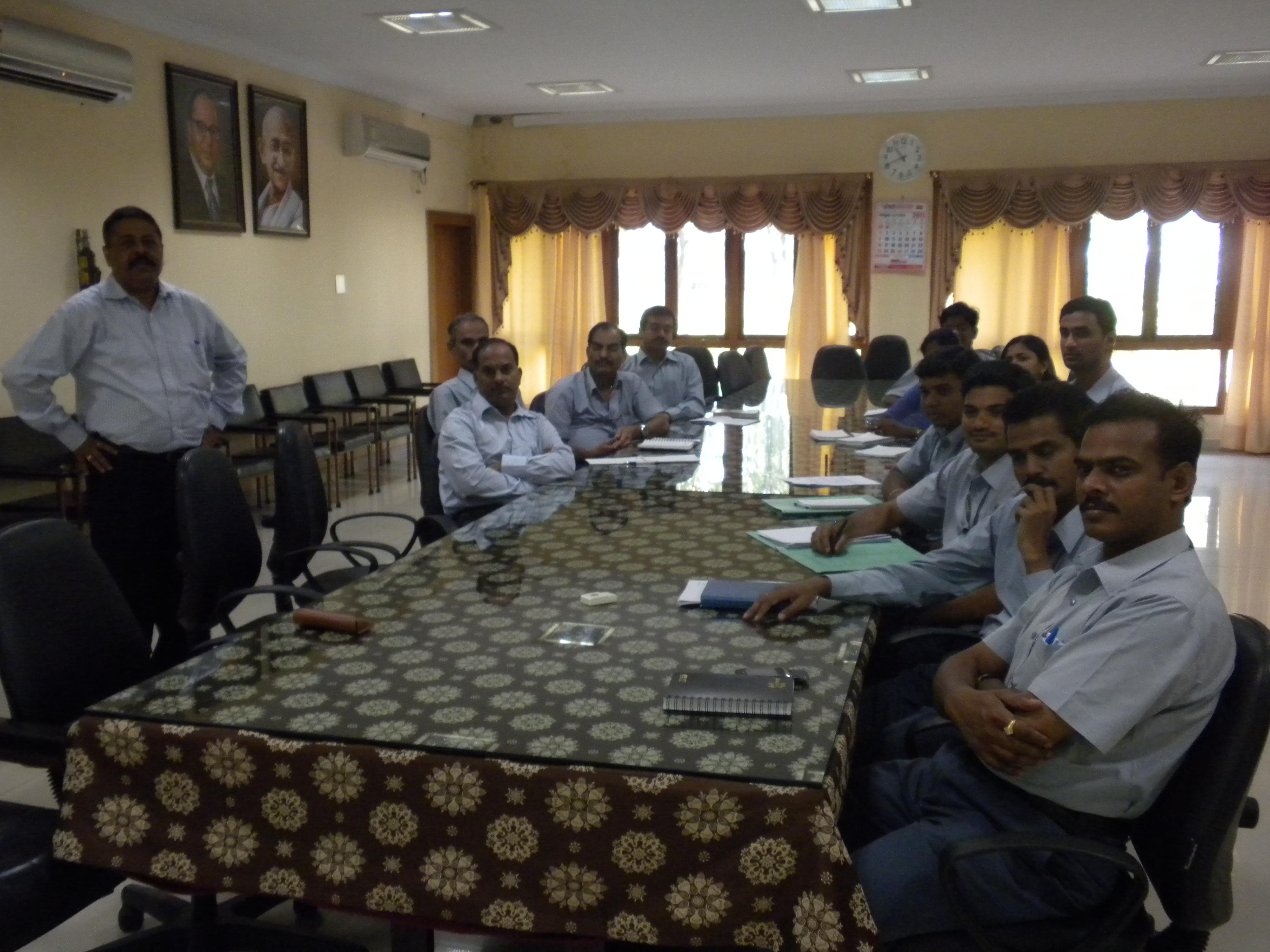 MIDHANI (MISHRA DHATU NIGAM LIMITED )- an ISO 9001:2000 PSU, under Ministry of Defence, with modern metallurgical facilities and high degree of technical competence is manufacturing a wide range of Superalloys, Titanium, Special Purpose Steels and other special metals and alloys meeting stringent international standards for application in Aerospace, Defence, Atomic Energy, Power Generation, Chemical and other hi-tech industries. Being the first defence public sector under Ministry
...
A. K. Hota, Odisha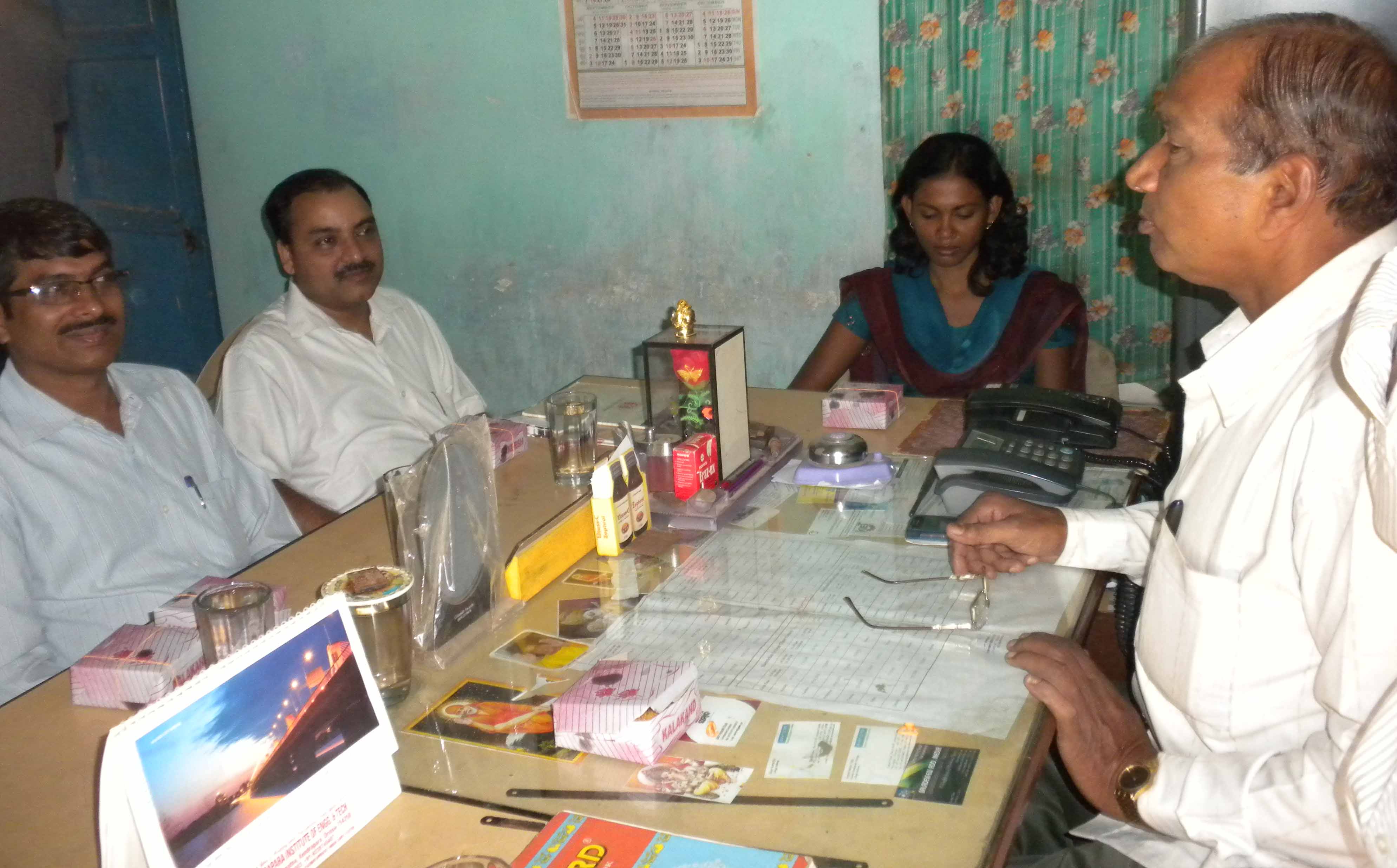 PRERANA – the Post-Matric Scholarship Portal is coming to pace with declaration of Last Date on 05th Dec'2011. With the aim of creating awareness campaign, a sensitisation workshop was organised at Kendrapara Institute of Engineering & Technology(KIET), Kendrapada. With instruction from the SSD & BCW Department, the DWO Kendrapada has taken initiative to invite all the institutes to attend the workshop. The students of KIET as well as representatives of various Institutes
...
A. K. Hota, Odisha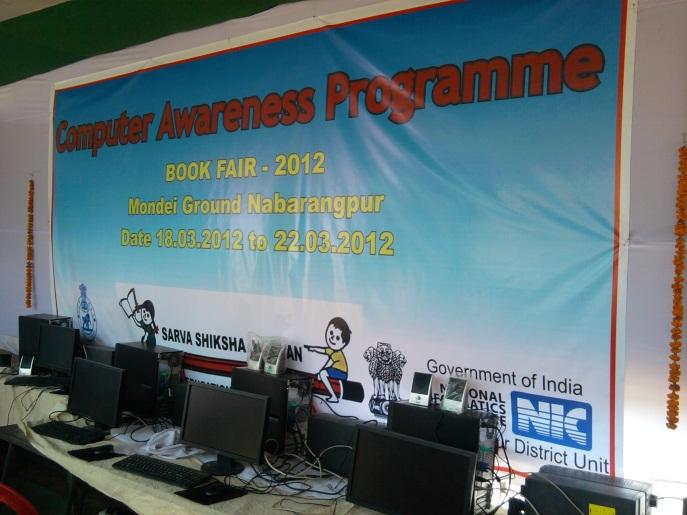 A book fair was organized by District Administration & Sarva Sikhshya Abhiyan, Nabarangpur for 5 days at Nabarangpur District Headquarters. In the book fair one Free Computer Awareness Programme has been carried out by National Informatics Centre, District Unit, Nabarangpur for the children & general public visiting the book fair. Organization of such a unique programme on Computer Awareness got the significant attention from School Children / General Public and other visitors of a tribal
...
A. K. Hota, Odisha
Search Online News