Related Articles
Showing 1 to 10 of total 223 items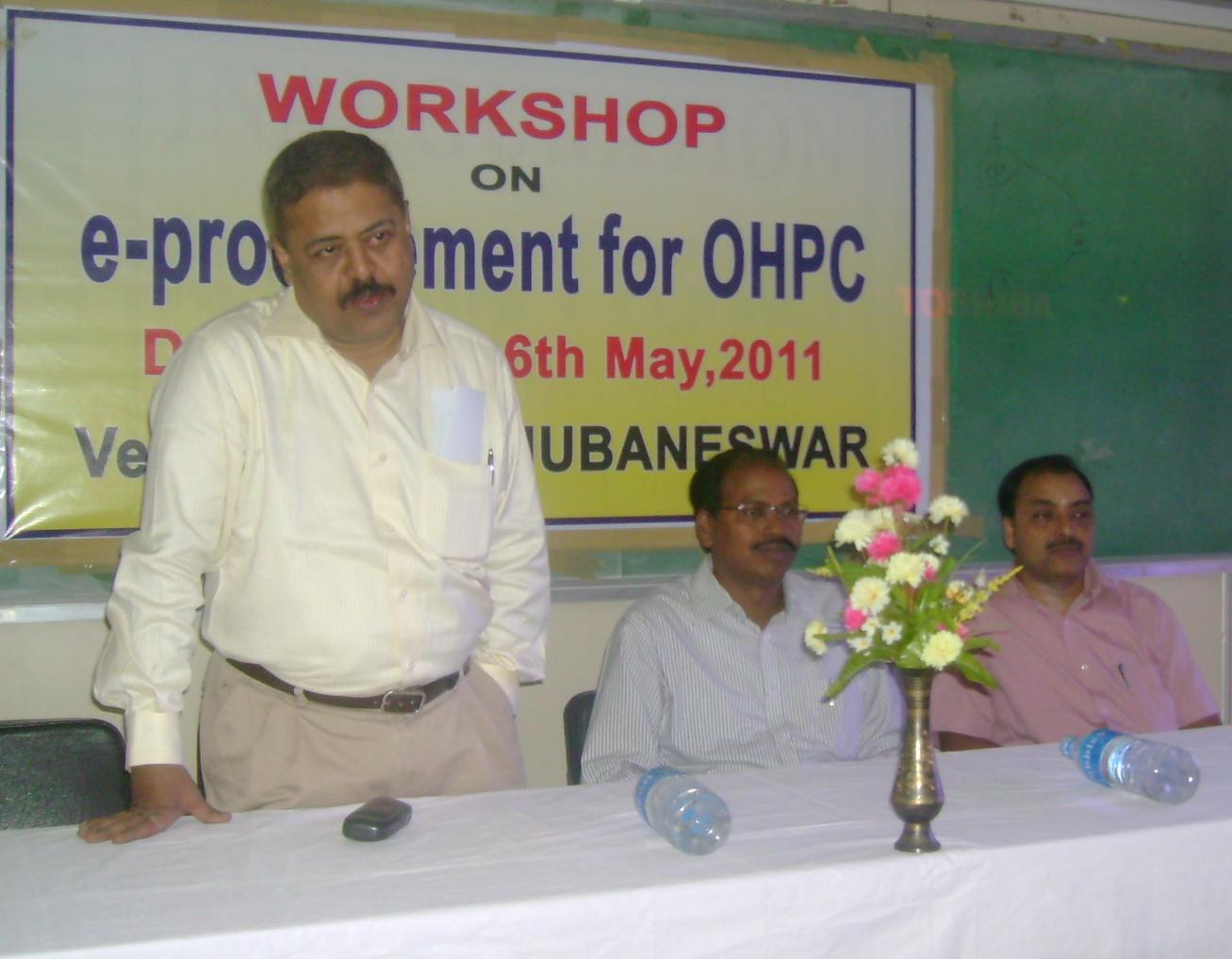 OHPC is Government of Orissa Undertaking and has its units for Hydro Power generation in the most remote parts of the state. Based on its requirement of both the works and goods procurement through e-tendering mode, NIC and State Procurement Cell, Govt. of Orissa organized a two-day workshop on E-Procurement for the officers of Orissa Hydro Power Corporation Ltd in NIC Bhubaneswar on 5th and 6th May 2011 jointly. The workshop was formally inaugurated by SIO & STD, NIC Orissa Shri S. K.
...
A. K. Hota, Odisha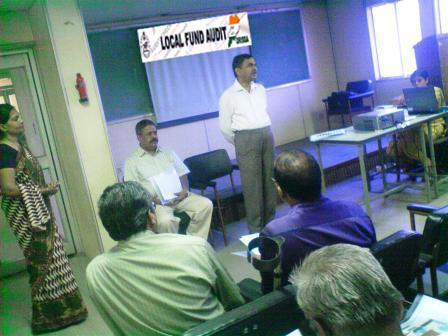 Local Fund Audit is the statutory audit agency in Orissa State under the administrative control of the Finance Department. This Department is entrusted with the audit of accounts of Local Self Government Institutions (LSGIs) and Local Funds included in the schedule of the Local Fund Audit Act. NIC Orissa State Centre has taken up the project for automation of various processes under the audit system starting from Annual plan to audit report. And so the web based application
...
A. K. Hota, Odisha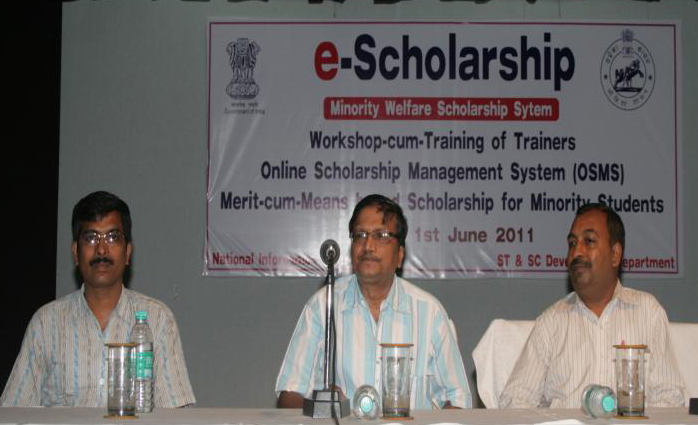 The Merit-cum-Means based Scholarship for Minority Students is a special type of scholarship offering financial support to the economically weaker (annual income of families limited to 2.5 lakhs) students from the Minority Communities (Muslims, Christians, Buddhists, Sikhs and Parsis). This Scholarship is meant for the students to pursue Professional and Technical courses covering 121 technical courses which have been identified by Ministry of Minority Affairs (MOMA) Government
...
A. K. Hota, Odisha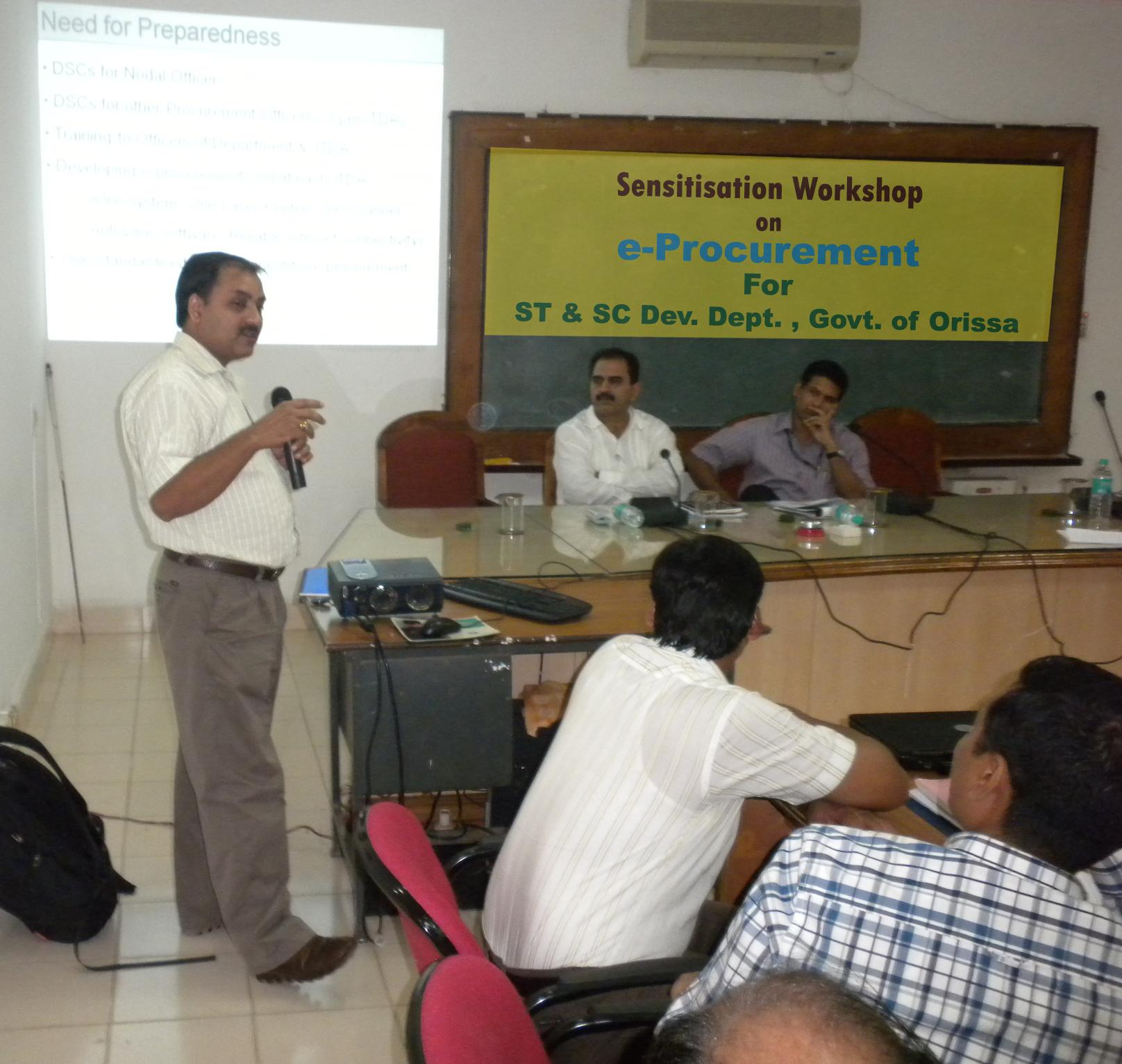 The Integrated Tribal Development Agencies (ITDA) is the government agency under ST & SC Development Department, working for the development of the Tribal in the State. With the initiative from ITDA, Malkanagiri District, the department in government has expressed its interest in implementing e-Tendering with use of Government e-Procurement of NIC (GePNIC) with an intention to make the procurement process efficient, transparent, non-bias and timely. As the initial step towards implementation,
...
A. K. Hota, Odisha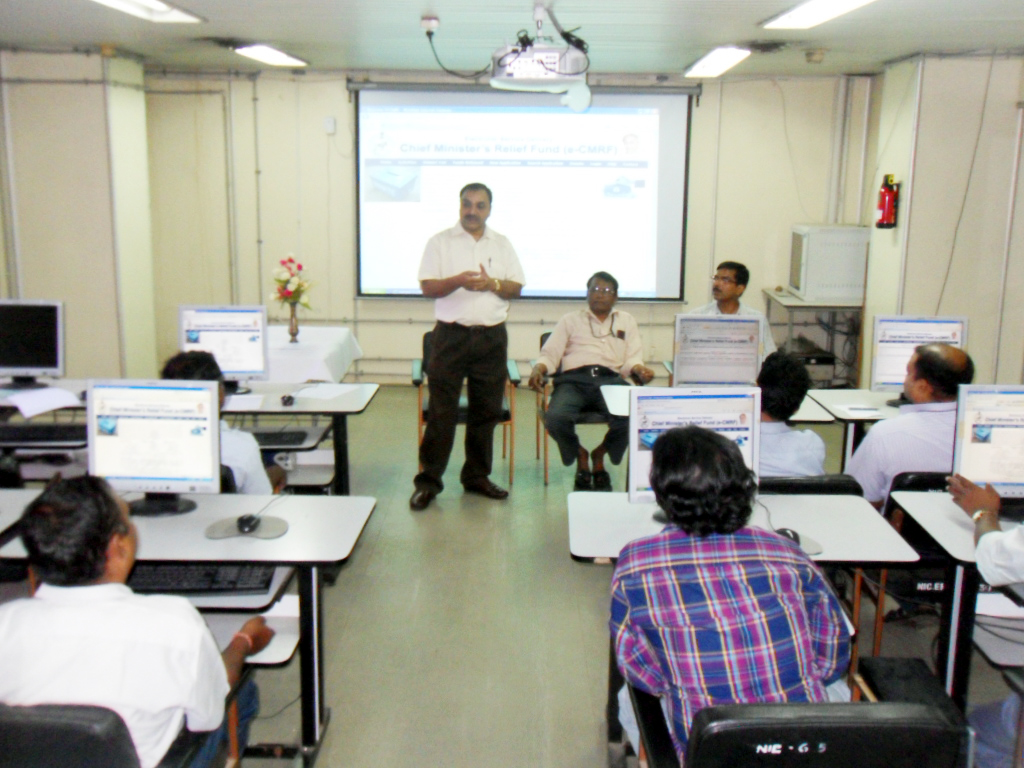 Chief Minister's Relief Fund (CMRF) is meant to distribute relief measures to the distressed. In Orissa, it was created in the year 1954 to provide immediate relief to the people of the state affected by the major natural calamities like flood, drought, fire accident etc, and it also provides the financial assistance to the needy individuals for their treatment of major diseases. This fund depends upon budgetary allocation provided by the Government of Orissa and Voluntary donations received
...
A. K. Hota, Odisha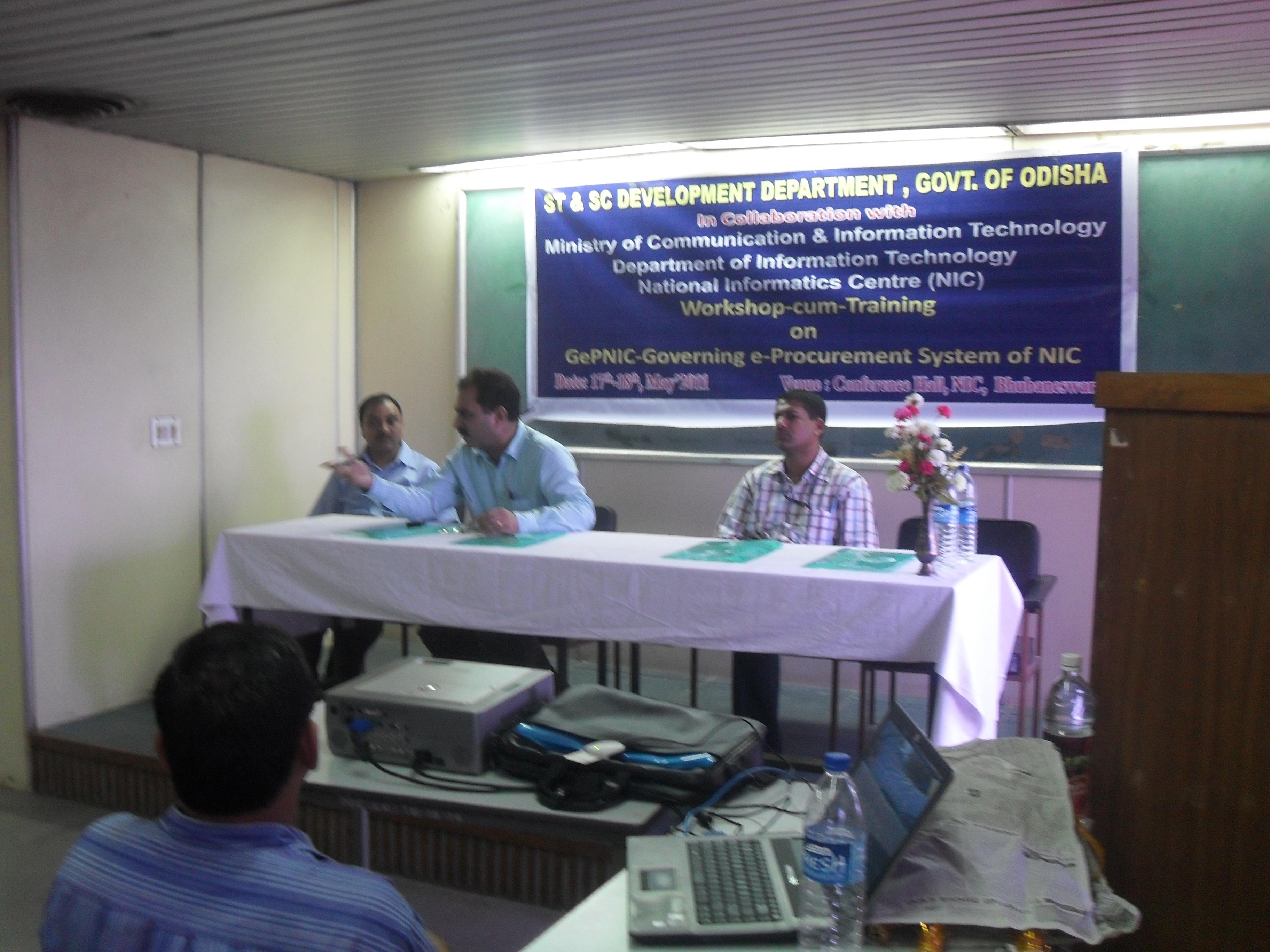 With expression of interest from ST & SC Development Department, the NIC, Orissa State Centre has initiated the process of implementation of GePNIC in all 21 ITDAs of Orissa. All Project Administrators (PAs), ITDA, were already sensitized on GePNIC earlier. Further, it was planned to have an intensive training programme for the Officers of ITDAs directly involved with the procurement process. Welcoming guests on dais & representatives from 21 ITDAs, Shri A K Hota,
...
A. K. Hota, Odisha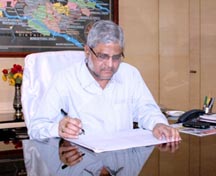 Subsequent to the NIC team presentation to ECL (Eastern Coalfields Limited) in May 2011, the Board members of ECL desired to have a look of this Mission Mode project of eProcurement software developed by NIC. It is pertinent to mention that a project proposal has been submitted by NIC to ECL in June 2011. The GePNIC version for MCL is a step forward in GePNIC where comprehensive Technical Evaluation has been incorporated as per CIL (Coal India Limited) manual thus eliminating the subjective
...
A. K. Hota, Odisha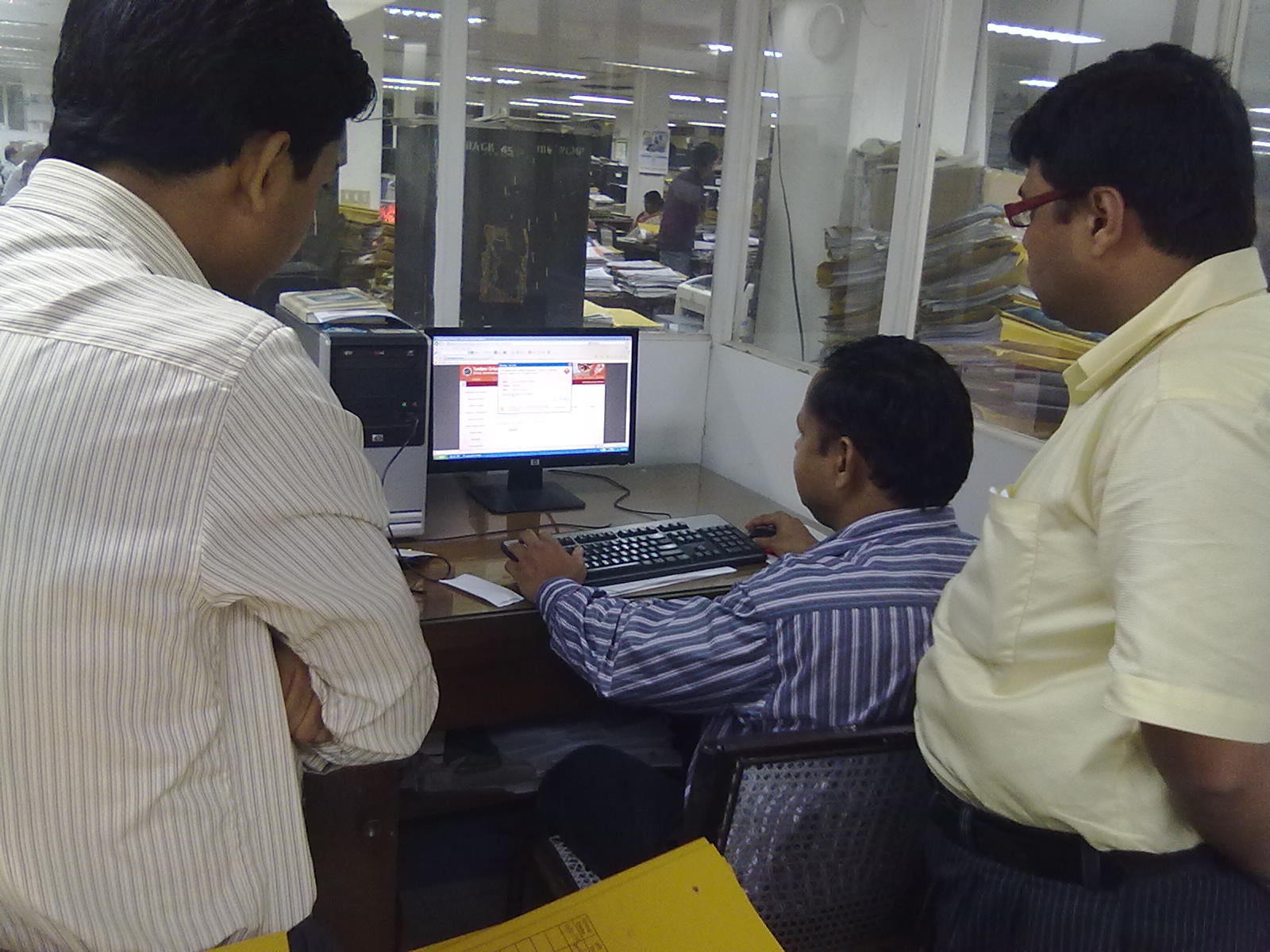 Garden Reach Shipbuilders and Engineers Ltd, (GRSE), a "Mini Ratna Category-I" PSU under the Ministry of Defence, Government of India , is among the leading shipyards in the country. It builds wide range of ships from modern Warships to sophisticated Commercial Vessels, from small Harbour Craft to fast and powerful Patrol Vessels. It is among the few shipyards in the world with its own Engineering and Engine Manufacturing divisions. Being motivated by the move of Hindustan
...
A. K. Hota, Odisha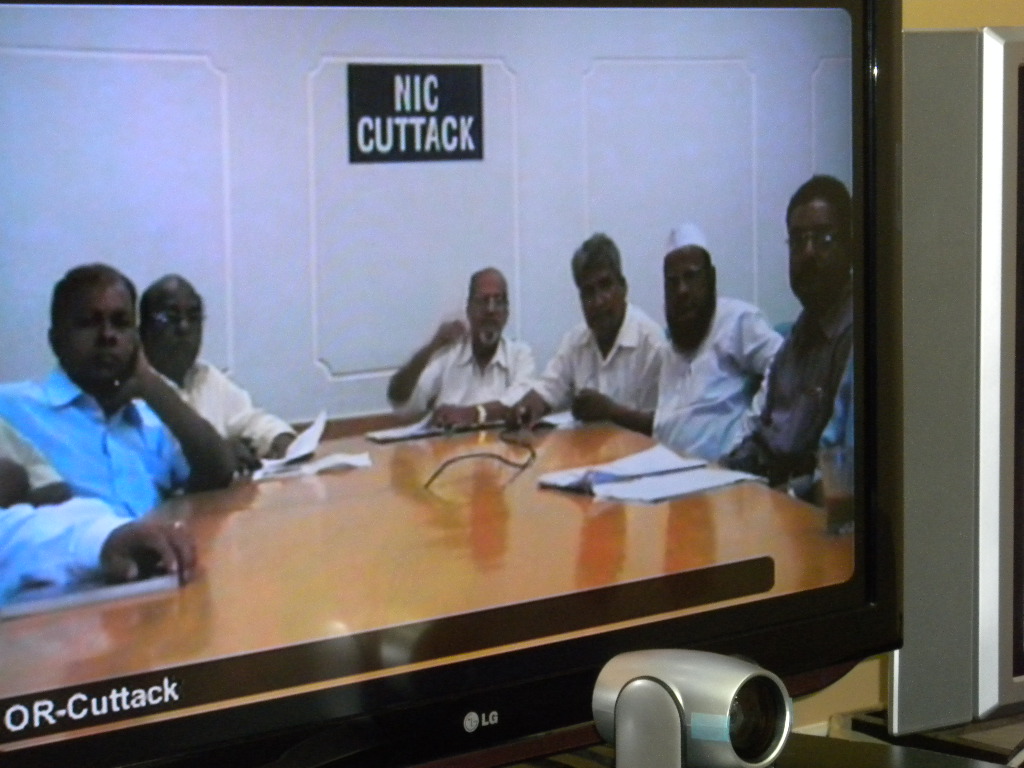 Post Matric Scholarship for Minority Communities scheme is to award scholarships to meritorious students belonging to economically weaker sections of minority community so as to provide them better opportunities for higher education, increase their rate of attainment in higher education and enhance their employability. However all minority students are not aware of such a scheme and so have not been able to take the maximum advantage of this scheme. Therefore an innovative step was taken
...
A. K. Hota, Odisha
One day training programme was held in the Video-Conference room of N.I.C., Ganjam, Chatrapur on RealCraft-FishNet software to the staffs of Asst. Director Fisheries (Marine), Humuri, Ganjam on 28-9-2011. From NIC side Sri Subash Chandra Misra, DIO and Sri Ranajeet Dash, DIA coordinated the training programme. Sri Prakash Chandra Misra, SSA from NIC, Bhubaneswar state unit conducted the training Programme . All the staffs of A.D.F.(Marine), Humuri, Ganjam participated
...
A. K. Hota, Odisha
Search Online News