Related Articles
Showing 1 to 10 of total 278 items
15th August is a golden letter day for MCL as new era started in MCL Governance with GePNIC implementation on this day in 2009. Just before celebrating completion of second year of eProcurement project rollout in all the subdivisions and divisions and HQRs of MCL, Shri A.K Sahay, Chief Managing Director (CMD), MCL took a Review meeting on 27th July 2011 at MCL HQ Sambalpur, Orissa. CMD, MCL Shri Sahay while appreciating the achievements of MCL stressed the need to undertake more
...
A. K. Hota, Odisha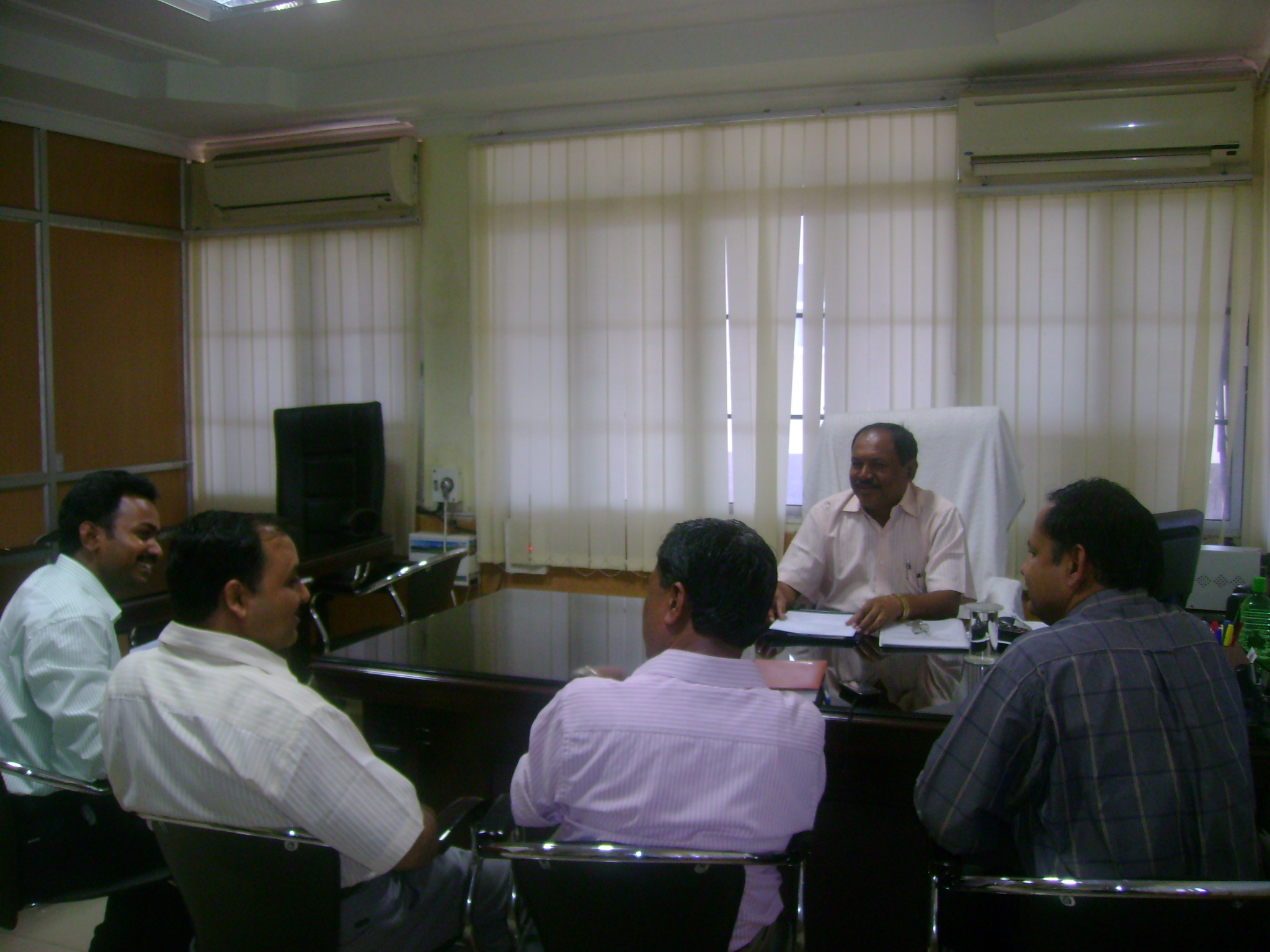 Soon after Orissa celebrated third year of its State wide roll out of eProcurement on 1st July 2011, Shri Pradeep Jena,I.A.S, Commissioner-cum Secretary, IT Department, Govt. of Orissa took a Review meeting recently at Orissa State Secretariat, Bhubaneswar followed by one more review meeting by EIC cum Secretary, Works Department Er. Suvendu Ray. The review meeting was attended by the NIC, Chennai team led by Shri. M Manivannan, Sr.TD and Orissa Team led by Shri. A.K Hota, TD.
...
A. K. Hota, Odisha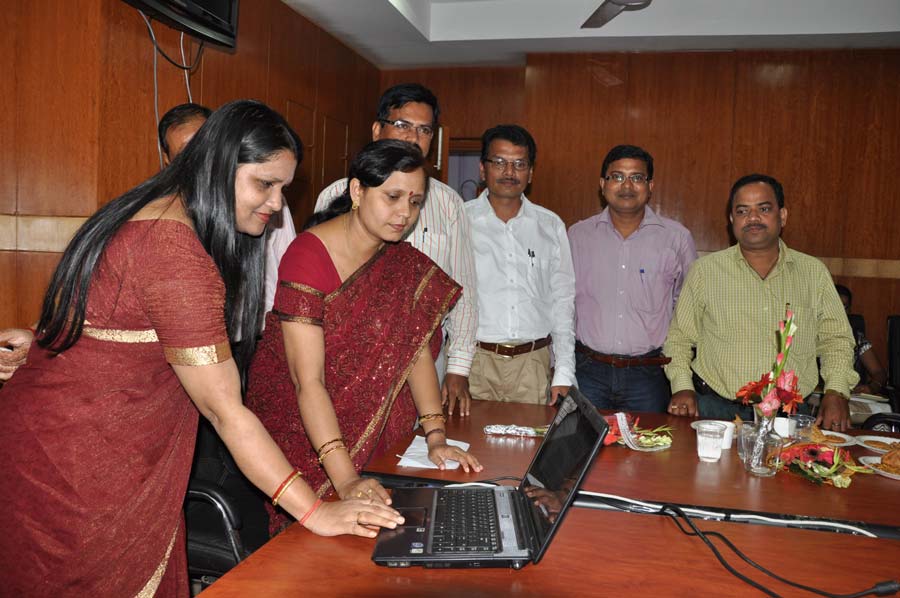 The web portal of Regional Passport Office, Bhubaneswar was launched on 7th. Sept 2011 at the New Passport office, Bhubaneswar by Ms. Padma Mahanti, Regional Passport Officer in the presence of officers from NIC, Orissa State Centre and members from various media houses. In her address she reiterated that the portal has got links with all activities related to passport like online application entry, tatkal scheme, status monitoring etc and this would immensely help a common citizen. She
...
A. K. Hota, Odisha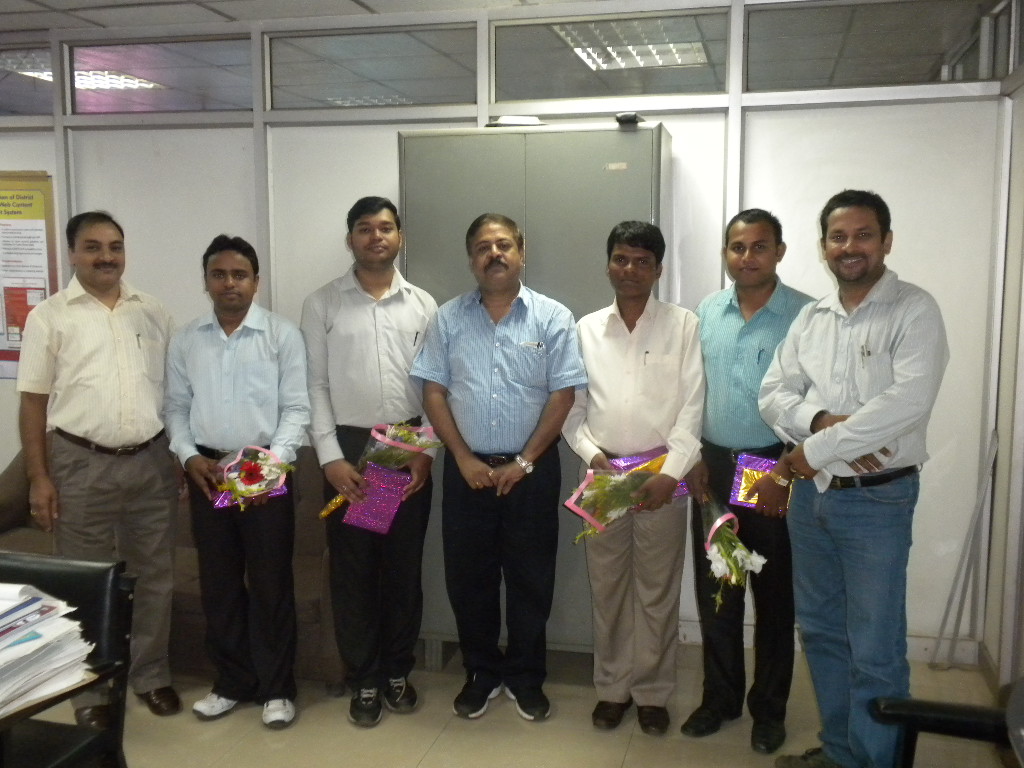 All officers of NIC, Orissa State centre came together to welcome the newly joined officers to be posted at various district units which include • Shri Simanchal Sethi, Scientific Officer, Nuapara Dist. Unit • Shri Jyoti Prakash Behera, Scientific Assistant-B, Jajpur Dist Unit • Shri Siddhartha Kumar Mandal, Scientific Officer, Deogarh District Unit • Shri Durga Parsad Jena, Scientific Assistant-B, Balangir Dist Unit At the outset Shri
...
A. K. Hota, Odisha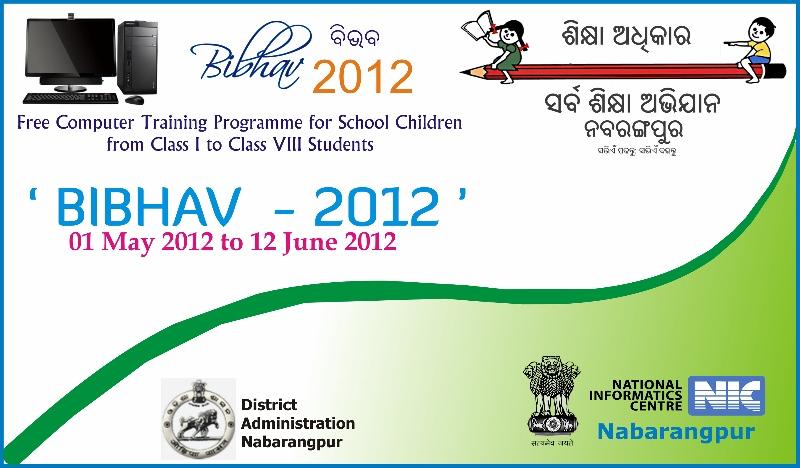 45 DAYS FREE SUMMER TRAINING PROGRAMME ON COMPUTER FOR SCHOOL CHILDREN ORGANIZED BY DISTRICT ADMINISTRATION, SARVA SIKHSHYA ABHIYAN (SSA) AND NATIONAL INFORMATICS CENTRE (NIC), NABARANGPUR DISTRICT, ODISHA Being a tribal dominated district of undivided KBK region of Odisha the school children of the district are mostly from tribal community. Being remotely located, naturally many schools of the district have very less access to computer and information technology. Thus it becomes imperative
...
A. K. Hota, Odisha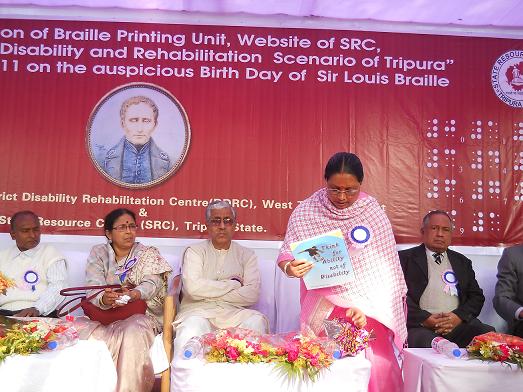 Hon'ble Chief Minister of Tripura Shri Manik Sarkar inaugurated the website of State Resource Centre of the Disabled Person on 4th January 2011. Often due to lack of consolidated information Disabled person have been deprived of Government assistance. Under the able direction and guidance of Hon'ble Chief Secretary Shri S.K. Pandey, an application, Physically Challenged Persons Information System(PCPIS) was launched which links the major departments like Social Welfare, School
...
Chaitali, Tripura
To improve the service delivery to GPF subscribers Interactive Voice Response System (IVRS) and Website were launched in January 2009. Through IVRS subscribers can access information such as Opening Balance, Closing Balance, Current Balance, Advance details etc. over phone. On website apart from all the information available over IVRS, GPF Status for last 3 years, Missing Credit/Debit details, last year GPF statement, is also available. For Retired employees ,status of their
...
Chaitali, Tripura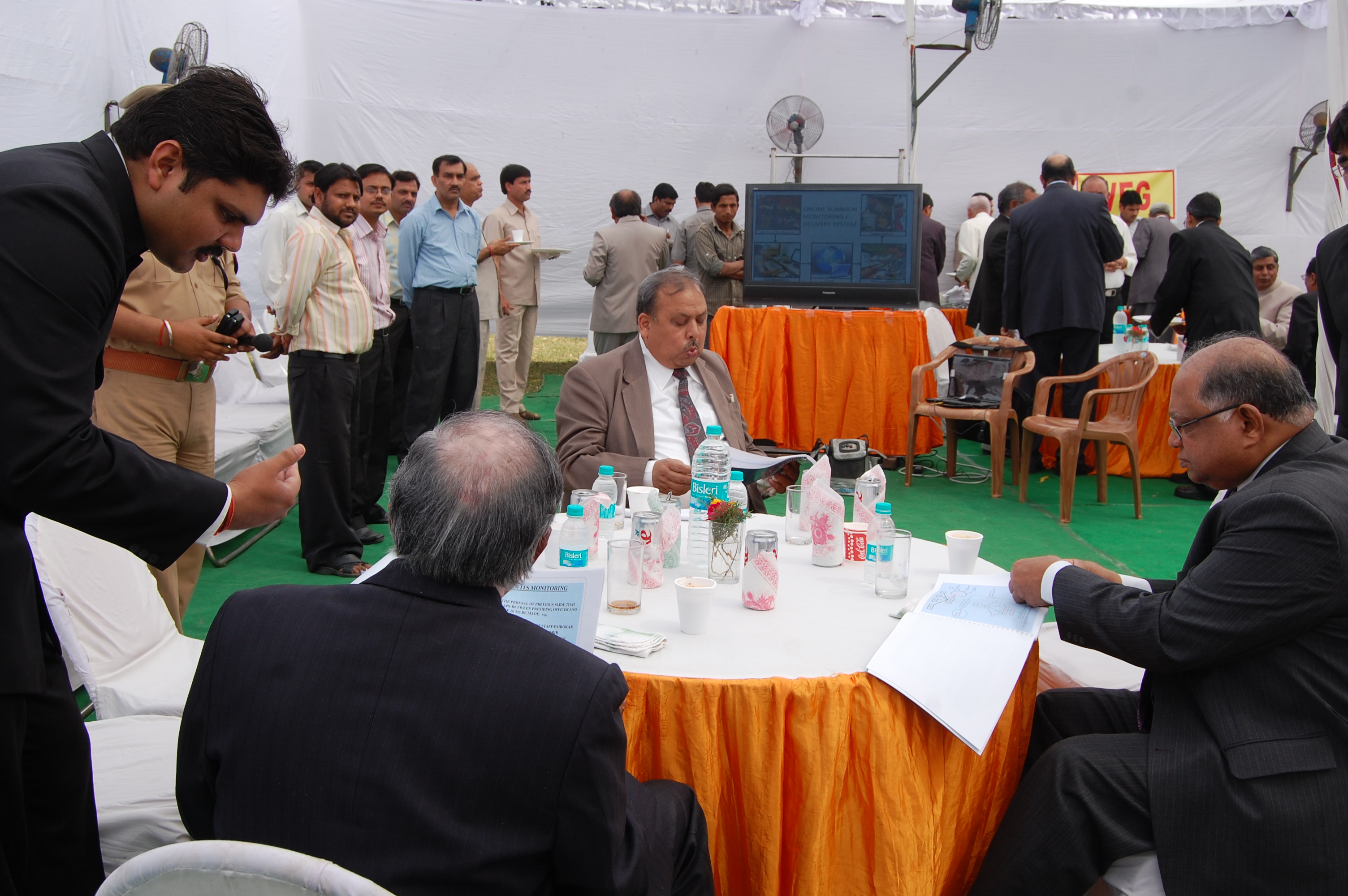 Online Summon Delivery & Monitoring System software has been developed by NIC-Muzaffarnagar under the able guidance of Mr. Annant Kumar, District Judge, Mr. Pankaj Kumar, District Magistrate & Mr. Praveen Kumar, Senior Superintendent of Police, Muzaffarnagar.   Technological demonstration of this software was done before Hon'ble Supreme Court Judge Mr. P. Satha Shivam. Hon'ble Judge SC Mr. B.S.Chauhan, Chief Justice of Allahabad High court Mr. F.I. Rebelo, Administrative Judge HC
...
Gaurav Tyagi, Uttar Pradesh
Timely availability of Fertilizer to the farmers in required quantity is an important ingredient for the Agriculture production in the country. To track the movement and information availability & visibility across whole Supply Chain, Government of India has decided to implement an mFMS (Mobile based Fertilizer Monitoring System). The department of Fertilizer at Govt of India is the project owner and NIC is the technology partner. A Task Force, headed by Sh. Nanadan Nilekani is monitoring
...
Poonam Gupta, Haryana
The monsoon session of Haryana Vidhan Sabha was convened on 19/08/2011 on a very short notice of just one week in a cabinet meeting held on 11/08/2011. The Finance Department was supposed to prepare and present Supplementary Estimates 2011-12 (Ist Installment) in Bilingual and Regularization of Excess over Voted for the year 2005-06, 2006-07 and 2007-08 in Bilingual in this Vidhan Sabha session. It was a challenging task in the sense that no material was available and time was just 4 working
...
Poonam Gupta, Haryana
Search Online News