Related Articles
Showing 1 to 10 of total 260 items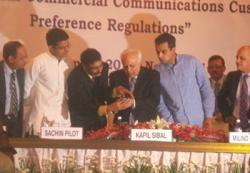 NCCPR aims to curb Unsolicited Commercial Communications i.e. any message, through voice or SMS, using telecommunications service, which is transmitted for the purpose of informing about, or soliciting or promoting any commercial product or service, which a subscriber opts not to receive, but does not include any transactional message; or any messages transmitted on the directions of central Government or State Government or agencies authorized by it.
DR. SHEFALI S DASH, IPS SETHI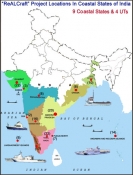 Rural India, where more than 70% of the Indian population lives in, is in dire need of knowledge intensive techniques for sustainability of its shareholders, and farm and non-farm linkages through grassroots level information access (contents) and grassroots level access to information (networking). Availability of this will be the measure to achieve sustainable and more than that inclusive growth, during the twelfth plan period.
DR. P.K.SURI, PRATIBHA LOKHANDE, NAVEEN KUMAR ,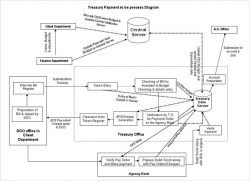 Two years back the treasuries were working on an archaic system which involved stamping 'Pay Order' on the bills presented at the treasury which was then returned to DDO to be presented at the bank for payment. This resulted in problems like wrong payments, unauthorized alterations in amount, loss of bills and vouchers in transit, delay in disbursements, delay at end of DDO in distribution of RTR/Drafts etc. This is now shifted to an entirely new concept i.e. Electronic Payment System (EPS), for passing of bills and disbursement of payments.
DEEPAK BANSAL, J.L.MEHENDIRATTA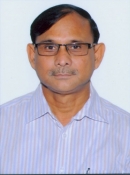 Unique eProcurement initiative of Mahanadi Coalfields Limited-A close interaction with Sh. A.N Sahay, Chairman-cum-MD, MCL.
Sh. A.K Hota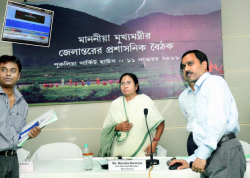 Purulia-The westernmost district of West Bengal state has all-India significance because of its tropical location, its shape as well as function like a funnel. It funnels not only the tropical monsoon current from the Bay to the subtropical parts of north-west India, but also acts as a gateway between the developed industrial belts of West Bengal and the hinterlands in Orissa, Jharkhand, Madhya Pradesh and Uttar Pradesh.
BHASKAR RAY, SK MOTIUR RAHMAN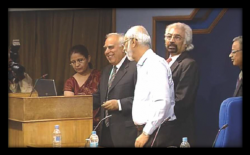 If government could release these datasets in open format for people to use & reuse, a whole lot of new innovative apps could be built around these datasets to provide better, customized services to citizens. Online publishing of Government data in open format shall play an important role in enhancing transparency
NEETA VERMA, ALKA MISHRA & D. P. MISRA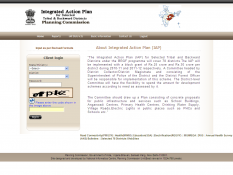 The Integrated Action Plan (IAP) for Selected Tribal and Backward Districts under the BRGF programme will cover 78 districts. It aims to facilitate quick decision making with the help of a web-based application to monitor and manage various GoI Flagship programmes pertaining to 78 selected tribal and backward districts so as to benefit a common man and in turn it will help to control left-wing extremism.
A.K. CHANANA & MINI MALIK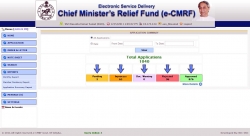 e-CMRF is a web based application system has been implemented for the automation of Receipts & Issue of assistance under Chief Minister's Relief Fund (CMRF),to bring transparency & accountability at every level and promote timely assistance to the needy citizen.
A K HOTA & SIBA PRASAD DASH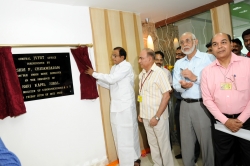 The entire IVFRT system envisages the information capture from Visa applicants' details till their exit from India and utilizes these sets of information for intelligence decision making at every stage. This system would facilitate information exchange between MHA, MEA and other agencies such as BoI and FRRO / FRO as role based access control.
DR. B. N. SHETTY, DR. R. K. MISHRA And C. L. SHARMA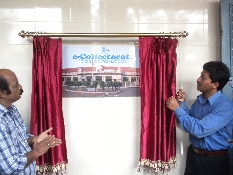 e-Collectorate takes care of the scanning of all communications received by the District Collectorate and then through the inbuilt workflow mechanism traverses to various sections till the files are disposed off. Various file creation for particular application / subject and electronic file movement has been taken care of in the software. A common man can easily track/query the progress of his application through SMS / internet / installed kiosks, thus involving less human intervention and faster delivery of service.
Ashok Kumar Hota
Search Online News