News matching with tag "Technology"
Showing 1 to 5 of total 72 items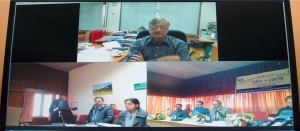 A two-days State level Transport Conference on Vahan and Sarathi was held at Shimla on 4th and 5th of March 2013. Around 70 officers from the Department of Transport, State Administration, NIC District Centres and Police participated. The Conference was held in the Himachal Pradesh Institute of Public Administration, Fairlawns, Shimla. Dr. Mahesh Chandra, DDG NIC participated in the inaugural session through Video Conferencing and assured full support to the State Transport Department in
...
Ajay Singh Chahal, Himachal Pradesh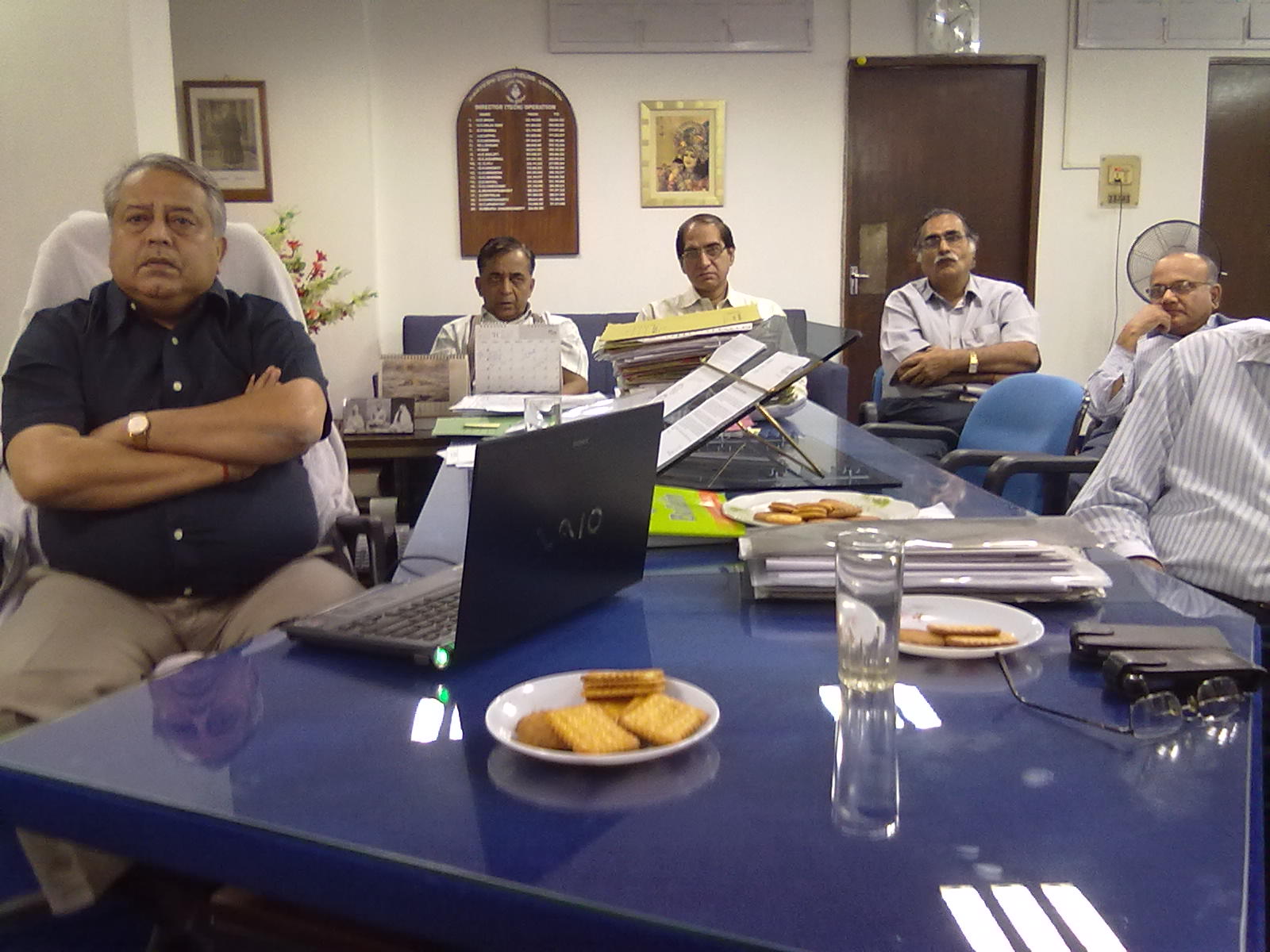 Inspired by the success story of Mahanadi Coalfields Ltd. (MCL), Sambalpur, Orissa, Eastern Coalfields Limited (ECL), Asansol, WB, a premier subsidiary of Coal India Limited, under the Ministry of Coal, Govt of India, has shown interest for implementation of NIC e-Procurement System. ECL is the mother of Raniganj Coalfields, the oldest coalfield of India. Way back in 1774 the first mining operation of the country was started in this coalfield by the British. Spread over
...
A. K. Hota, Odisha

Hindustan Shipyard Ltd. (HSL), Visakhapatnam, a fully owned Government of India undertaking under the Ministry of Defence, has shown its interest to implement GePNIC- the NIC e-Procurement System. HSL is nation's premier shipbuilding organisation catering to the needs of shipbuilding, ship repairs inclusive of sophisticated and state of art submarine retrofitting and construction of offshore structures. Initially, NIC had an interaction over VC with HSL authorities.
...
A. K. Hota, Odisha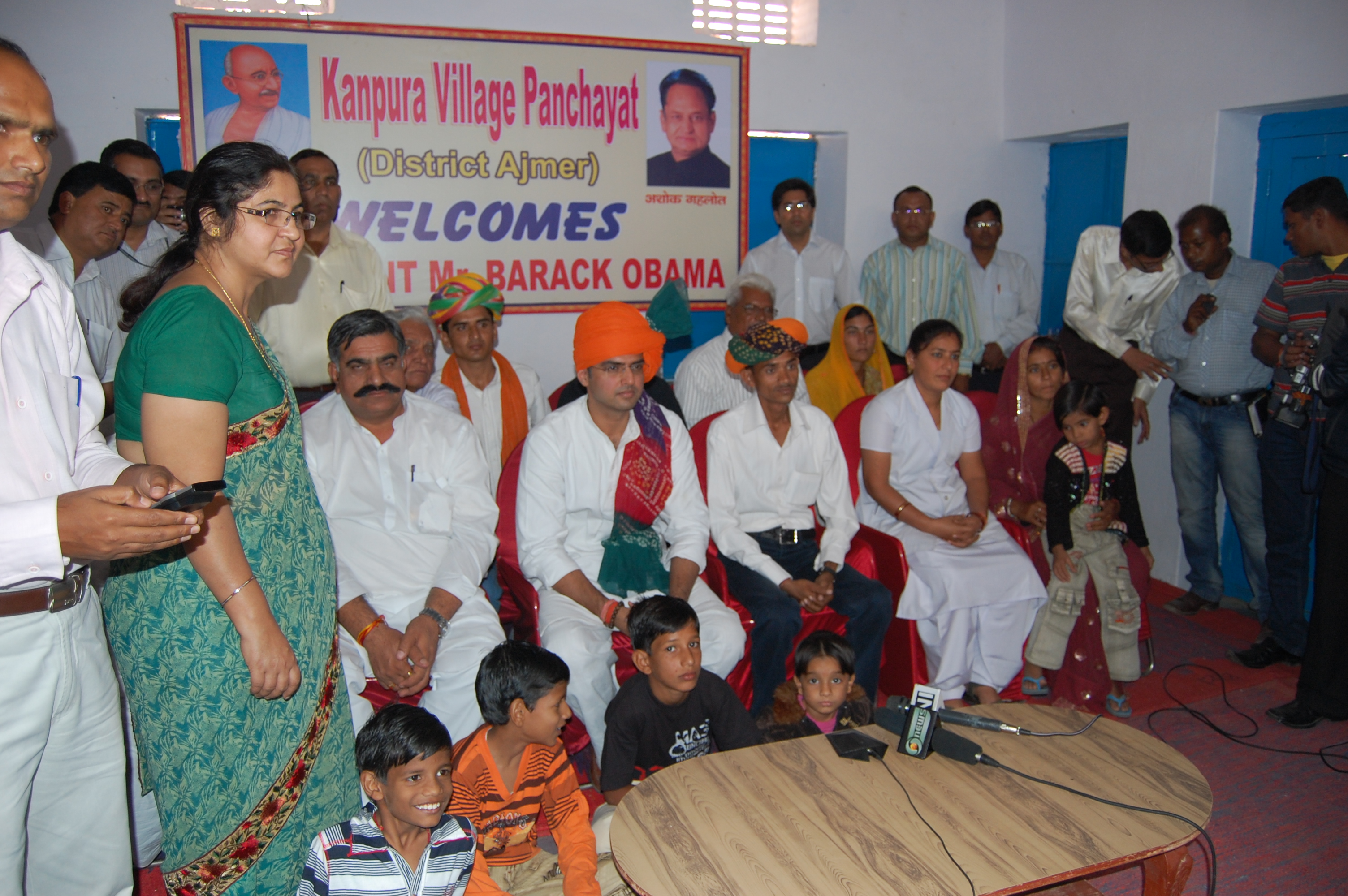 NIC Initiatives Impress US President GPNIC has been developed to facilitate the Panchayat offices by providing various online services. Ten gram panchayats of Srinagar block (Ajmer) ,Rajasthan were selected on a pilot basis .BSNL had provided optical fiber based connectivity. NIC took the lead in selecting and providing the software for E-governance applications especially G2C ones.. NIC also developed a portal to facilitate all the services and provided
...
Chandan Sen, Rajasthan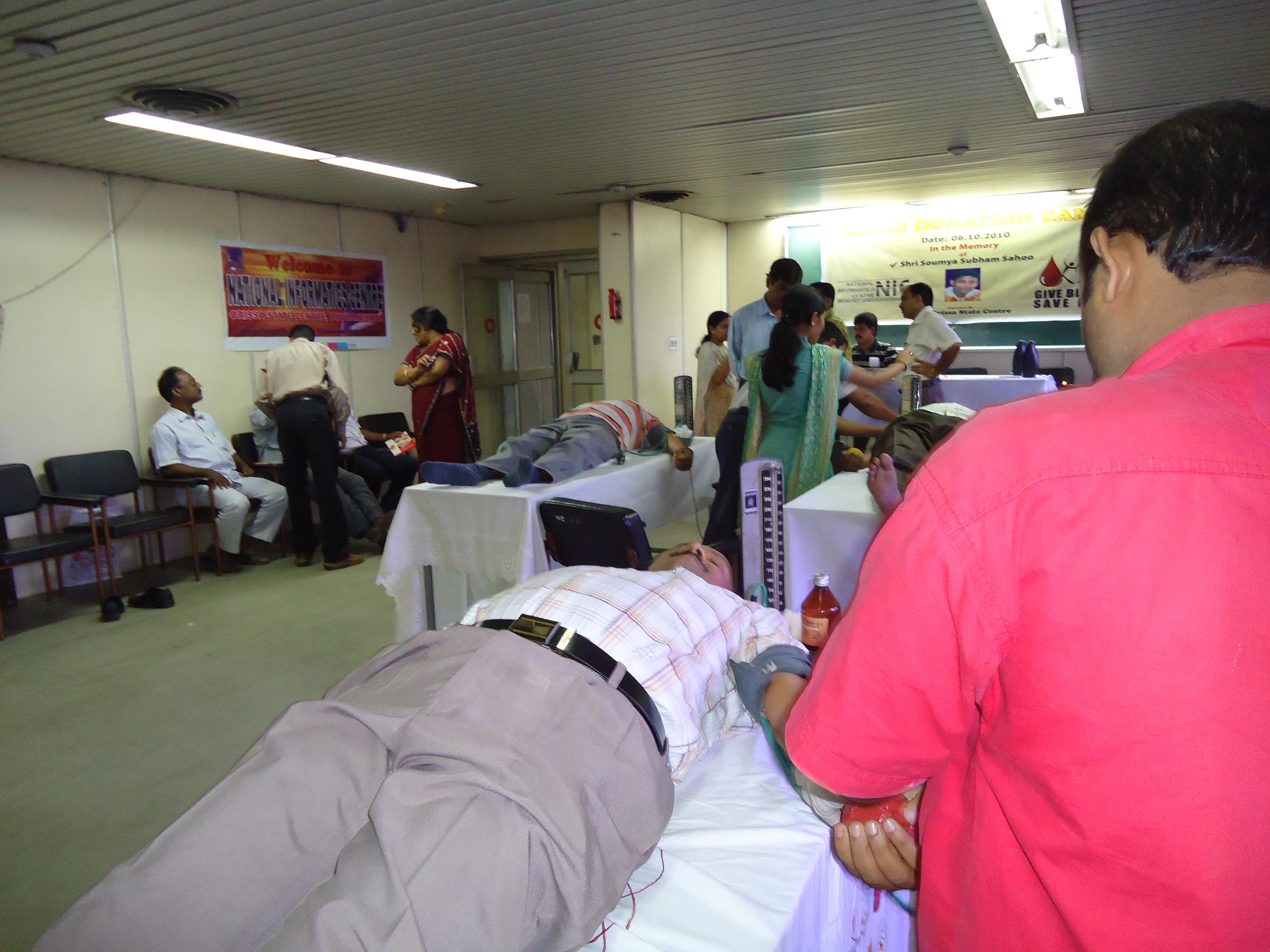 There is no gift, more precious than life. And Blood, runs through the very veins of this gift. Also there is no substitute of this gift, the lifeline of human existence. NIC Orissa State Unit in association with the Indian Red Cross Society, organized the voluntary Blood Donation Camp in memory of Late Soumya Subham Sahoo, son of Shri Bhimsen Sahoo, Scientist D, who merged with divinity recently. The camp was inaugurated by Dr. Mangala Prasad Mohanty, Honorary Secretary, Red Cross in presence
...
A. K. Hota, Odisha
Search Online News