News matching with tag "Meeting"
Showing 1 to 2 of total 2 items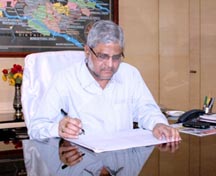 Subsequent to the NIC team presentation to ECL (Eastern Coalfields Limited) in May 2011, the Board members of ECL desired to have a look of this Mission Mode project of eProcurement software developed by NIC. It is pertinent to mention that a project proposal has been submitted by NIC to ECL in June 2011. The GePNIC version for MCL is a step forward in GePNIC where comprehensive Technical Evaluation has been incorporated as per CIL (Coal India Limited) manual thus eliminating the subjective
...
A. K. Hota, Odisha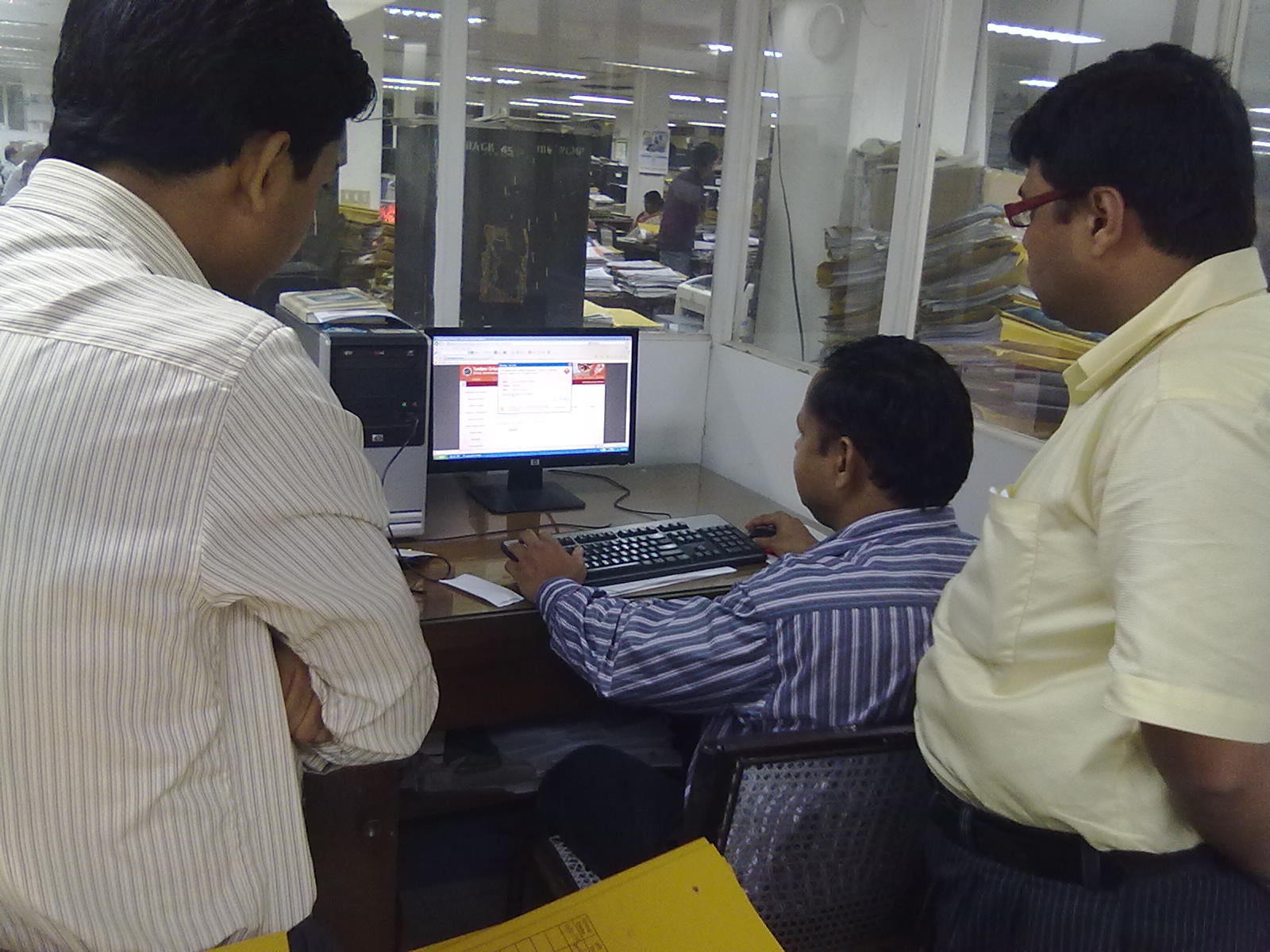 Garden Reach Shipbuilders and Engineers Ltd, (GRSE), a "Mini Ratna Category-I" PSU under the Ministry of Defence, Government of India , is among the leading shipyards in the country. It builds wide range of ships from modern Warships to sophisticated Commercial Vessels, from small Harbour Craft to fast and powerful Patrol Vessels. It is among the few shipyards in the world with its own Engineering and Engine Manufacturing divisions. Being motivated by the move of Hindustan
...
A. K. Hota, Odisha
Search Online News