News matching with tag "Banking"
Showing 1 to 5 of total 15 items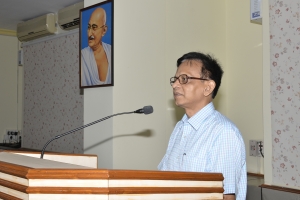 Government of Odisha in collaboration with the Reserve Bank of India organized a workshop on "Digital Payment in Government" on 17/07/2017 at Madhusudan Das Regional Academy of Financial Management, Bhubaneswar. The day long workshop was attended by officers from Odisha Financial Service from all over Odisha including the probationers. Speaking on the occasion, Shri Tuhin Kanta Pandey,IAS, Principal Secretary (Finance), Government of Odisha highlighted the achievements of Government
...
A. K. Hota, Odisha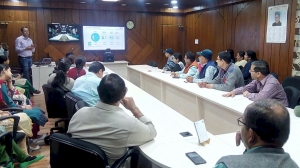 In order to promote cash-less or digital modes of making payments, a series of Awareness programs were organized in HP Secretariat, Shimla by the NIC State Centre, Shimla for the employees of the HP Government. These awareness programs were held from 20th March to 29th of March 2017 in the high-tech Video Conference-cum-Training Room set up by NIC in the HP Secretariat. Sh. Shailender Kaushal, NIC Coordinator organized these short-duration awareness programs using audio-visuals, displaying
...
Ajay Singh Chahal, Himachal Pradesh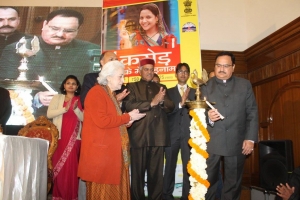 The Digidhan Mela to sensitize and train the citizens on using cashless modes for making various types of payments was held on 19th March 2017 at Shimla. Honourable Union Health Minister, Sh. J.P. Nadda was the chief guest. Smt. Vidya Stoke, Minister for Information Technology, Himachal Pradesh was guest of honour. Sh. Vinay Thakur, Director, eGoverenance represented the Ministry of Electronics and IT, GoI. In his address, Sh. J.P. Nadda, the Honourable Union Minister for Health, said
...
Ajay Singh Chahal, Himachal Pradesh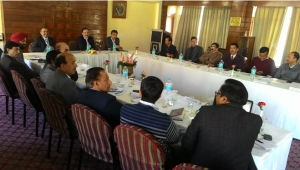 A two day stakeholders' appreciation seminar on Integrated Financial Management System (IFMS), was conducted on the 17-18th of November, 2016. The seminar was inaugurated at Hotel Holiday Home (HHH), Shimla by Shri Ram Mohan Johri, the Principal Accountant General (Audit). The event was organized by the office of Accountant General (Accounts and Entitlement), Himachal Pradesh. The seminar revolved around the change management pertaining to the different stakeholders in view of the implementation
...
Ajay Singh Chahal, Himachal Pradesh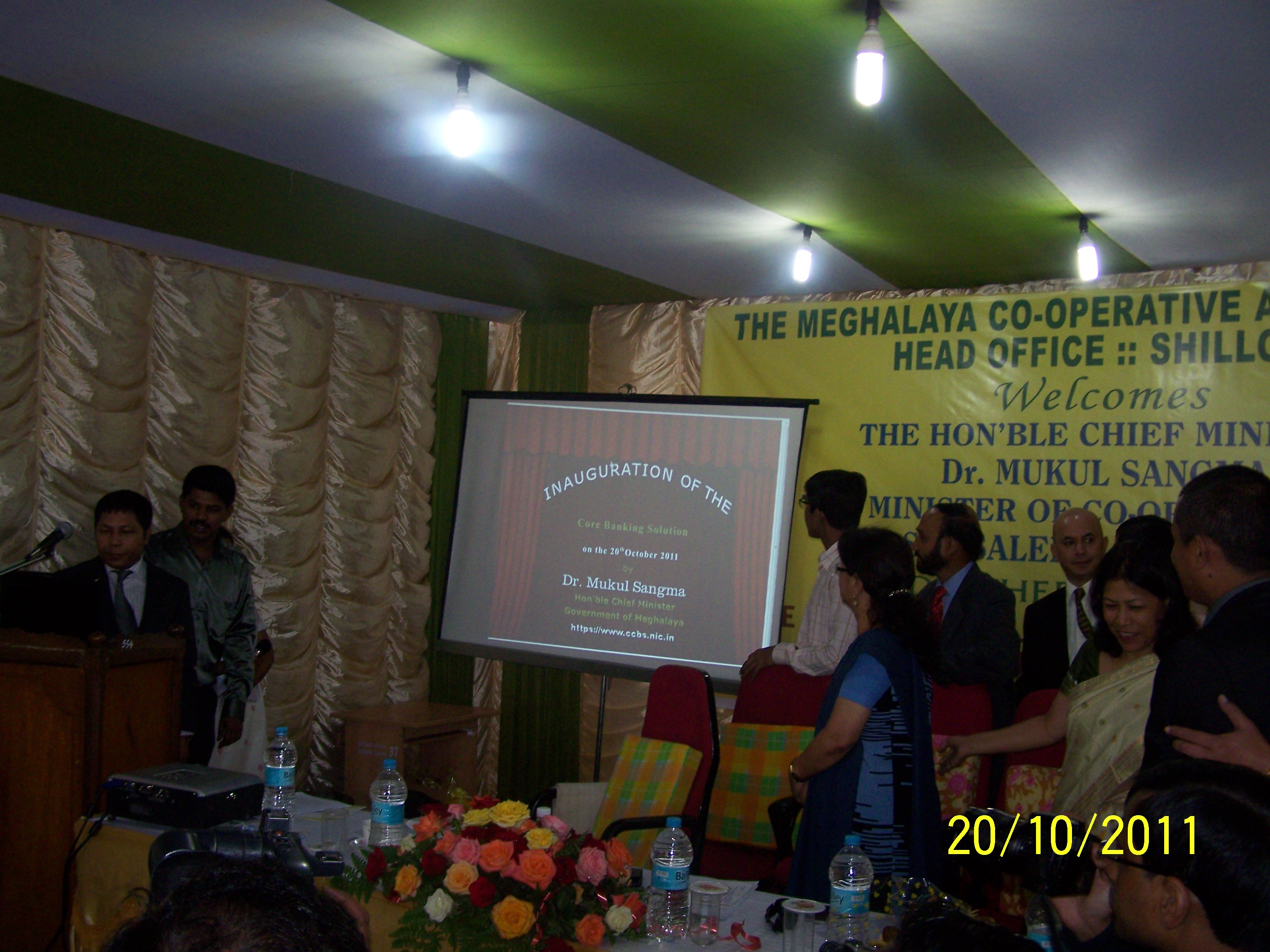 The Chief Minister of Meghalaya, Dr Mukul Sangma inaugurated the Co-operative Core Banking Solution (CCBS) for the Meghalaya Co-operative Apex Bank Ltd (MCAB) on October 20, 2011. The application has been designed and developed by National Informatics Centre (NIC). The Chief Minister said that core banking not only increases employee productivity but also improves monitoring of agricultural and non-agricultural credits. He hoped that with the co-operation of the people the bank would further
...
Sabyasachi Choudhury, Meghalaya
Search Online News