News matching with tag "Pilot Projects"
Showing 1 to 3 of total 3 items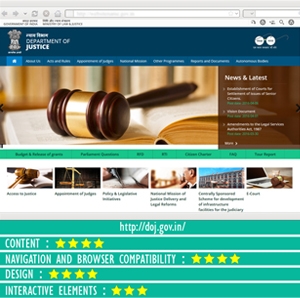 Department of Justice is a part of Ministry of Law & Justice and is one of the oldest Departments of Govt. of India. The functions of the Department of Justice include the appointment, resignation and removal of the Chief Justice of India, Judges of the Supreme Court of India, Chief Justices and Judges of the High Courts and their service matters. The Department implements important schemes for Infrastructure Development of Subordinate Judiciary, Legal Aid to Poor and Access to Justice. The
...
Lokesh Joshi, Principal Systems Analyst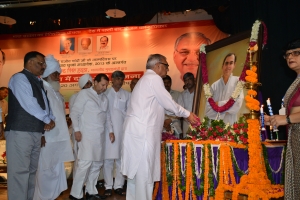 The National Food Security Ordinance-2013, promulgated by the President of India on July 5th 2013, is a historic initiative for ensuring food and nutritional security to the people. It aims to provide for food and nutritional security in human life cycle approach, by ensuring access to adequate quantity of quality food at affordable prices to people to live a life with dignity. On July 9, 2013, Chief Minister Haryana announced to launch this scheme in Haryana on 20th August . The scheme was
...
Poonam Gupta, Haryana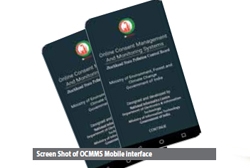 Jharkhand State Pollution Control Board (JSPCB) has taken various initiatives during past year and a half, with the objective of 'Ease of Doing Business' in the State for transparent and expeditious decision making.
SANJAY SINGH GAHLOUT, ANIL KUMAR
Search Online News