News matching with tag "Networking"
Showing 1 to 5 of total 11 items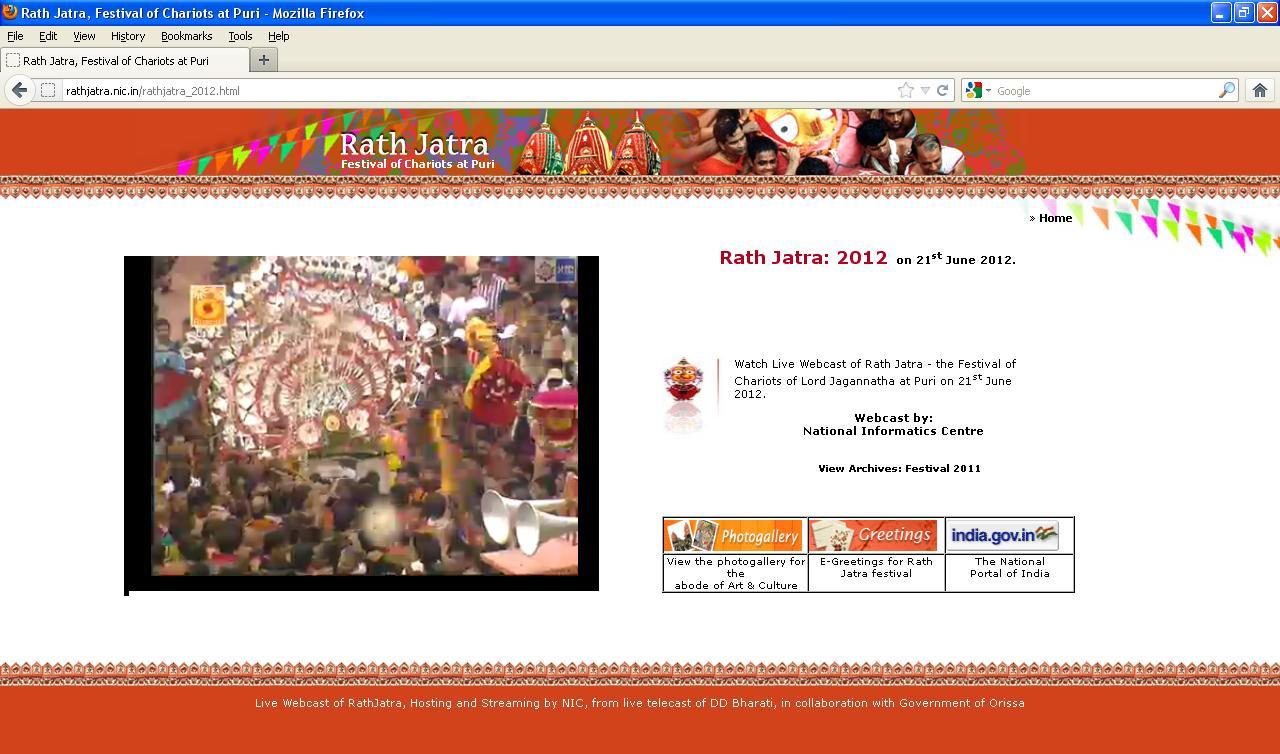 The much awaited Car Festival -2012, the festival of chariot of Lord Jagannath, Puri has taken place this year on 21st June 2012 followed by Bahuda Jatra on 29th June and SunaVesa on 30th June 2012. National Informatics Center(NIC), Odisha State centre did live webcast of the mega festival with the help of 'Webservices and Data Centre Division, NIC(HQ), New Delhi'. Shri S K Panda, SIO, NIC Odisha State Centre who has been all along on the forefront of this initiative
...
A. K. Hota, Odisha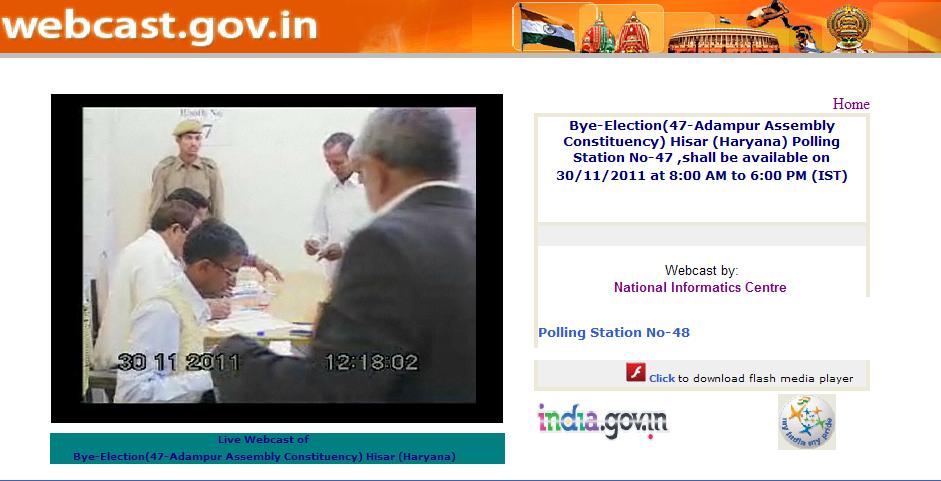 Today (30th November 2011) one can enjoy the live web casting and other value addition as mention here. NIC District Unit, Hisar has developed a dedicated and comprehensive web site for facilitating to the voters, citizen and the officers involved in conductions of election. Following web sites have been dedicated for such purposes: http://hisar.gov.in http://e- hisar.in http://haryana.gov.in http://ceoharyana.nic.in On Line Voter Turn Out details is available for the public
...
Poonam Gupta, Haryana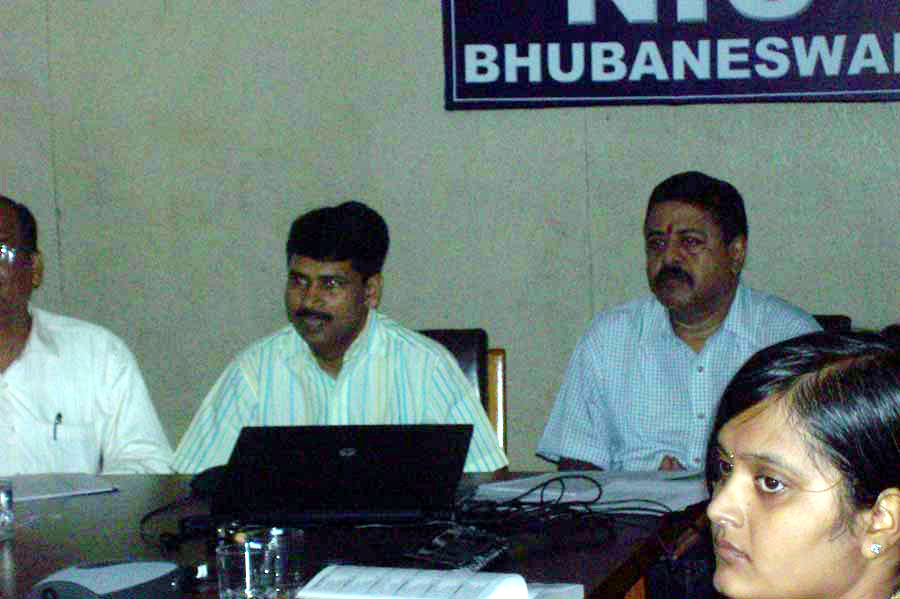 A State Level Review-cum-Orientation Programme on MCTS (Mother and Child Tracking System); a system of name-based tracking of pregnant mothers and children for better coverage of ANC, institutional delivery and immunization; was organized through multipoint-VC on 24th May 2011 in which all the 30 Districts of Orissa were connected. For the seamless efforts put in implementation of MCTS by the NIC Orissa Health Project team, was highly appreciated by Shri PK Meherda, IAS, Mission Director, NRHM
...
A. K. Hota, Odisha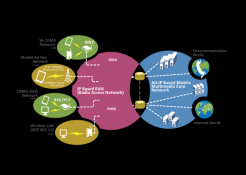 Earlier, downloading a large file used to take 30 minutes to a couple of hours depending on the broadband speed. Now the same task is possible in few minutes time even while on travel! The LTE (Long Term Evolution or 4G) has made this possible with its lightning fast Internet capabilities.
V.T.V. RAMANA, AJAY SINHA
National Informatics Centre, Jabalpur has been spearheading in promoting e-Governance culture in the district administration and other offices. NIC is providing multifaceted Information Communication Technology based initiatives for betterment of services delivery to the citizens living in far and remote areas.
MADHU MISHRA, VIBHA KURELAY
Search Online News