News matching with tag "Police"
Showing 1 to 5 of total 5 items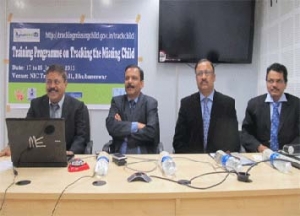 Thanks to the cyber initiative by National Informatics Centre, Odisha Police and Women and Child Development Department, as tracking the missing children in Odisha will now be made easier. While conservative statistics show that nearly 2500 children in Odisha go missing every year, NGOs engaged in taking care of children issues, claim that the number is much more as the police are not registering such cases which go off the record. This was revealed at a training program on National
...
A. K. Hota, Odisha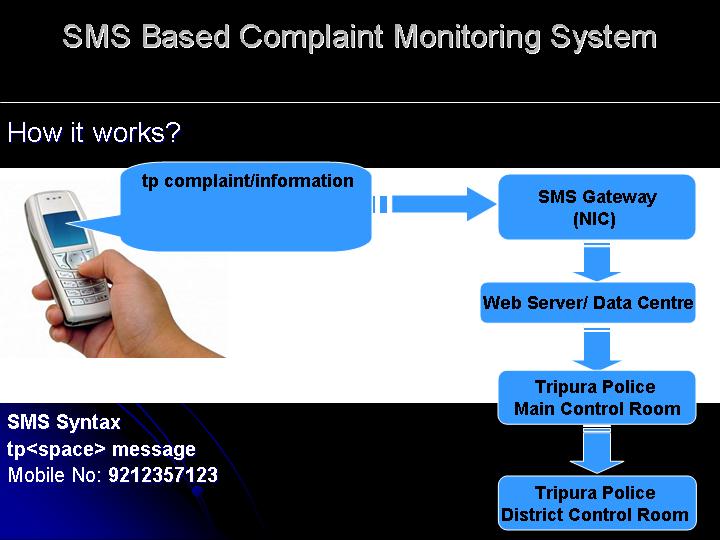 SMS based complain Monitoring System for Tripura Police was Inaugurated by Hon'ble Chief Minister of Tripura on 3rd January 2011. SMS being apowerful personal communication channel , wherever there is need or benifit for sharing information, specifically, the government organisation can leverage the platform for collecting information and staying in touch with the citizen. In rural areas, where penetration of Internetand other IT facilities are very low, SMS could be a
...
Chaitali, Tripura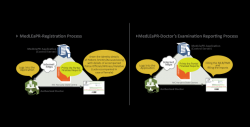 Medico Legal Examination and Postmortem Reports System (MedLEaPR) is a generic software developed by NICHaryana to facilitate computerization of MLRs & PMRs. Further, the system is workflow based, which provides requisite access security, based on roles & responsibilities of concerned Doctors and Health Institutes.
GHAN SHYAM BANSAL, RAHUL JAIN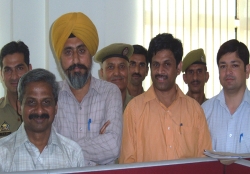 SMS - Short Messaging Service has changed the life of the common man, leave alone the benefits of a mobile phone, in staying connected and doing transactions while on the move. SMS integration with e-Governance applications has taken a big leap in reaching the masses renaming SMS as Smart Management Service.
SRINIVASA SUBBA RAO, J.V. RADHAKRISHNA
Sh. G S Gill, IPS & Director General, Himachal Pradesh Police speaks to Informatics on the various e-Governance Initiatives undertaken successfully in the HP Police Department.
Ajay Singh Chahal
Search Online News