News matching with tag "Training"
Showing 16 to 20 of total 38 items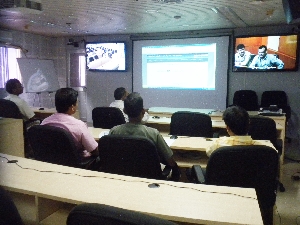 Odisha Human Rights Commission (OHRC), who was using VB/SQL based CMS (Complaint Management System) software ver.5.0, is now ready to switch over to Web based Complaint Management Information System. To get the officials of OHRC acquainted with the new system one day training program was organized through Video Conferencing at VC-Studio NIC, OSU. Training was conducted by Sri Shashi Kant Sharma, Technical Director, NIC, New Delhi & his team coordinating National Human Rights Commission
...
A. K. Hota, Odisha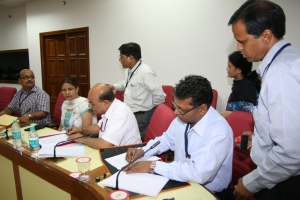 A Memorandum of Understanding (MoU) was signed between the National Institute of Open Schooling (NIOS) and the National Informatics Centre (NIC) with the objective of developing skill-based Certificate and Diploma courses on web development and designing in accordance with the Guidelines for Indian Government Websites (GIGW) using the Open and Distance Learning (ODL) system. This will provide vertical and lateral mobility of learners from the school level in the web designing course. The MoU
...
D.P.Misra, Delhi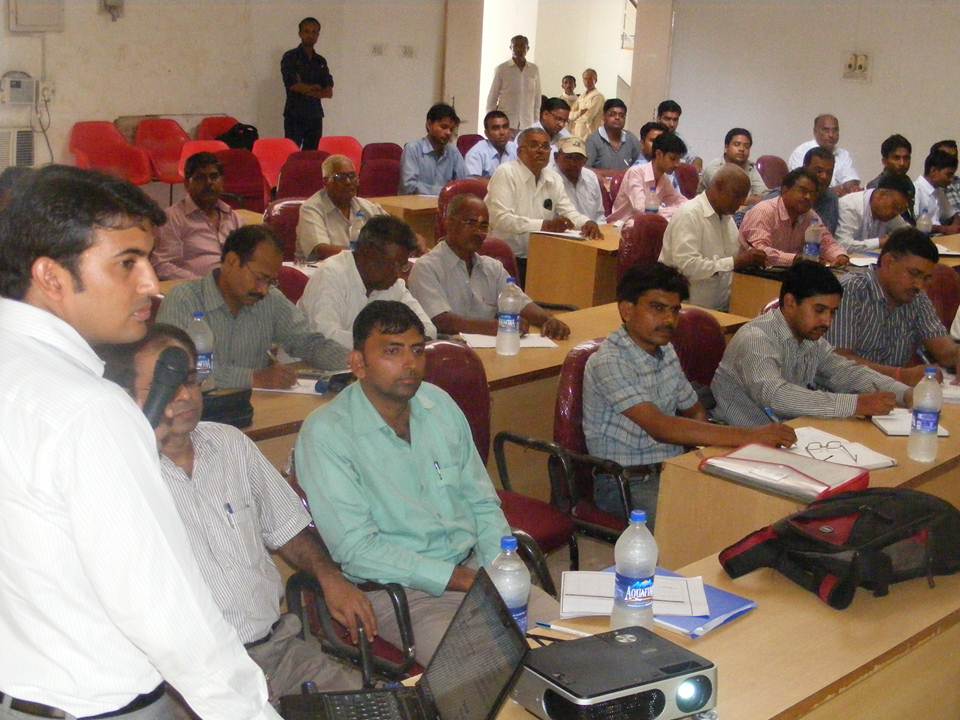 The state portal, SSDG and e Forms projects has been formulated under the National eGovernance plan (NeGP) that aims to provide government services to citizens at their nearest locality, through Common Service Centre delivery outlets. Government of Uttar Pradesh has defined 26 services from 8 different departments that will be available through the Common Service Centres in the beginning. After the Launch of the project on 1st August 2012, a common man will be able to fill applications
...
Anshu Rohatgi, Uttar Pradesh
Applications like e-Procurement System, Digital Signature Certificates and Works Monitoring System have already been implemented at multiple locations of Irrigation Department of Haryana. The user department has been feeling requirement of training on all the applications for awareness of new users and to solve the issues of existing users. Consequently, training was provided to 30 Engineers in two batches dated on 8th November and 29th November at Haryana Irrigation Research and Management Institute
...
Poonam Gupta, Haryana
Department of Fertilizer, Government of India has taken up the project mFMS (Mobile based Fertilizer Monitoring System) to ensure information visibility across the supply chain of fertilizer. NIC is the executing organization of the project. A Task Force, headed by Sh. Nandan Nilekani is monitoring the project regularly. The project covers Areas like Stock Reporting by manufacturers, wholesalers, Retailers, Receipts & Sales Confirmations by wholesalers, Retailers and Access to
...
M. Budhimala Devi, Manipur
Search Online News