News matching with tag "Awards"
Showing 16 to 20 of total 44 items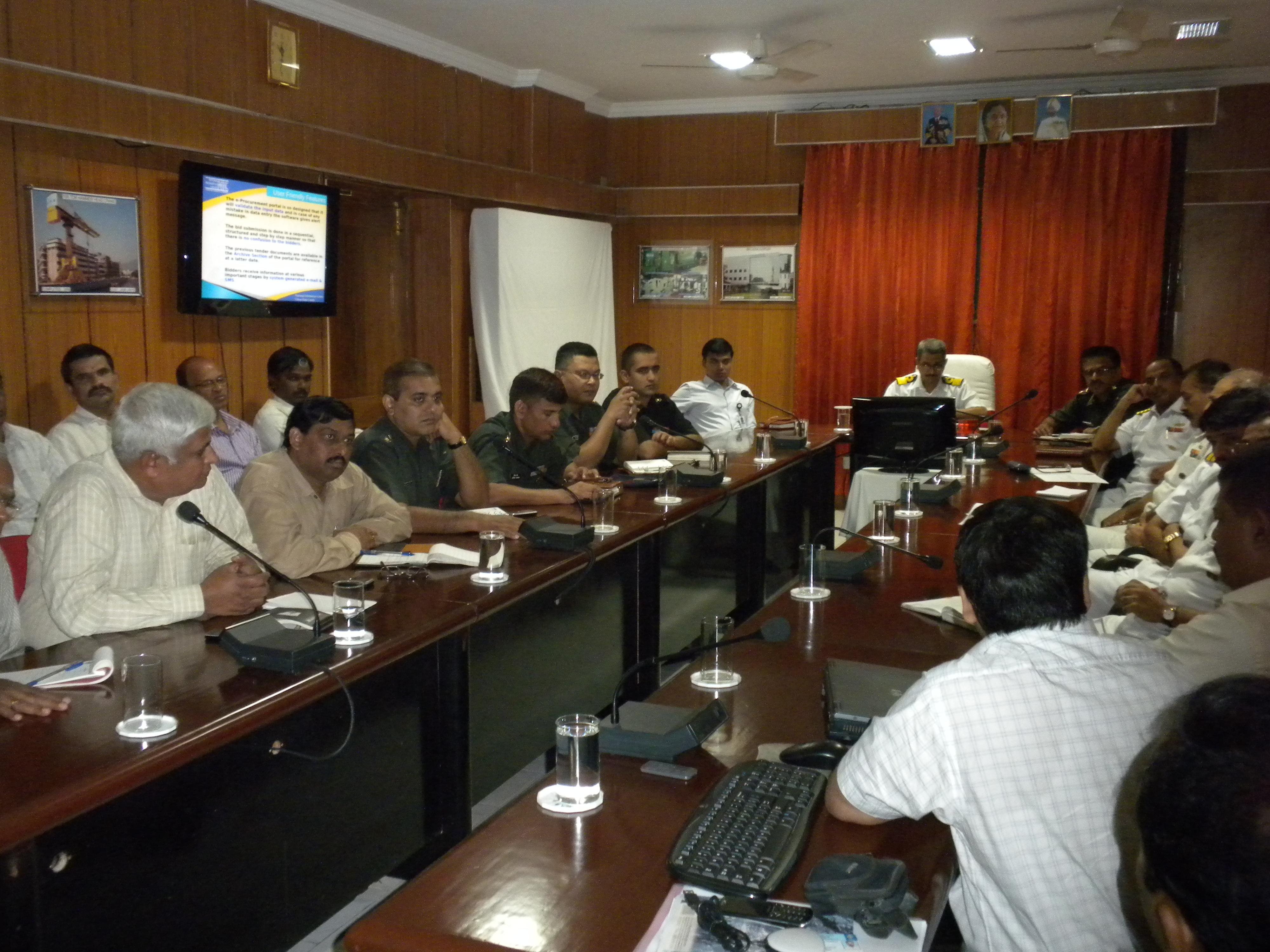 The Eastern Naval Command of the Indian Navy is one of its three major formations and utilizes Visakhapatnam as its HQ. DG, Naval base, Visakhaptnam, expressed their desire to explore the possibility of bringing ICT to the procurement functionalities of Navy Vizag. Accordingly a presentation on GePNIC was organised on 18th October 2011 at Office of the DGNP, which was attended by their senior officers. Initiating the presentation Shri S. K. Panda, SIO & Sr. T.D, NIC Orissa discussed
...
A. K. Hota, Odisha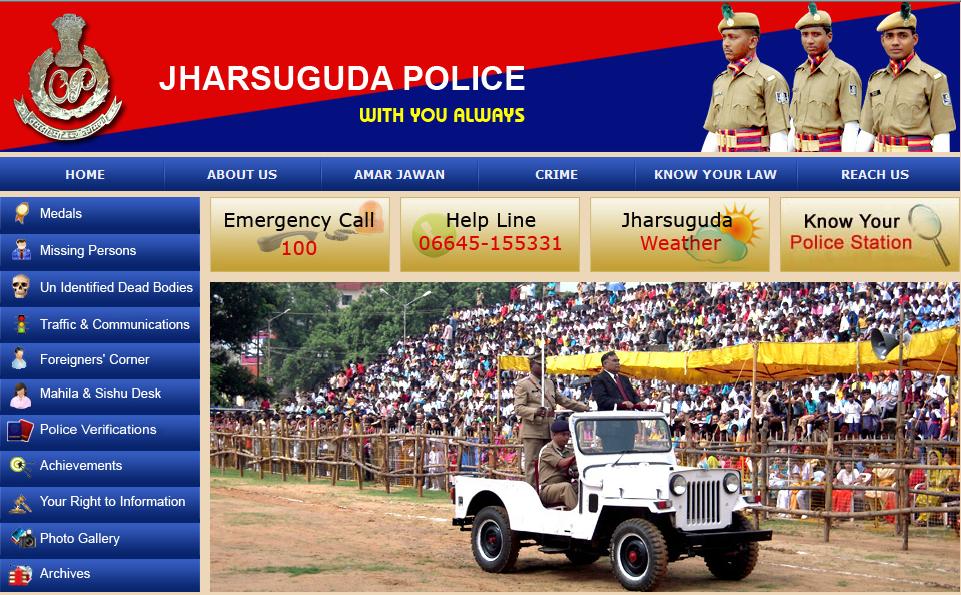 The online passport verification status, missing person & unidentified dead bodies information system, Complaint monitoring system etc. of Jharsuguda police, Orissa, enables transparency and delivery of e-Services including e-Information to the citizen. Other deliverables include Crime statistics, Mahila and Sishu desk, registration requirements and related acts for foreigners, various acts, rules relating to Police Department etc. Currently all Police stations of Jharsuguda district
...
A. K. Hota, Odisha
GePNIC - eProcurement product of National Informatics Centre bagged eWorld 2011 award at New Delhi. The award was conferred for outstanding implementation of eProcurement in Mahanadi Coal Fields Limited, Sambalpur, Odisha, which brought immense transparency and Good will in Government and in Public Procurement System. eWorld is one of the largest Information & Communication Technology (ICT) events of the country, organized by the Centre for Science, Development and Media Studies
...
A. K. Hota, Odisha
LRC (Apna Khata) Wins Award The award winning spree continues for NIC Rajasthan as LRC Apna Khata also bagged the prestigious SKOCH Digital Inclusion Award 2011 under the e-Governance category recently. The award was given at a gala function at Hotel Shangrila Eros New Delhi on the 1st September 2011 in the presence of a distinguished gathering . The award was received by team NIC comprising of K.L. Jawaria STD , Anju Mittal SSA, Amit Mathur SSA and Chandan
...
Chandan Sen, Rajasthan
NIC Rajasthan Shines at eWorld 2011 Forum NIC Rajasthan added yet another feather in its cap by winning two prestigious awards recently at the eWorld 2011 Forum New Delhi held from the 1st-3rd August 2011. The team from NIC Rajasthan led by SIO Smt. Indu Gupta along with Tarun Toshniwal, STD NIC Jaipur, H.S. Gehlot DIO Jodhpur , Chandan Sen, DIO Bundi, Amit Agarwal, PSA NIC Jaipur and Ankur Goel, DIO Ajmer received the Best Public Choice Awards for edistrict Initiative for
...
Chandan Sen, Rajasthan
Search Online News