News matching with tag "e-Service"
Showing 16 to 20 of total 83 items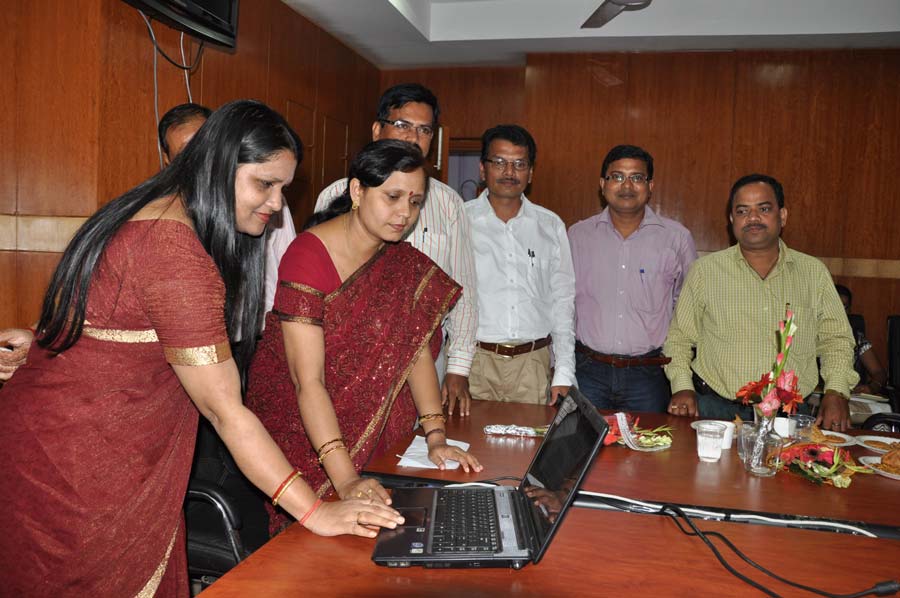 The web portal of Regional Passport Office, Bhubaneswar was launched on 7th. Sept 2011 at the New Passport office, Bhubaneswar by Ms. Padma Mahanti, Regional Passport Officer in the presence of officers from NIC, Orissa State Centre and members from various media houses. In her address she reiterated that the portal has got links with all activities related to passport like online application entry, tatkal scheme, status monitoring etc and this would immensely help a common citizen. She
...
A. K. Hota, Odisha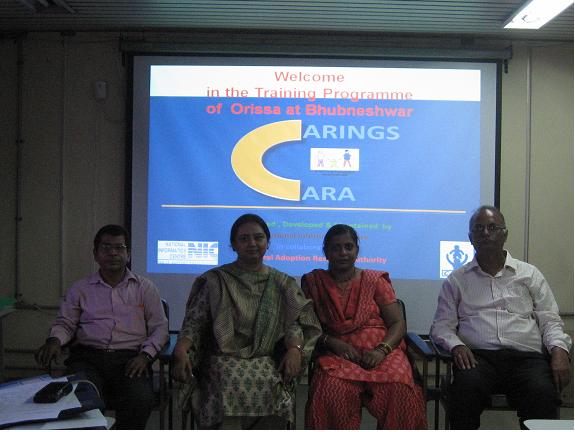 Representatives of various childcare institutions and voluntary organizations of the state empowered by the State Government as Specialised Adoption Agency (SAA) for placing children in in-country adoption came together on 23rd August 2011 at NIC State Centre, Bhubaneswar, Orissa, to participate and discuss on a workshop cum training on - eGovernance in Adoption. Welcoming the participants and dignitaries Dr. Jagannath Mishra, Technical Director, NIC Orissa, informed that Central Adoption
...
A. K. Hota, Odisha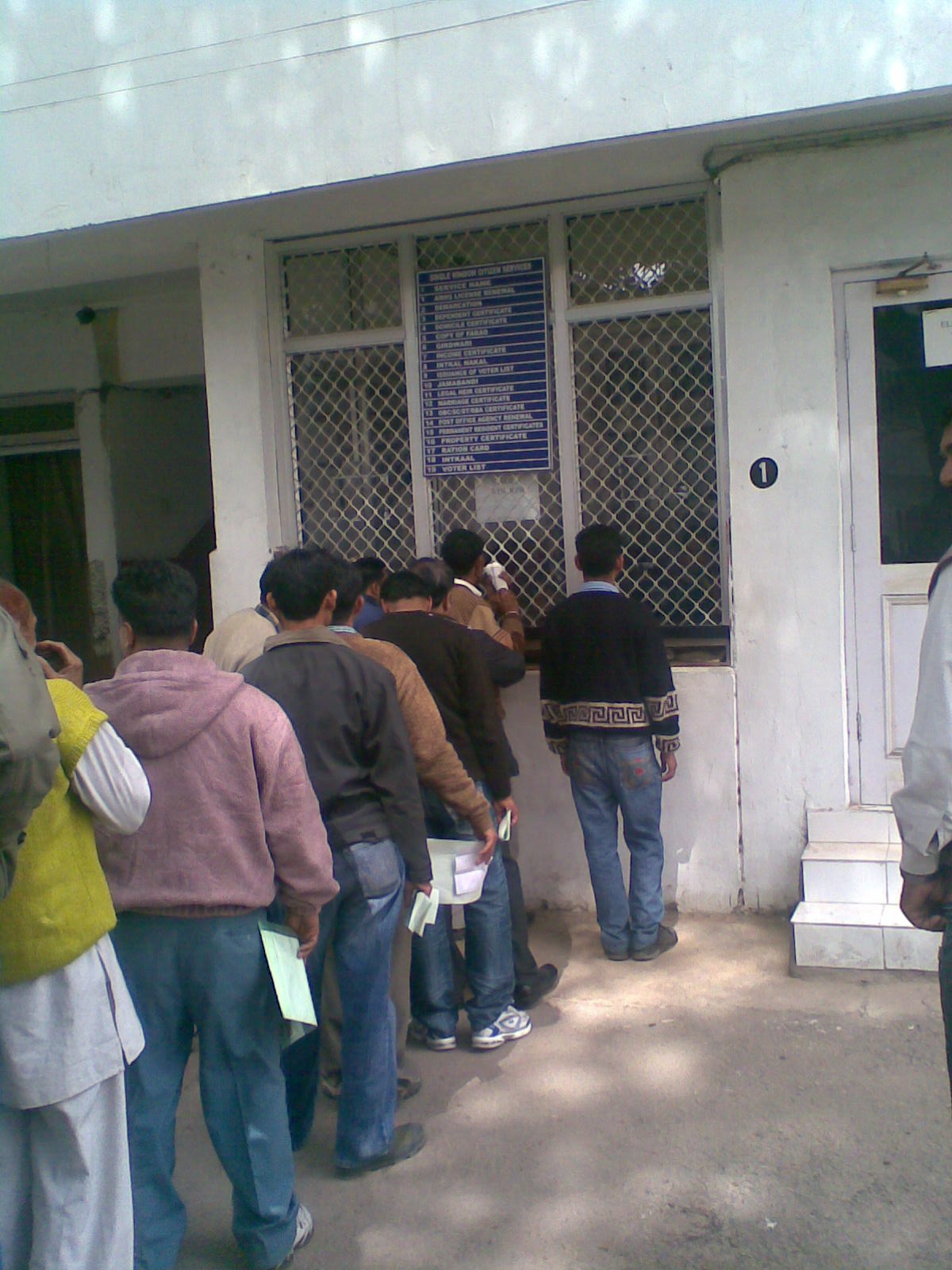 National Informatics Centre District Centre Jammu has taken a lead in implementation of Web Based Single Window Clearance Systems in Deputy Commissioner Office Jammu. This system will help in fixing accountability on the part of individuals at each level and for providing better services to citizens to eliminate unnecessary delays. The system was envisaged as a complete work flow application wherein the individuals concerned can also update the application status with respect to
...
Jit Raj, Jammu and Kashmir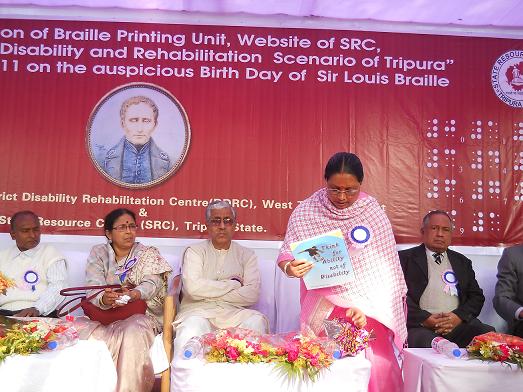 Hon'ble Chief Minister of Tripura Shri Manik Sarkar inaugurated the website of State Resource Centre of the Disabled Person on 4th January 2011. Often due to lack of consolidated information Disabled person have been deprived of Government assistance. Under the able direction and guidance of Hon'ble Chief Secretary Shri S.K. Pandey, an application, Physically Challenged Persons Information System(PCPIS) was launched which links the major departments like Social Welfare, School
...
Chaitali, Tripura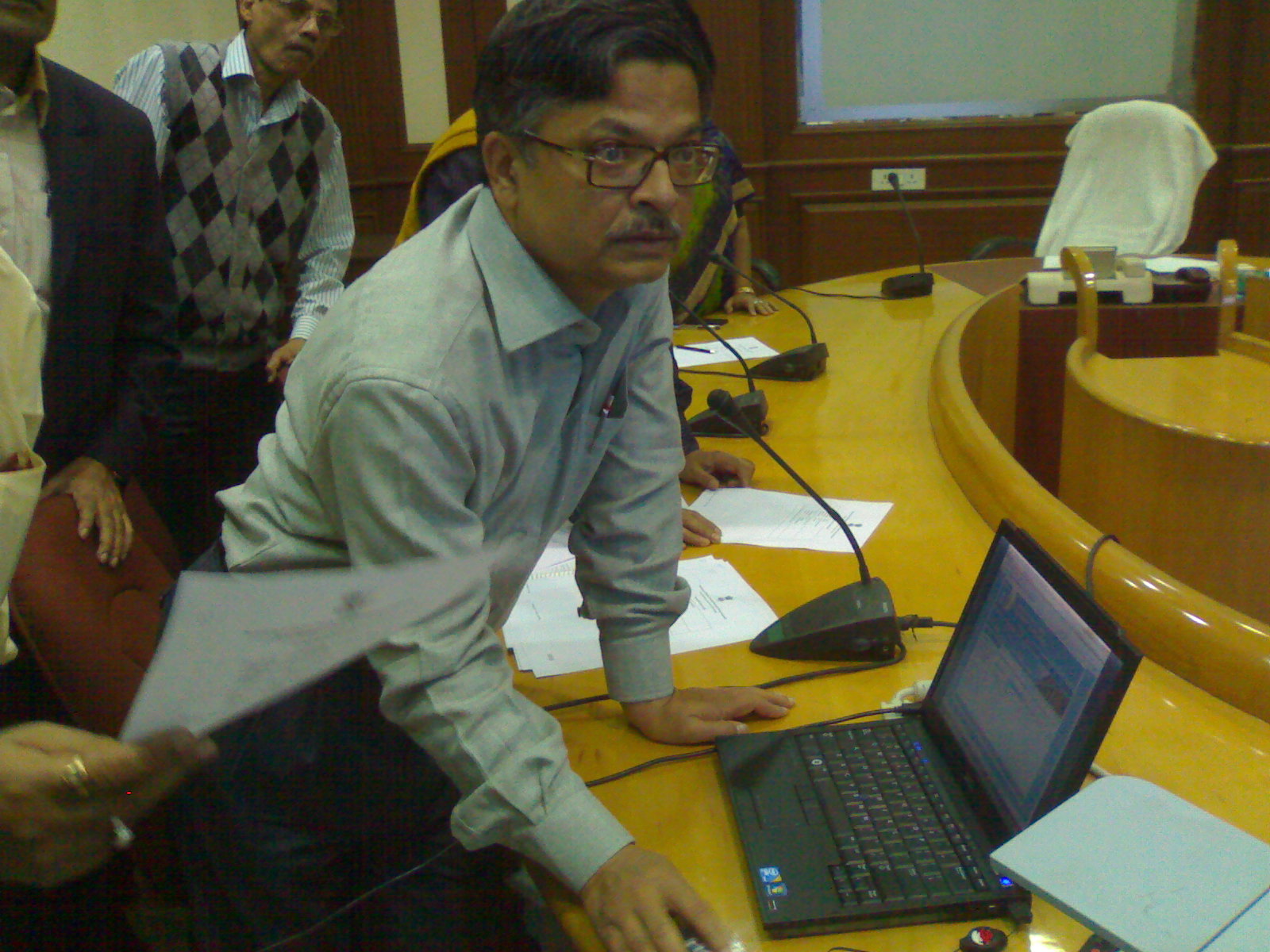 Work flow based processing of Pension Files for Non-Government Pensioners including School Teachers and Non-teaching staff, Employees of Municipalities, Employees of Panchayati Raj Institutions and those of other organizations has been going on for the past few years in the Directorate of Pension, Provident Fund and Group Insurance. E-services for citizens are introduced now. Shri Samar Ghosh, IAS, Chief Secretary, West Bengal has inaugurated the e-service on 20 January,
...
Motiur Rahman, West Bengal
Search Online News