News matching with tag "Citizen Centric"
Showing 16 to 20 of total 90 items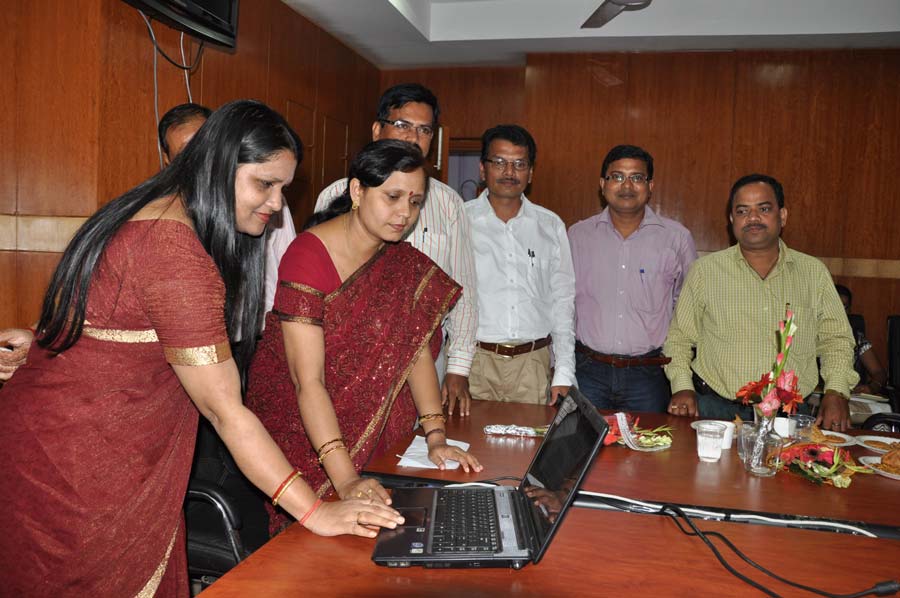 The web portal of Regional Passport Office, Bhubaneswar was launched on 7th. Sept 2011 at the New Passport office, Bhubaneswar by Ms. Padma Mahanti, Regional Passport Officer in the presence of officers from NIC, Orissa State Centre and members from various media houses. In her address she reiterated that the portal has got links with all activities related to passport like online application entry, tatkal scheme, status monitoring etc and this would immensely help a common citizen. She
...
A. K. Hota, Odisha
Timely availability of Fertilizer to the farmers in required quantity is an important ingredient for the Agriculture production in the country. To track the movement and information availability & visibility across whole Supply Chain, Government of India has decided to implement an mFMS (Mobile based Fertilizer Monitoring System). The department of Fertilizer at Govt of India is the project owner and NIC is the technology partner. A Task Force, headed by Sh. Nanadan Nilekani is monitoring
...
Poonam Gupta, Haryana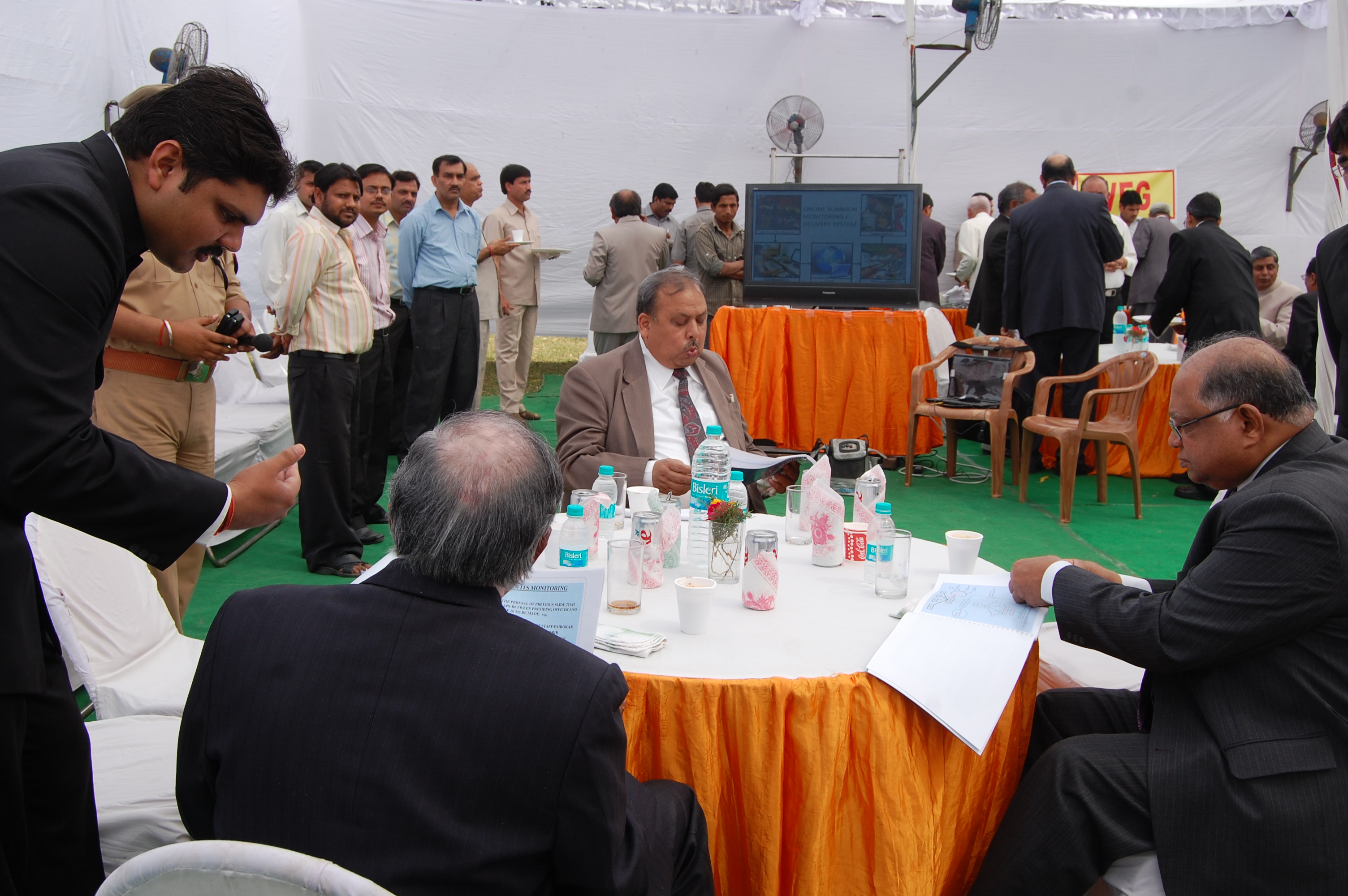 Online Summon Delivery & Monitoring System software has been developed by NIC-Muzaffarnagar under the able guidance of Mr. Annant Kumar, District Judge, Mr. Pankaj Kumar, District Magistrate & Mr. Praveen Kumar, Senior Superintendent of Police, Muzaffarnagar.   Technological demonstration of this software was done before Hon'ble Supreme Court Judge Mr. P. Satha Shivam. Hon'ble Judge SC Mr. B.S.Chauhan, Chief Justice of Allahabad High court Mr. F.I. Rebelo, Administrative Judge HC
...
Gaurav Tyagi, Uttar Pradesh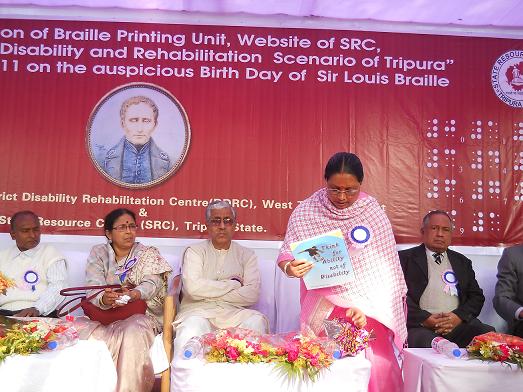 Hon'ble Chief Minister of Tripura Shri Manik Sarkar inaugurated the website of State Resource Centre of the Disabled Person on 4th January 2011. Often due to lack of consolidated information Disabled person have been deprived of Government assistance. Under the able direction and guidance of Hon'ble Chief Secretary Shri S.K. Pandey, an application, Physically Challenged Persons Information System(PCPIS) was launched which links the major departments like Social Welfare, School
...
Chaitali, Tripura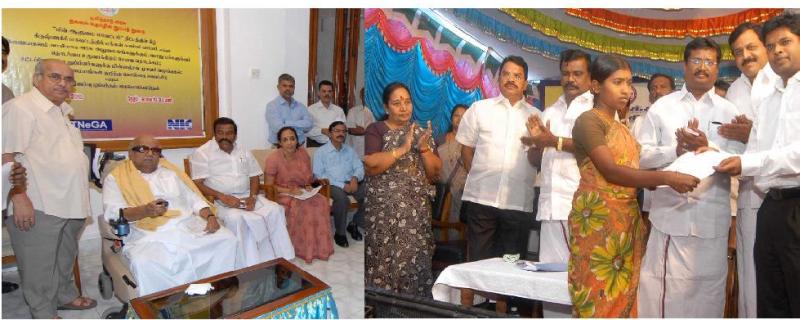 Hon'ble Chief Minister of Tamil Nadu launched the eDistrict Services for Revenue Department on 15th October 2010 (http://edistrict.tn.gov.in/certificates_csc for filing of applications for Certificates and http://edistrict.tn.gov.in/revenue for backend processing by Revenue Department). Hon'ble Minister of Transport, Hon'ble Minister of Information Technology, Government of Tamil Nadu, Principal Secretary,Revenue Department , Principal Secretary- IT Department and CEO-TNeGA were
...
R.Gayatri, Tamil Nadu
Search Online News