News matching with tag "Workshop"
Showing 176 to 180 of total 190 items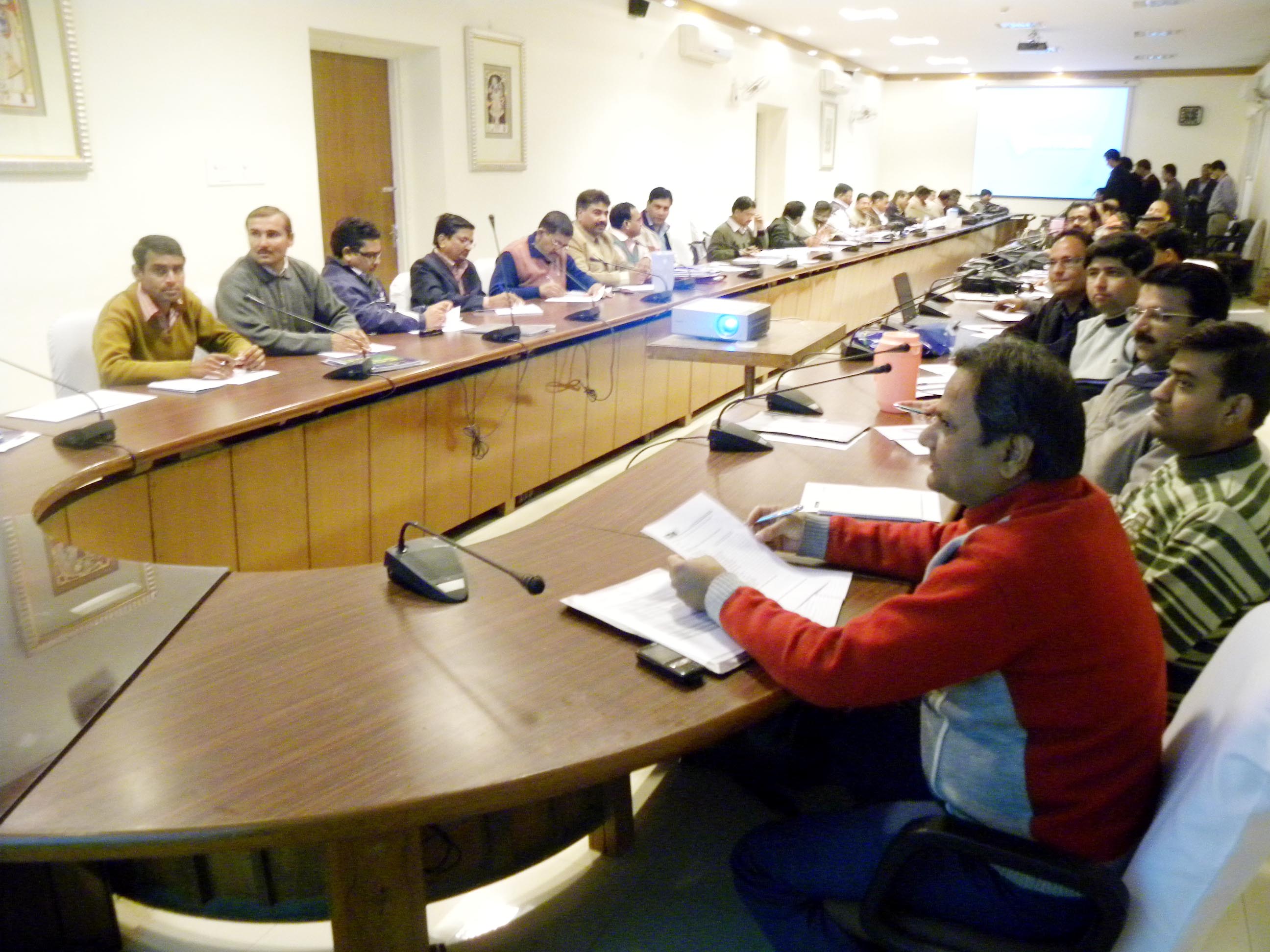 Orientation Cum Training Programme on GIGW Held A two day comprehensive workshop of NIC officials on GIGW (Guidelines for Indian Government websites) was held on the 19-20th Jan. 2011 at Secretariat Jaipur. More than seventy NIC officer's from the district and the state unit participated in the event. The event was formally inaugurated by Mr. Sanjay Malhotra IAS, Secretary to the Government of Rajasthan ,IT & C . He emphasized the need for such orientation which
...
Chandan Sen, Rajasthan
NIC-Uttarakhand State Unit in association with Web-services Division of NIC-Hqrs and State IT Department had conducted half a day workshop on Guidelines for Indian Government Websites (GIGW) in Dehradun on 28th Jan-2011 for all the Principal Secretaries/Secretaries/Additional Secretaries and other HODs of Uttarakhand Government under the chairmanship of Principal Secretary (IT) GoUK, Sh.Rakesh Sharma. A detailed overview on GIGW was given by Mrs.Neeta Verma, Senior Technical Director
...
Rajesh Goyal, Uttaranchal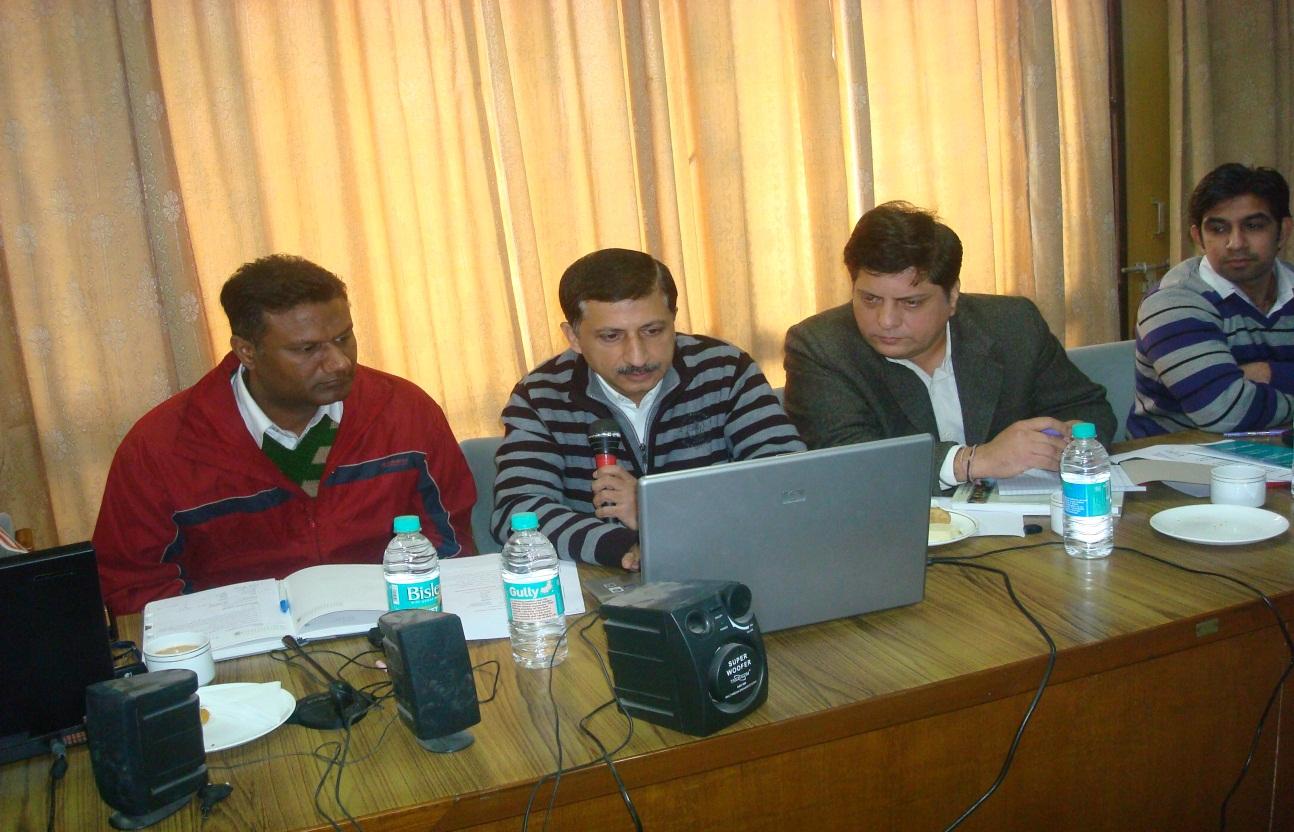 A WORKSHOP on Awareness of RTI Act2005 was organized by Department of Information Technology and Administrative Reforms, Government of Punjab on 17th January, 2011 at Conference Hall, 4th Floor, Punjab Mini Secretariat. This workshop was inaugurated by Sh. Sarvesh Kaushal, Principal Secretary (IT & AR). Special Secretary (IT & AR), PIOs & Appellate Authorities from various departments of Punjab Government along with RTI Activists from Punjab attended this workshop. PS(IT) emphasised
...
Vikram Jeet Grover, Punjab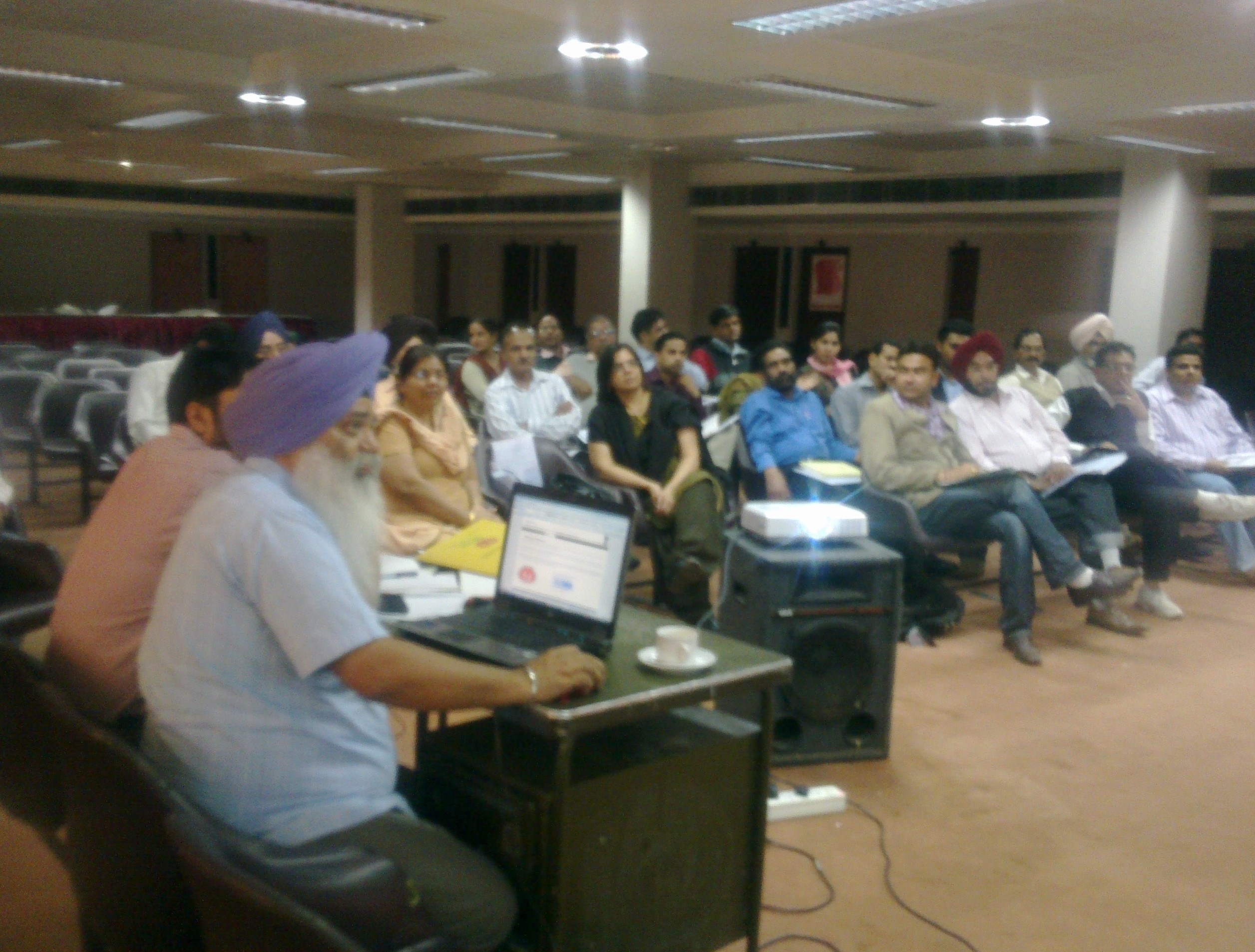 For effective implementation of Mother and Child Tracking System MCTS under eMamta project in Punjab, a workshop-cum-training was organized by National Rural Health Mission NRHM Punjab with the support of NIC Punjab from 10 Nov to 12 Nov 2010 in the Conference Hall of Parivar Kalyan Bhawan,Chandigarh. The one day workshop was organized on three consecutive days in three separate batches comprising of District Family and Welfare Officers, District Programme Officer and District Monitoring
...
Vikram Jeet Grover, Punjab
NIC Punjab and Haryana jointly organized a regional workshop on National Permits Portal at CDAC Mohali. Ministry of Road Transport and Highways, Government of India sponsored the workshop. Officers from Transport Departments of Delhi, Punjab, Haryana, J& K, Chandigarh, Himachal Pradesh, Uttar Pradesh and Uttrakhand participated in the workshop. Secretary Transport, Govt. of Punjab Dr. Arvinder Singh, IAS inaugurated the workshop. During his inaugural address he lauded the efforts
...
Sarbjeet Singh, Punjab
Search Online News