News matching with tag "Technology"
Showing 11 to 15 of total 72 items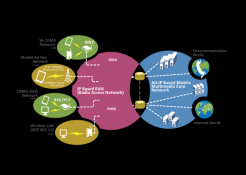 Earlier, downloading a large file used to take 30 minutes to a couple of hours depending on the broadband speed. Now the same task is possible in few minutes time even while on travel! The LTE (Long Term Evolution or 4G) has made this possible with its lightning fast Internet capabilities.
V.T.V. RAMANA, AJAY SINHA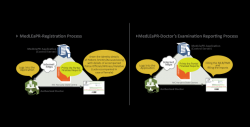 Medico Legal Examination and Postmortem Reports System (MedLEaPR) is a generic software developed by NICHaryana to facilitate computerization of MLRs & PMRs. Further, the system is workflow based, which provides requisite access security, based on roles & responsibilities of concerned Doctors and Health Institutes.
GHAN SHYAM BANSAL, RAHUL JAIN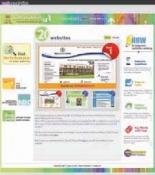 Web Analytics Service, an initiative under the National Portal of India, is offered by NIC for the Indian Government Websites. Web traffic to Government Websites is tracked and analyzed by NIC to help them understand the usage of their website & enhance its reach. Rank of websites is calculated based on this analysis.
SANDEEP GUPTA, SAGAR KOHLI

Automation has become an integral part any organization through information digitalization leaving away the manual process using physical paper documents. Instead of routing the paper documents manually, the electronic channels have been used extensively for transitioning the documents in digital form. But the major challenges of maintaining identity, authenticity and security of the document for further acknowledgement and approval in the whole transition process.
NAVNEET KAUR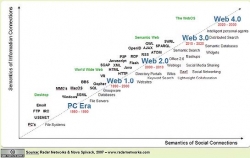 Internet started as a military exercise to link offices across the USA, has become ubiquitous in every sphere of human lives whether living in rural, urban or semi-urban habitats. The information flow from top to bottom and vice-versa has made the people more knowledgeable not only about their rights but also about their social, cultural and historical backgrounds.
MUKESH K RALLI
Search Online News