News matching with tag "e-Service"
Showing 11 to 15 of total 83 items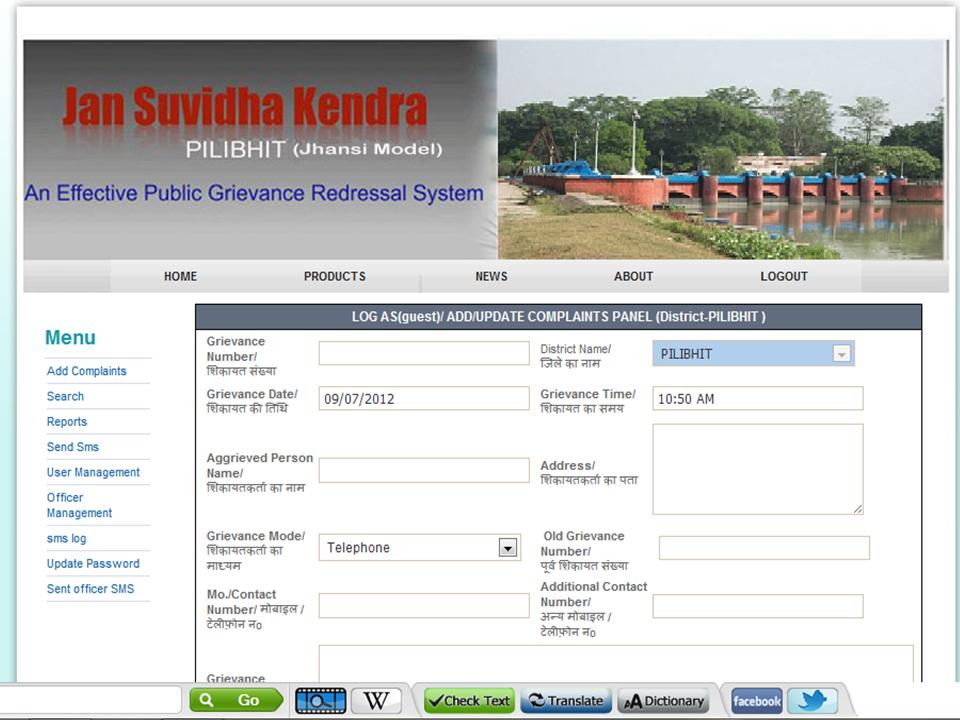 The most awaited Jan Suvidha Kendra of Pilibhit has now marked its existence in the web world with URL address www.jskpilibhit.com. It was inaugurated by commissioner of Bareilly Sri K. Ram Mohan Rao as on 22nd May 2012. JSK offers a unique way to address public grievances. It records the public grievances and passes it to the concerned government department for immediate action. A complainant just needs to have an access to telephone for getting the grievance recorded. For registering grievances,
...
Anshu Rohatgi, Uttar Pradesh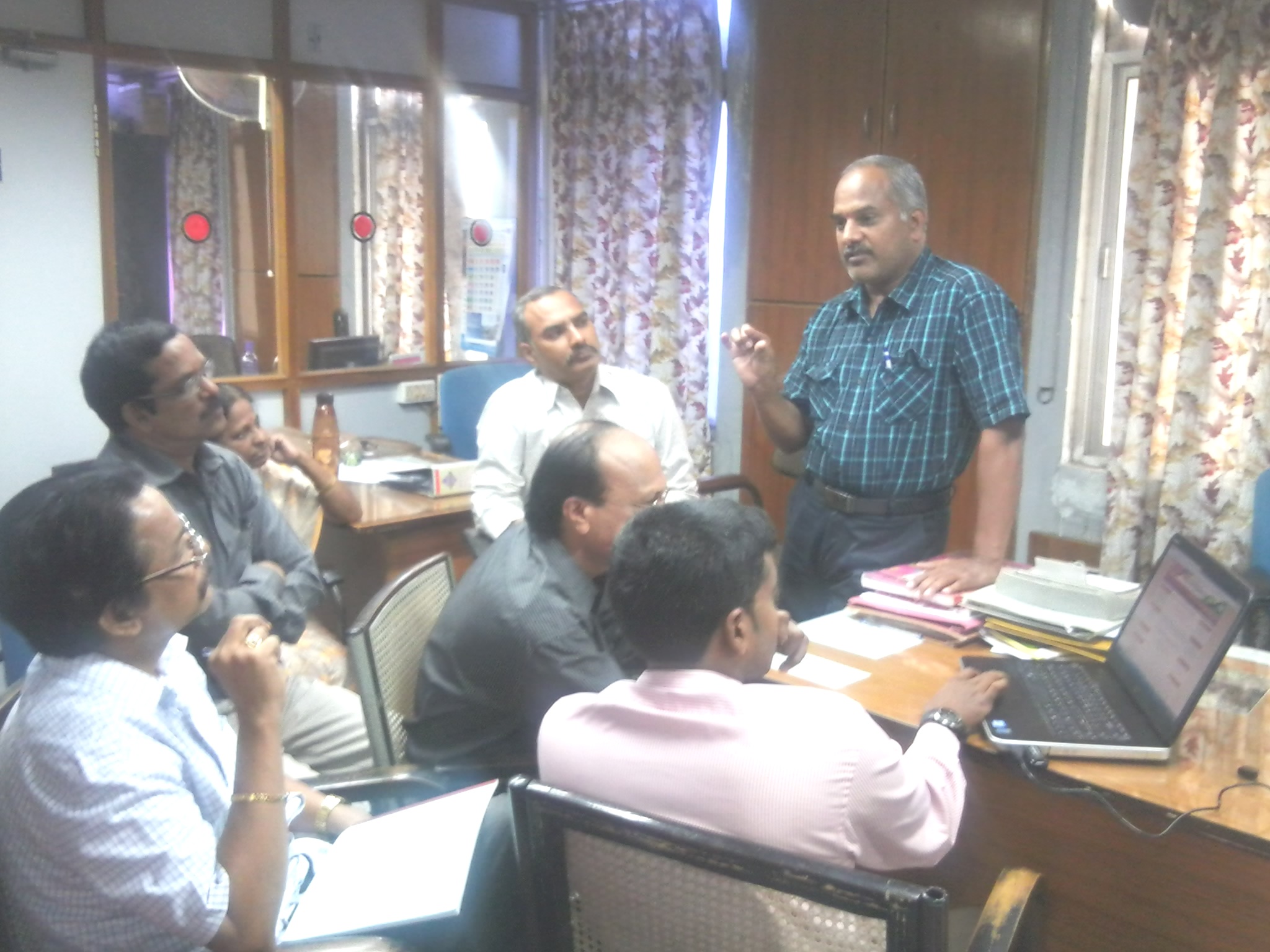 e- Procurement is a process which the physical tendering process is streamlined with ease of use and better efficiency without compromising the Government procedures. NIC has built a Centralized Public Procurement Portal for better transparency in procedures and saving in terms of time and money. CPPP is next step of government e-procurement system of NIC(GepNIC) where all Central Government Ministries and Central PSU's. The project has been initiated by Department of Expenditure,
...
Dr. Venkata Ramana, Andhra Pradesh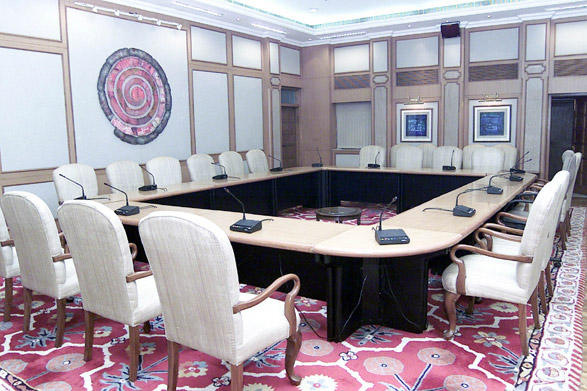 On 8th December 2011, 12:30 PM, Shri Lal Thanhawla, Honorable Chief Minister of Mizoram, inaugurate Taxation Department of Mizoram e-Services and Shri J.H Rothuama, Honorable Minister, Taxation, etc. launch website of Taxation Department at Legislative Assembly Annexe Conference Hall, Aizawl. The inauguration function was conducted by Shri Lalthansanga, Secretary, Taxation Department, Government of Mizoram, under the presence of Shri R. Romawia, Speaker ,Mizoram Legislative Assembly. The Commissioner
...
Lalhmachhuani, Mizoram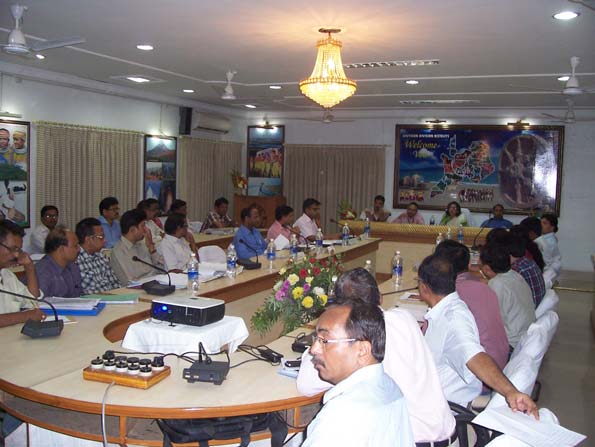 On 21-11-2011 a high level team of Govt. of India led by Ms. Kiran Dhingra, IAS, Secretary, Ministry of Panchayati Raj, GOI visited various Gram Panchayats, Block Panchayats and Zilla Panchayat of Ganjam district to review the various schemes implemented by Govt. of India and ICT initiatives undertaken at G.P. and Block level. The dignitaries in the team include Shri Sushil Kumar, IAS, Joint Secretary, MOPR, Govt. of India, Technical Consultants of MOPR, Shri P. K. Jena, IAS, Commissioner-cum-Secretary,
...
A. K. Hota, Odisha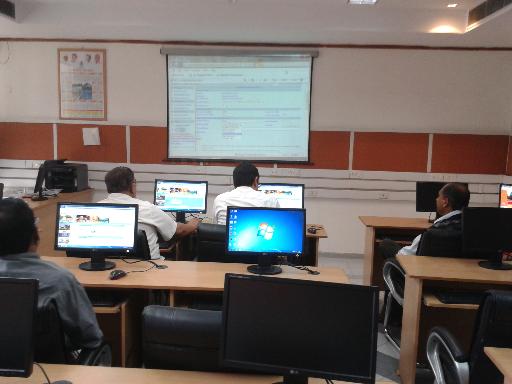 Haryana Tourism Corporation runs 44 resorts across the Haryana state. The On-Line Room Booking System is being implemented at 27 resorts since 4th August, 2009. Up to now collection of more than 50 crores has been observed by the corporation. The user department has been feeling requirement of workshop on the On-line system for the other resorts also. Consequently, training was organized by Haryana Tourism Corporation with the support of NIC, Haryana on 3rd, 4th & 11th November 2011. It was
...
Poonam Gupta, Haryana
Search Online News