News matching with tag "e-court"
Showing 11 to 15 of total 28 items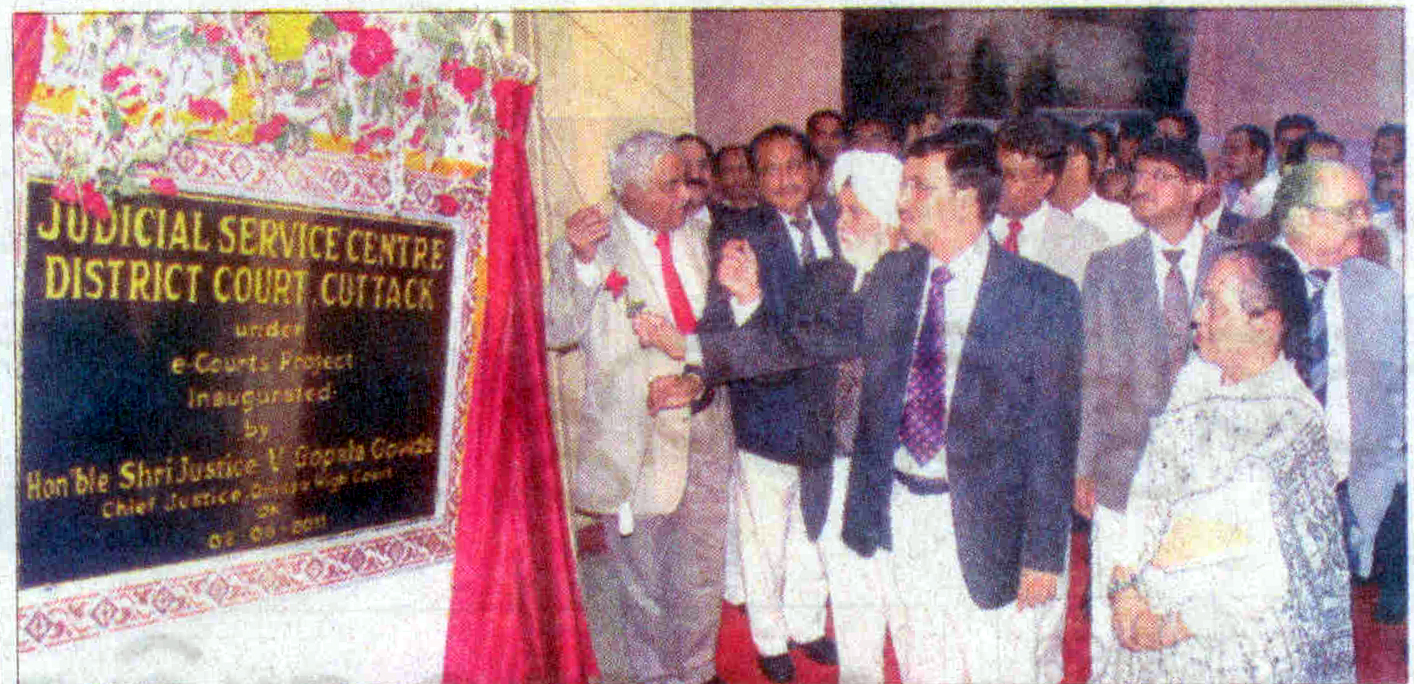 Chief Justice of the Orissa High Court V. Gopalagodwa inaugurated the computerized judicial service centre and computer server room set up under the e-Courts project. The e-courts scheme aims at enabling the lower courts with information and Communication technology facility in their functioning for faster dispensation of justice. Key functions like case filing, allocation, registration, case work flow, orders and judgments would be IT enabled. Cause lists, case status, orders & judgments
...
A. K. Hota, Odisha
Under the e-Courts project, all the 32 courts of Manipur located at 13 different courts complexes have started using the Case Information System (CIS) software to record the daily court proceedings. The National Judicial Data Grid (NJDG) is a part of the ongoing e-Courts Integrated Mission Mode Project. NJDG will work as a monitoring tool to identify, manage & reduce pendency of cases. The daily data of court cases is uploaded to the National Judicial Data Grid (NJDG) at url: http://ecourts.gov.in.
SAGOLSEM RAMESH SINGH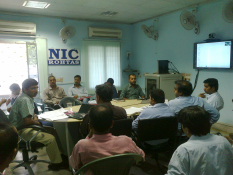 Sasaram, the administrative headquarters of the district Rohtas (Bihar) - a place of historical importance, is surrounded by Bhojpur and Buxar district in the North, by Palamu and Garwah in the South, Aurangabad and a part of Gaya in the East and by Kaimur district in the West. Famous for the Tomb of Sher Shah, built towards the middle of the sixteenth century, is the second highest tomb in India. The Ashok inscription at Chand-tan-pir on a hill near Sasaram is of historical value. The economy is mainly based on agriculture with paddy, maize, wheat & barley being the main crop.
Anand Mayank
Proclaimed by ancient Indian texts as Devbhumi - Land of the Gods- the beautiful, far-flung Himachal Pradesh has an almost palpable presence of divinity and is famous for its abundant natural beauty. Himachal Pradesh has a rich culture which is very much apparent in the day to day lives of its citizens. It is their warm and friendly nature that will draw you towards them.
AJAY SINGH CHAHAL
National Informatics Centre, Jabalpur has been spearheading in promoting e-Governance culture in the district administration and other offices. NIC is providing multifaceted Information Communication Technology based initiatives for betterment of services delivery to the citizens living in far and remote areas.
MADHU MISHRA, VIBHA KURELAY
Search Online News