News matching with tag "Inaugurations"
Showing 131 to 135 of total 153 items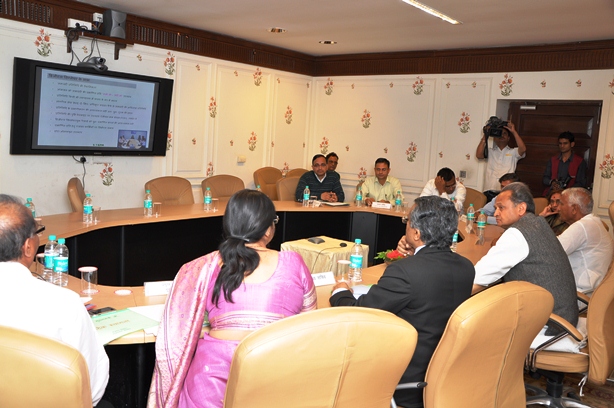 CM Rajasthan Inaugurates NICs Digital Signature Setup for Land Records Hon. CM Rajasthan Sh. Ashok Gehlot recently inaugurated the Digitally Signed Copy of The Jamabandi, setup by issuing the digitally signed copies from the VC studio .The mutations were filled online from Niwai Tehsil of Tonk district. District Collector Dr. Arushi A. Malik also participating in the VC at Tonk issued the digitally signed copies to the farmers at NIC VC studio in Tonk. CM
...
Chandan Sen, Rajasthan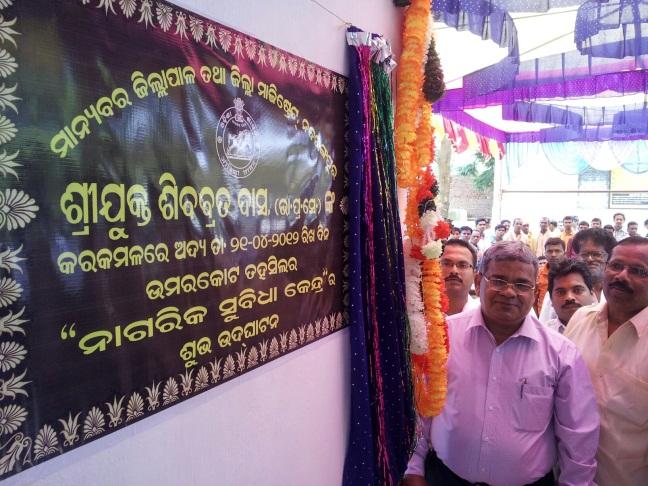 Citizen Facilitation Centre has been inaugurated at Umerkote Tahsil on 21.04.2012 and at Nabarangpur Tahsil on 30.04.2012 by Sri Sibabrata Dash, IAS, Collector & District Magistrate, of Nabarangpur District with due assistance of NIC District Centre, Nabarangpur. Citizen/Beneficiary often approaches the Tahsil Office for obtaining various Certificates & documents. For obtaining the documents or certificates the beneficiary pays the required amount of user's fee and
...
A. K. Hota, Odisha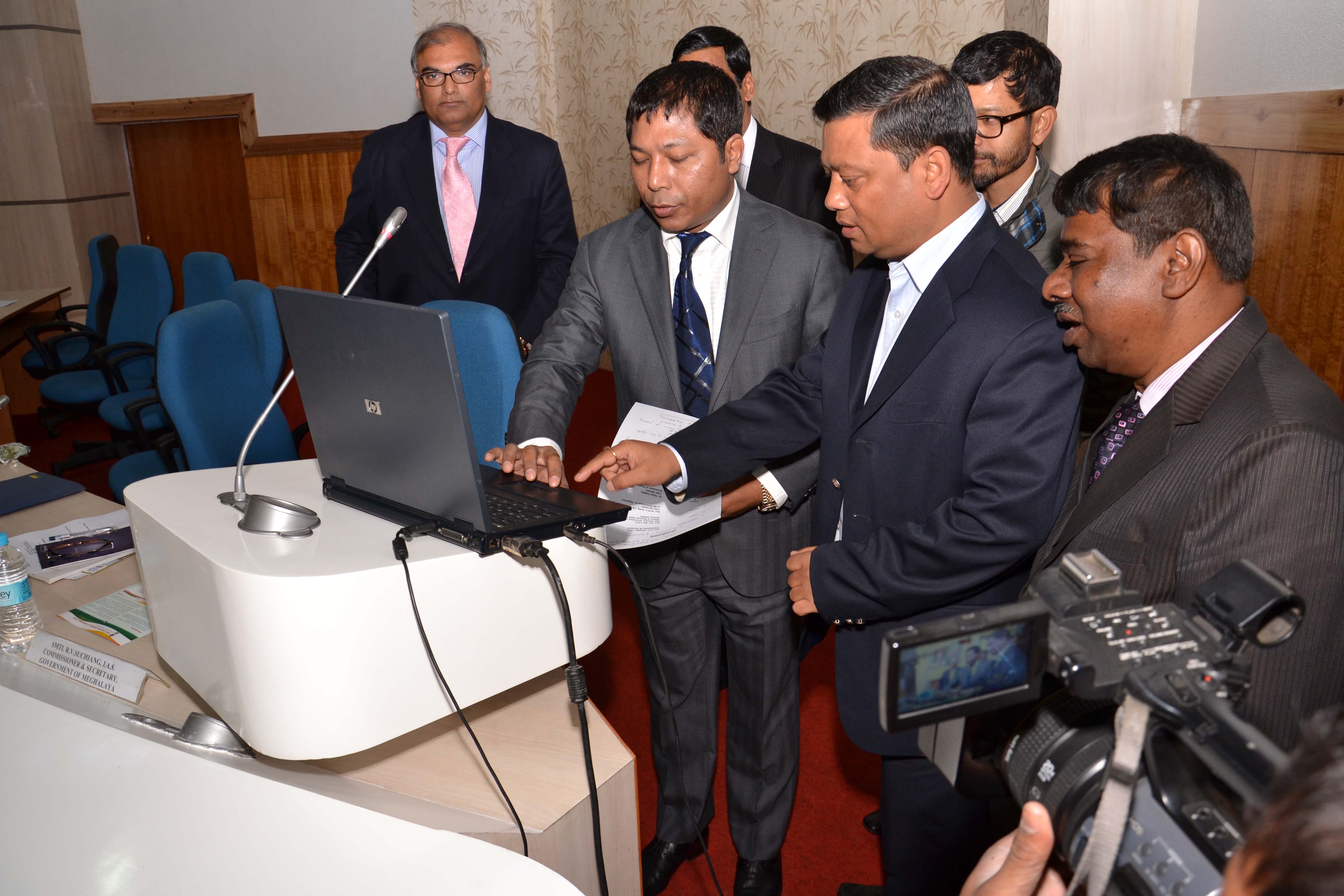 The Chief Minister of Chhattisgarh Dr. Raman Singh has inaugurated the ONLINE MISSAL BANDOBAST RECORD SYSTEM of Raipur District at his residence and distributed Caste certificates to students on 17th November 2011. The link to these records (Raipur Record Room Online) is available at http://raipur.gov.in . Around 20 lakh bandobast record pages pertaining to 2119 villages of 15 tehsils have been scanned in one year before making them online. With this the people of the district
...
Y.V.Shreenivas Rao, Chattisgarh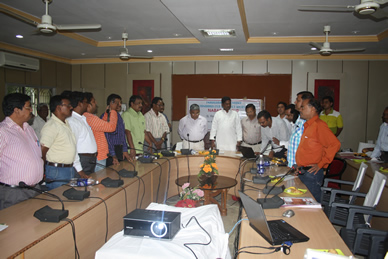 The standardized web portal of Nabarangpur District has been inaugurated by Shri Ramesh Chandra Majhi, Honourable Minister of State (Ind), IT, Fisheries & ARD, ST & SC (ST) Development, Orissa Bhubaneswar in presence of Shri Sibabrata Dash, IAS, Collector and District Magistrate, Addl District Magistrate, Project Director DRDA, Sub Collector and all District Level Officers. This Standardized Portal of the District has been developed by NIC as a Mission Mode Project under the National
...
A. K. Hota, Odisha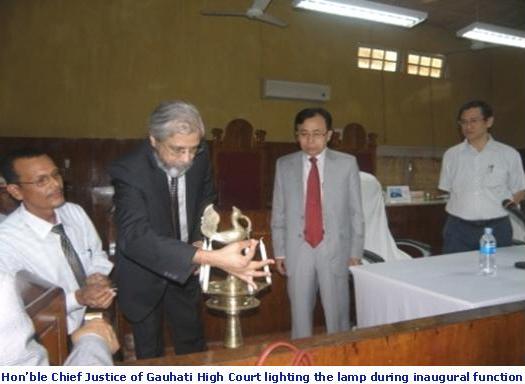 On 11th September 2011, at the Gauhati high Court, Imphal Bench, Hon'ble Chief Justice of the Gauhati High Court , Shri Madan B. Lokur graced the function of inauguration of Video Conferencing , KIOSK and the website ( http://hcmimphal.nic.in) . The web site was designed, developed and hosted by NIC, Manipur and the contents were provided by the Gauhati High Court, Imphal Bench. It provides history of the Court
...
M. Budhimala Devi, Manipur
Search Online News