News matching with tag "Training"
Showing 131 to 135 of total 139 items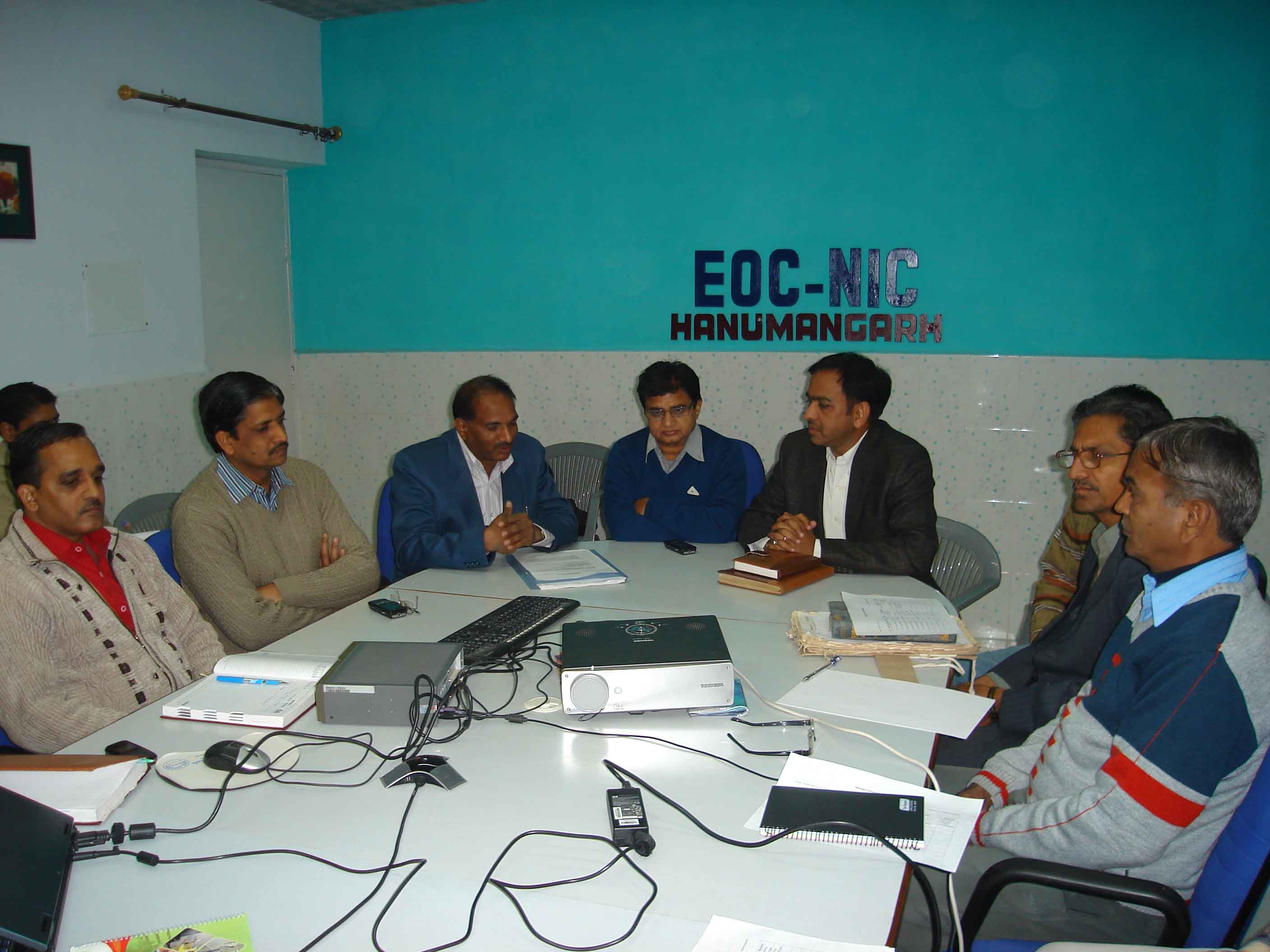 Refresher Training For NIC Officials A five day maiden refresher training programme on "Technological Aspects" of various NIC projects was organised at NIC Hanumangarh Rajasthan from 31st Jan. - 4th Feb.2011. Vishwanath Sharma, DIO, Hanumangarh & PSA informed that " RDBMS concepts and MS-SQL Server 2005 by Sh. Sanjay Sharma, SSA, Jaipur. Sh. Ladesh Kumar, DIA, Jalore discussed .NET fundamentals." Technical aspects involved in developing SMS-integrated
...
Chandan Sen, Rajasthan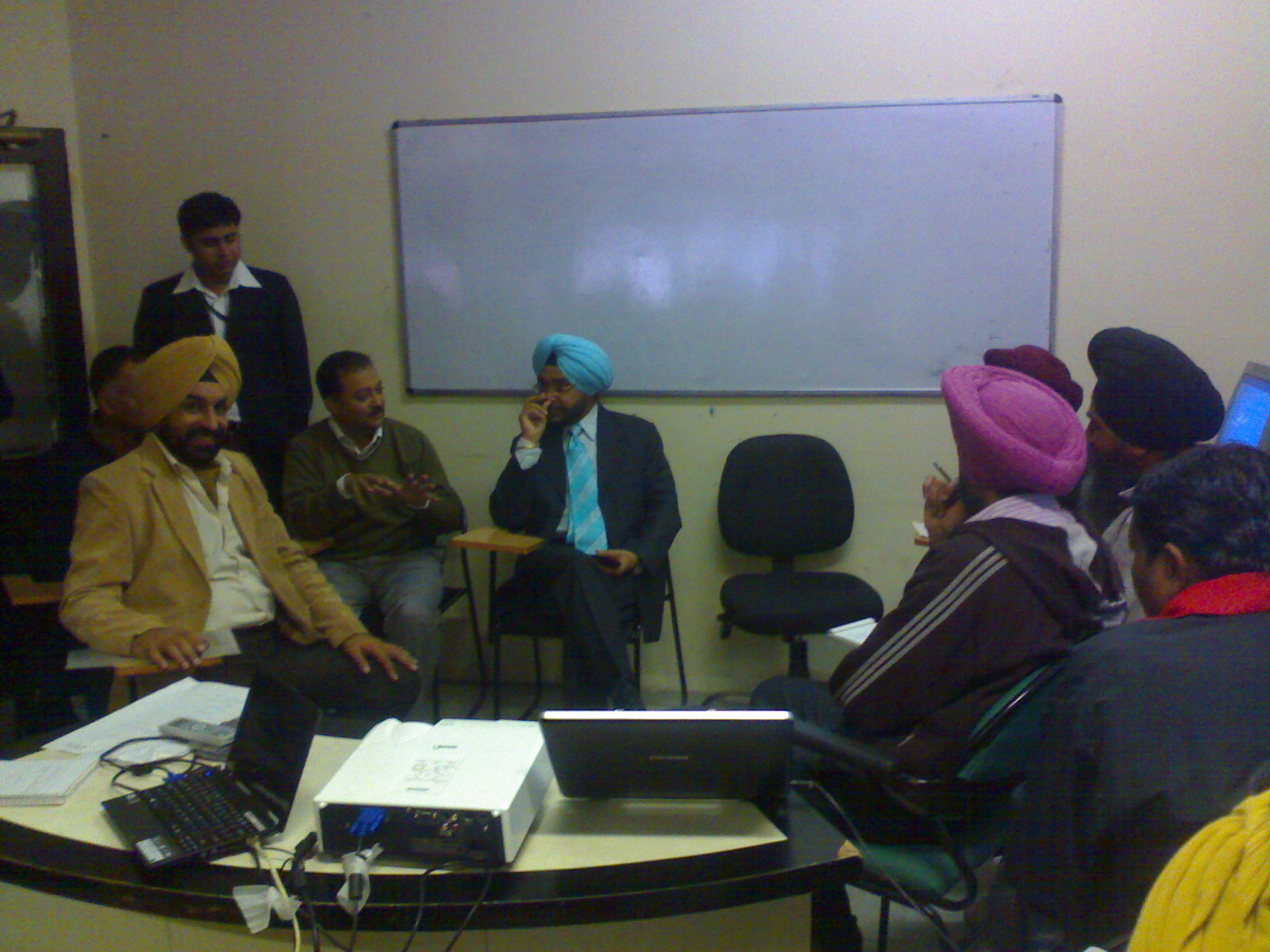 A four-day state level training on Panchayati Raj Institution Accounting Software (PRIASoft) was organized at Chandigarh on 21st to 24th December 2010 by NIC Punjab with the support of NIC HQs, Department of Rural Development and Panchayats Punjab & Ministry of Rural Development and Panchayats (MopR, Govt. of India). In Eighty (80) participants from the districts as well as from state HQs office including BDOs, DIOs and DEOs attended the workshop. The objective of the training
...
Vikram Jeet Grover, Punjab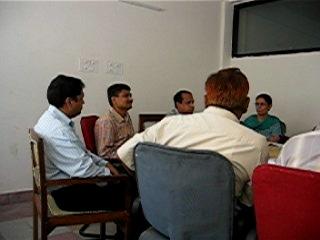 National Rural Health Mission, Haryana (NRHM), with technical support of NIC-Haryana organized a state level training for district officials in Panchkula during 23-28th August 2010. With conclusion of this training, Haryana becomes the first state for completion of State Level Training after its launch in First week of August 2010 by Ministry of Health and Family Welfare ,Government of India as part of ToT Capacity building of District official. During the training, the participants
...
Hari Chand, Haryana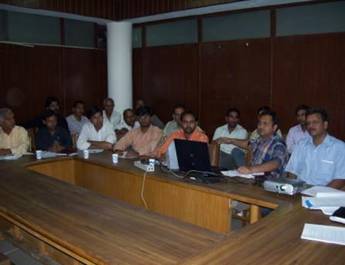 "The National Informatics Centre, Haryana arranged one day training programme on web based PlanPlus Software on 29.04.2009 at Meeting Hall, Department of Rural Development, Harayana, Chandigarh. During First Session of training programme, the Planplus Work Flow was explained to participant and a Mini Plan was made. In Second session Hands-on practice was conducted on the plan made during first session on Plan Plus Software. The operations of web based s/w ie http://panchayat.gov.in (training purpose)
...
Hari Chand, Haryana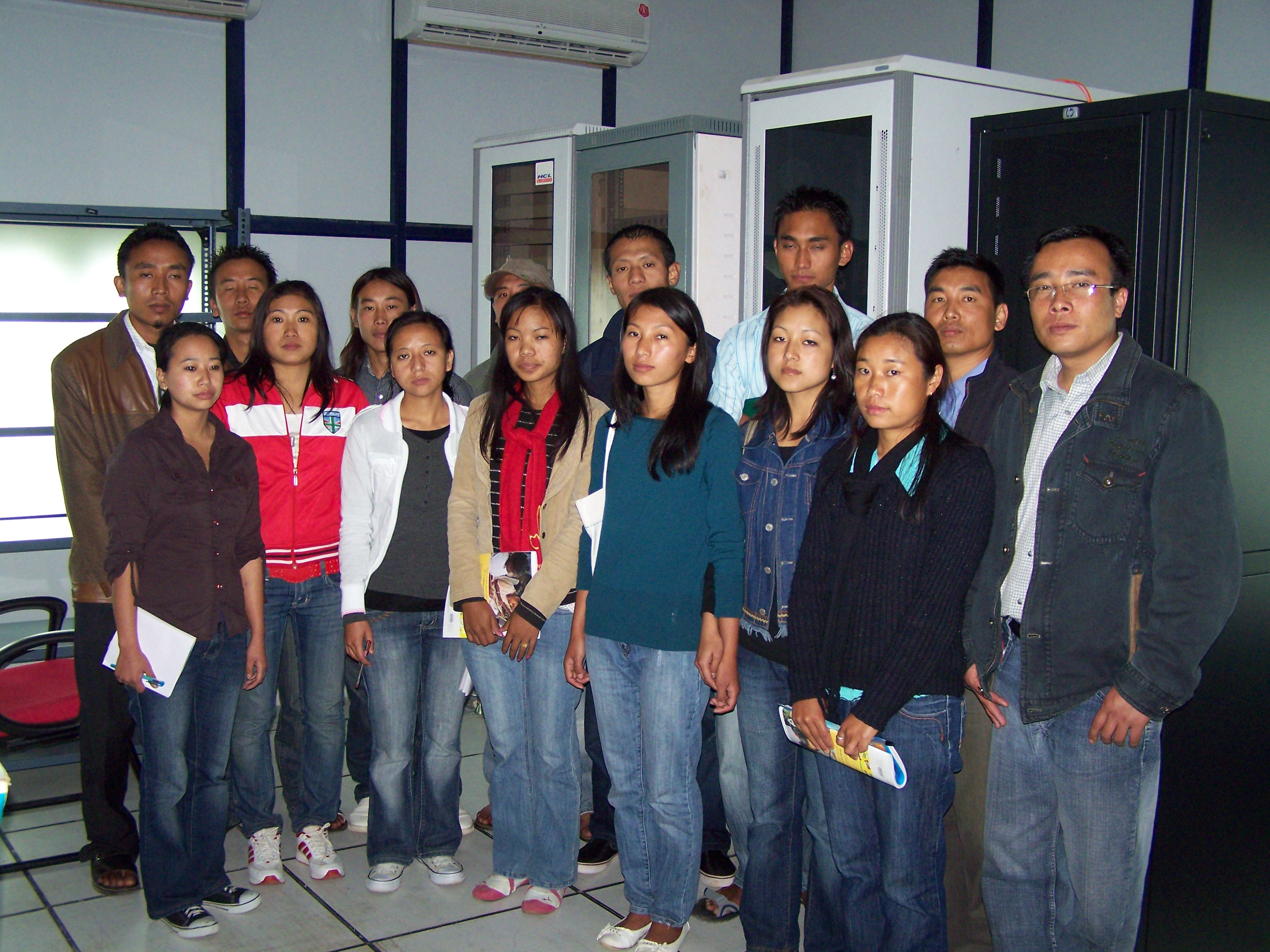 A two days training session was held on 5th and 6th March 2008 at NIC Nagaland State Centre, Kohima for Industrial Training for Diploma Students in Computer Application, Government Polytechnic Kohima. The topics covered in the training are: Importance of ICT, Internet & Networking with lab session, IT Infrastructure in Nagaland and a visit to iNOC & Data Centre. All together 13 (thirteen) students has attended the training.
Kemvu Elah, Nagaland
Search Online News