News matching with tag "Training"
Showing 131 to 135 of total 144 items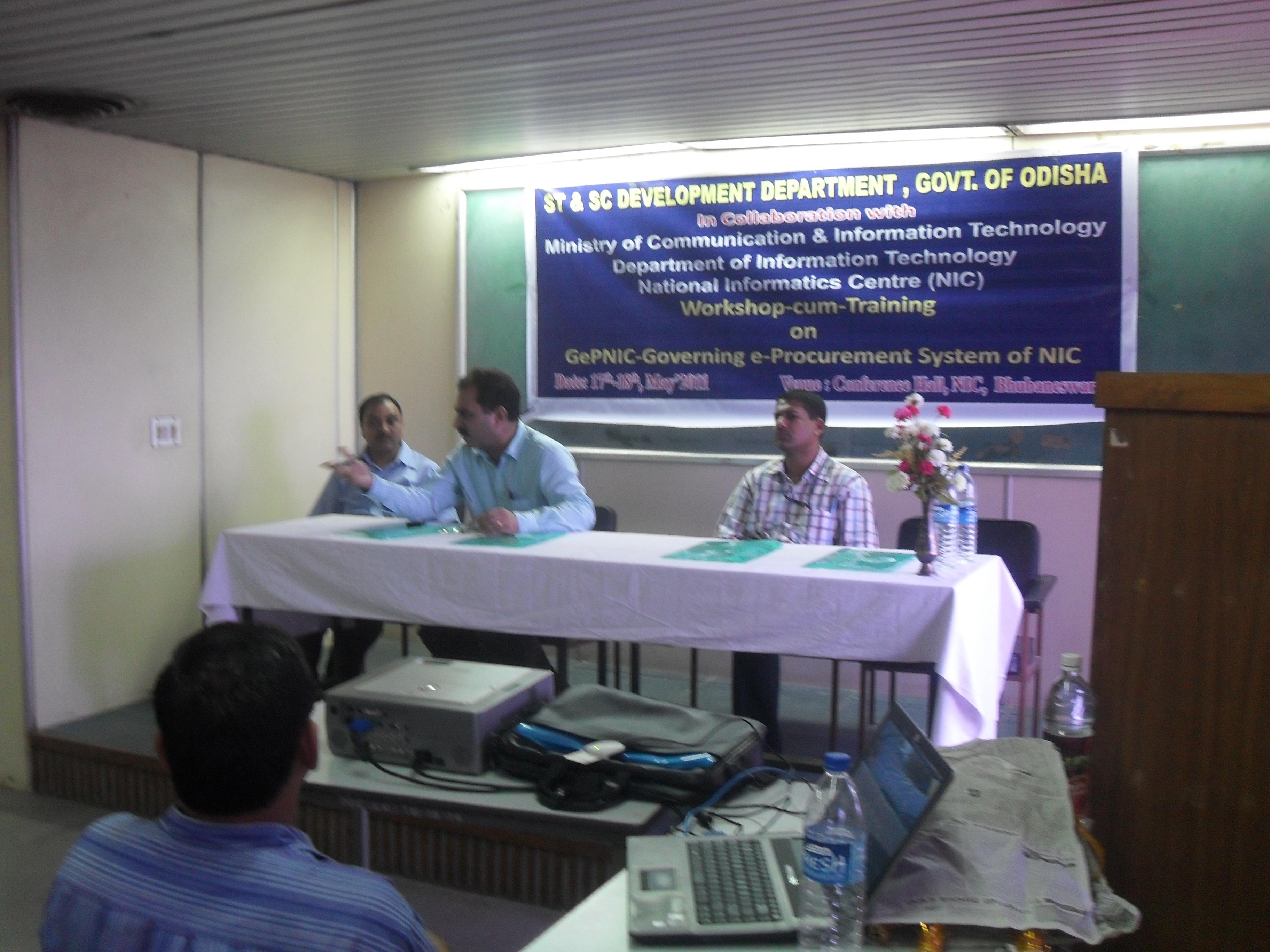 With expression of interest from ST & SC Development Department, the NIC, Orissa State Centre has initiated the process of implementation of GePNIC in all 21 ITDAs of Orissa. All Project Administrators (PAs), ITDA, were already sensitized on GePNIC earlier. Further, it was planned to have an intensive training programme for the Officers of ITDAs directly involved with the procurement process. Welcoming guests on dais & representatives from 21 ITDAs, Shri A K Hota,
...
A. K. Hota, Odisha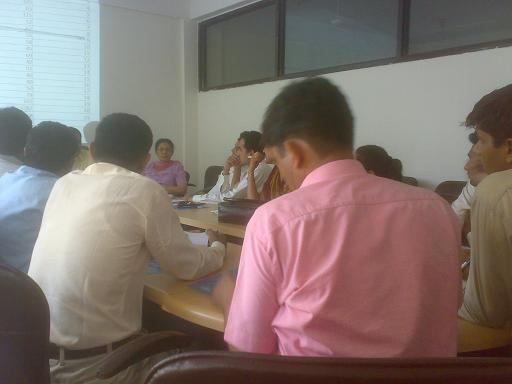 After successful implementation of The Mother and Child Tracking System at 57 locations in Phase-I, all the remaining 09 districts of the Haryana State need to be covered in Phase-II. Accordingly, training was organized by National Rural Health Mission (NRHM), Haryana with the support of NIC, Haryana from 06.06.2011 to 14.06.2011 at NRHM, Sector-2, Panchkula for remaining districts. This one-day programme was organized for seven consecutive days meant for different batches. A total of 150 IT assistants
...
Poonam Gupta, Haryana
PRIASoft has already been implemented at 55 blocks but with an objective to make the usage of system more efficient, department has decided to organise multiple trainings along with NIC Haryana. Sessions that were organised are: 1. Training has been provided to 225 officials (accountants and data entry operators) of complete state at Haryana Panchayat Bhawan, Chandigarh from 1st June to 17th June. 2. Training has been provided to 07 officials of District Bhiwani at Haryana Panchayat Bhawan,
...
Poonam Gupta, Haryana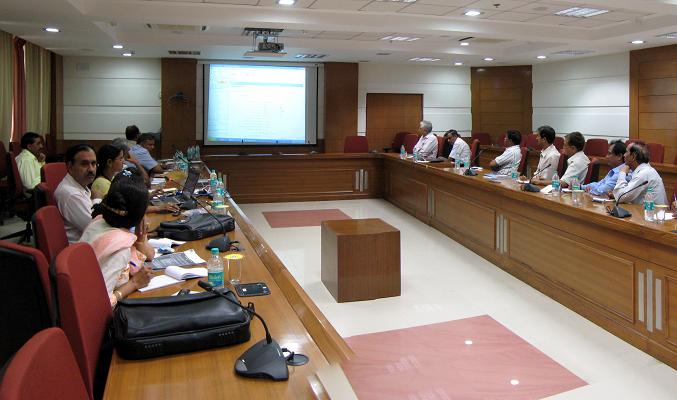 The e-Procurement system has already been implemented at Department of Irrigation and Supplies and Disposal, Haryana. Now the Haryana Tourism department has also felt the execution of e-Procurement System. Accordingly, training was organized by e-procurement team of NIC Haryana from 09.06.2011 to 13.06.2011.This training programme was attended by 25 users from department and 15 bidders. It was conducted at New Haryana Secretariat Building, Chandigarh. Following modules were discussed in detail: 1.Creation
...
Poonam Gupta, Haryana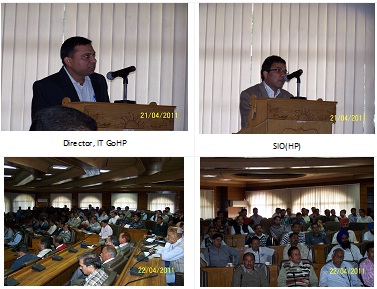 The eProcurement (Online Tendering & Bid Submission) has been implemented in HPPWD under Prime Minister Gramin Sadak Yojna(PMGSY) by GOI since Jan 2010 and till date around 160 tenders valuing Rs 250,83,74911 have been floated. Upon its successful execution, the GoHP desired that eProcurement may be implemented in three major departments namely HPPWD, I&PH and Controller of Stores. A project report submitted by NIC Himachal Pradesh was approved and Rs. 197 lakhs have been sanctioned
...
Dharmesh Kumar, Himachal Pradesh
Search Online News