News matching with tag "Training"
Showing 126 to 130 of total 141 items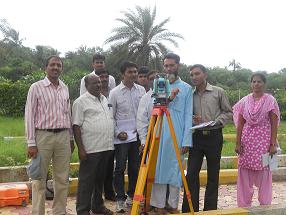 A five day training programme from 29-08-2011 to 02-09-2011 for capacity building of field staff from Mamlatdar & Land Survey Office Daman & Diu was organized under National Land Records Modernization Programme (NLRMP). The capacity building training was sponsored by Department of Land Resources (DOLR), Govt. of India, Ministry of Rural Development. A broad range of modern technologies related to land survey and record keeping tasks were introduced to the participants. Course content was
...
Utpal N Mehta, Daman and Diu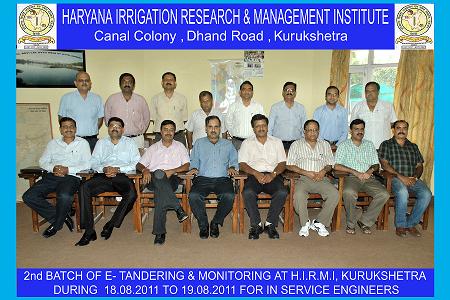 The e-Tendering software of NIC has been implemented in Directorate of Supplies & Disposal and Haryana Irrigation Department (HID) of Haryana. The software is running from last 3 years & around 1000 tenders have been published till date. NIC Haryana is continuously organizing training programmes for bidders & departmental users. Two such programmes for engineers of HID have been organized at Haryana Irrigation Research and Management Institute (HIRMI) in the months of June 2011 &
...
Poonam Gupta, Haryana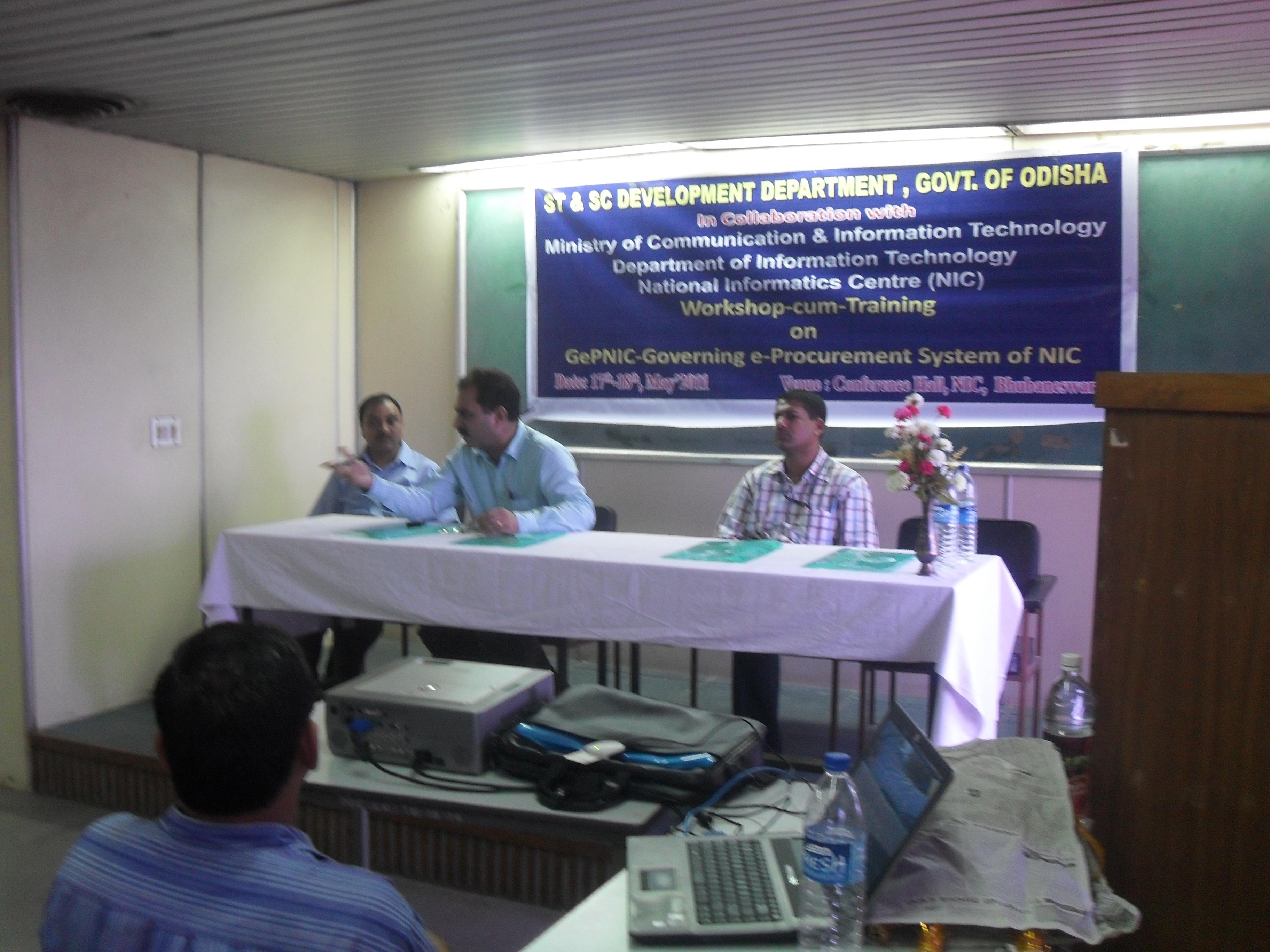 With expression of interest from ST & SC Development Department, the NIC, Orissa State Centre has initiated the process of implementation of GePNIC in all 21 ITDAs of Orissa. All Project Administrators (PAs), ITDA, were already sensitized on GePNIC earlier. Further, it was planned to have an intensive training programme for the Officers of ITDAs directly involved with the procurement process. Welcoming guests on dais & representatives from 21 ITDAs, Shri A K Hota,
...
A. K. Hota, Odisha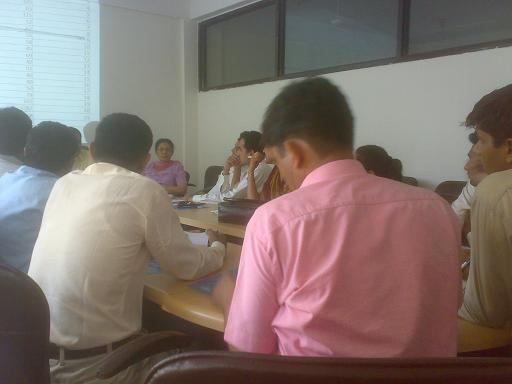 After successful implementation of The Mother and Child Tracking System at 57 locations in Phase-I, all the remaining 09 districts of the Haryana State need to be covered in Phase-II. Accordingly, training was organized by National Rural Health Mission (NRHM), Haryana with the support of NIC, Haryana from 06.06.2011 to 14.06.2011 at NRHM, Sector-2, Panchkula for remaining districts. This one-day programme was organized for seven consecutive days meant for different batches. A total of 150 IT assistants
...
Poonam Gupta, Haryana
PRIASoft has already been implemented at 55 blocks but with an objective to make the usage of system more efficient, department has decided to organise multiple trainings along with NIC Haryana. Sessions that were organised are: 1. Training has been provided to 225 officials (accountants and data entry operators) of complete state at Haryana Panchayat Bhawan, Chandigarh from 1st June to 17th June. 2. Training has been provided to 07 officials of District Bhiwani at Haryana Panchayat Bhawan,
...
Poonam Gupta, Haryana
Search Online News