News matching with tag "Awards"
Showing 121 to 123 of total 123 items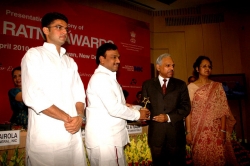 e-Governance has received a tremendous boost in India and that gave National Informatics Centre, the inspiration to institute the Web Ratna Awards, an initiative to acknowledge the exemplary initiatives in e-Governance using the medium of World Wide Web.
NIC HQ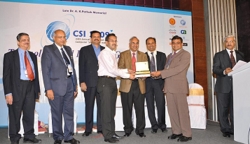 Located in the north-west region of Maharashtra, Jalgaon is famous across the world for its world famous tourist and heritage site Ajanta Caves which is about 50 kms from the district headquarters. Owing to its main crop of Banana the district is also known as Capital of Banana and has a population of around 4 million. The district has excellent rail and road connectivity and is a central destination to reach out to major places in India
Moiz Hussain, Pramod D Borole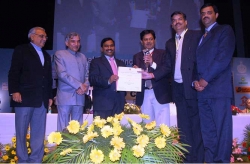 The vision of the Administration is to create a knowledge based society, wherein every citizen of Chandigarh is able to access the benefits of our programmes and services through I.T. and I.T. enabled facilities. e-Governance is the most significant aspect of the I.T. Policy of Chandigarh Administration which is a medium for effective interaction between the Administration and the people so that exchange of information and access to government is convenient, leading to a better quality of life.
Vivek Verma
Search Online News