News matching with tag "Technology"
Showing 6 to 10 of total 72 items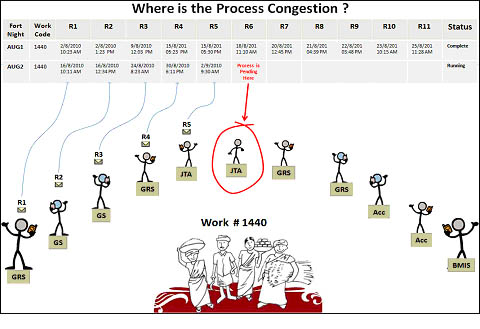 District Ajmer in Rajasthan has leveraged SMS capabilities to know the work status of all MGNREGA works currently running in the district. District collector has achieved this with the association of CEO, Zila Parishad(ZP) , DIO NIC Ajmer and a Mumbai based software company Detha Infomedia Pvt. Ltd.SQRS enables MGNREGA field executives (Gram Rojgar Shayak, Gram Sevak and Junior Technical Assistant etc) to update Zila Parishad office about their work status on which they are working. They can submit
...
Chandan Sen, Rajasthan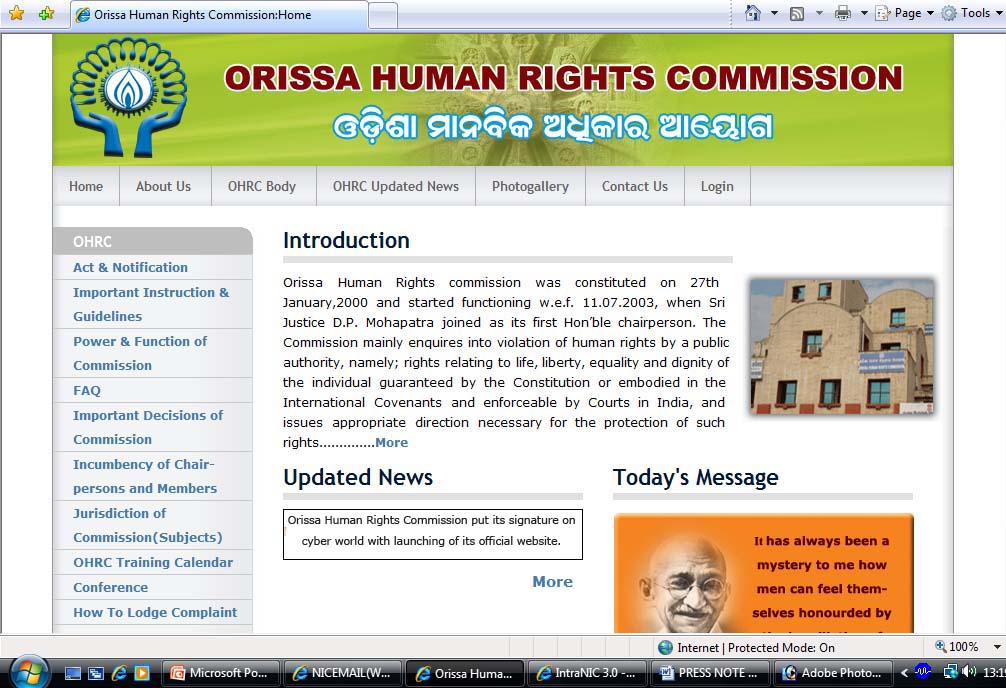 www.ohrc.ori.nic.in Orissa Human Rights Commission put its signature on cyber world with launching of its official website recently. Justice Radha Krishna Patra, Chairperson, OHRC inaugurated the website in presence of Dr. R.N. Bohidar, IAS, Member, OHRC, Shri Biswajit Mishra, IAS, Secretary, OHRC, Shri A. K. Hota, Technical Director, Shri Ashis Kumar Mahapatra, Scientist-D, Shri Ram Prasad Mishra, NIC & other dignitaries. This site will create awareness among common man about
...
A. K. Hota, Odisha
The SUGAM Project: a Government to Citizen (G2C) special from Jodhpur district in Rajasthan ia a single window system set up by the District Collectorate at NIC Jodhpur to provide multifaceted services to the citizens through a a single window which included domicile, SC/SC, State and centre level- certificate, Ration card etc. All the reports and certificates are printed in Hindi . It has proven to be a boon for th citizens of the district for delivery of citizen services
...
Informatics, NIC-HQ
The Memorandm of Understanding ( MoU ) has been signed between NIC and Maharashtra Institute of Technology College of Engineering (MIT COE), Pune regarding the Setting up of CollabCAD Training & Technical Support Centre at the Institute on 23rd Feb 2010. Prof S.N Kaul. Principal, MIT COE signed the MoU between
...
Informatics, NIC-HQ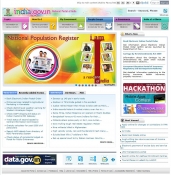 The India Portal (india.gov.in) is a Mission Mode Project under integrated services category of the National e-Governance Projects (NeGP) to bring in a Single-Windowaccess to Government information and services.
LOKESH JOSHI, SHASHI KANT PANDEY
Search Online News