News matching with tag "Standardization"
Showing 6 to 10 of total 19 items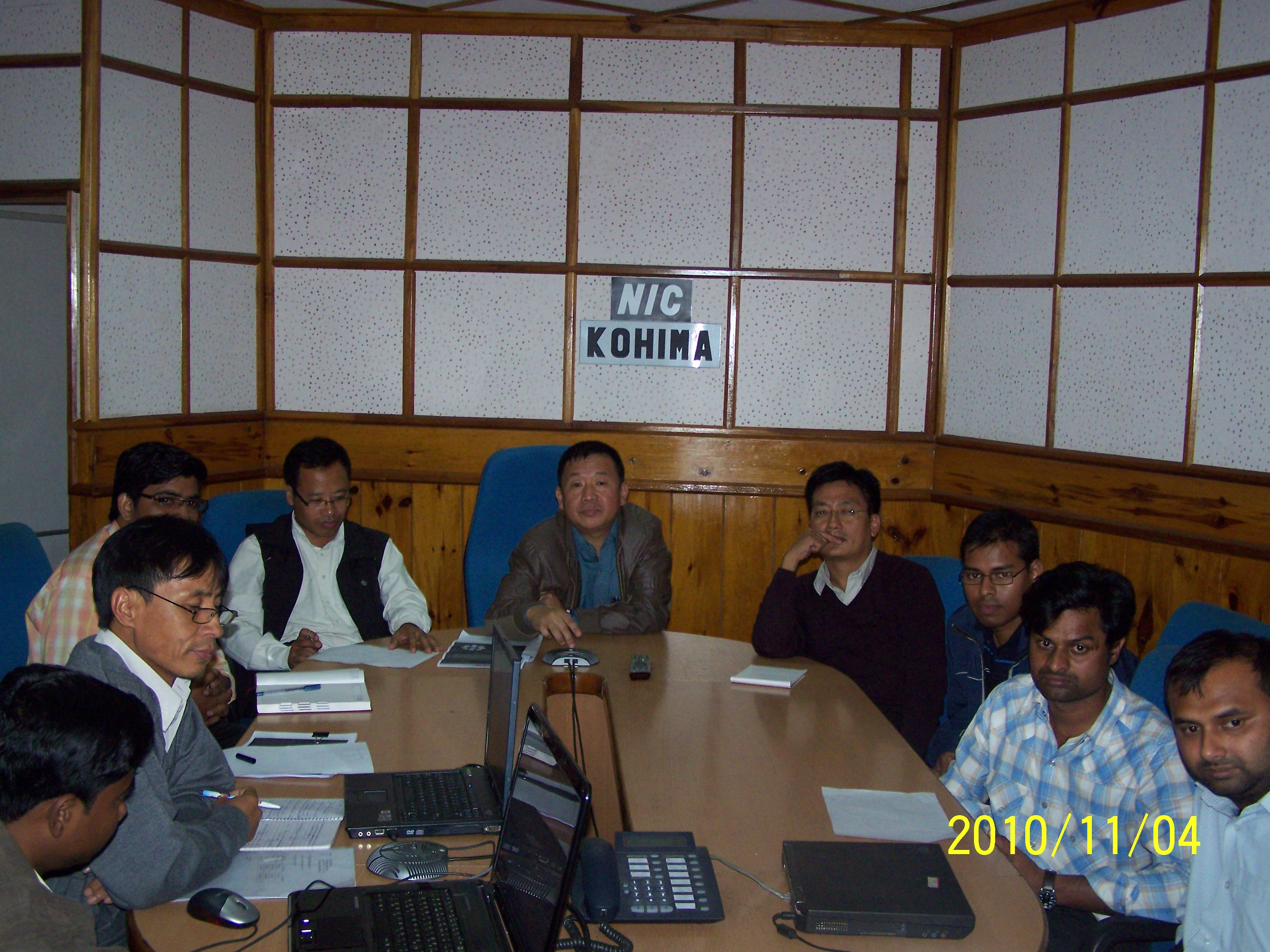 Along with rest of the state in the country, a demo on e-File application under eOffice was organized at NIC Nagaland State Centre, Kohima on 04 November 2010. The DIOs and DIAs of the NIC Nagaland District Centres also participated through video-conferencing. Mr. Kezungulo Medikhru, SIO, NIC Nagaland addressed the participants and emphasized on the importance of eFile implementation in all NIC Centres of Nagaland. He also encouraged the officers to give due attention to this application
...
Swedesenuo Natso, Nagaland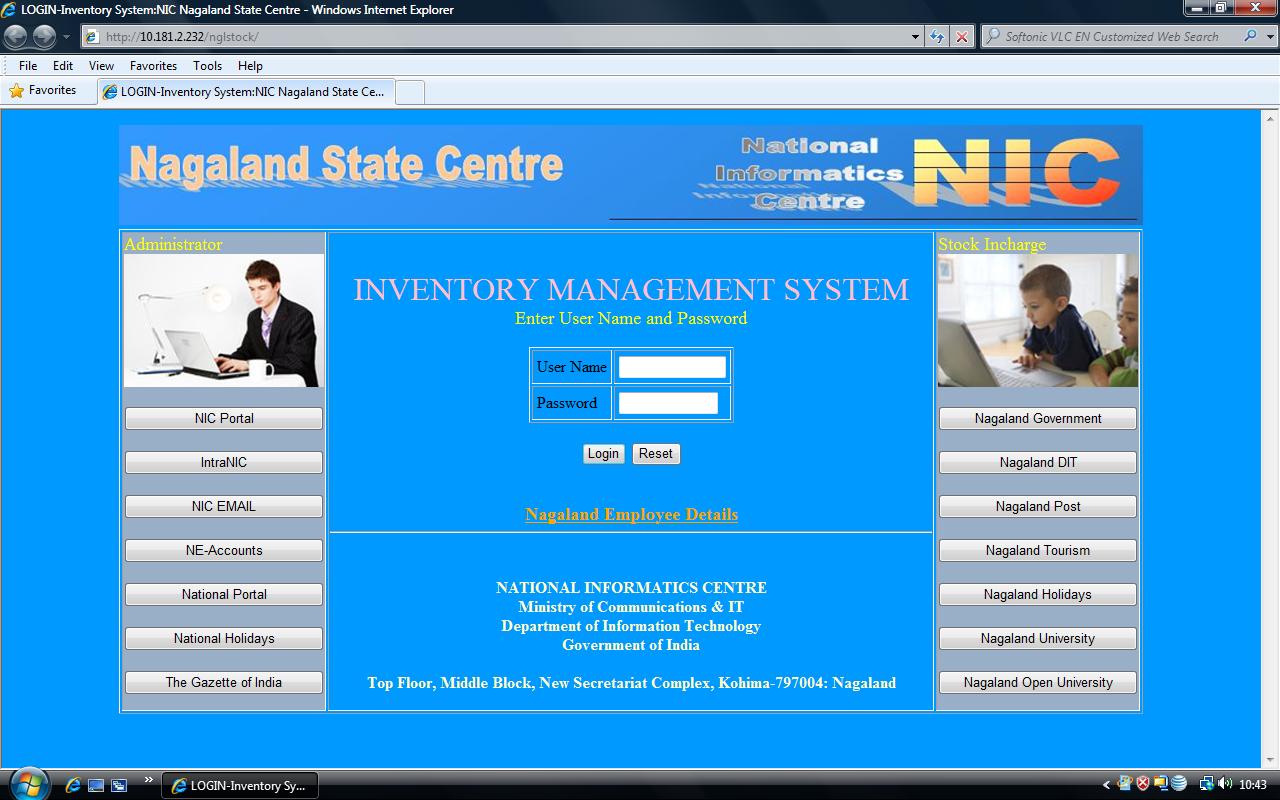 The in-house application for Online Inventory Management System developed by NIC Nagaland State Centre for NIC internal use was formally launched by Mr. Kezungulo Medikhru, SIO on 15 November 2010 in the presence of Shri. Vinay Thakur, STD & NE States Coordinator, NIC Hqr. New Delhi and the DIOs through Video Conference. The online application aims at meeting the urgent and actual information requirement of NIC hardware items at any point of time. It will also help the users to keep track
...
Swedesenuo Natso, Nagaland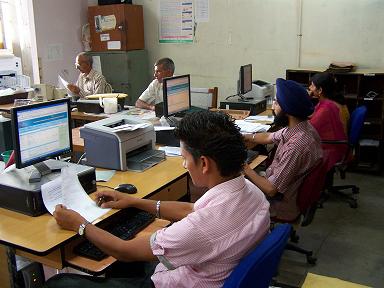 The IntraGovHaryana is aimed to provide a single point gateway which integrates government transactions and services within Civil Secretariat as well as those between Chief Secretary Office and Secretariat employees.  The IntraGov Haryana has been developed & implemented as an Intra Government Transactions Portal, establishing an integrated workflow based system for G2G and G2E services for achieving e-Administration in Haryana Civil Secretariat. The system was launched by then Chief Secretary
...
Informatics, NIC-HQ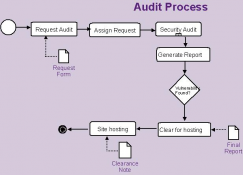 Strengthening and enhancing the security posture of systems and services is one of the objectives of any organization dealing with information assets of different organizations and departments of Government of India. The Cyber Security Division of NIC is dedicated to this task, having adopted a multi-pronged approach to security.
SNIGDHA ACHARYA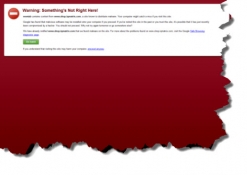 A malware can sneak into a system in the guise of a mail attachment or the system can get infected by simply visiting a malicious website. User is often taken off-guard while the malware sneaks into the system and compromises its integrity.
RAJ K. RAINA
Search Online News